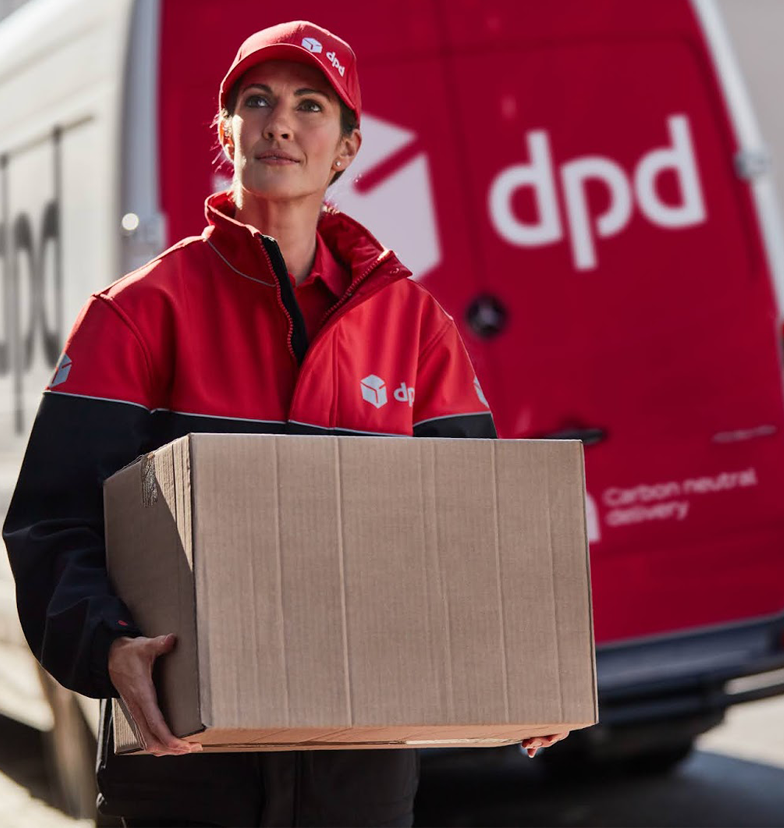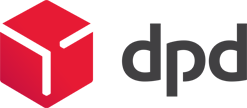 DPD and GoContact:
transport better
Service Experiences
Transportation to
230 countries
Implementation
in 2 locations Transportation to
230 countries Implementation
in 2 locations
DPD International has been present in Portugal since 1997 and is a privileged partner of the corporate sector for fast deliveries of goods in the whole national territory, and also to more than 230 countries.
Innovation and technological leadership are differentiating factors that have a vital role in this strategy and in the relation of excellence that Chronopost has with their clients.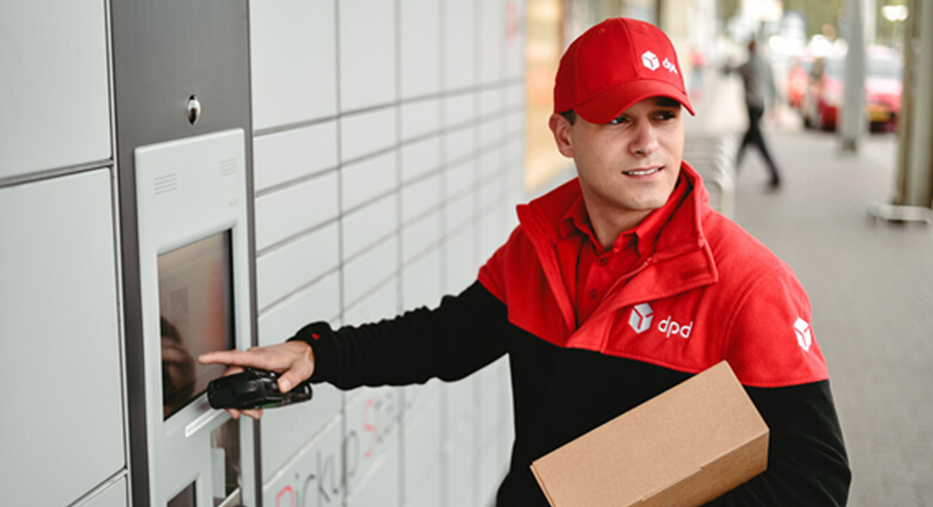 "Innovative and versatile, this application allowed for a completely different management of resources through systematic and daily review of results and, consequently, the quest to improve the service quality provided to our clients."
National Director of Sales
and Customer Service at DPD
Ensuring the response and quality of the services provided to clients is a fundamental pillar for the success of DPD. In this context, the Contact Center has a very important and active role, not only in supporting clients but in guaranteeing quality and a positive and unique assistance experience, factors that are directly mirrored in client satisfaction.