The Power of
a Single Solution
for the Global Market
A Cloud model that allows Global BPO companies to have a single solution for several countries and Contact Centers
Industry leaders
have already chosen GoContact
Your Private
and Global
Cloud Solution
A single Contact Center platform that can serve all of your BPO operations and locations across the globe with complete reliability. Scale your business to international markets with ease, maintaining processes and control over your Contact Center operations.
A Secure and
Private Cloud
Built using the latest technologies and architectures, with security, stability and scale in mind. GoContact can help Contact Center BPOs maintain the security of their operations and protect their customers' data, in order to make it easy and effortless to join the best data protection practices and comply with the GDPR

"Among other factors of decision for GoContact's technology, we highlight the fact that it is a native cloud solution, the 24/7 availability, the strong know-how and consultancy in their operations teams, and the role that GoContact is playing in the business continuity of different companies, presenting themselves as a robust solution for both the traditional Contact Center and for remote work."
Head of Contact Center Services
Transcom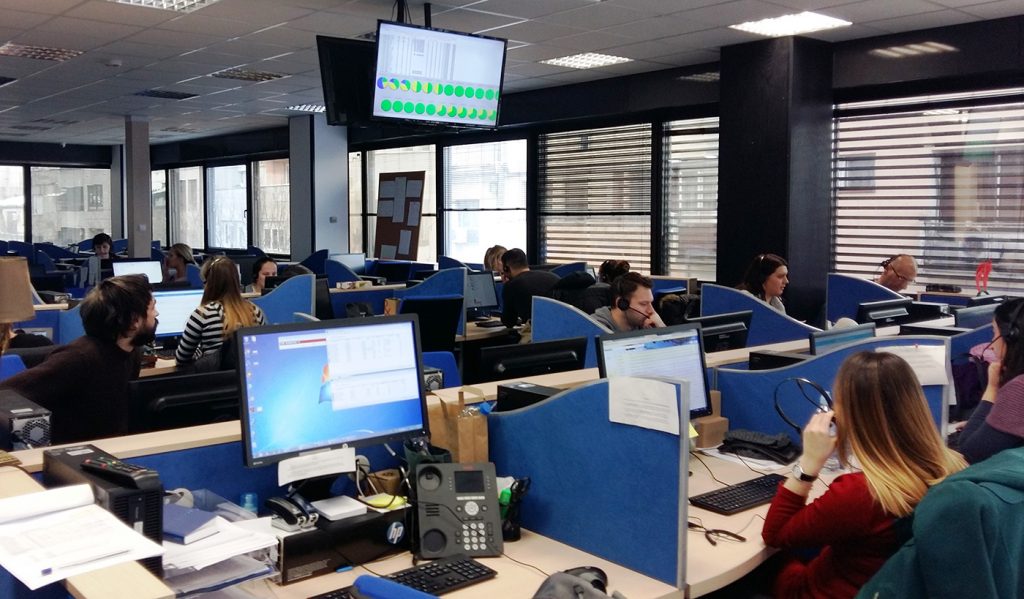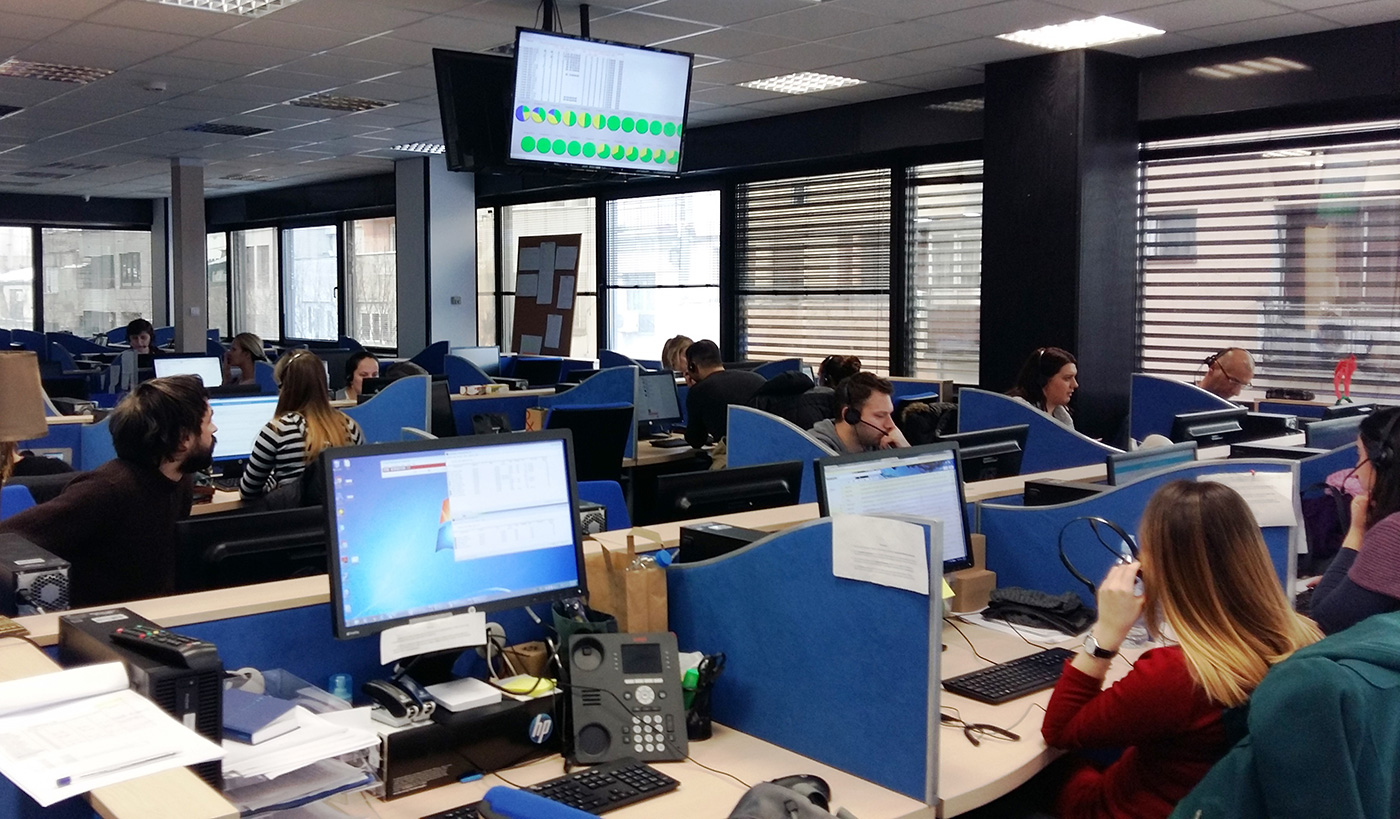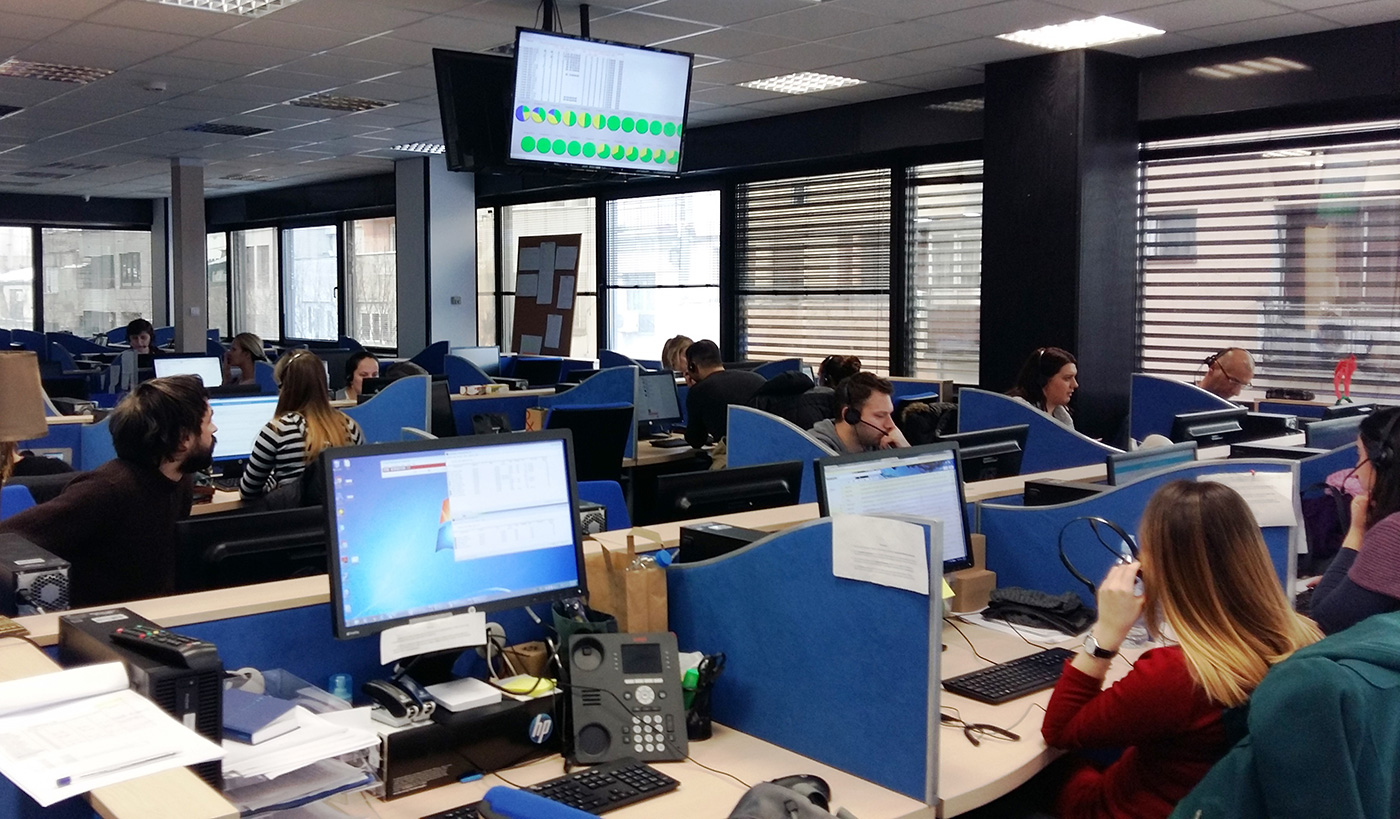 Support in
Multiple Languages
A support and consultancy team dedicated to your business, speaking multiple languages, monitoring your operations 24/7 and focused on your success. We have an on-going consultancy team that will accompany your daily procedures and advise you throughout your trajectory at GoContact.
We're the Partner for
your Global Market Approach.
We believe that our customers' success is achieved with consultancy support
and a daily follow-up and breathing your business' environment and spirit.
Talk to one of our experts who can present you with the best solution.