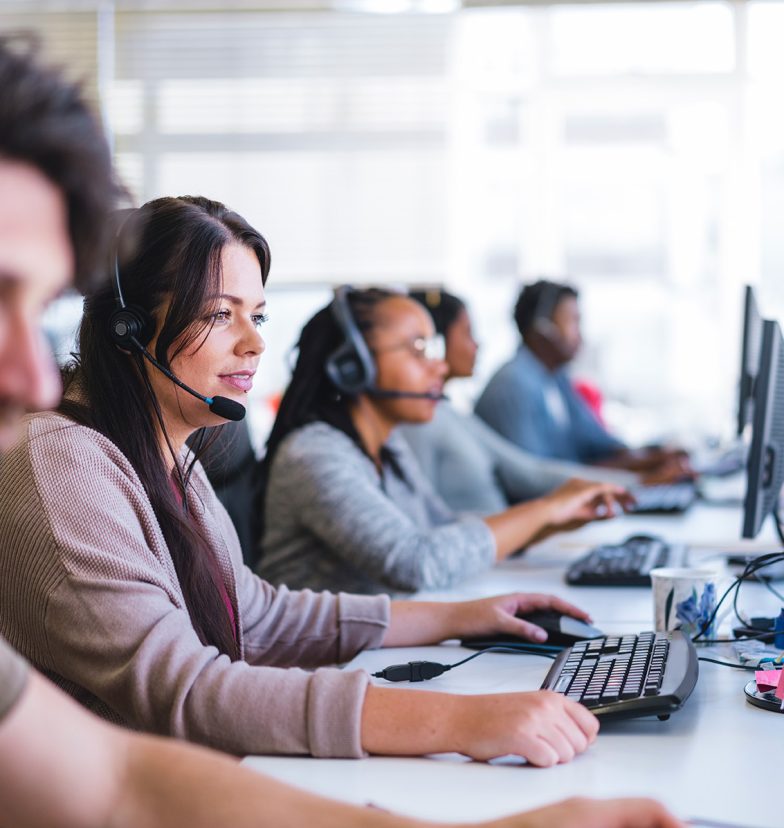 Boost the Operational Performance of your Contact Center
Measure and empower your Contact Center's operations teams with an easy to use but yet very powerful platform
Industry leaders
have already chosen GoContact
Improve your
Metrics and KPIs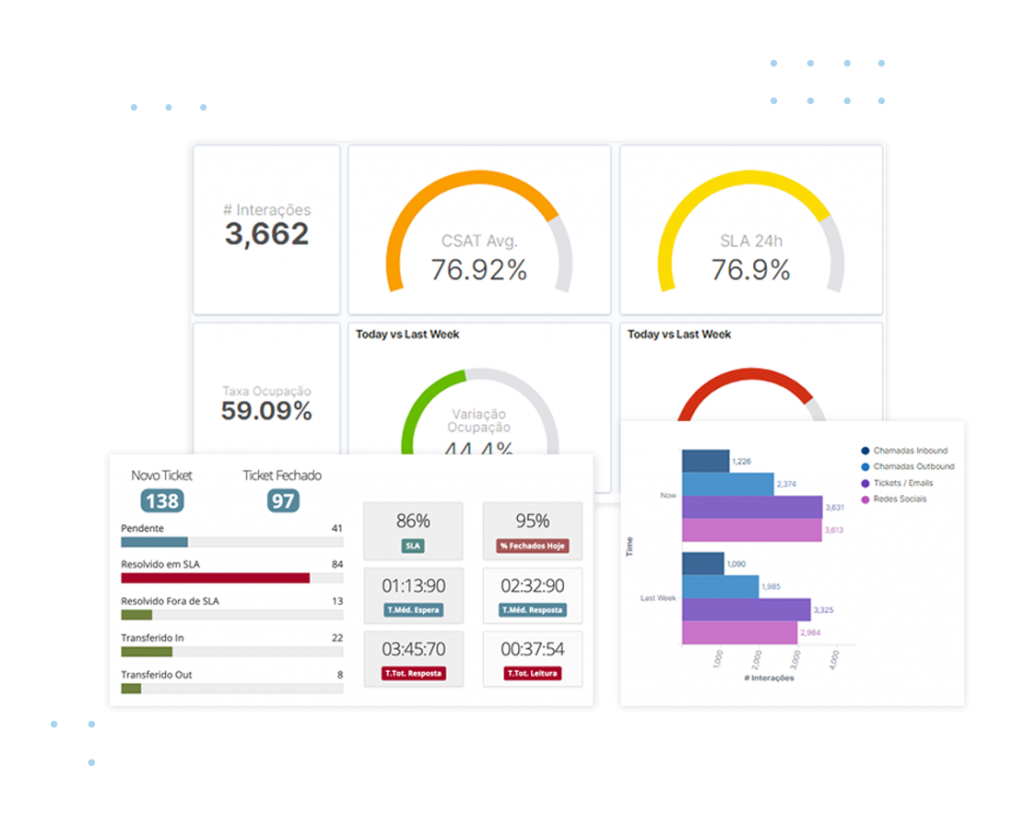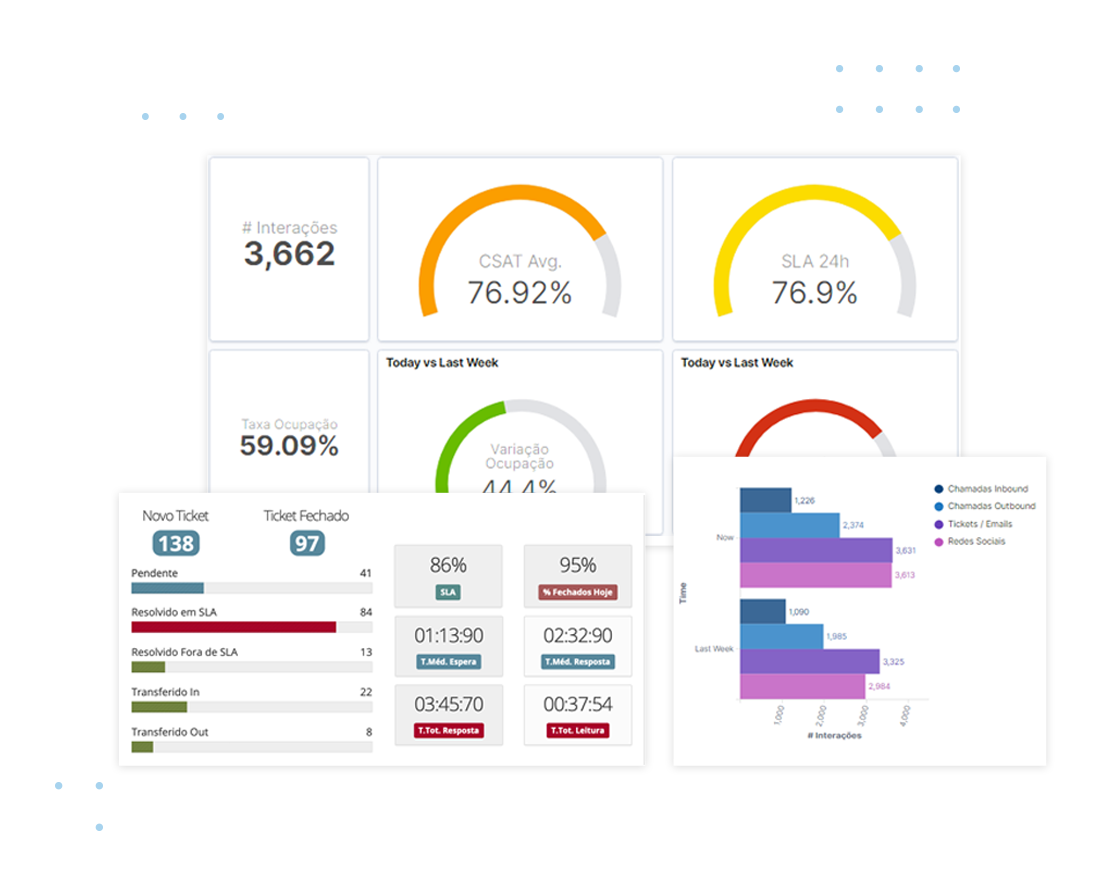 Forward customers to the right agent and increase first call resolution. Reduce call handling times by providing agentes with the complete context of the call. Improve occupation rates with better agent follow-up and guarantee your Contact Center's performance is at maximum capacity.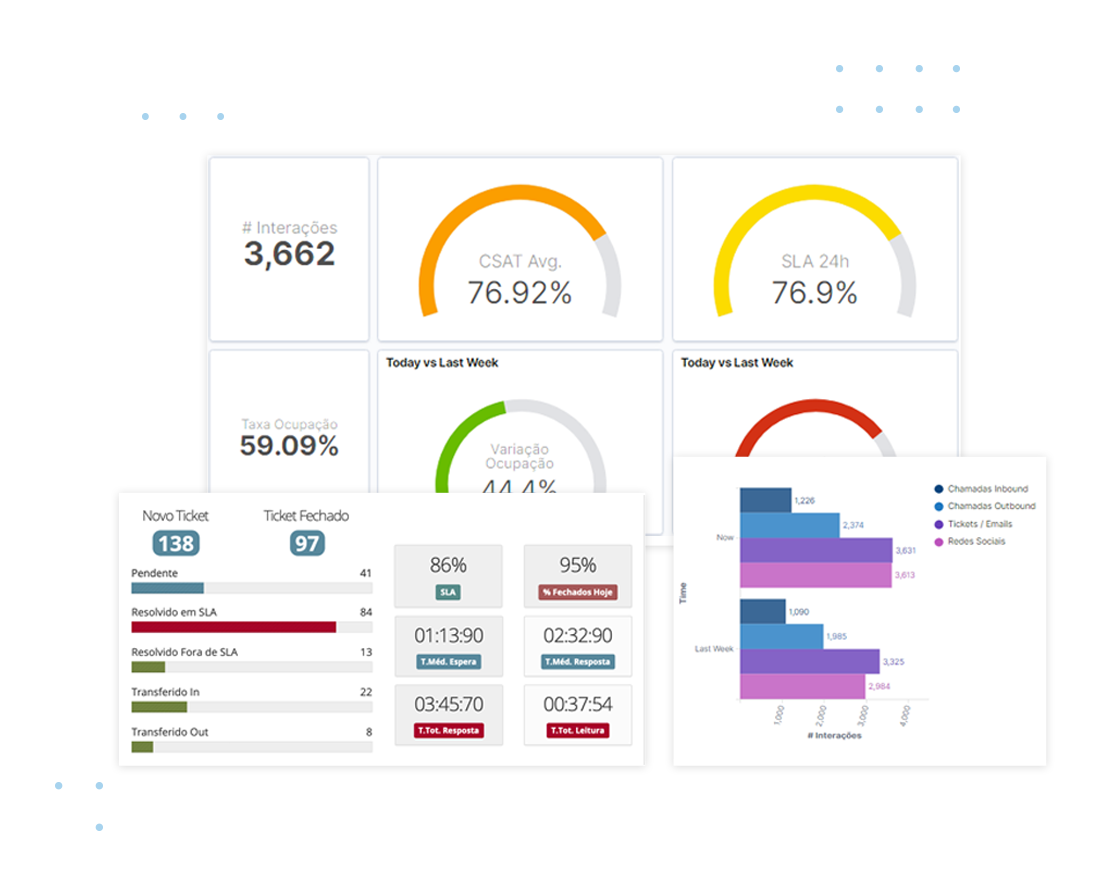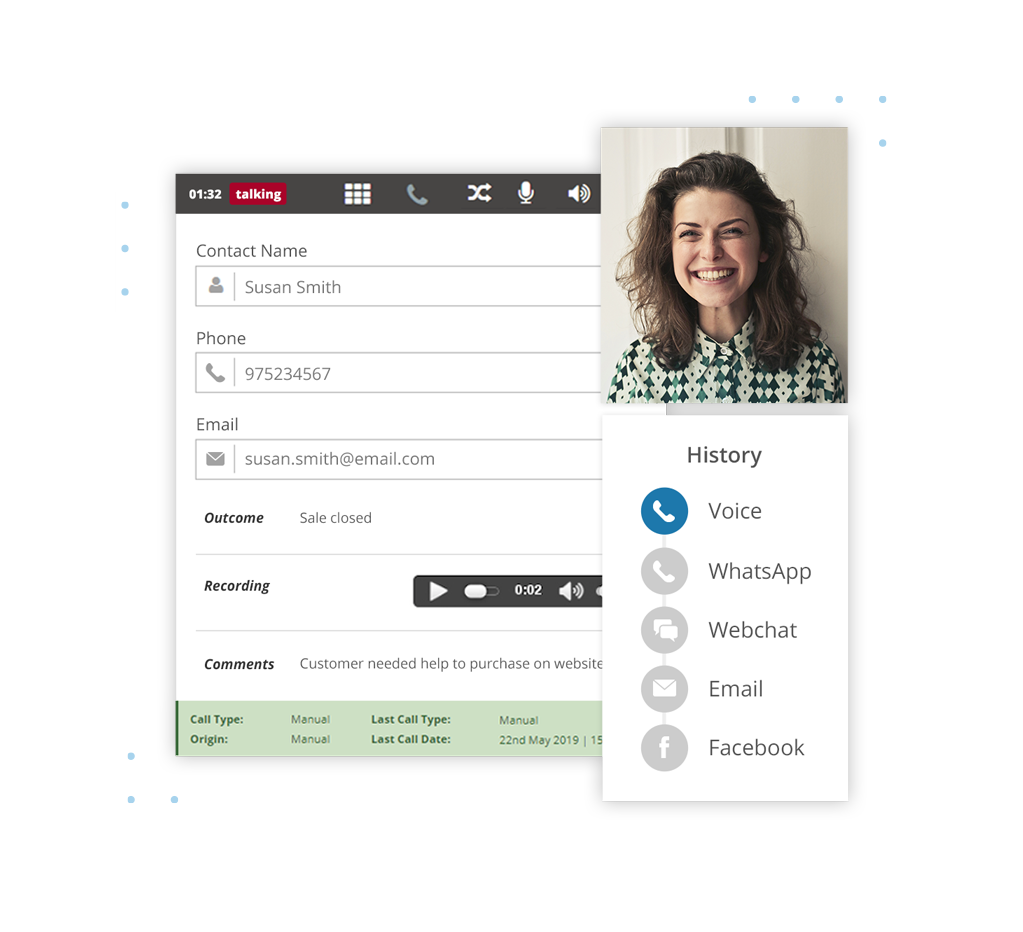 Reduce Agent
Training Times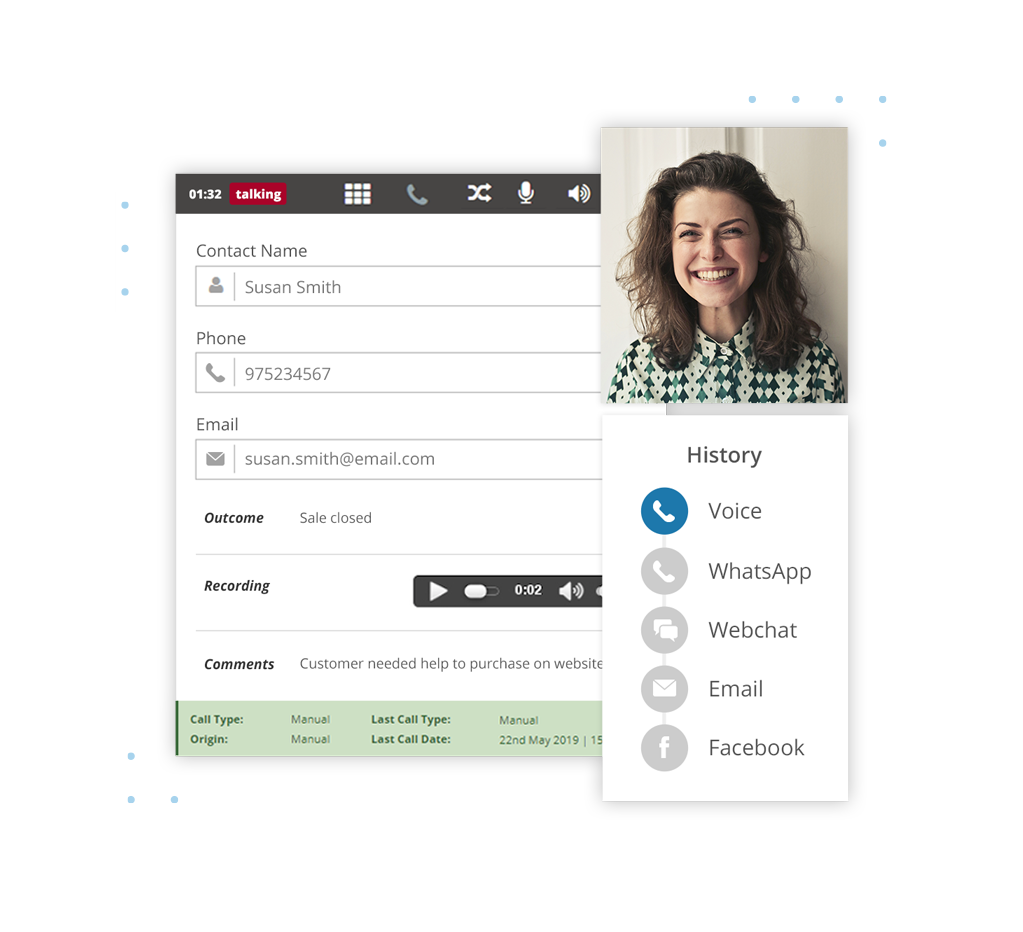 Provide your agents with a single interface by which they can access all service channels available and rapidly identify the interactions held and the customer's history, be it by Voice, Tickets, Email, Chat, Facebook or WhatsApp channel.

"Among other factors of decision for GoContact's technology, we highlight the fact that it is a native cloud solution, the 24/7 availability, the strong know-how and consultancy in their operations teams, and the role that GoContact is playing in the business continuity of different companies, presenting themselves as a robust solution for both the traditional Contact Center and for remote work."
Head of Contact Center Services
Transcom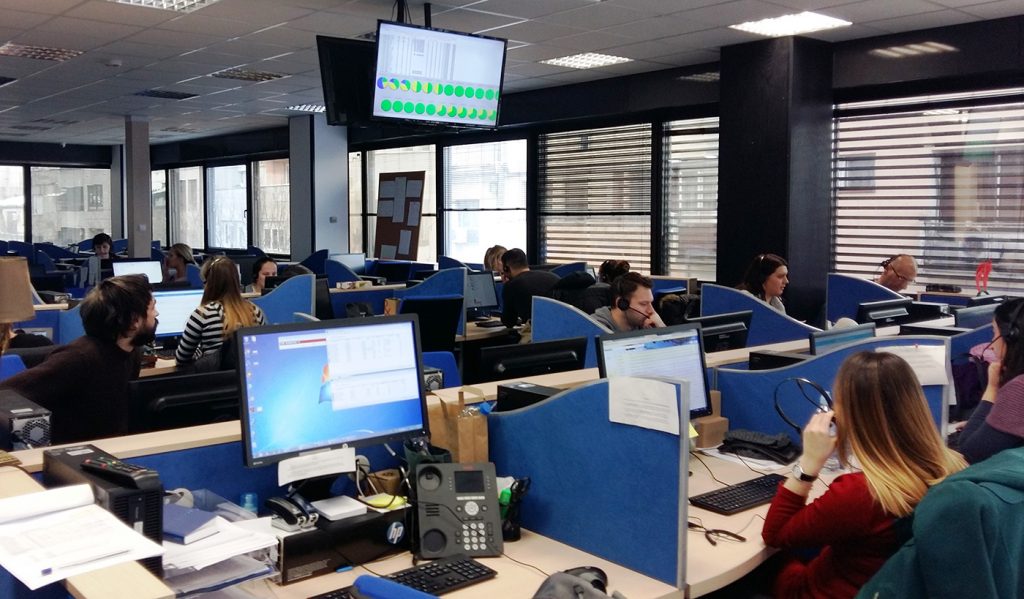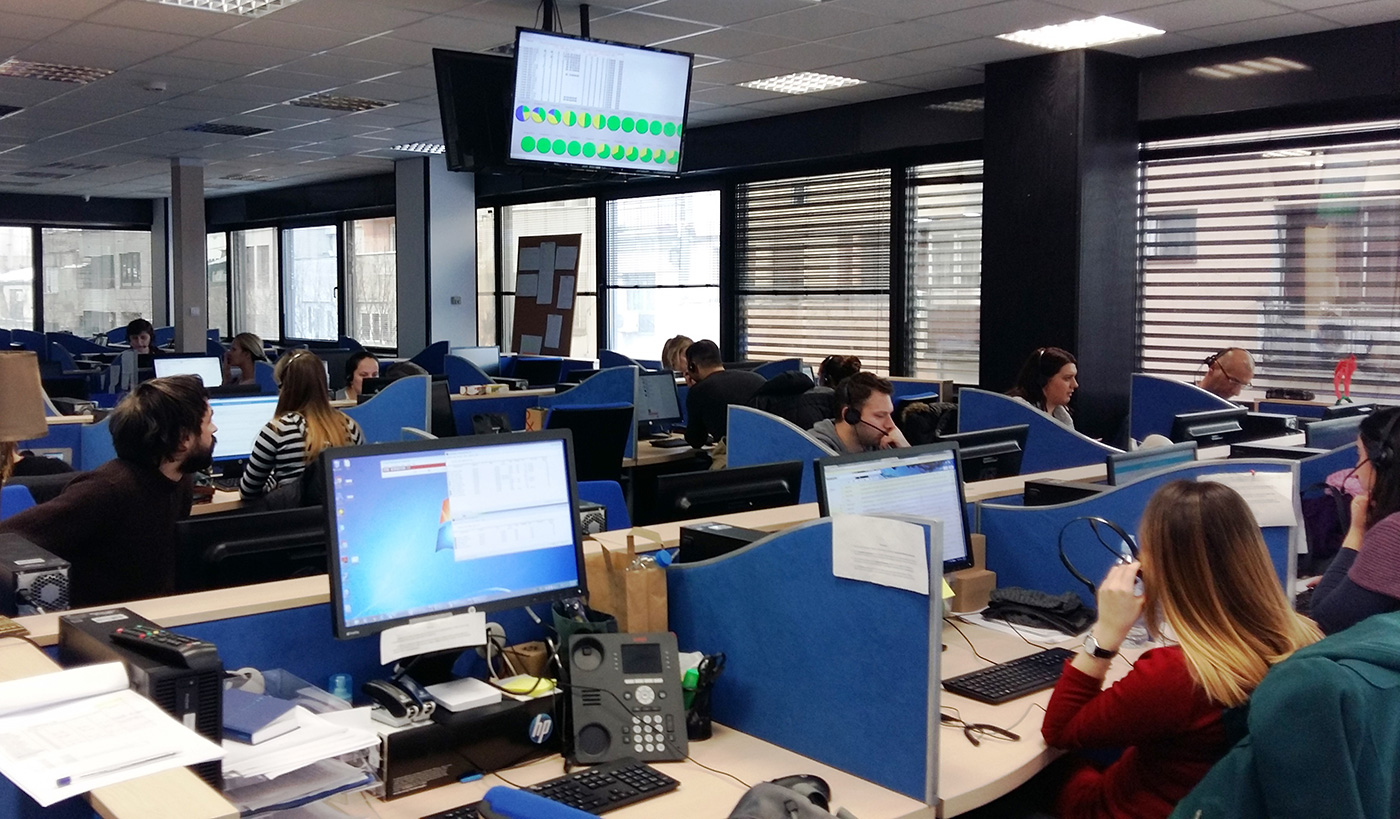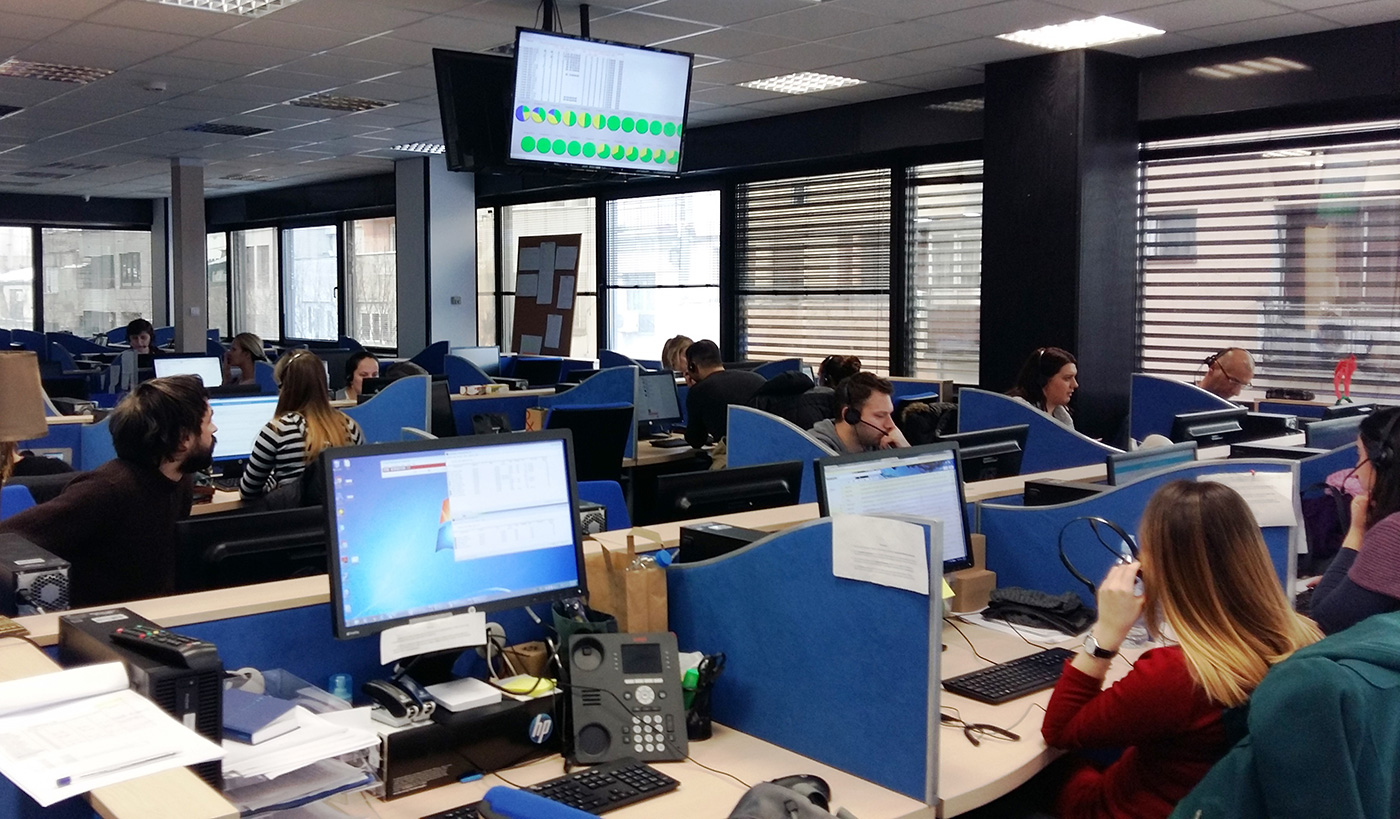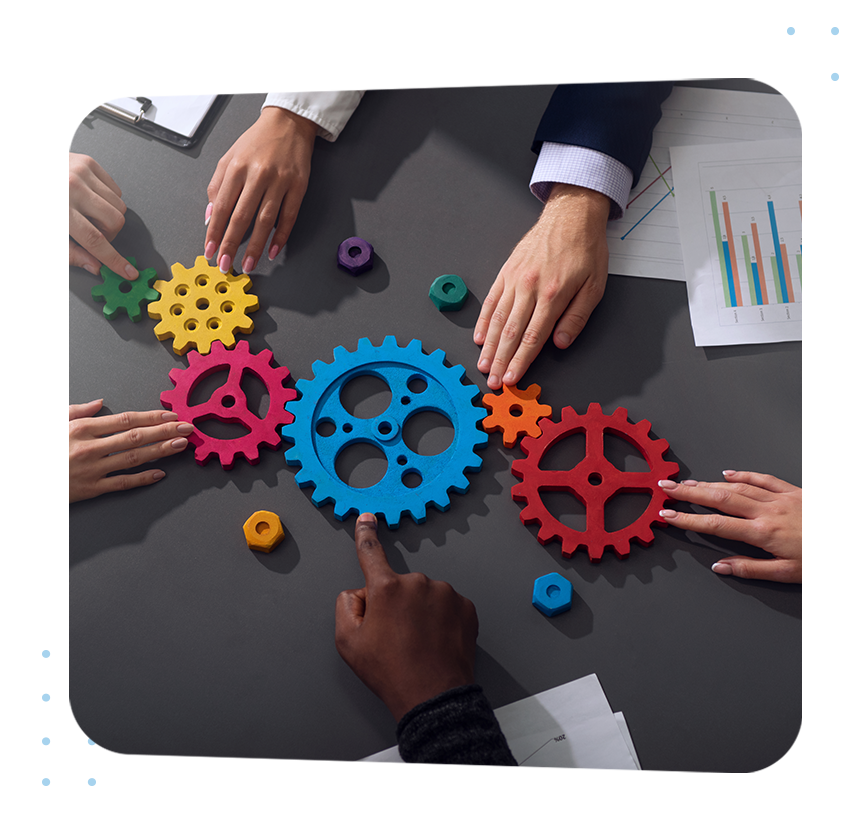 Welcome to
the Data Driven
Contact Center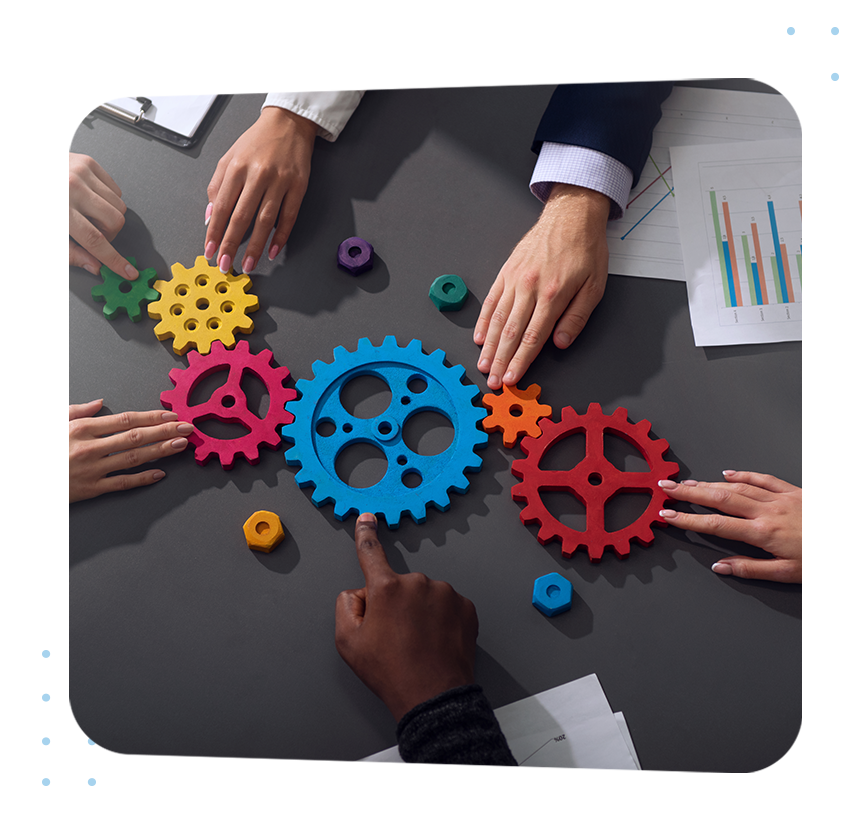 Easily integrate GoContact with your BI solution and get all the information you need to manage your Contact Center operation. Have detailed activity reports, totally customized with the information you need at each time.
Improving your ROI
is at the distance of a Demo
We believe that our customers' success is achieved with consultancy support
and a daily follow-up and breathing your business' environment and spirit.
Talk to one of our experts who can present you with the best solution.