The simplest way to build your Smart Scripts
Our script builder allows you to configure a conversation between an agent and a customer with total operational autonomy, even in the most complex scenarios.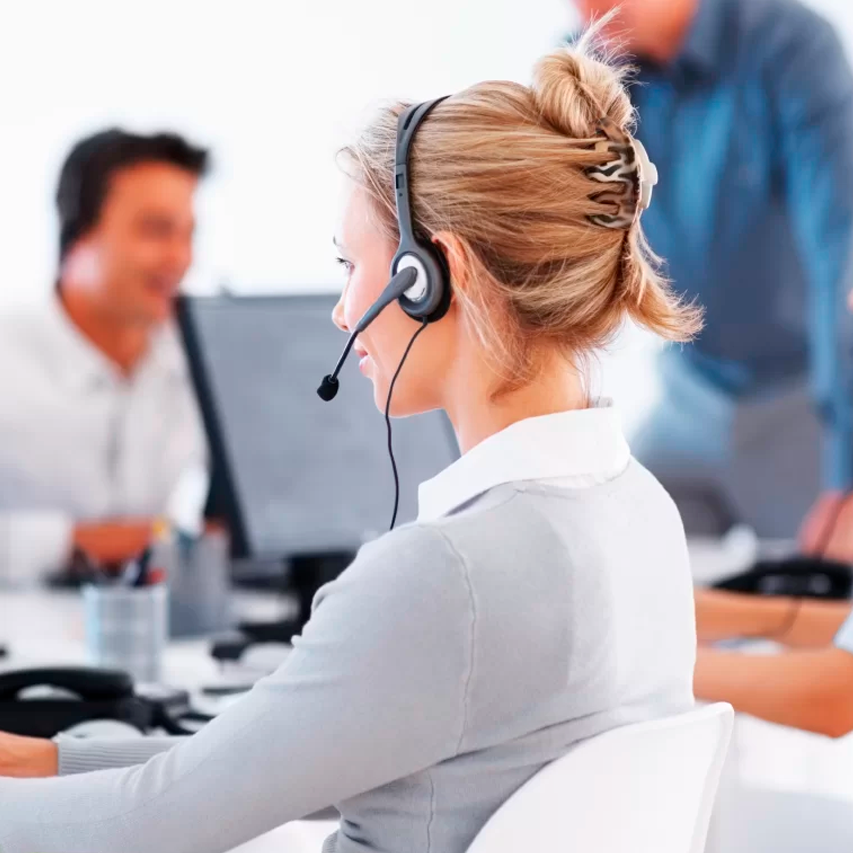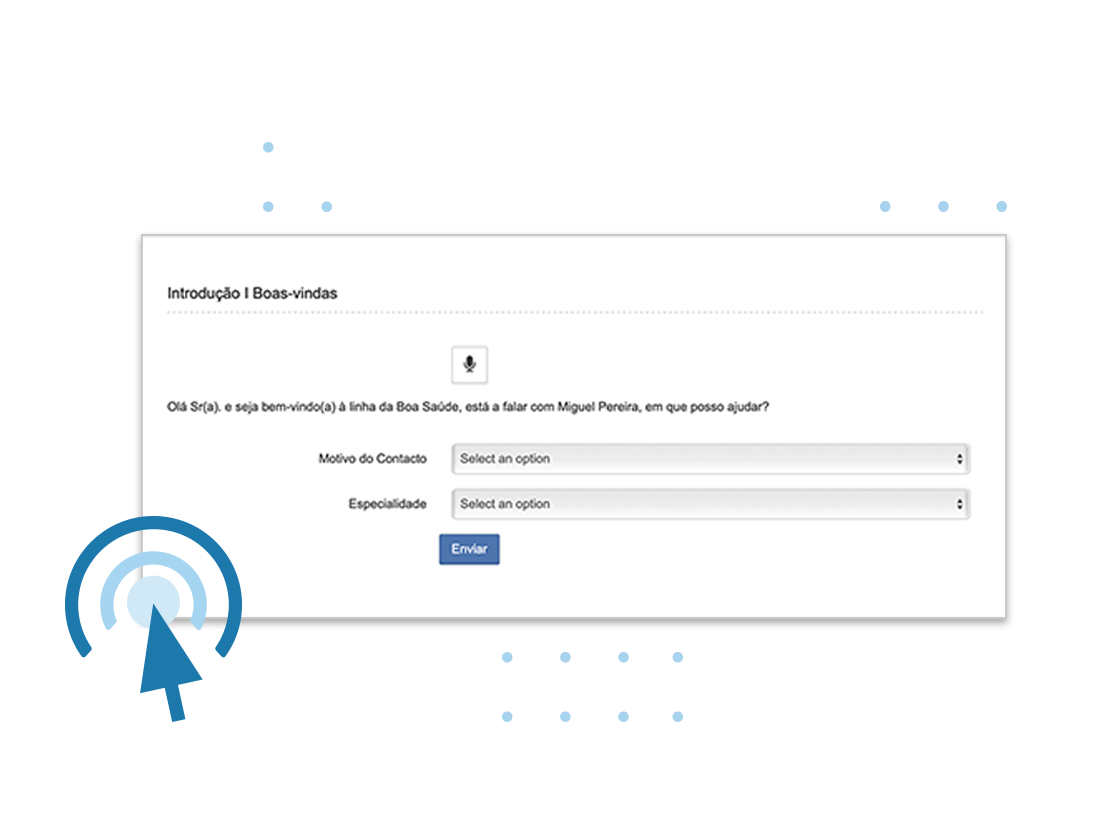 Dynamic Scripts,
Designed in a Simple manner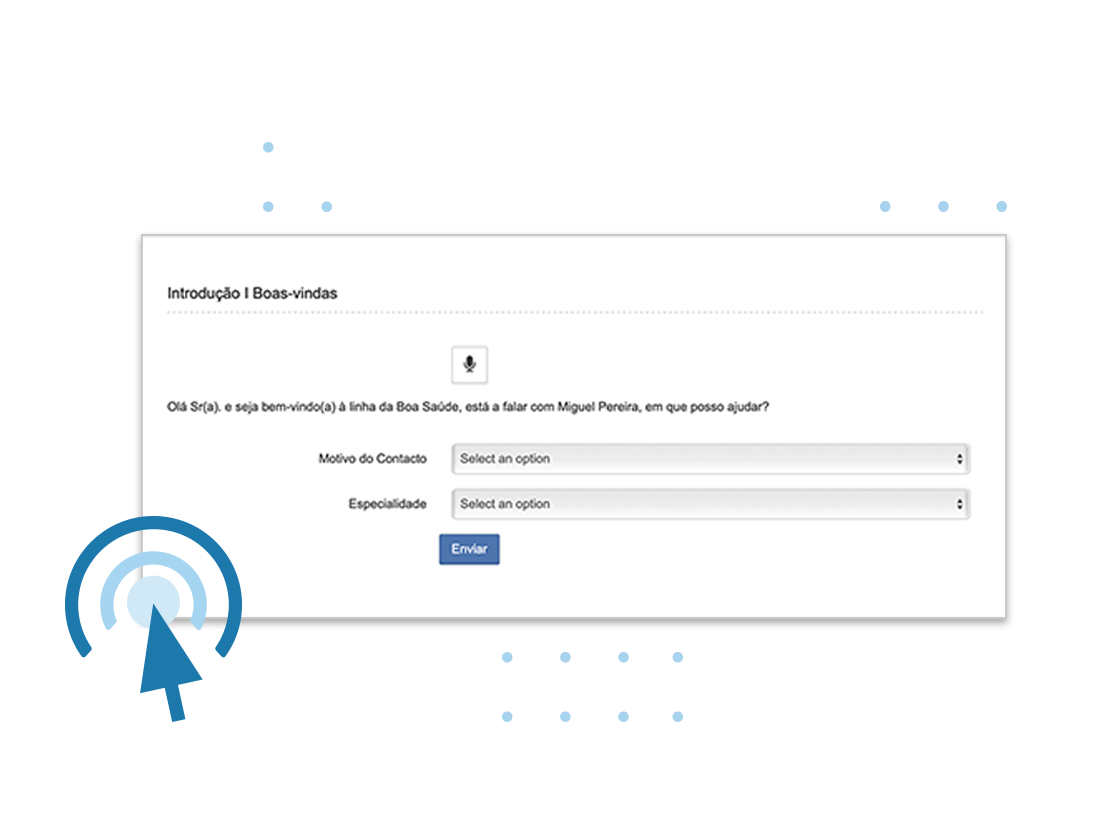 Forget the complexity of traditional Contact Center platforms. With GoContact you will have a visual Scripts builder which even employees without technical knowledge are able to create, configure and activate a Script that facilitates communication between agents and customers.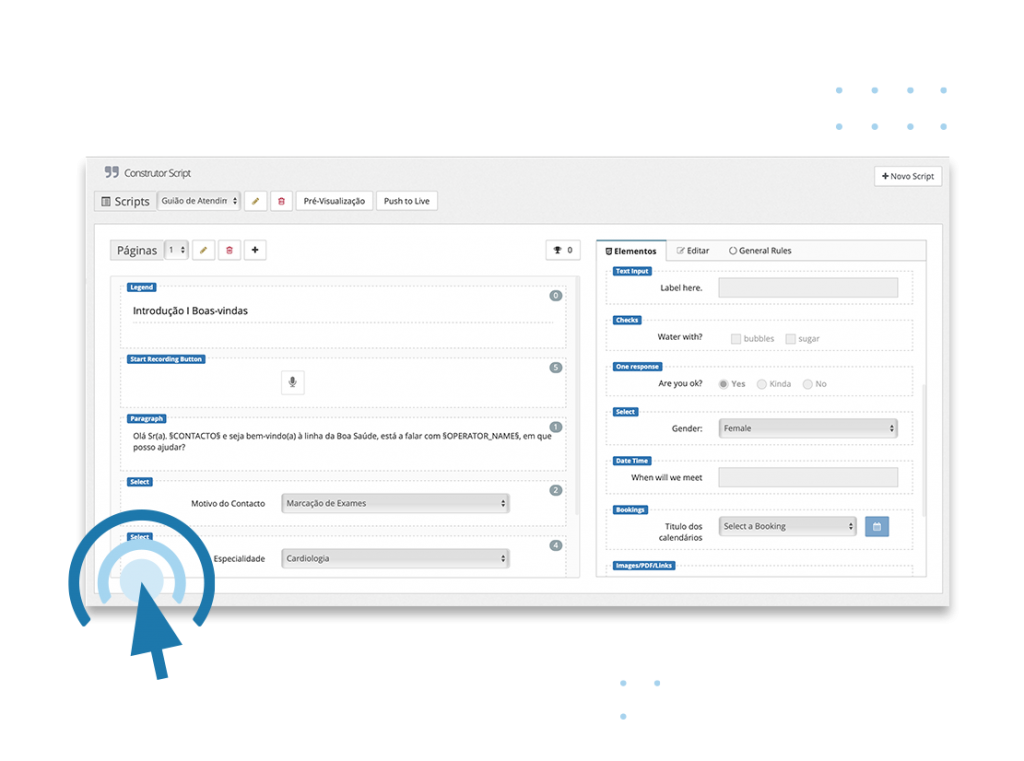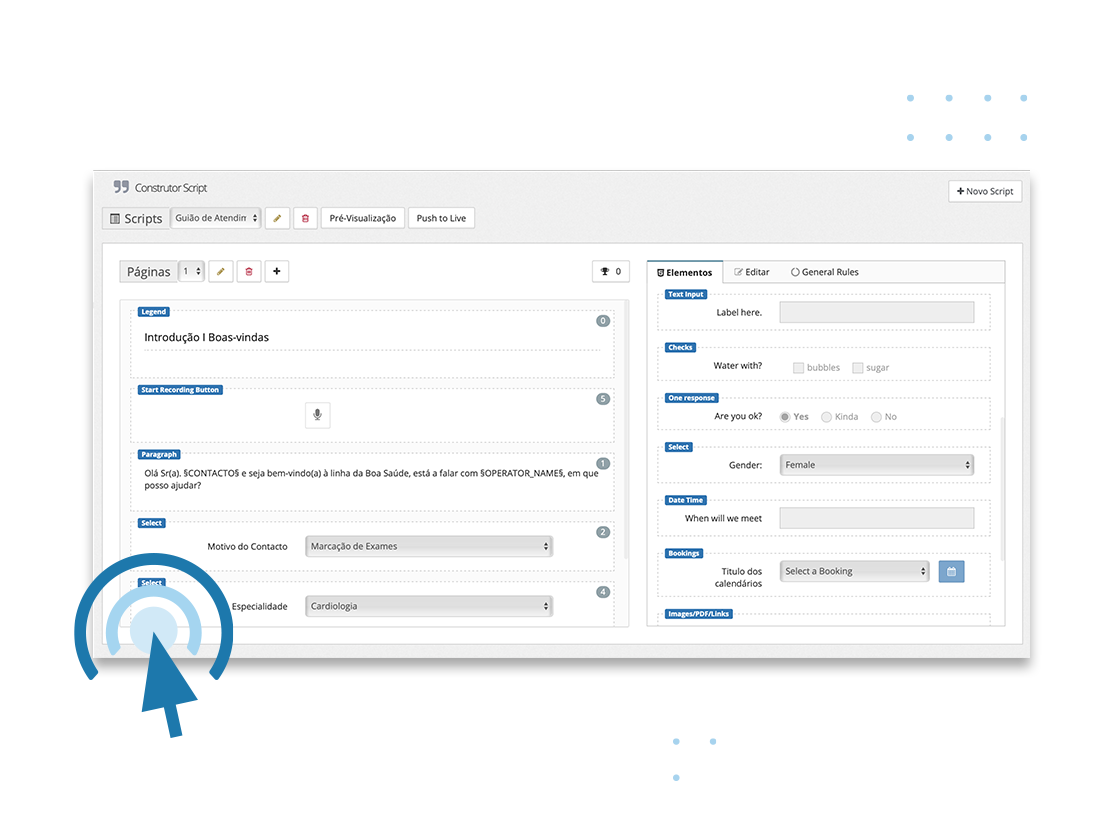 Configure dynamic Scripts in a Drag and Drop interface that allows you to grant coherency to your inbound and outbound service. Easily insert dynamic fields for data entry by the agent, check boxes and file uploads.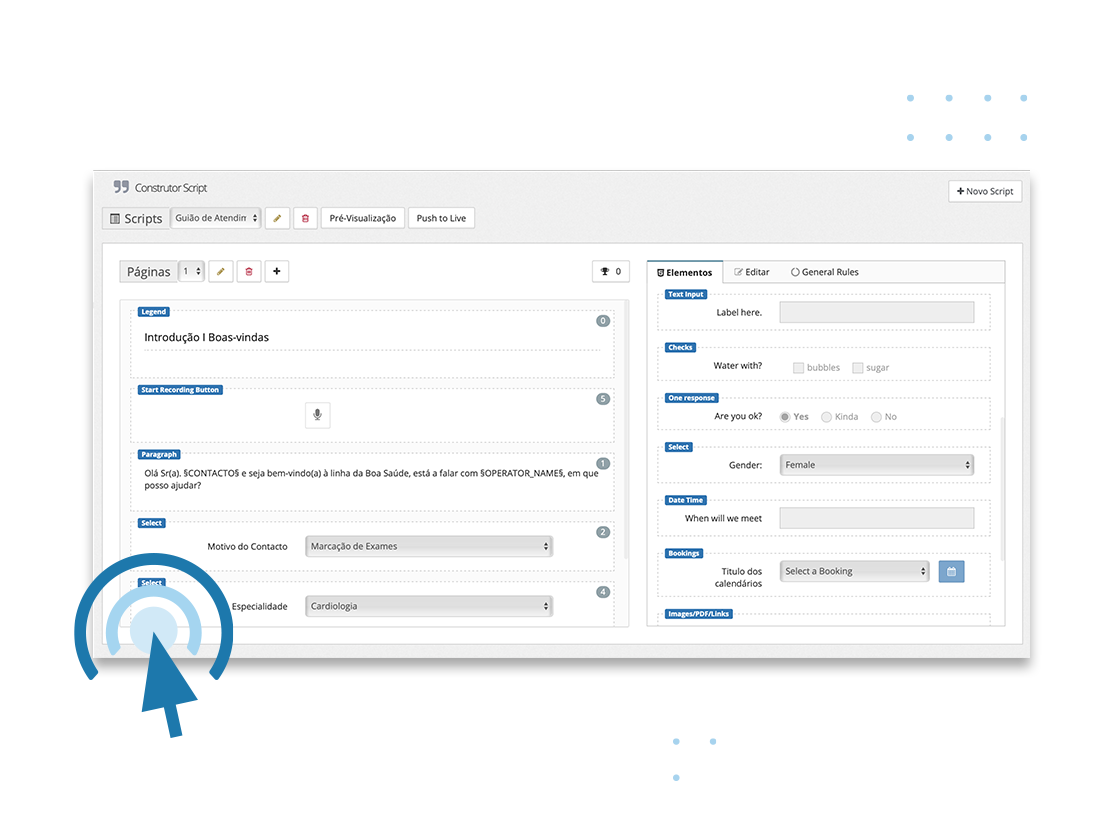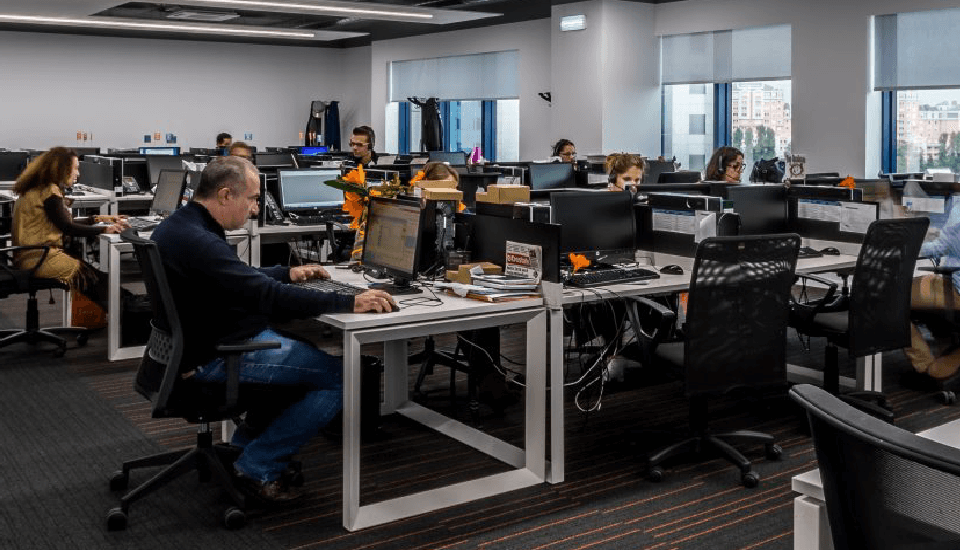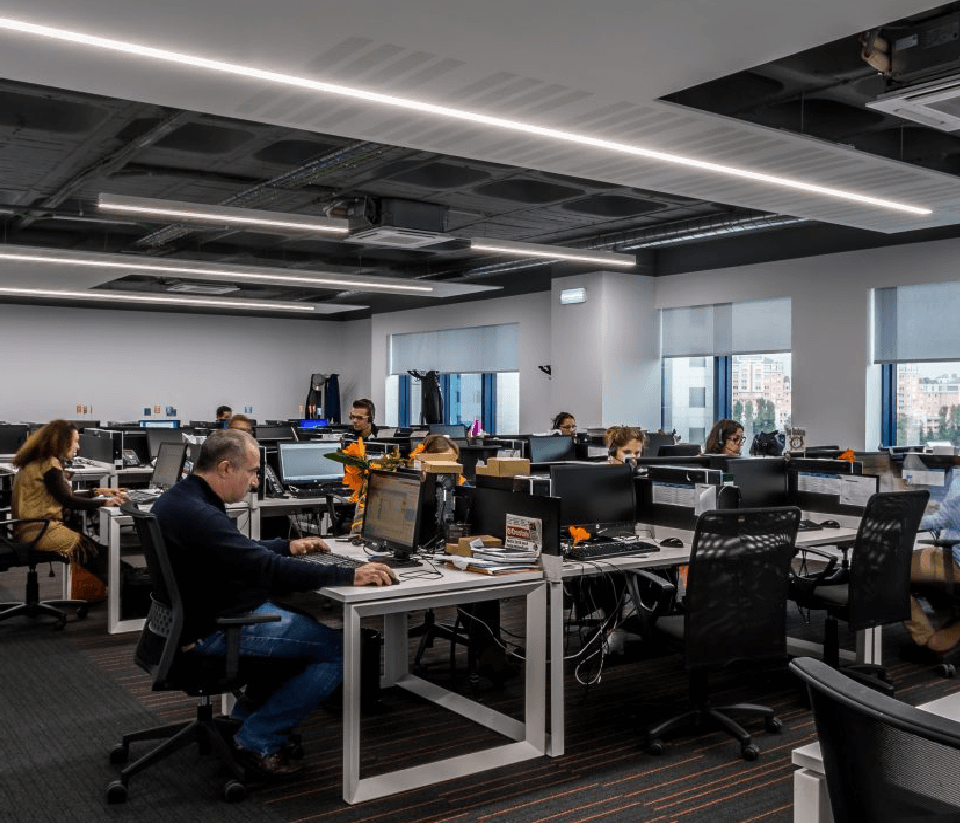 "As for ManpowerGroup Solutions, GoContact's developments and parametric settings allowed optimizing the work of our operations and IT teams, ensuring a timely performance and in line with our customer's business needs."
Sales & Marketing Manager
at ManpowerGroup Solutions
Sales & Marketing Manager
at ManpowerGroup Solutions
Intelligent Inbound Processes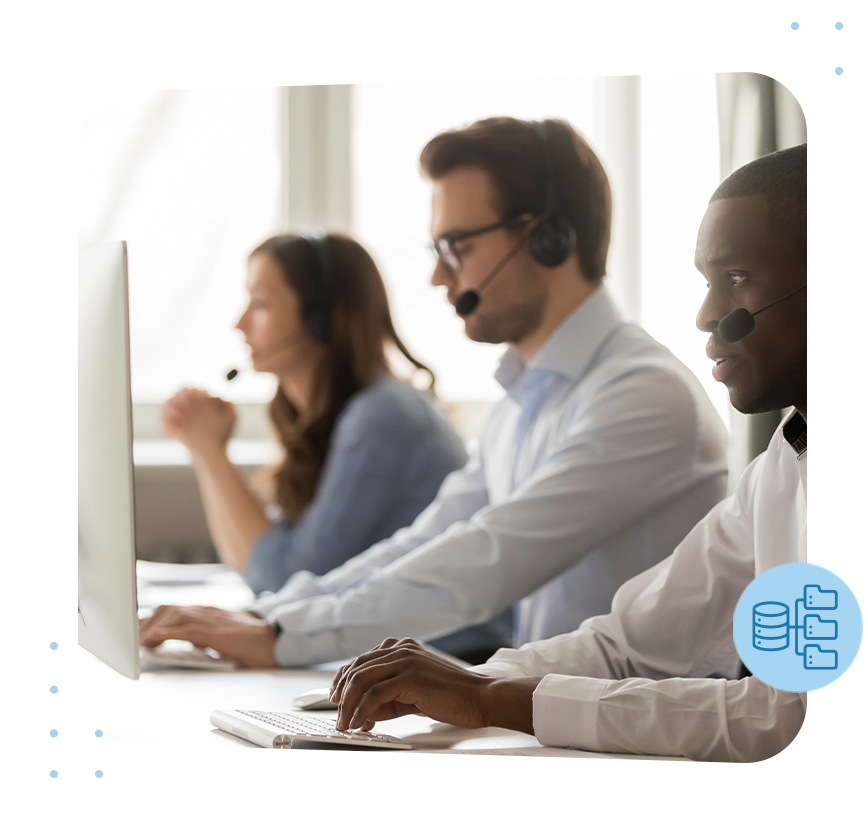 Automate your inbound service by creating intelligent processes. Configure rules for your business, for sending emails, creating tickets, among others, according to the criteria defined in the Script. In addition, use the POST, GET and REQUEST functionality for consultation and writing on external systems.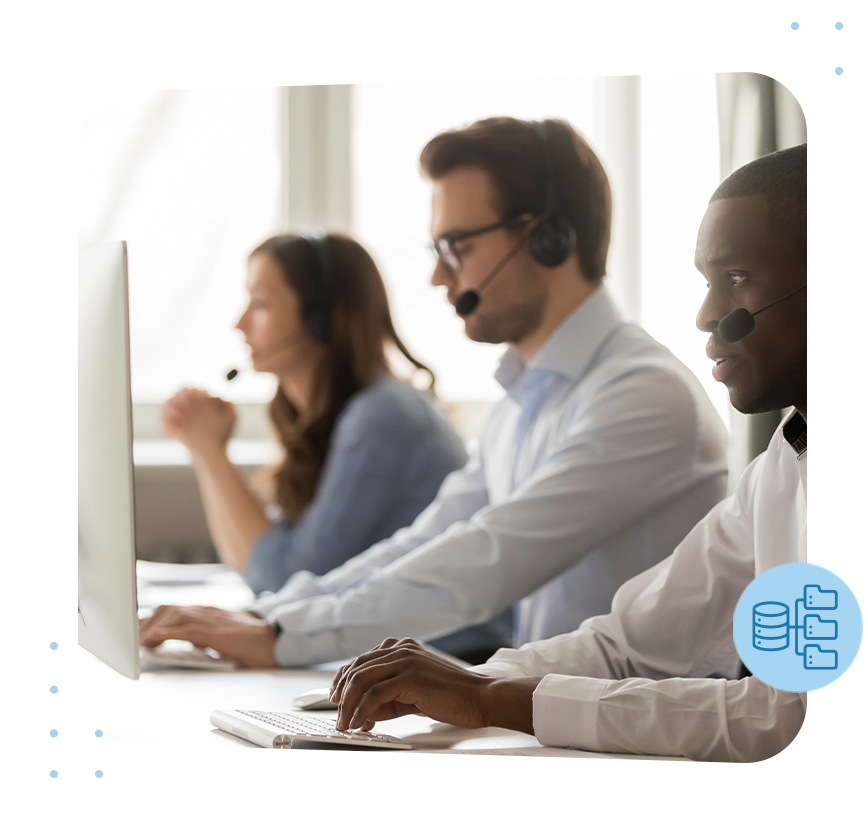 Autonomy managing your Contact Center
We believe that our customers' success is achieved with consultancy support and a daily follow-up.
Breathing your business' environment and spirit is what allows us to provide the best solutions.