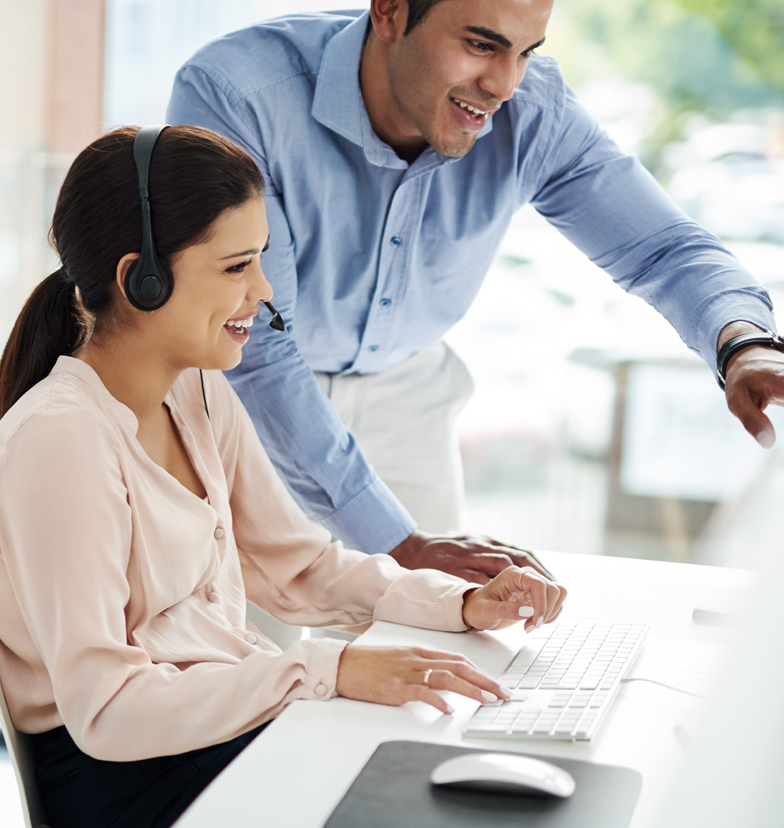 Cloud-Based
Contact Center
Software
A complete, intuitive and robust technological stack that guarantees autonomy on the daily management of your operations and ROI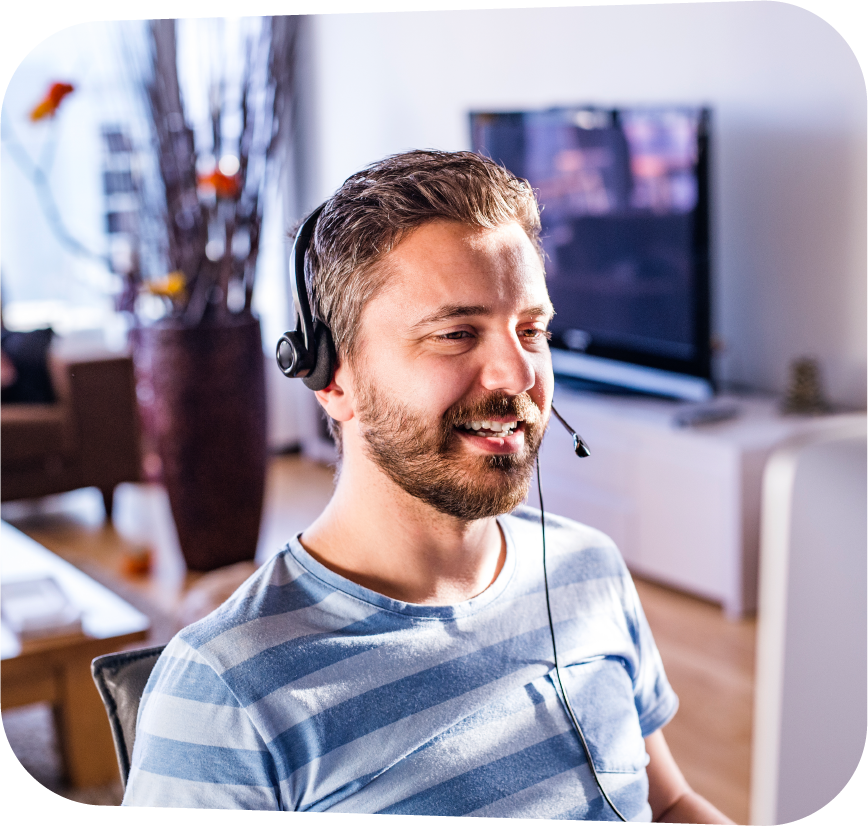 Flexibility as a
Competitive Advantage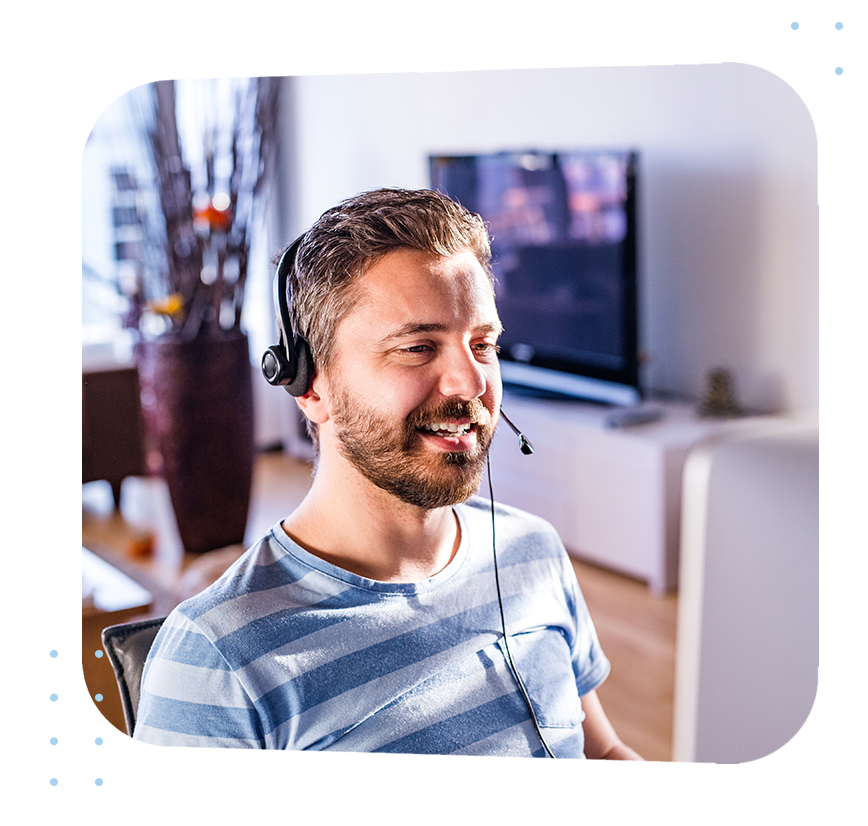 Some companies still reflect a slow and inflexible world, investing to a large extent on parametric settings and licensing models related with Capex. Currently, Contact Centres have an important challenge in order to satisfy their customers: the urgency on profitability, flexible services and paying only for what they use.
Autonomy
to Design
your Service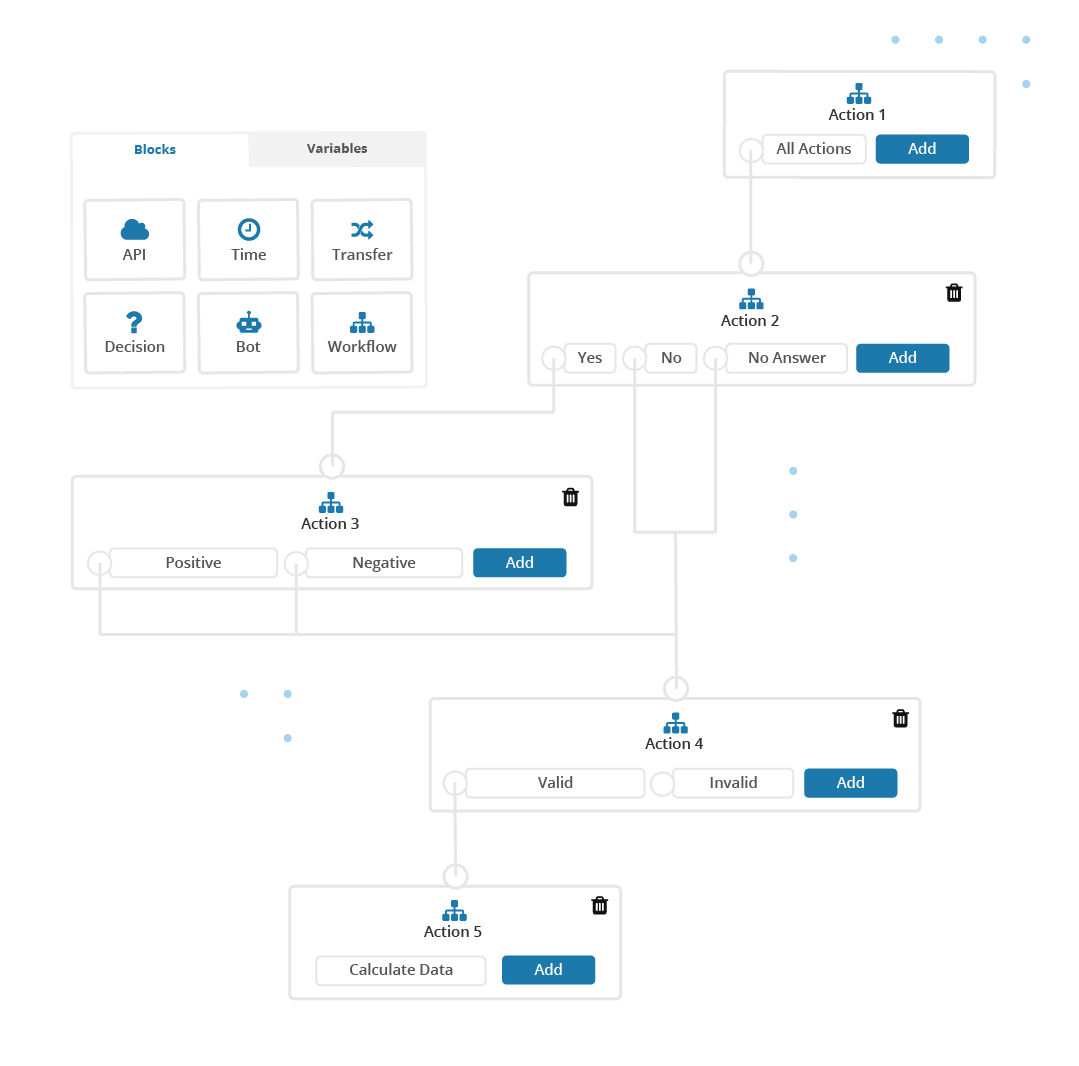 Configure waiting queues and assign agents with total autonomy and assisted by a platform designed to ensure flexibility to your operational management, even with the most complex businesses. All parametric settings are available to your operational team, such as changing a campaign, opening hours, launching a new promotion, adjusting a Script or editing an IVR.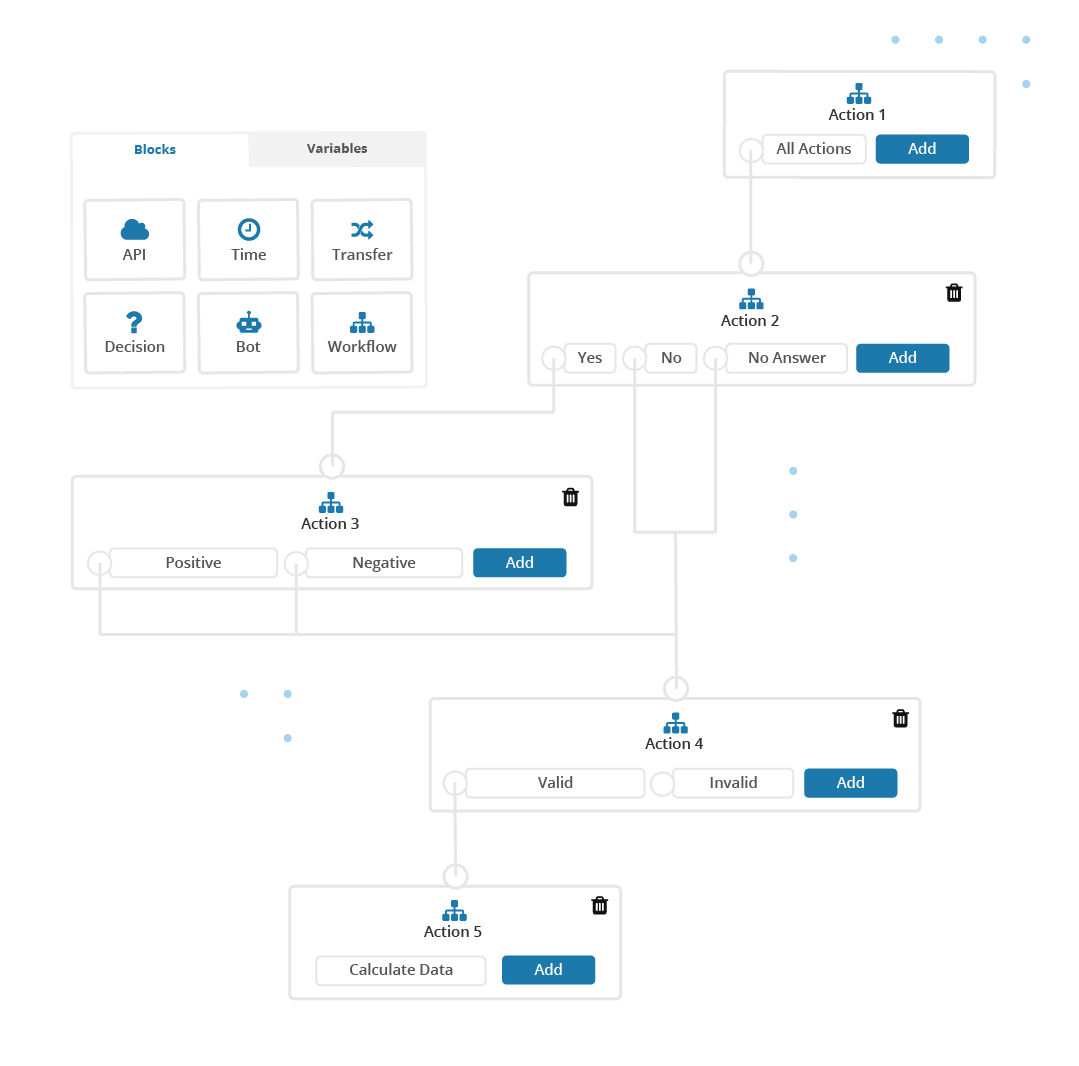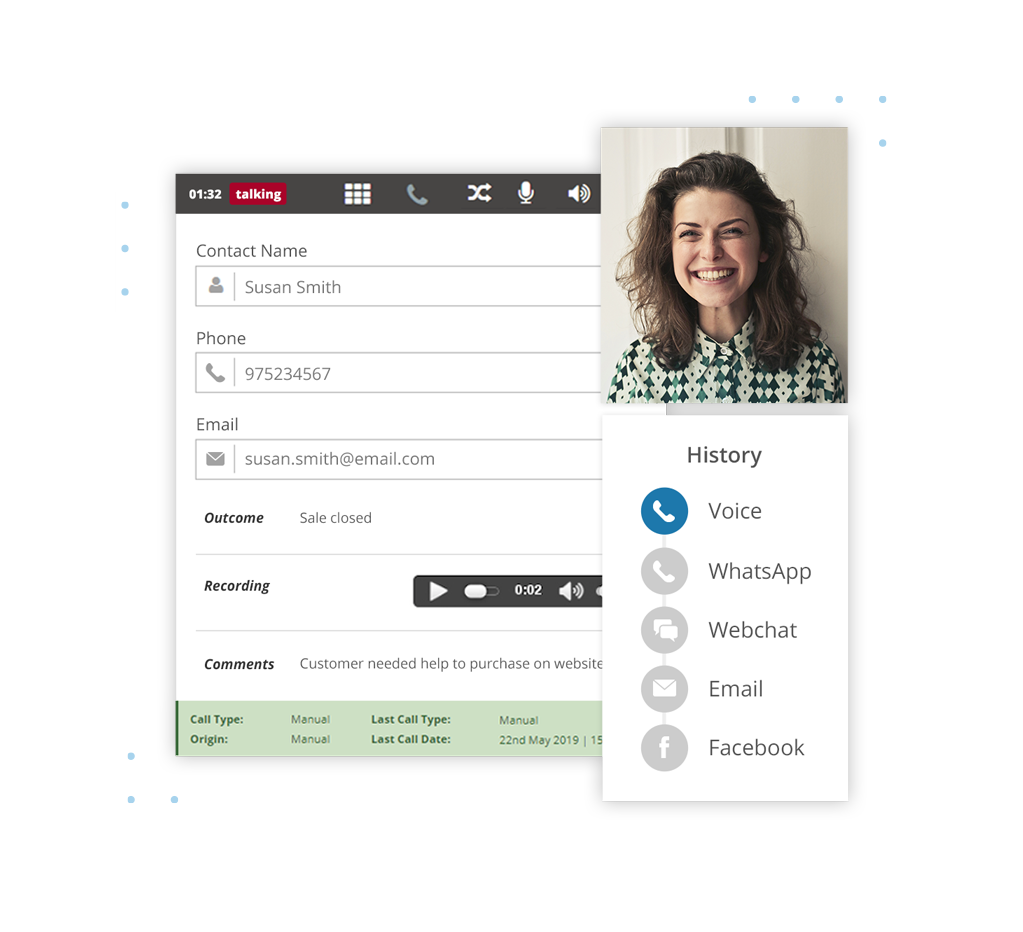 Omnichannel Vision
of the Customer in a
single Interface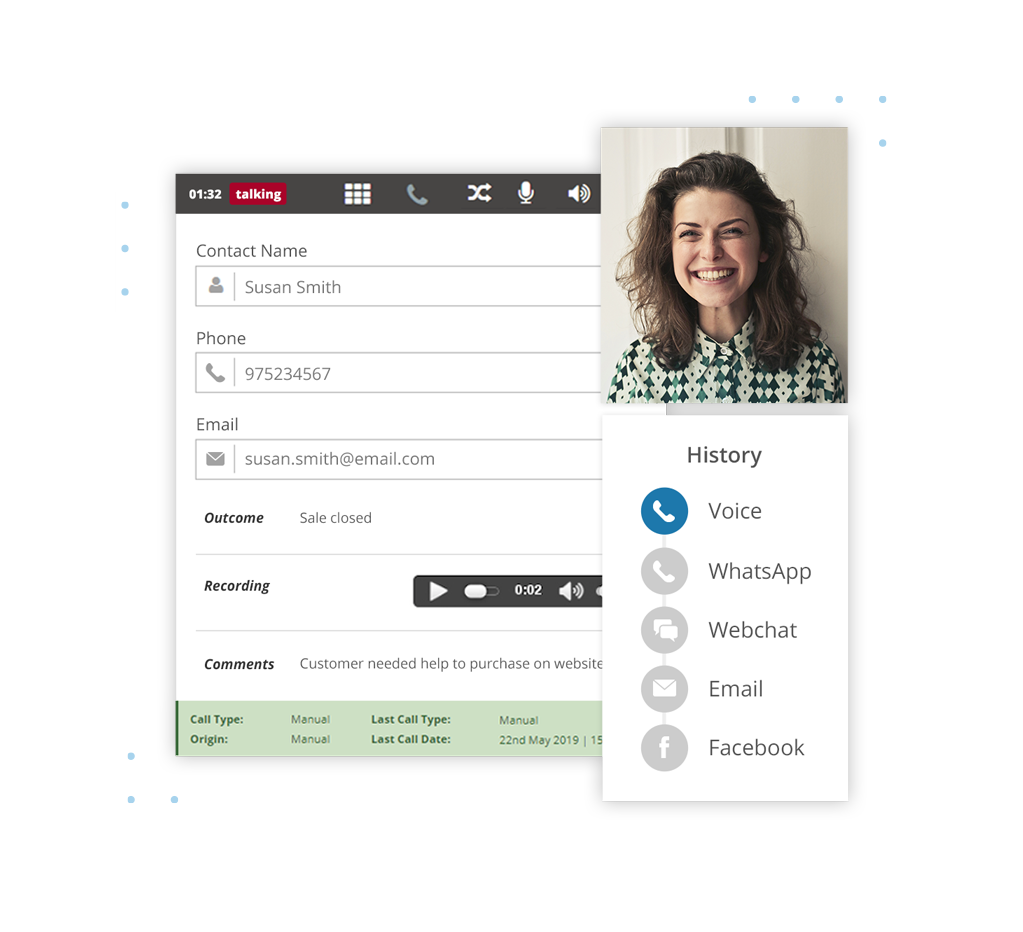 Get visibility of all customers' interactions in an Omnichannel platform and retain all their conversation contexts, even when customers use different channels to communicate with your company. We provide communications by Voice, Email, Tickets, Chat and native integration with Facebook and WhatsApp.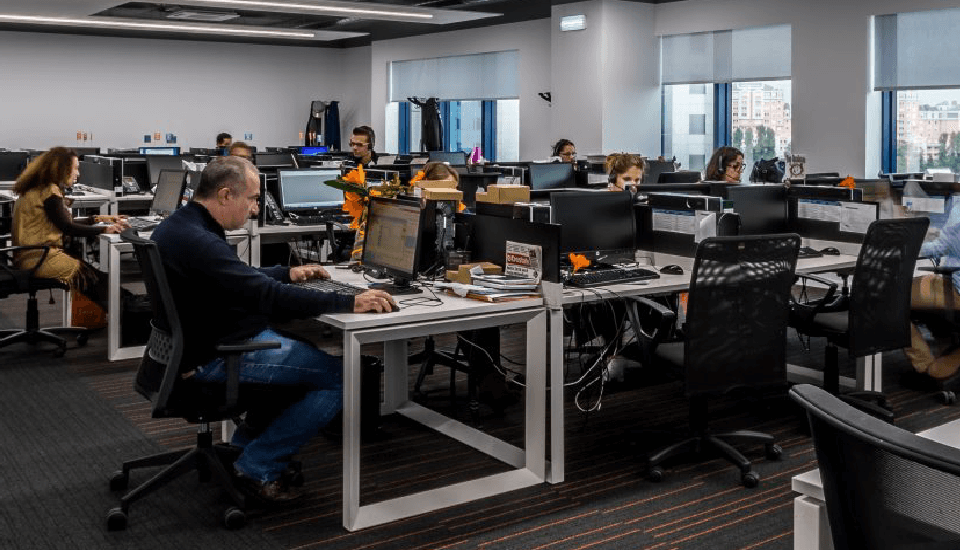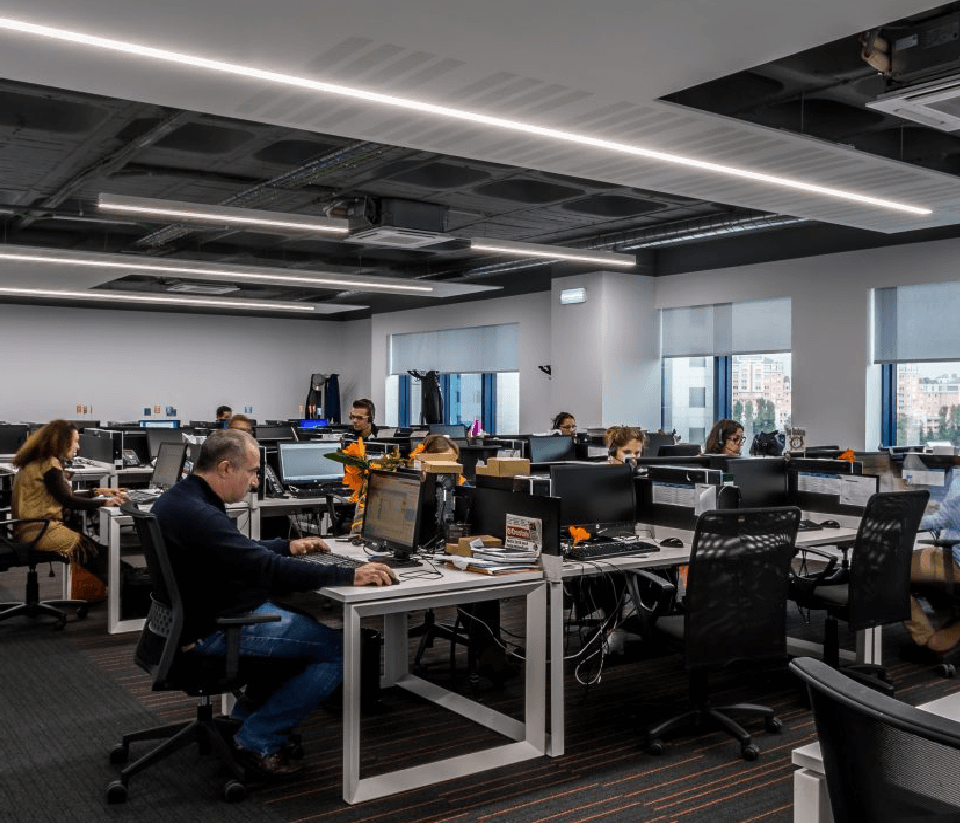 As for ManpowerGroup Solutions, GoContact's developments and parametric settings allowed optimizing the work of our operational and IT teams, ensuring a timely performance and in line with our customer's business needs.
Sales & Marketing Manager
of ManpowerGroup Solutions
Sales & Marketing Manager
da ManpowerGroup Solutions
Visibility on the
Performance of
each Channel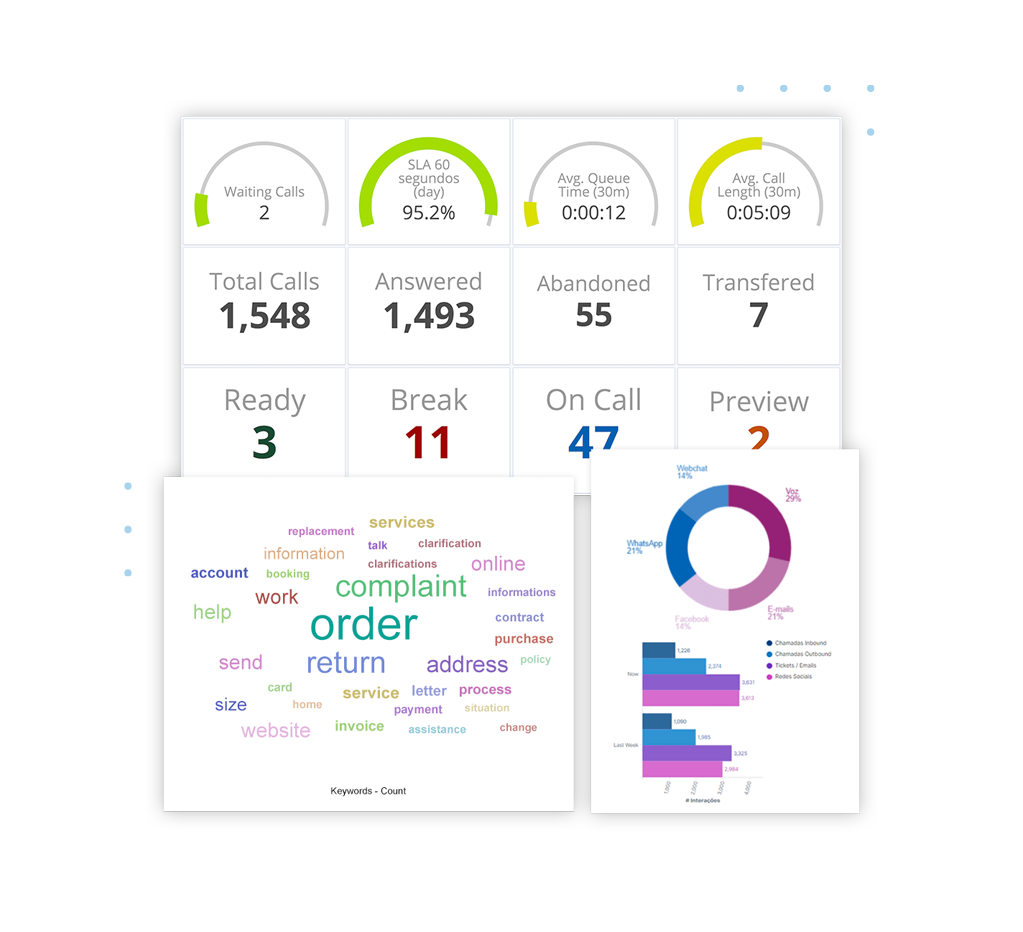 Monitor and analyse each interaction channel to perceive your team's performance in the various channels with real-time reporting and statistics. Access functional and relevant metrics that can be consulted, filtered and correlated dynamically in a user-friendly dashboard.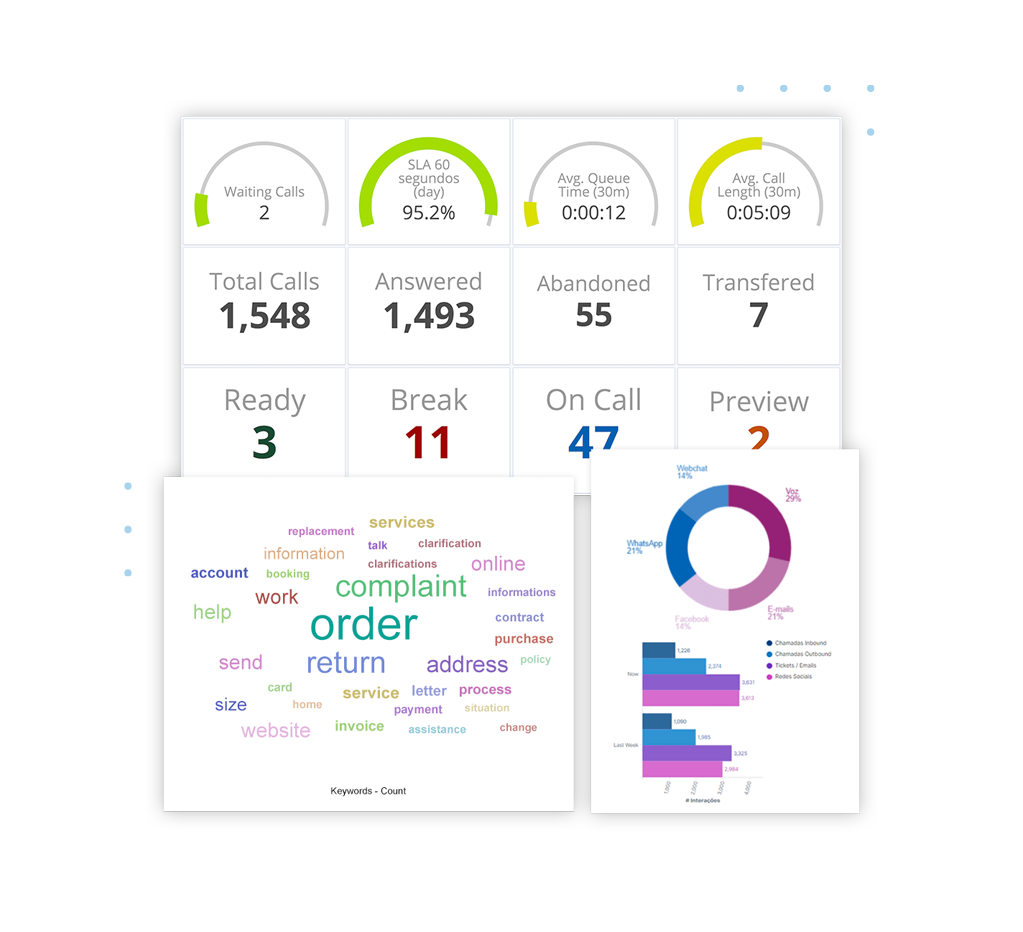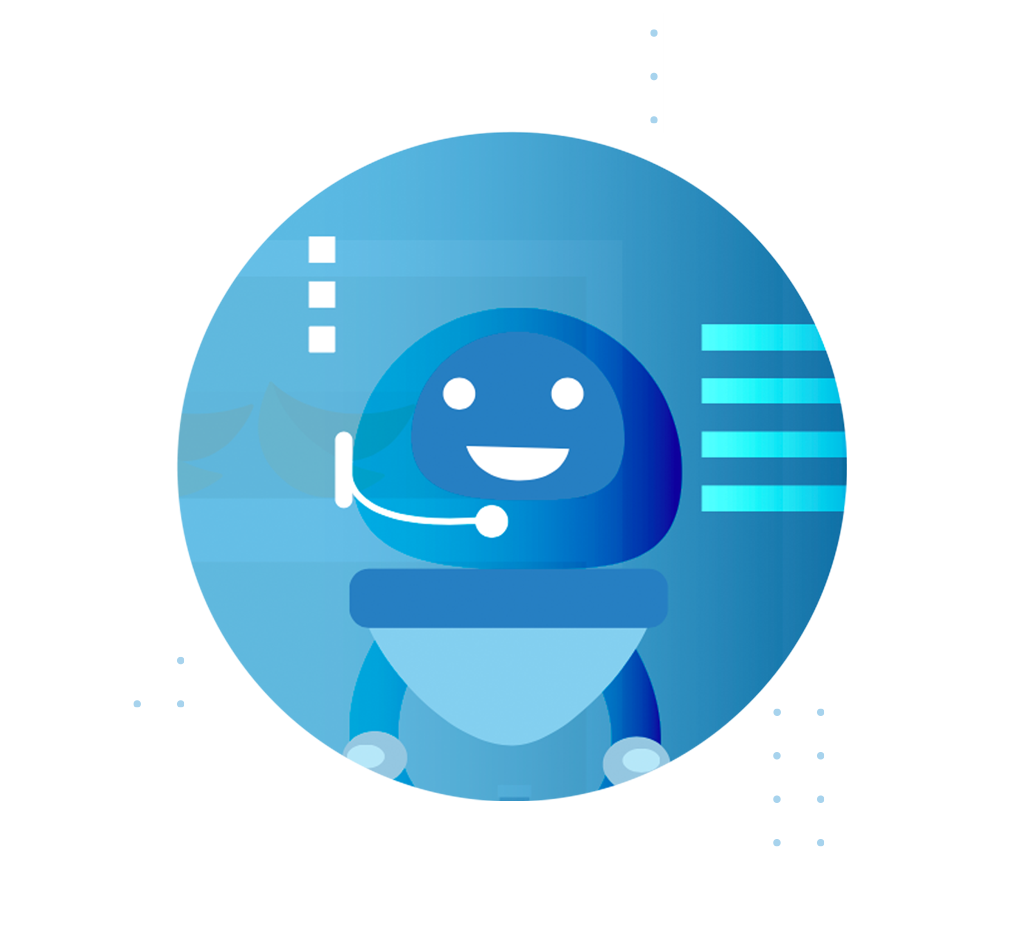 Fed by
Artificial Intelligence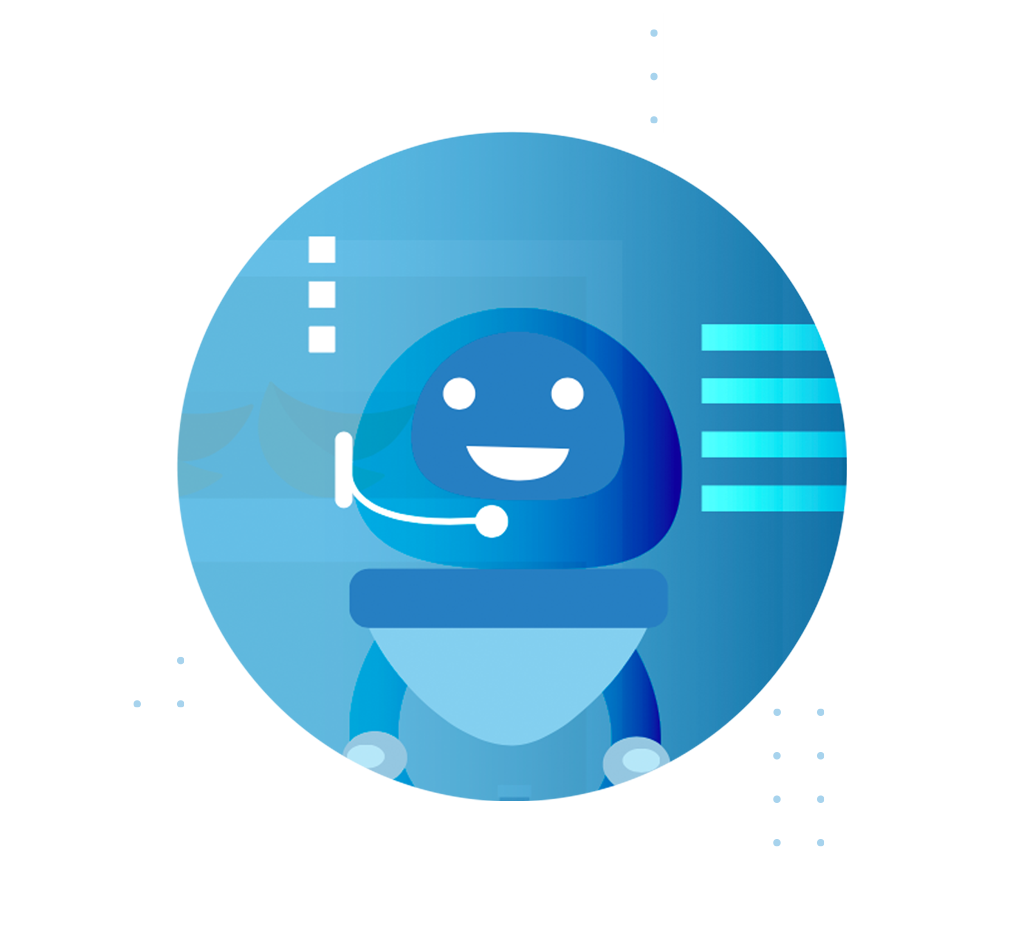 A low code platform to automate your voice channel customer service, converting efficiency into ROI in your Contact Center. Developed in partnership with Google Cloud, our partners for innovation and digital transformation, in the areas of Natural Language IVR, Machine Learning, Speech Recognition and Text to Speech.
Boost your business results A Cloud Platform so that
your team can provide
service anywhere


Remedy requests more rapidly
with the histotry context
of each customer Multiple Outbound Campaigns
Multiple and simultaneous
contact or sales campaigns
for different databases

Create and modify
dynamic contact scripts
with total autonomy

Conduct satisfaction surveys
to measure the quality
of your service

Monitor customer calls
to ensure service quality
Potencie os resultados do seu negócio
Cloud
Plataforma Cloud para que a sua equipa efetue o atendimento em qualquer lado
Ficha de Cliente
Solucione os pedidos mais rapidamente com o contexto histórico de cada cliente
Campanhas Outbound
Múltiplas campanhas de contacto ou venda em simultâneo para bases de dados distintas
Scripts
Personalizados
Crie e modifique scripts de contacto dinâmicos com total autonomia
Inquéritos de Satisfação
Realize inquéritos de satisfação para medir a qualidade do seu serviço
Monitorização de Chamadas
Monitorize as chamadas com os clientes para garantir a qualidade do atendimento
Watch the # 1 Cloud-based Contact Center
Software in action
We believe that our customers' success is achieved with consultancy support and a daily follow-up.
Breathing your business' environment and spirit is what allows us to provide the best solutions.