Interaction with your customers via Chat
Ease communications with your Contact Center through a chat channel that can be used with the intent of supporting either your customers or your sales.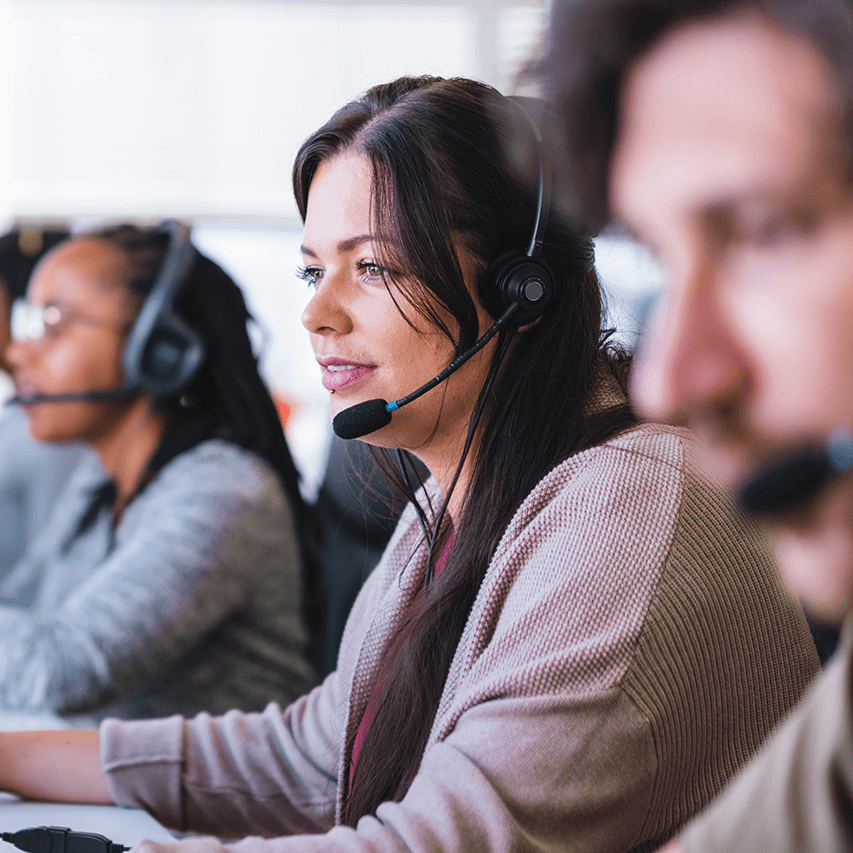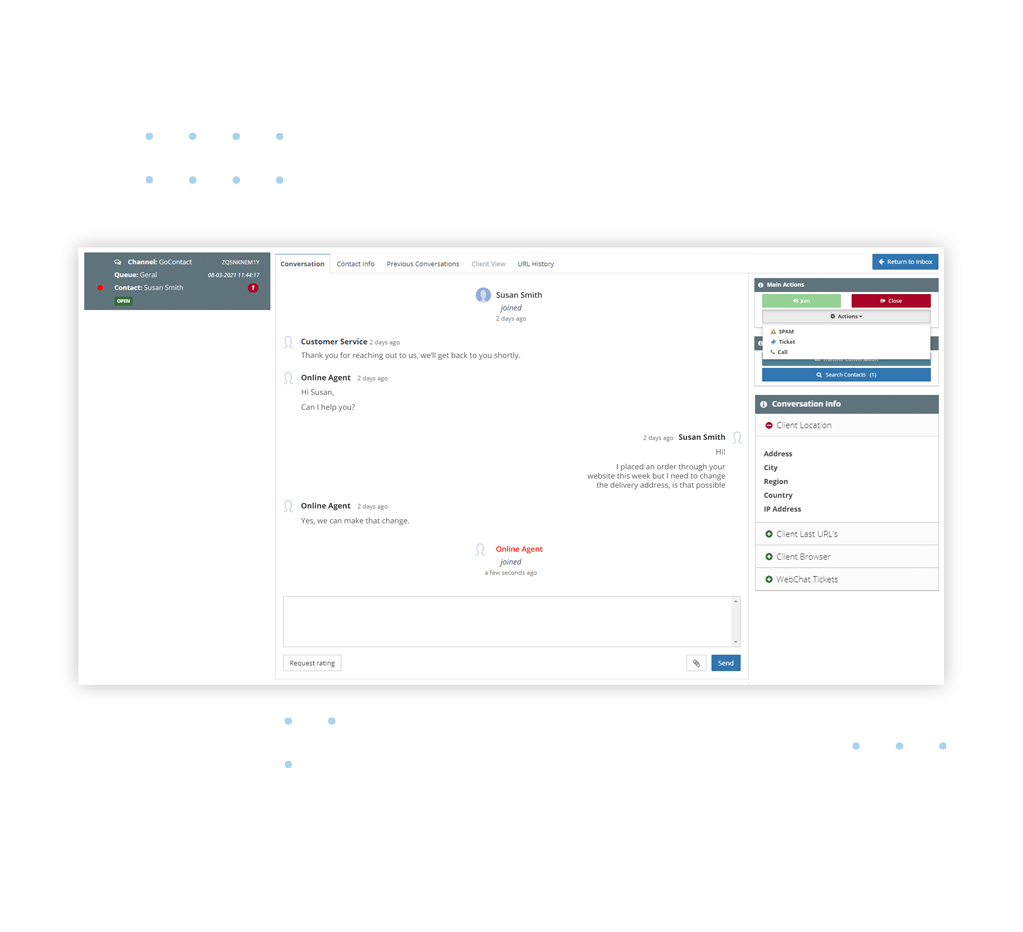 The Right Tools so that
Your Agents can Sand Out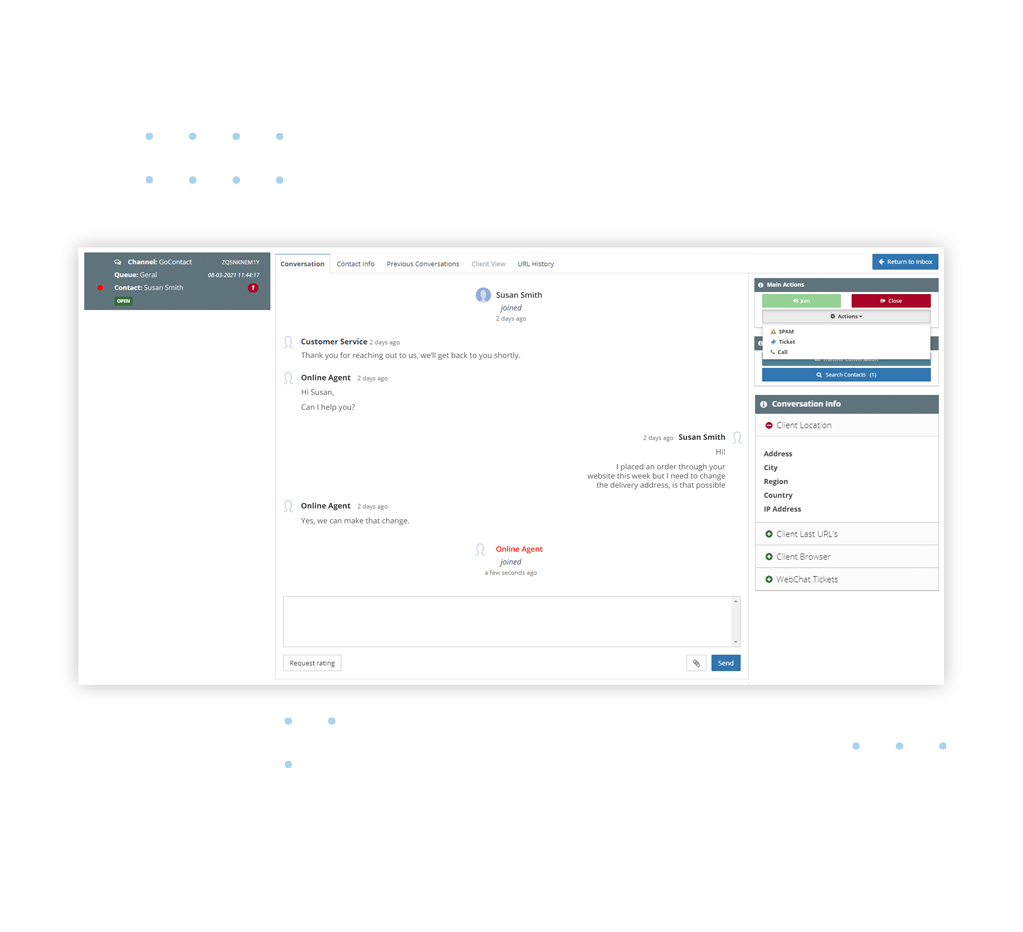 Agents can manage interactions by Chat through a single interface. Create templates for answering the most frequently asked questions, optimizing response times and conversion ratios. Chat transcripts will remain available, being a supporting feature to maintain compliance, identify possible betterments and improve agents' approach.
Omnichannel View
of each Conversation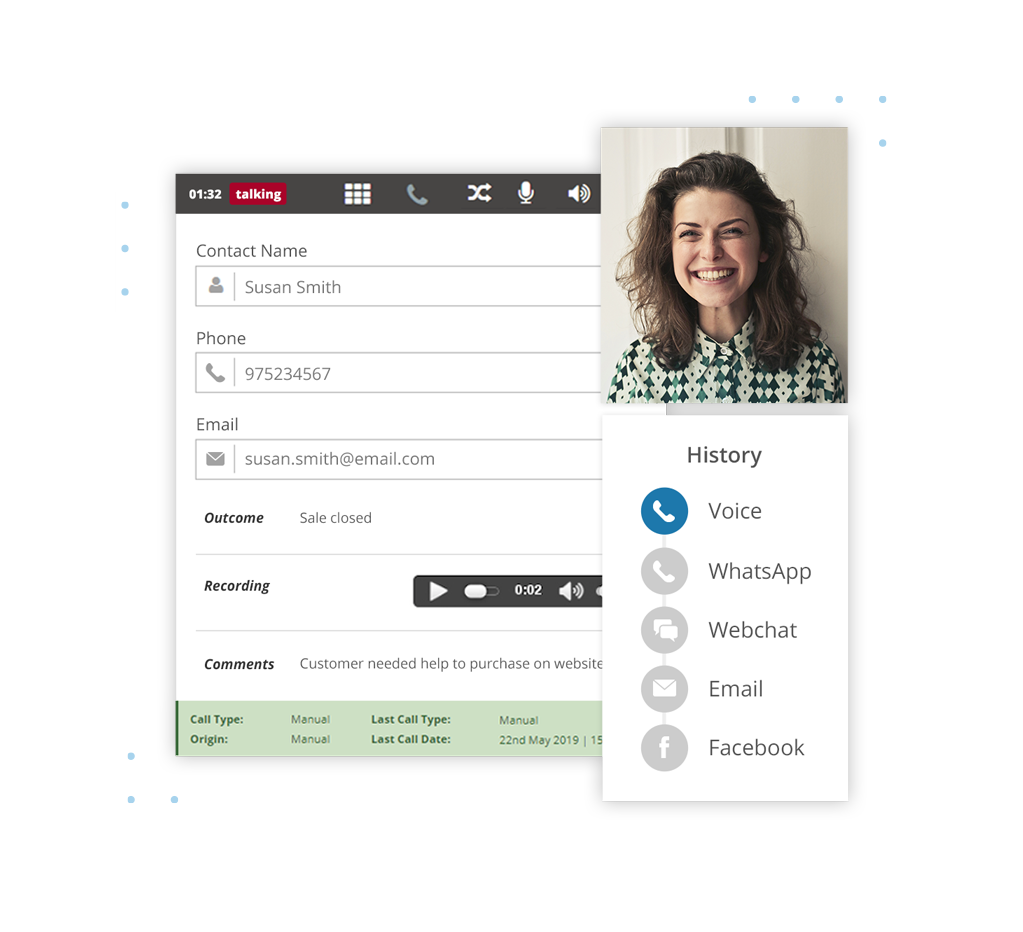 We know that your customers communicate with your company using several channels. GoContact provides you a viewing of the customer's profile, the history of all conversations and the various interaction channels used, all gathered in the same platform.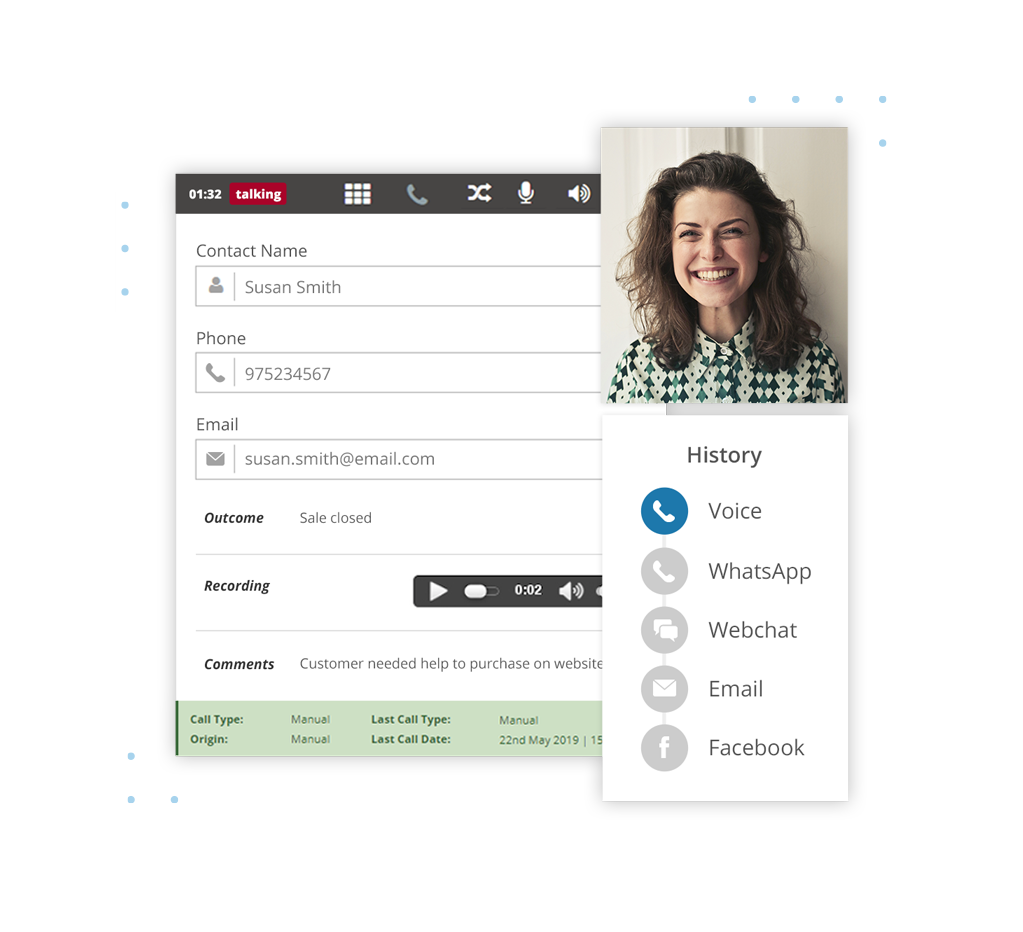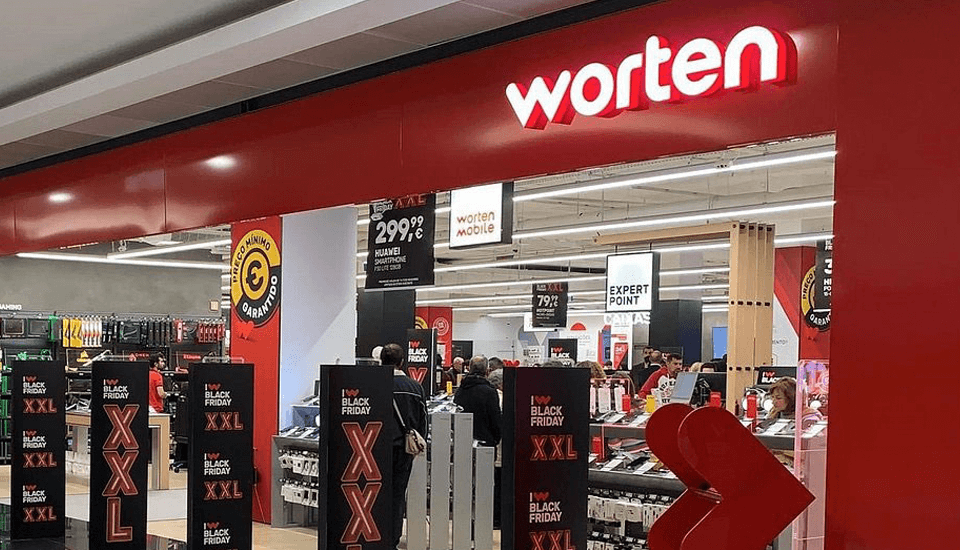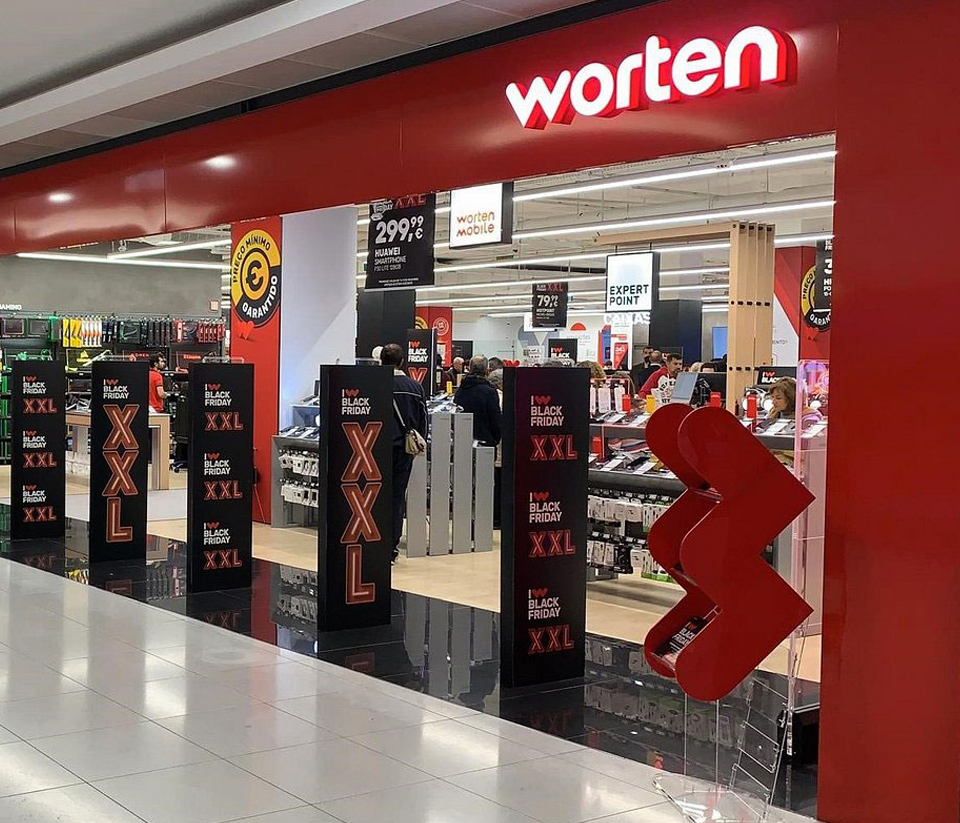 Along with the omnichannel concept, I would like to highlight that GoContact offers a customized solution which, by way of a dynamic development, allows processing the various activities in a customized manner and according to the needs and challenges of Worten's Contact Center.
Customer & Service
Center Manager at Worten
Customer & Service
Center Manager at Worten
Use Chatbots to Automate
the most Frequent Interactions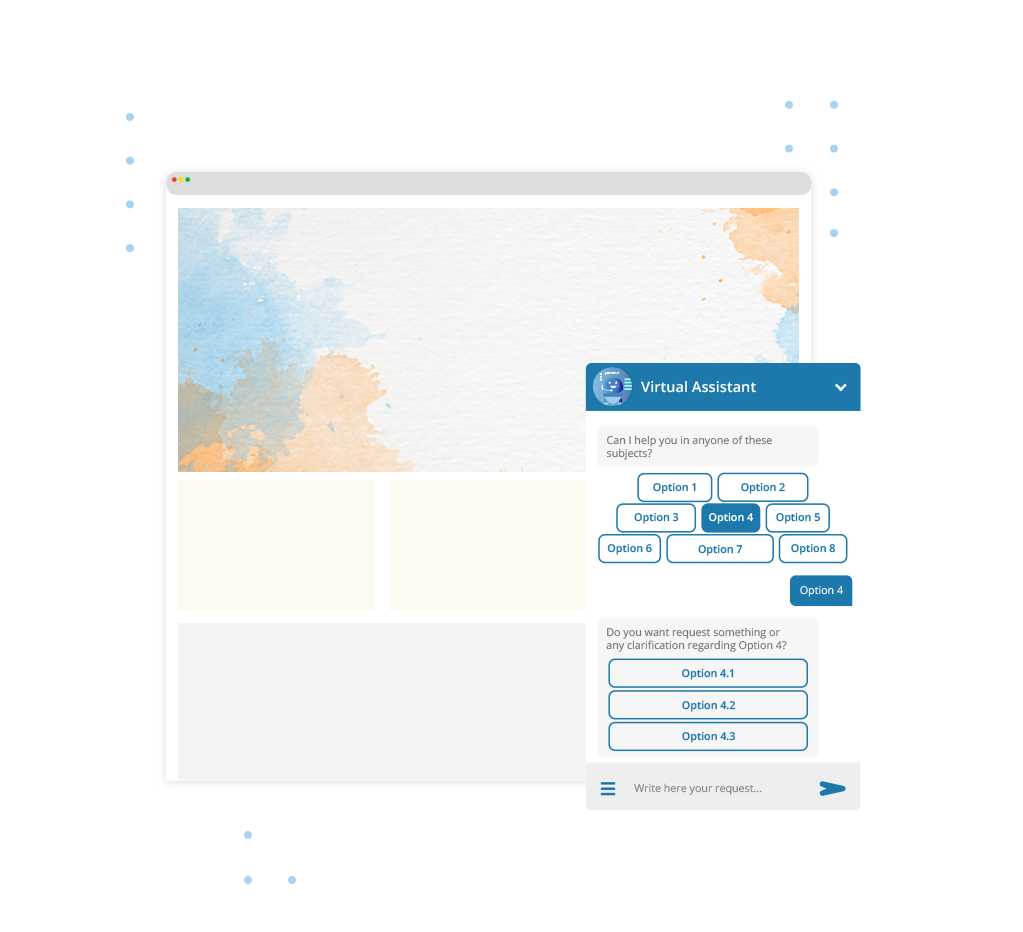 If most of the interactions received by your Contact Center are repetitive, you will be able to automate them to ensure customer satisfaction and cost efficiency. A chatbot can automate up to 70% of responses to the most frequent requests and the most repetitive tasks so that human assistants can focus on solving more complex questions.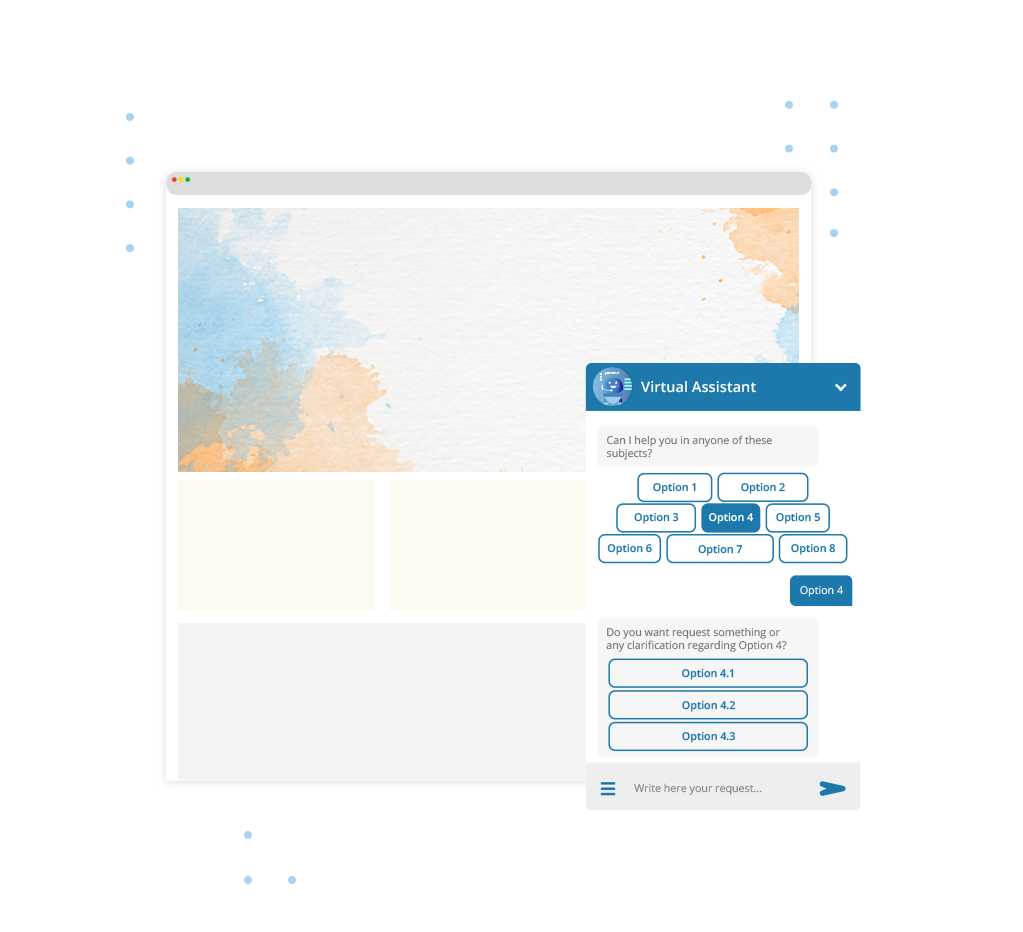 Start this Conversation in your Contact Center
We believe that our customers' success is achieved with consultancy support and a daily follow-up.
Breathing your business' environment and spirit is what allows us to provide the best solutions.