Integration of GoContact and the Salesforce
Improve the productivity of your Contact Centre's agents by bringing together all the power of the GoContact platform with the leading CRM in the world.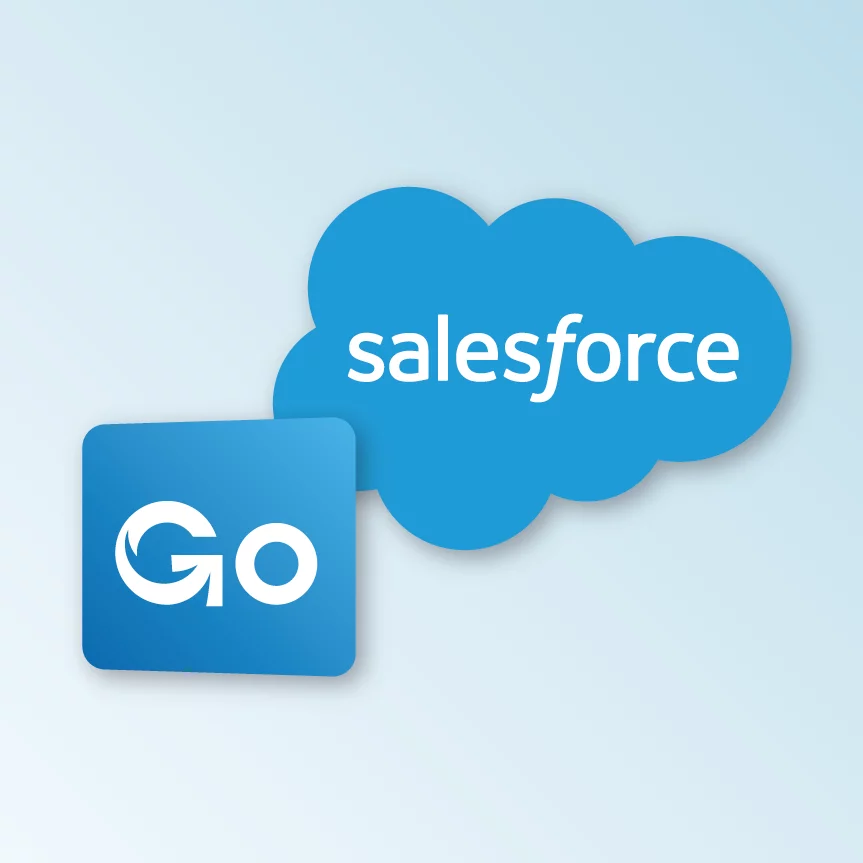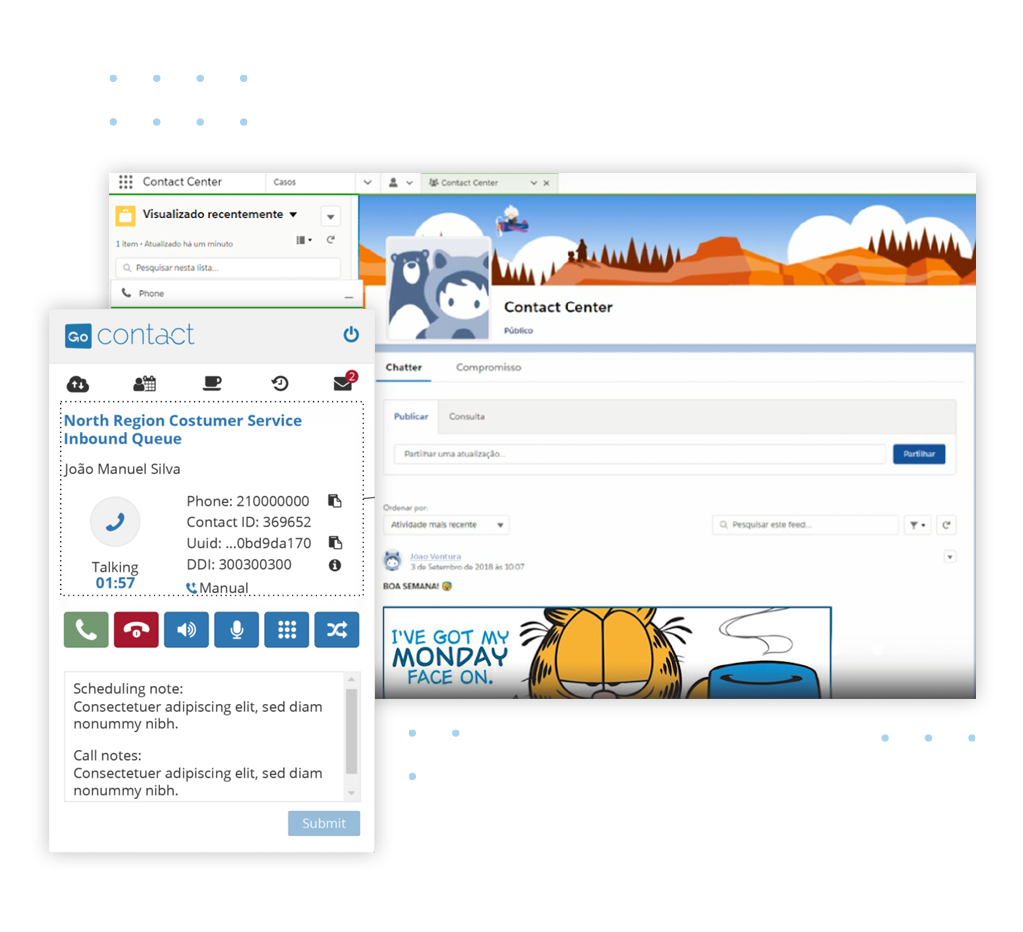 Increase
your Daily
Productivity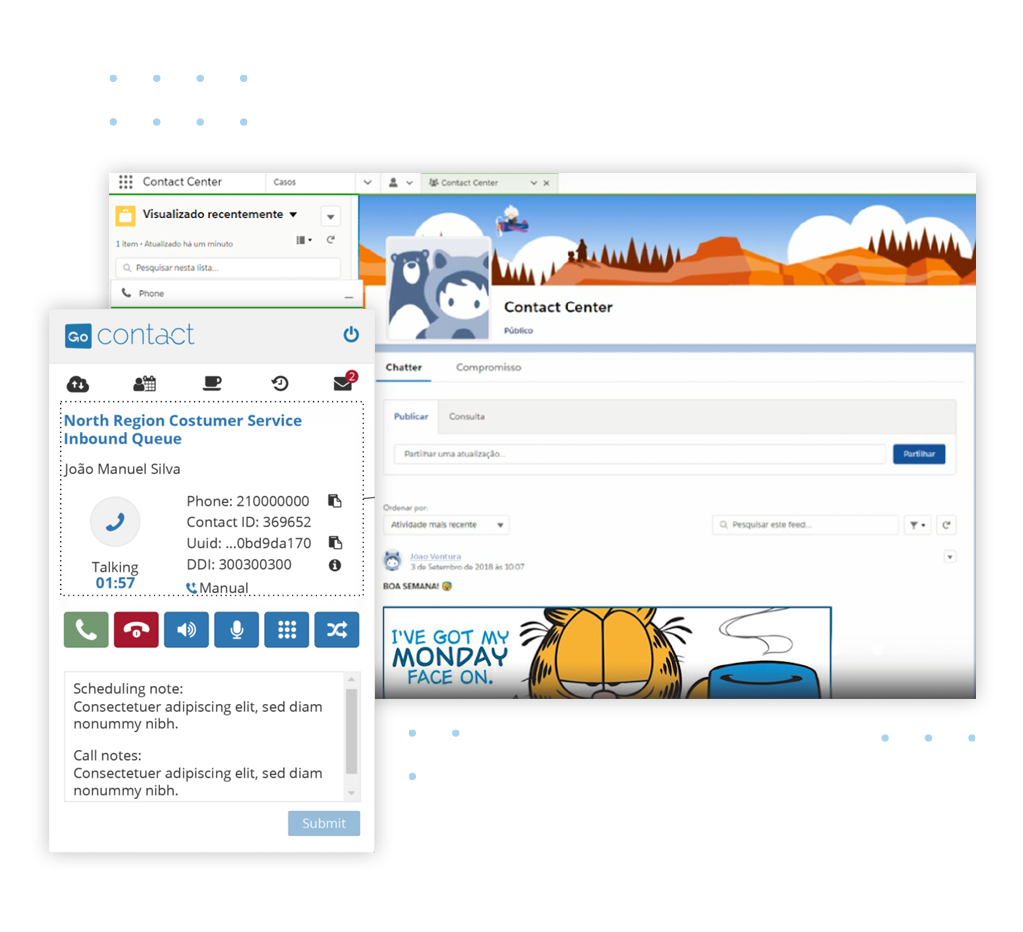 The integration of GoContact with the Salesforce allows creating automatisms for the daily processes of your business and agents, enabling the latter to switch between Inbound and Outbound queues, manage their callbacks and breaks, make manual calls and transfers, all within a single interface.
Omnichannel Vision while Providing the Service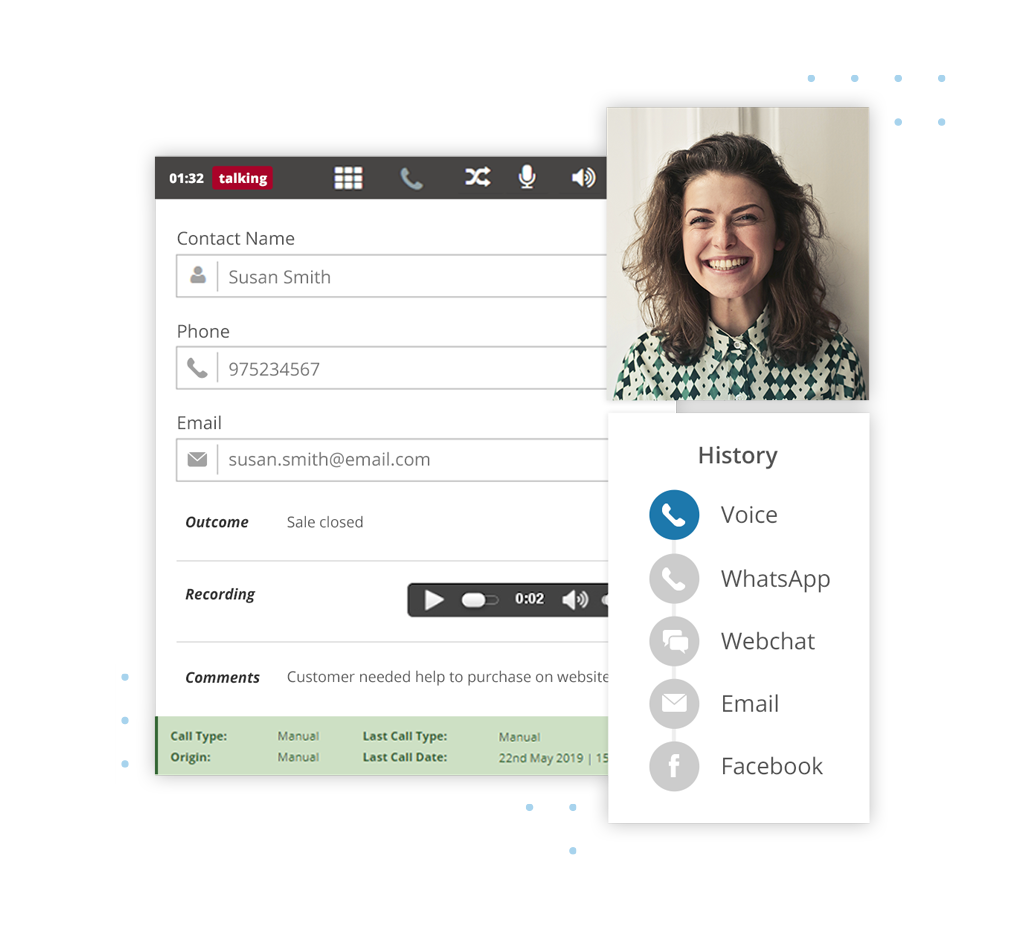 This integration will enable you to interact with your customers through any channel, either by Voice, Email, Chat, Facebook or WhatsApp, retaining the context of each conversation. During the call, you will also have the possibility to visualize all data of the customer being serviced as well as relevant notes and activities.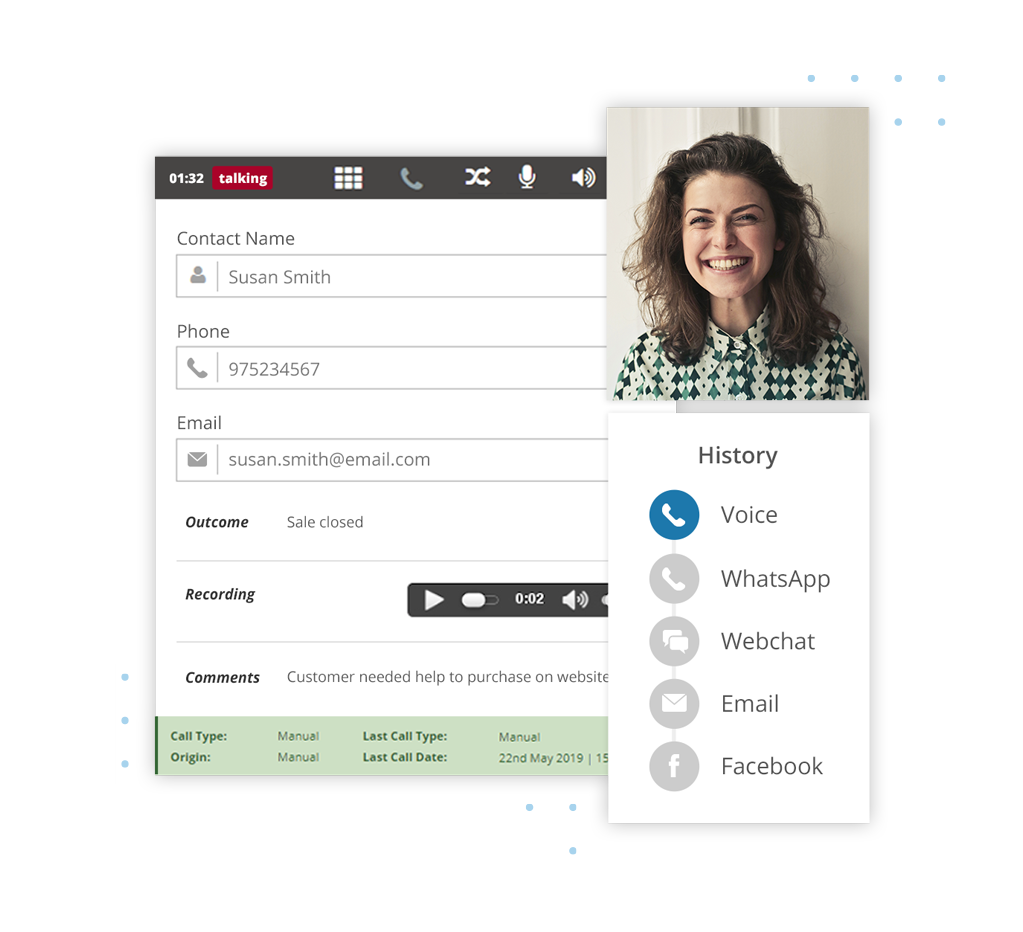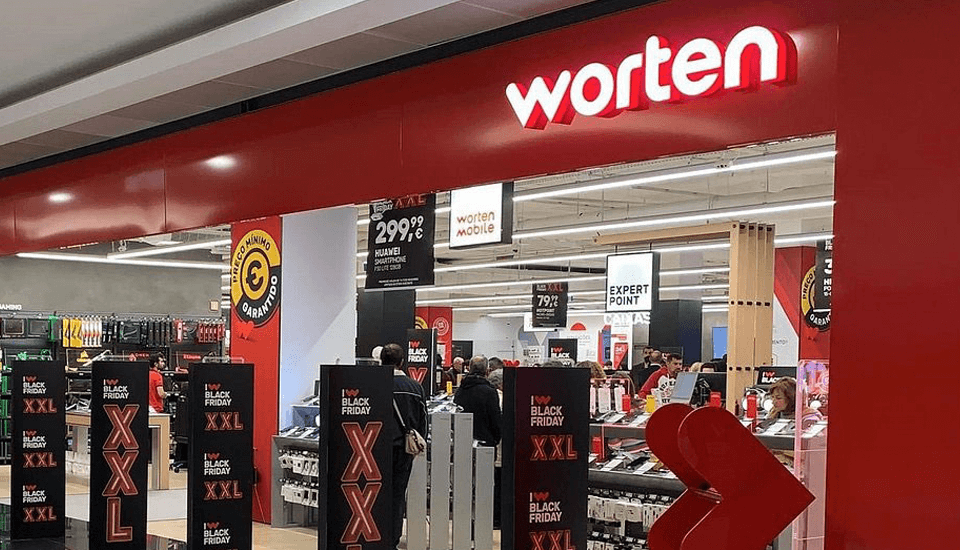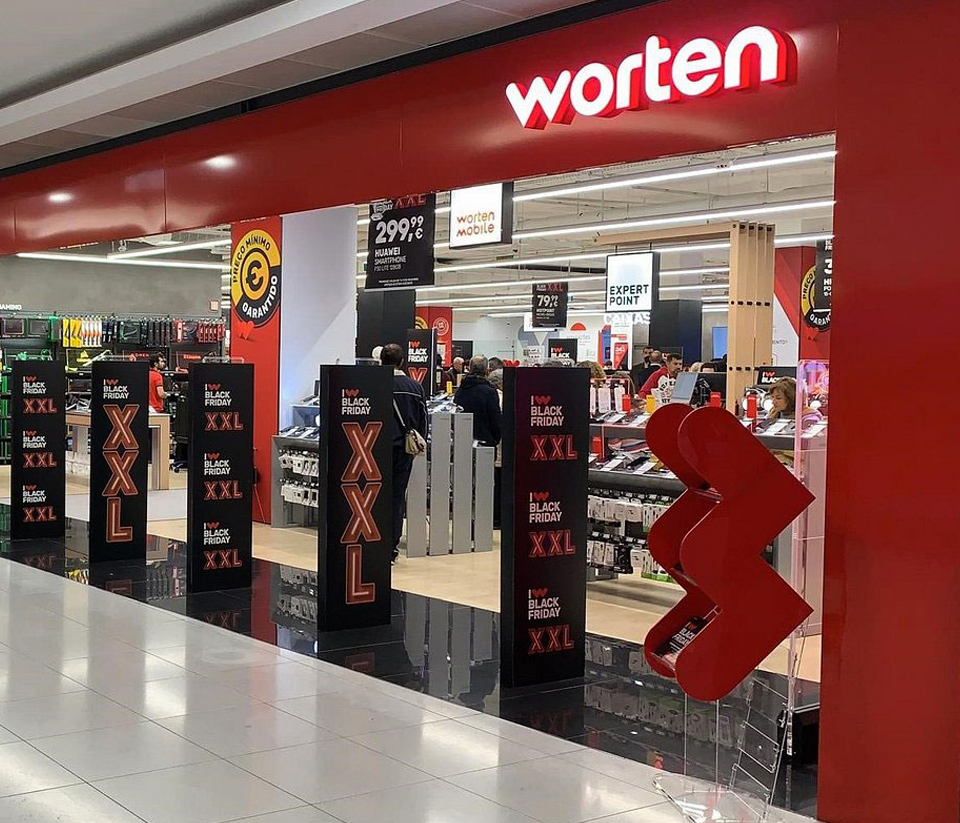 Along with the omnichannel concept, I would like to highlight that GoContact offers a customized solution which, by way of a dynamic development, allows processing the various activities in a customized manner and according to the needs and challenges of Worten's Contact Center.
Customer & Service Center Manager
Worten
Customer & Service Center Manager
Worten
All features within
a Single Interface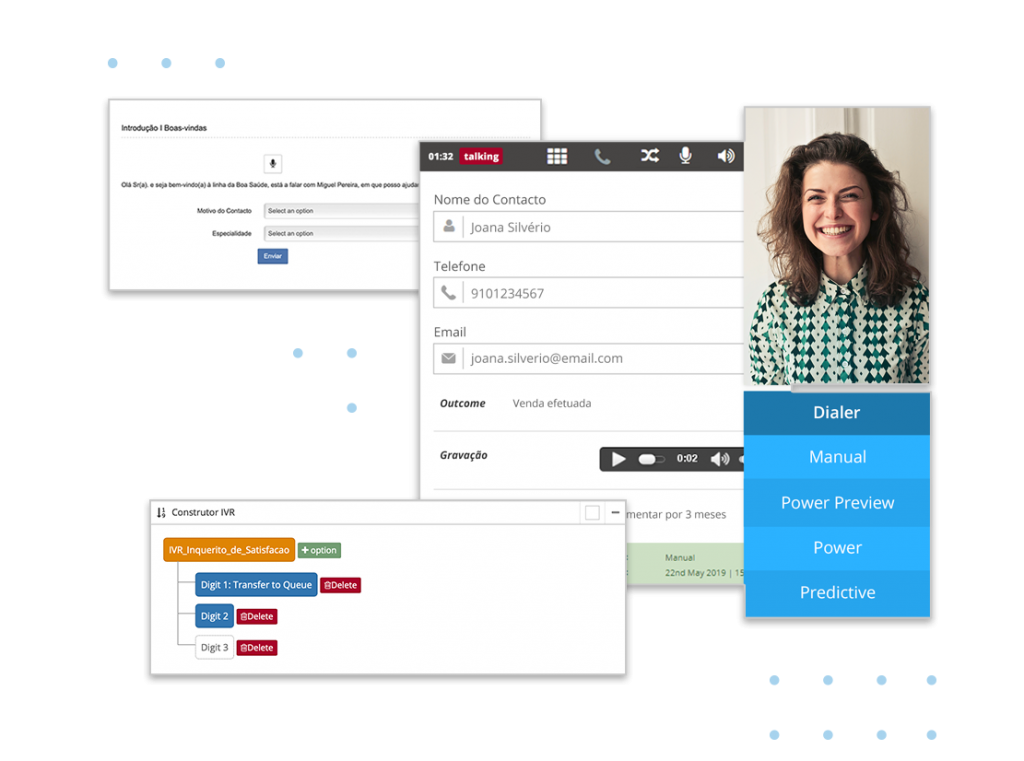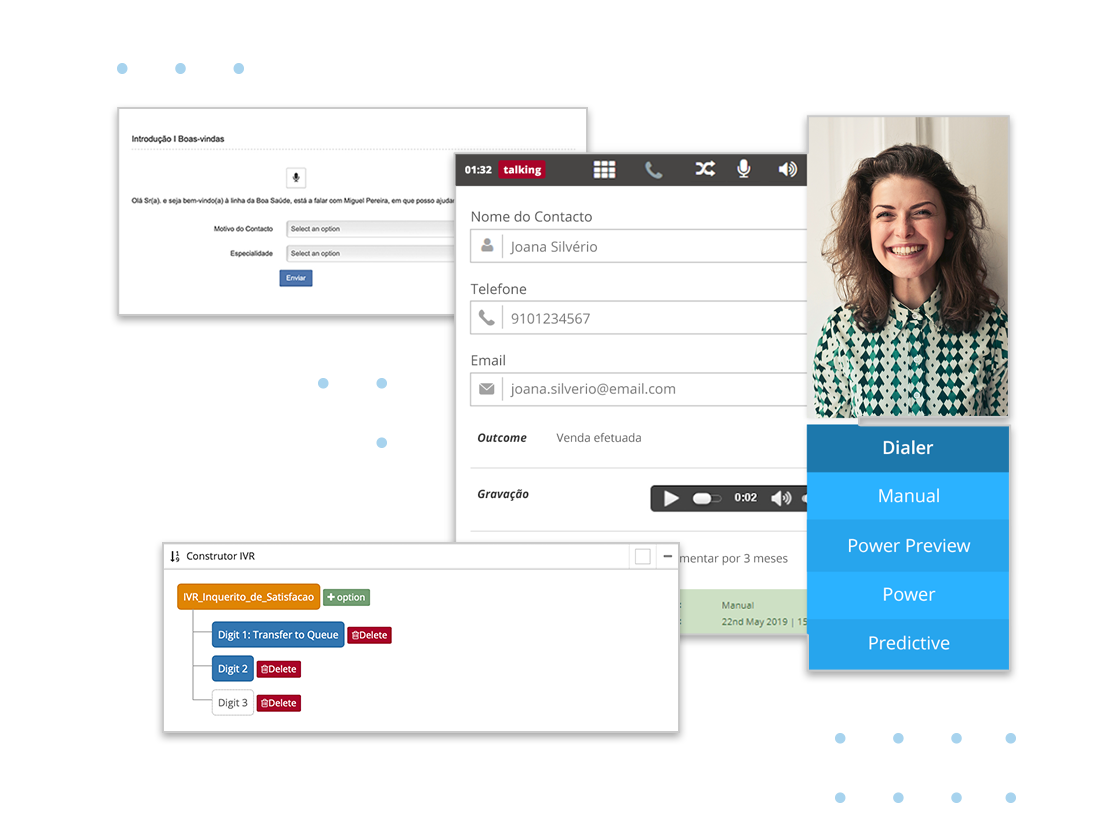 You should not disregard any functionality of your Contact Center. With this integration you can benefit from different features within a single interface like Smart Scripts, Quality module, Power and Predictive Dialer, IVR, among others.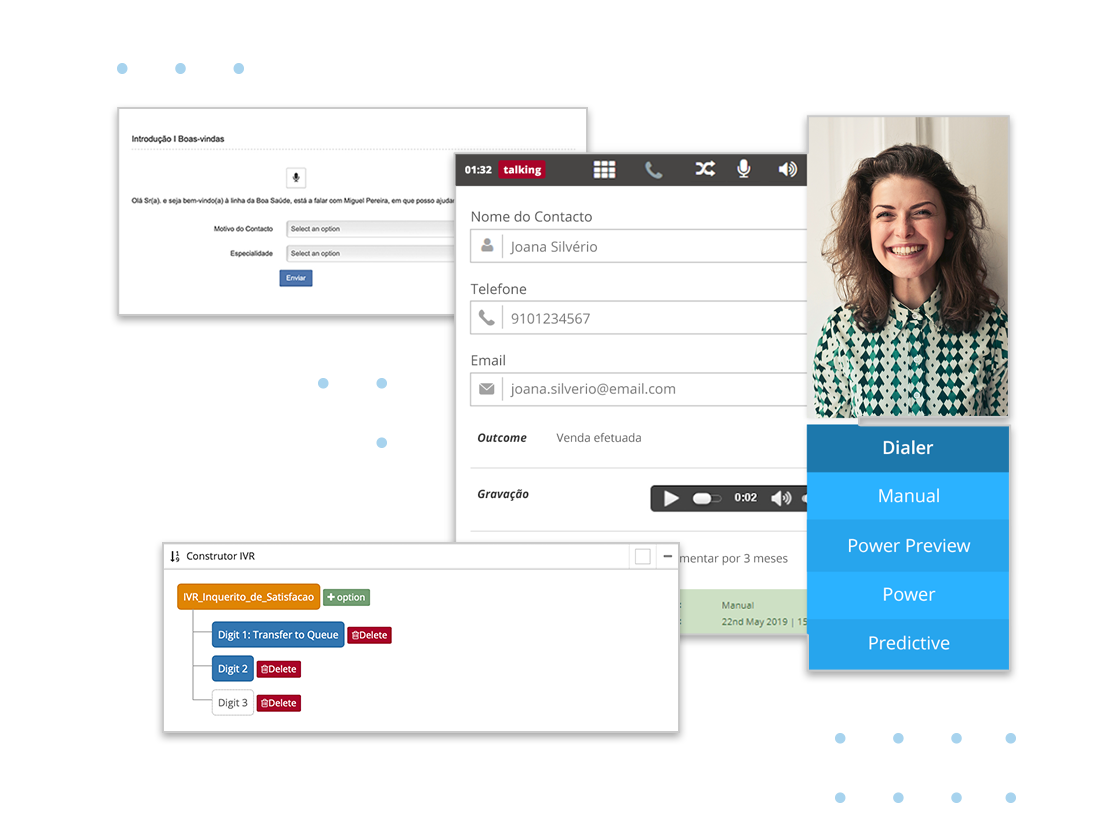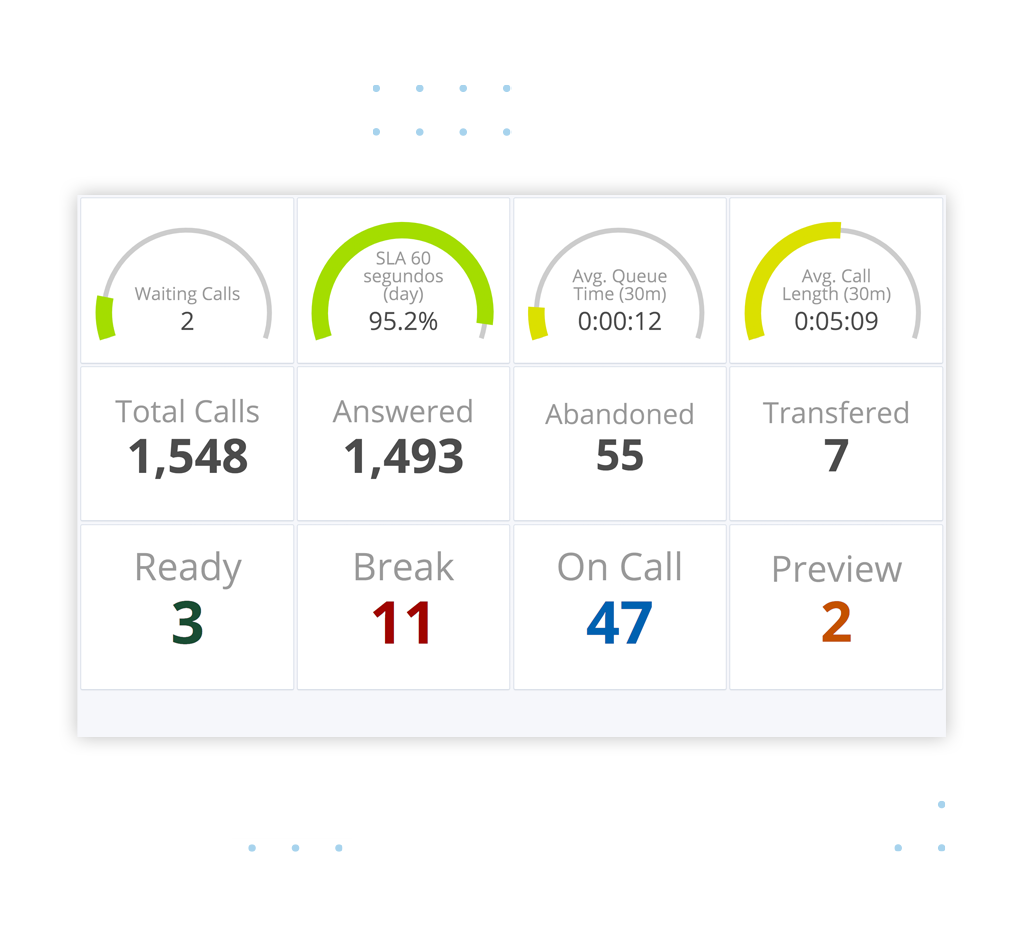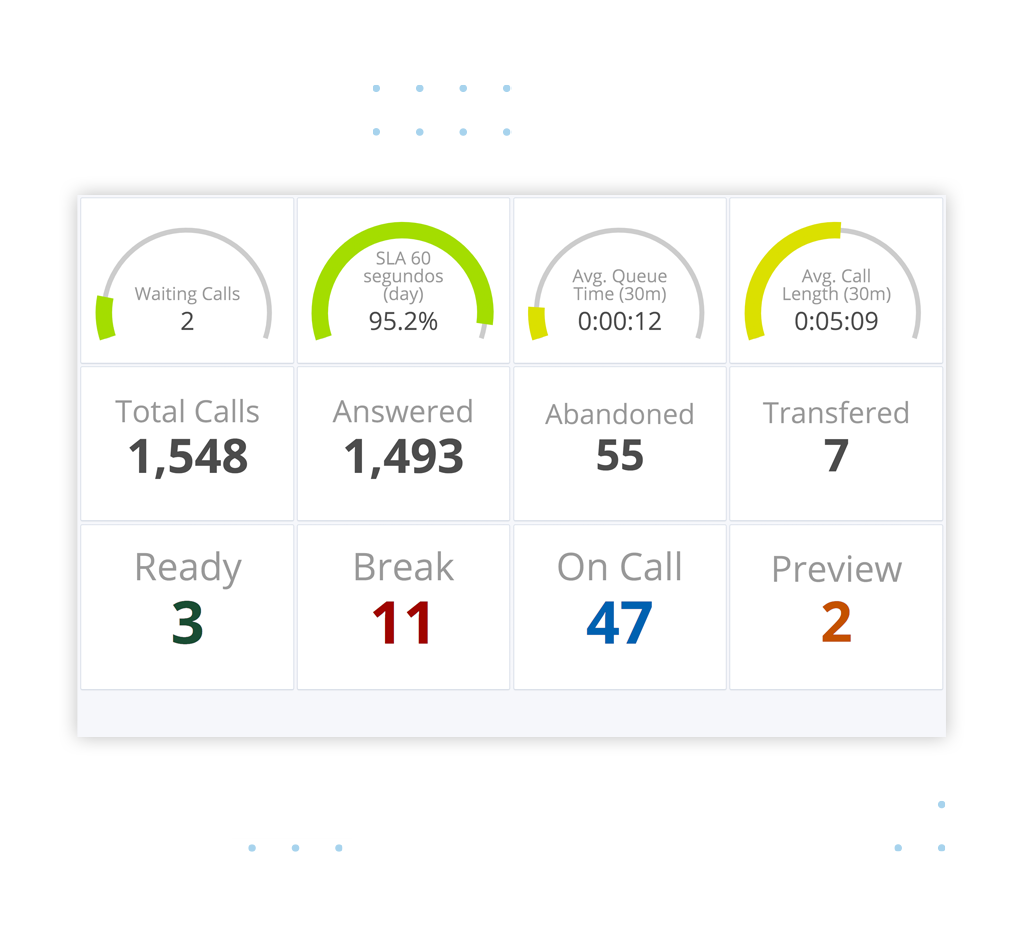 Monitor and analyse what is happening at any moment with real-time reports. Get a detailed view on your team's performance in the various channels and in a simple manner.
Integration with your
Telephone Exchange System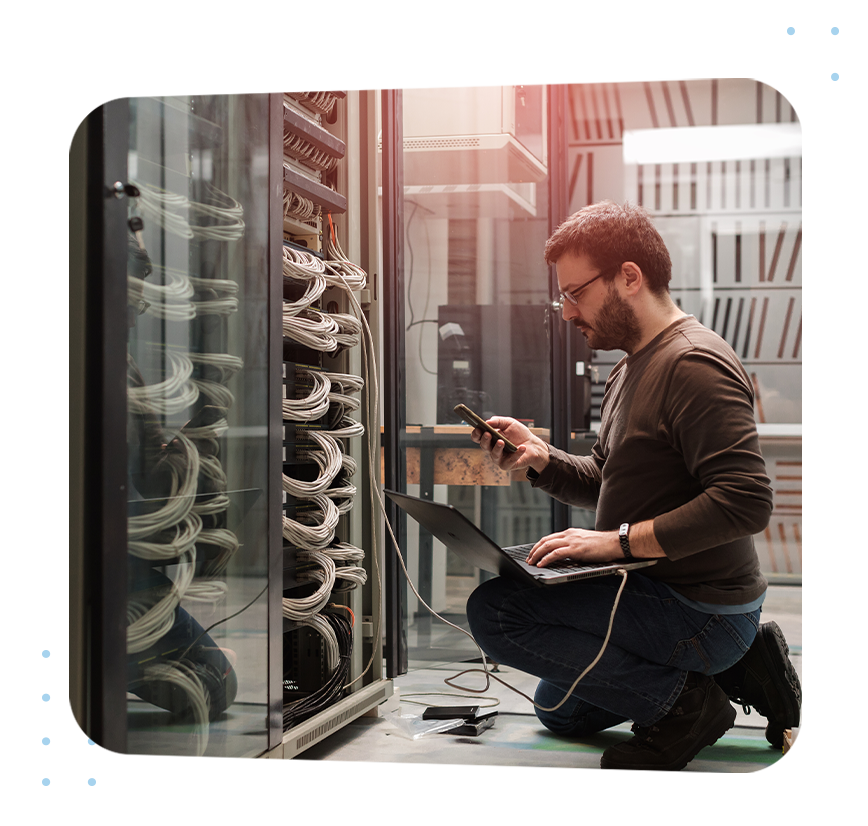 Our solution is prepared to integrate with any telephone exchange device that customers may have already purchased or directly with that of GoContact.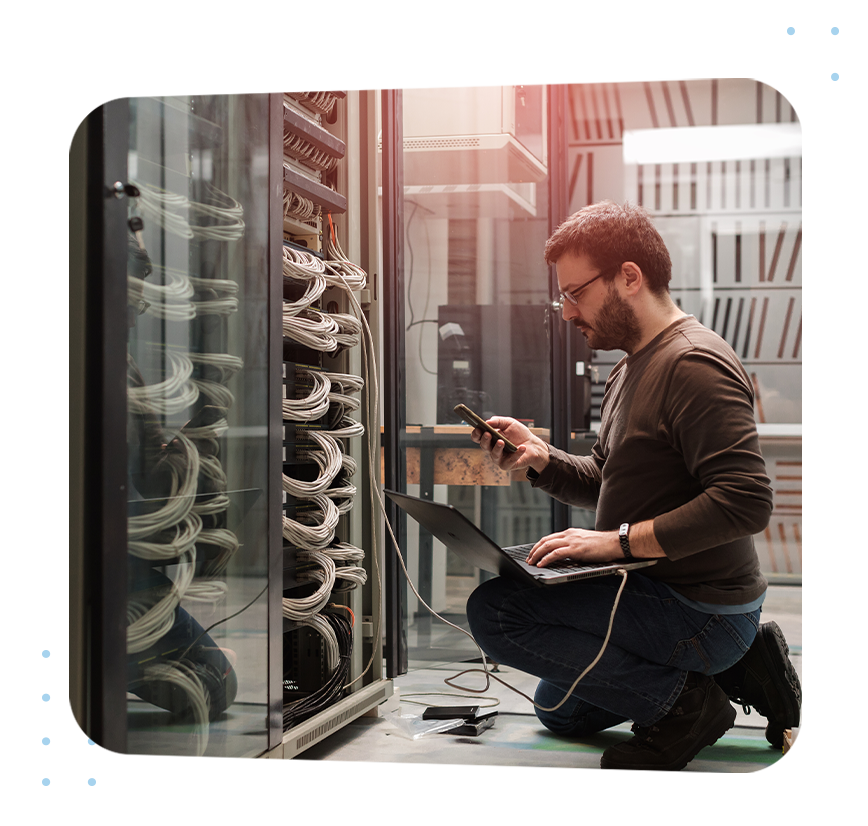 Discover the best of these two Worlds
We believe that our customers' success is achieved with consultancy support and a daily follow-up.
Breathing your business' environment and spirit is what allows us to provide the best solutions.