Call Recording
at your Contact Center
Perceiving the quality of your service will become much simpler with the call recording from the GoContact platform.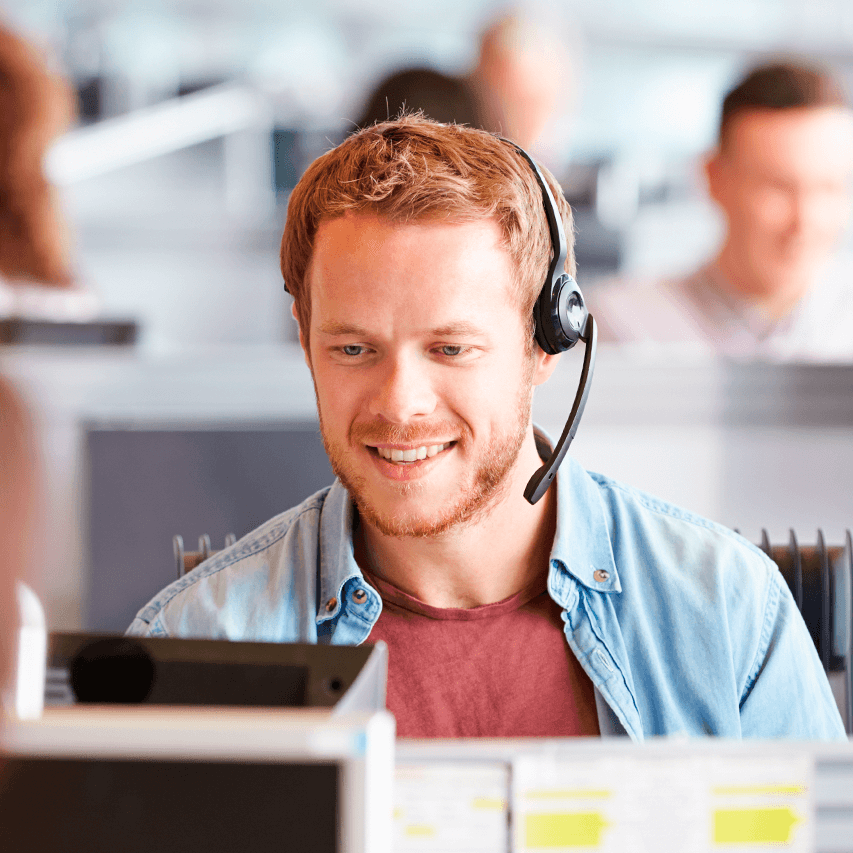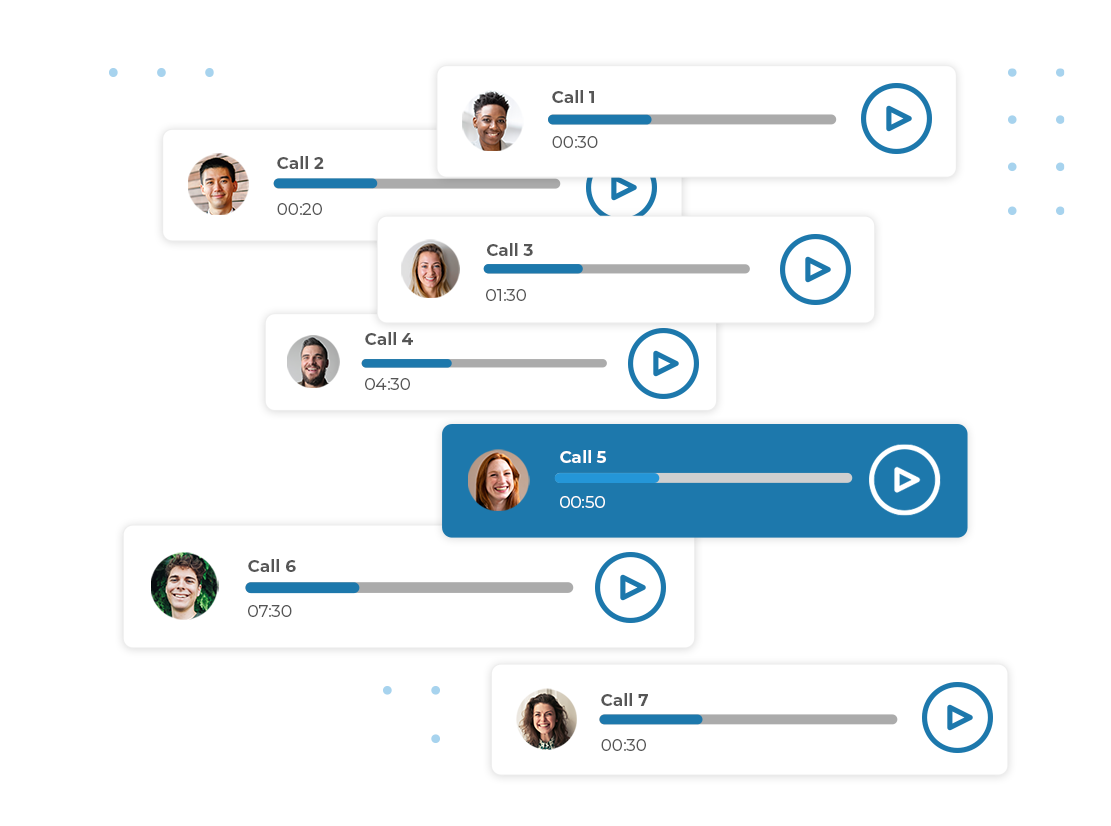 Identify Points
for Improvement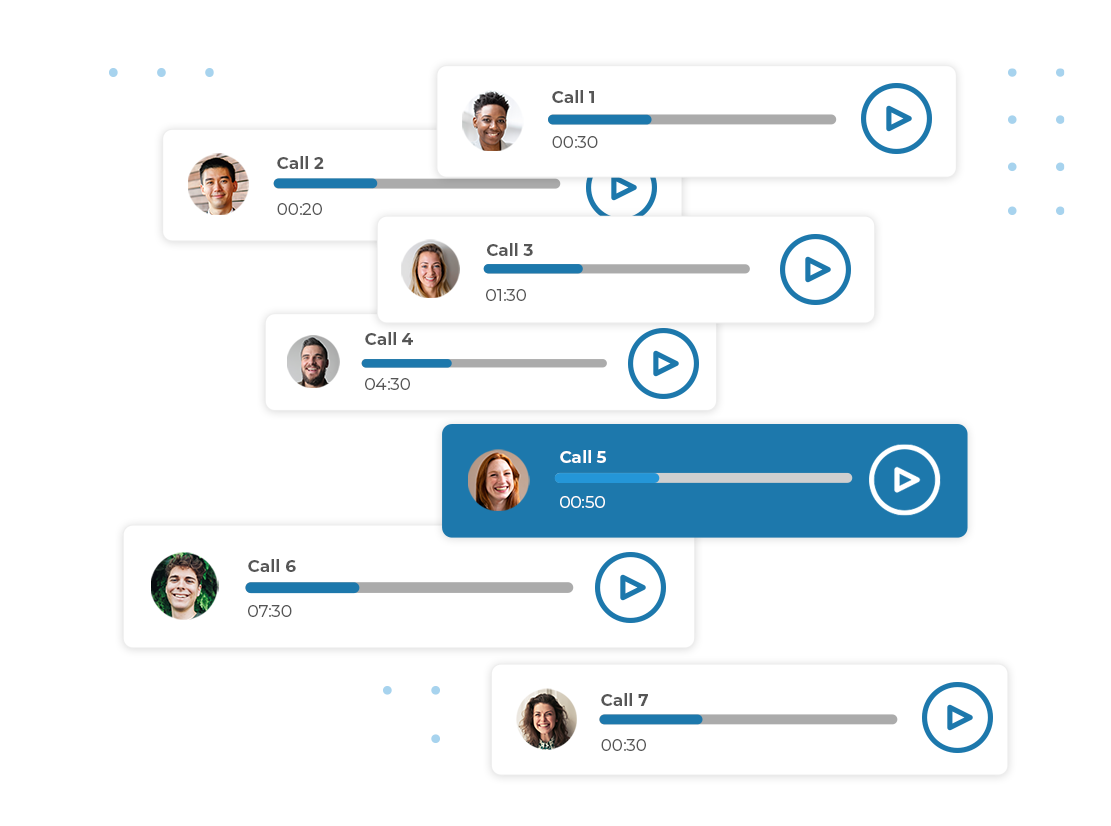 Analyse your Contact Centre's call recording by agent, category and in real time for ensuring quality control of your service. You can also use the Whispering tool to enter in a live call with an agent without the customer realizing it.


As for the operational component, GoContact enables agents the viewing of a real-time display with the customer's history, controlling the corresponding performance and access to an intelligent break management system. For team leaders, GoContact allows real-time analysis of easy access and in a single interface, which has significantly improved managing activities and service levels.
Senior Coordinator | Contact Center Unit
ManpowerGroup Solutions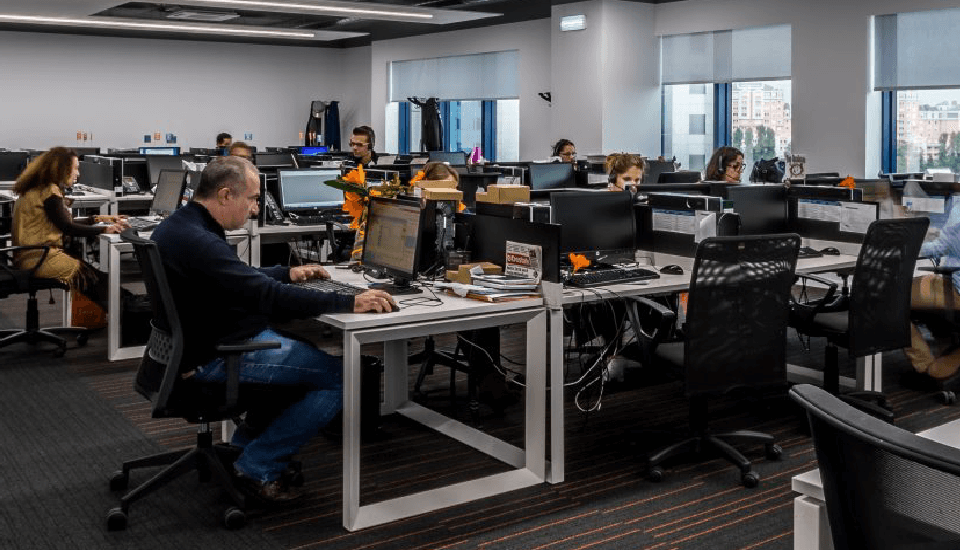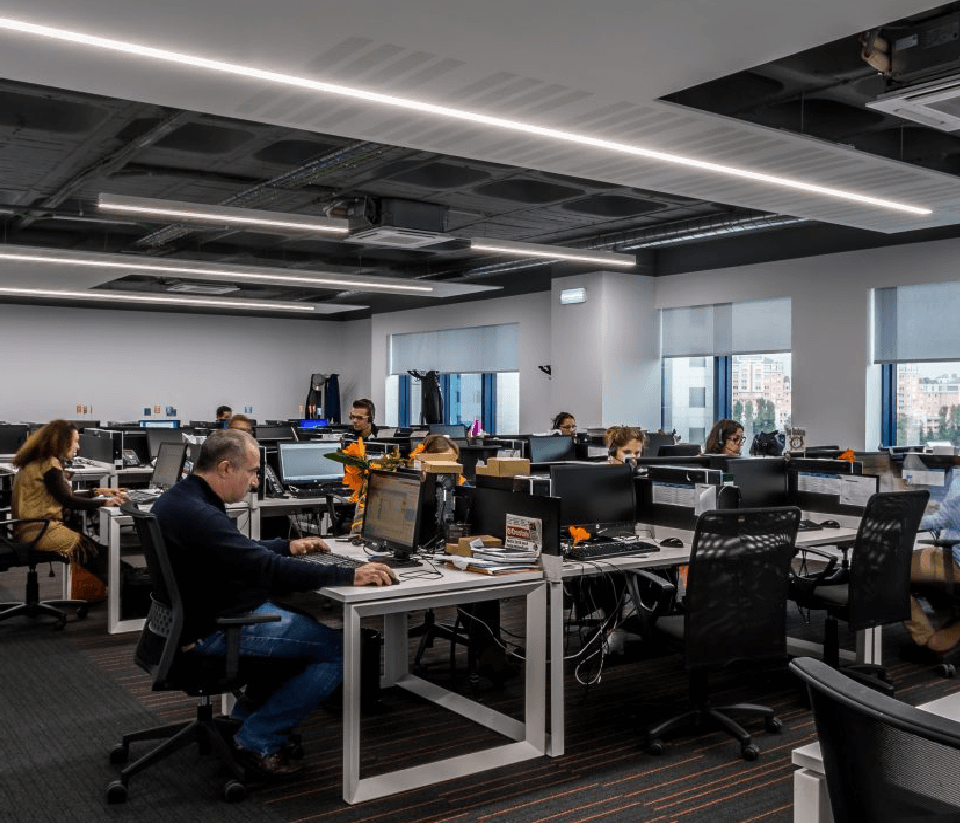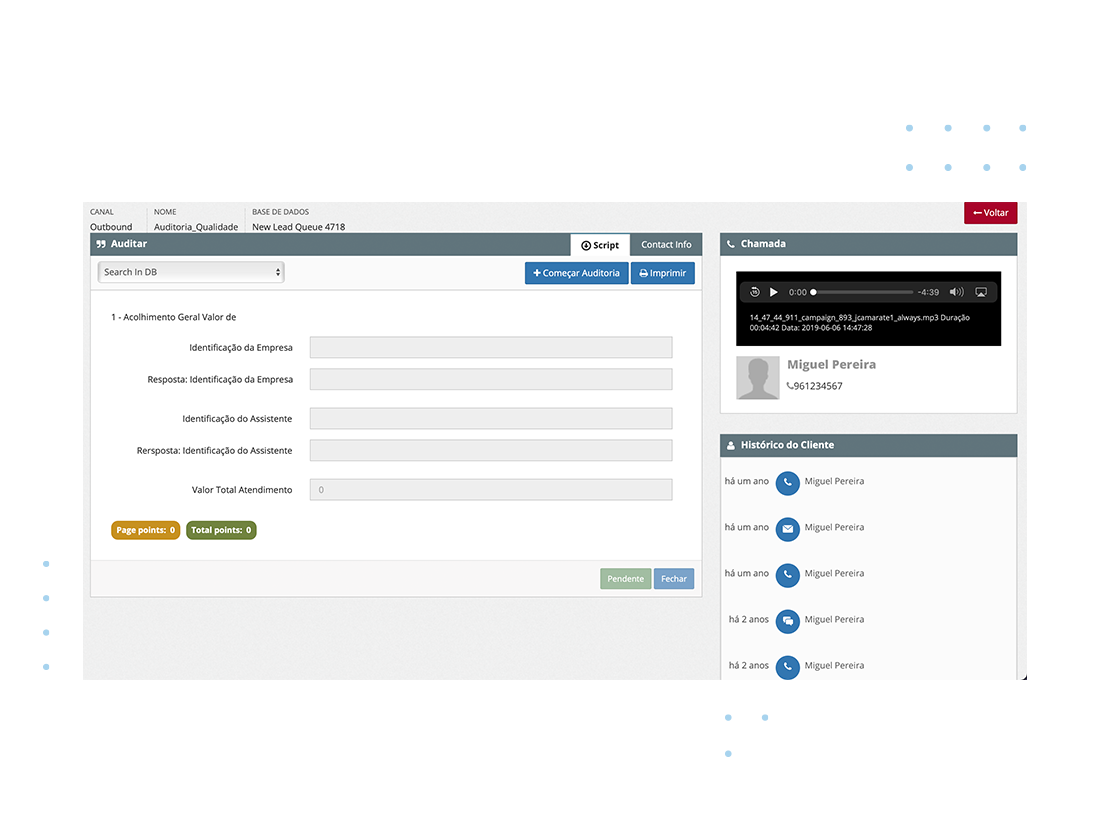 Integration with
Quality Management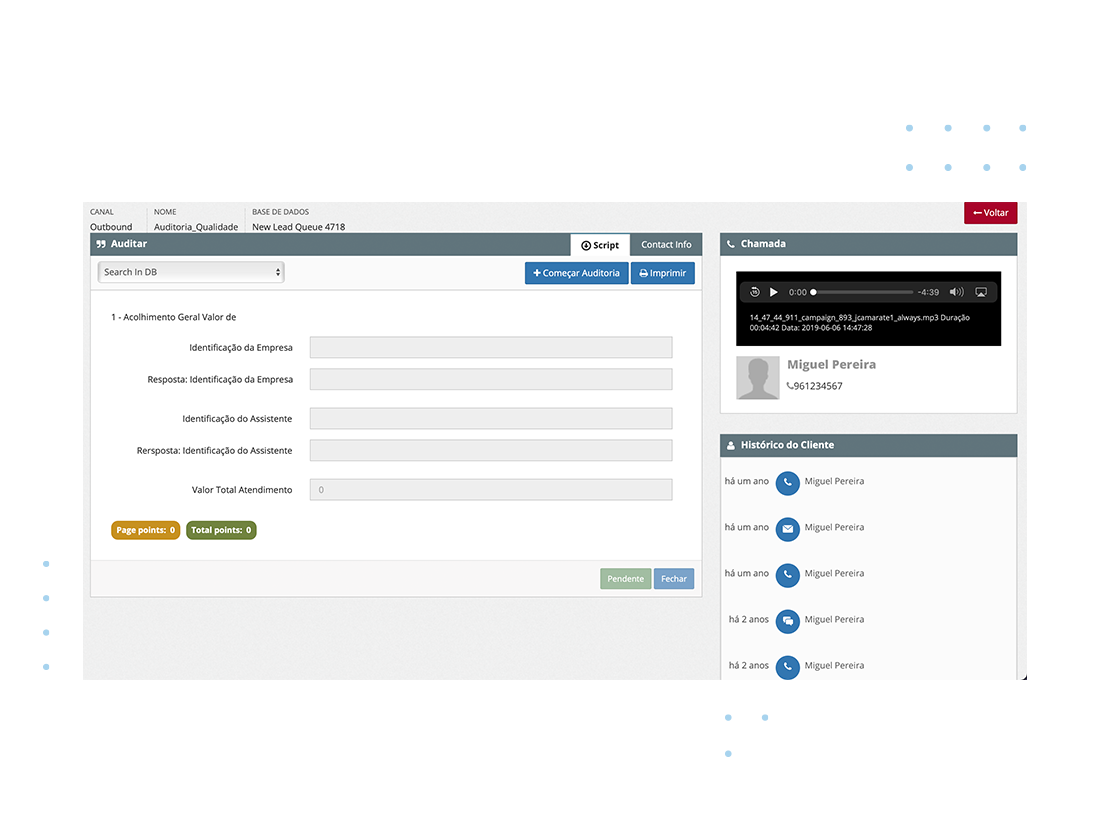 You will be able to manage call recording through the Quality tool of the GoContact platform, integrating them into your evaluation grids, in which you can generate weightings and consult all results in reporting.
Improve the Service Quality
of your Contact Center
We believe that our customers' success is achieved with consultancy support and a daily follow-up.
Breathing your business' environment and spirit is what allows us to provide the best solutions.