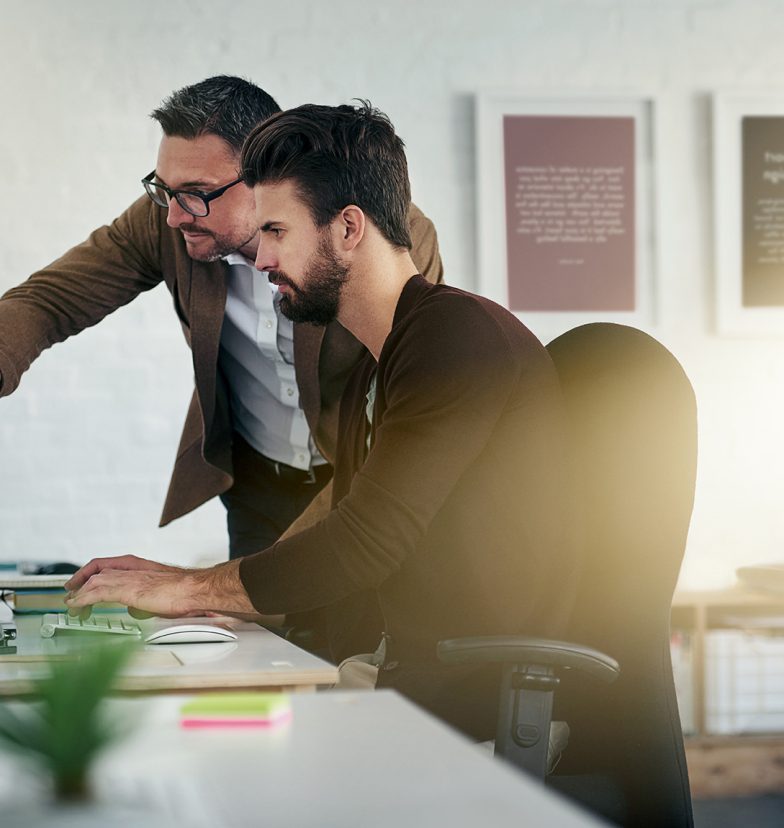 Get the most
out of your Investment with a Pay per Use Solution
A pricing model that is billed by the monthly peak of licences, so your investment adjusts to your businesses fluctuations
Industry leaders
have already chosen GoContact
Thrive in a
Low Margin
Business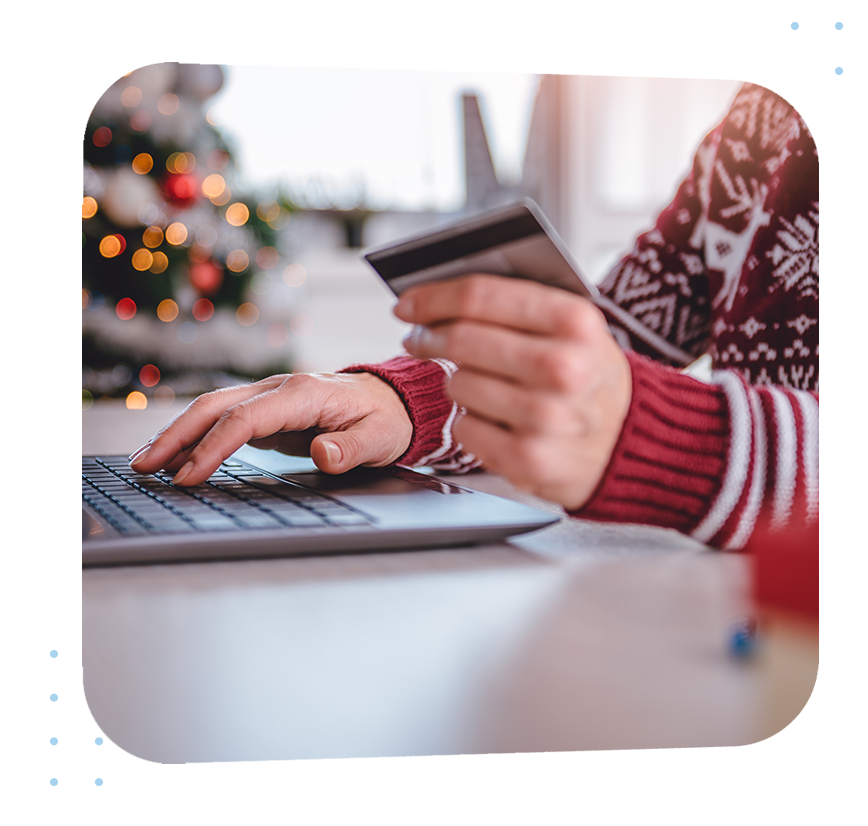 We know that BPOs have an important goal towards their clients: the urgency of cost-effective and flexible solutions to cope with pricing requirements. The technological response to this is a solution that can be oriented to the BPO business, with recurring updates, resistant, scalable, secure and pay-as-you-go.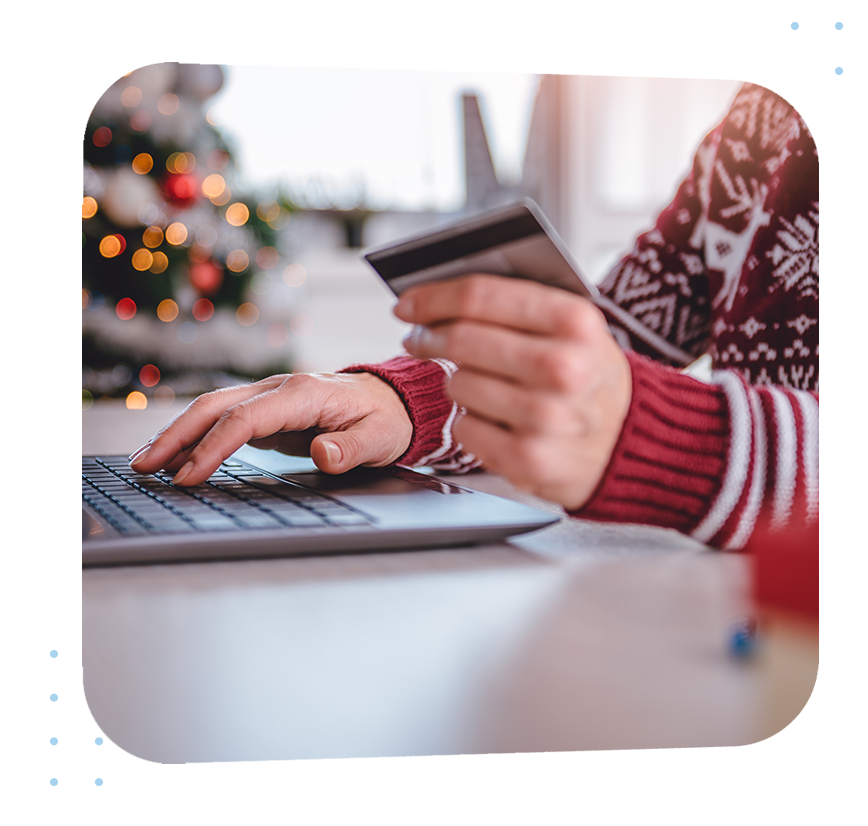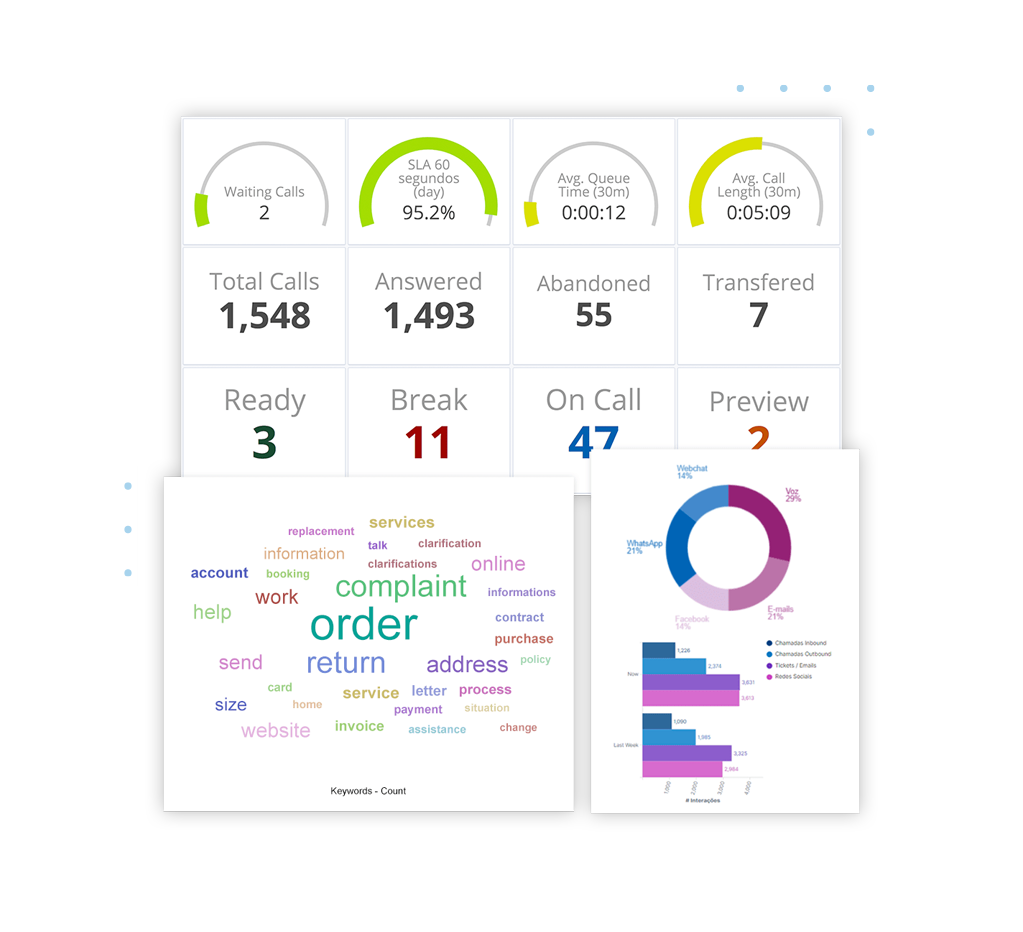 Experience
the Guaranteed
ROI Model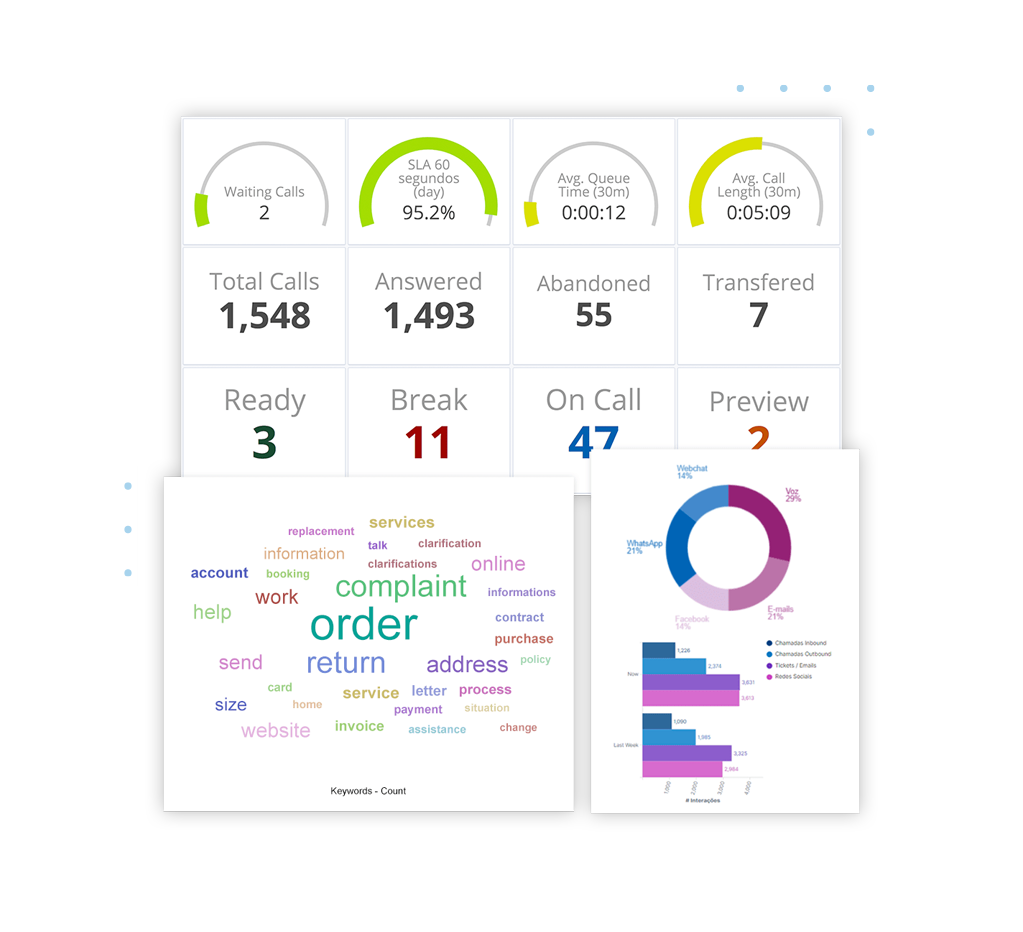 Only pay for what you're effectively using in your Contact Center operation and transform fixed CAPEX in variable OPEX with no hidden costs. Boost the ROI of your Contact Center operation with a platform that pays for itself.

"Among other factors of decision for GoContact's technology, we highlight the fact that it is a native cloud solution, the 24/7 availability, the strong know-how and consultancy in their operations teams, and the role that GoContact is playing in the business continuity of different companies, presenting themselves as a robust solution for both the traditional Contact Center and for remote work."
Head of Contact Center Services
of Transcom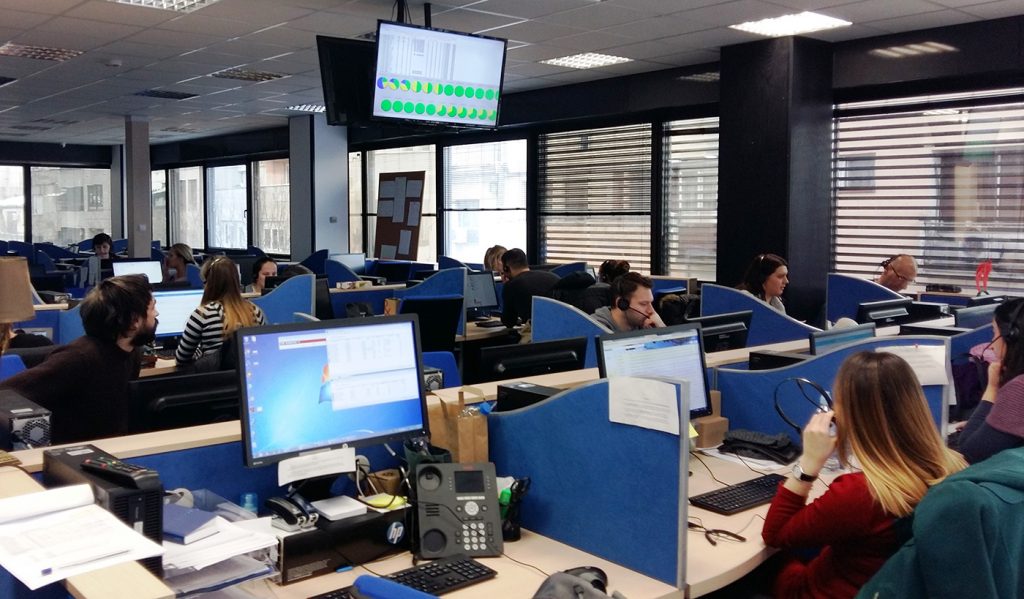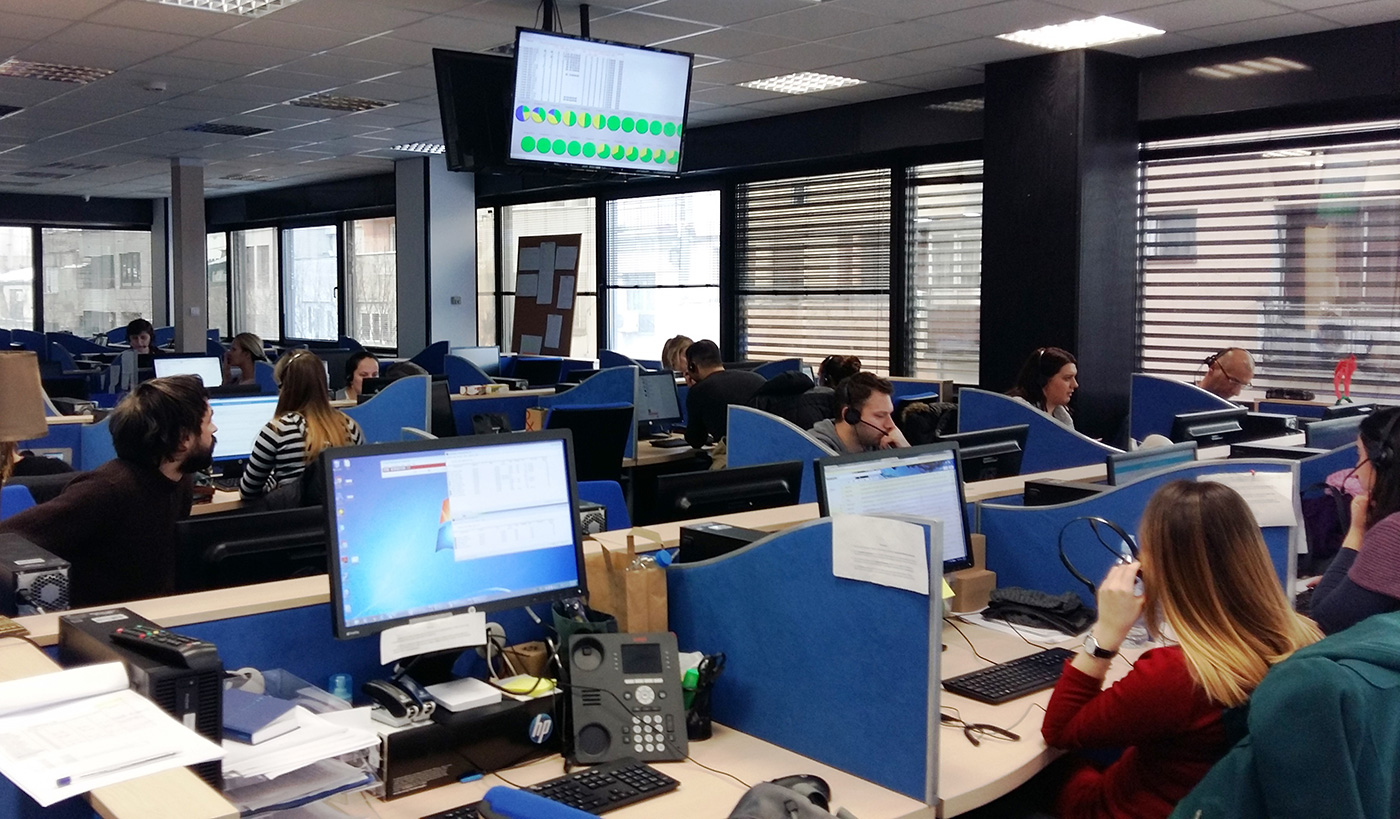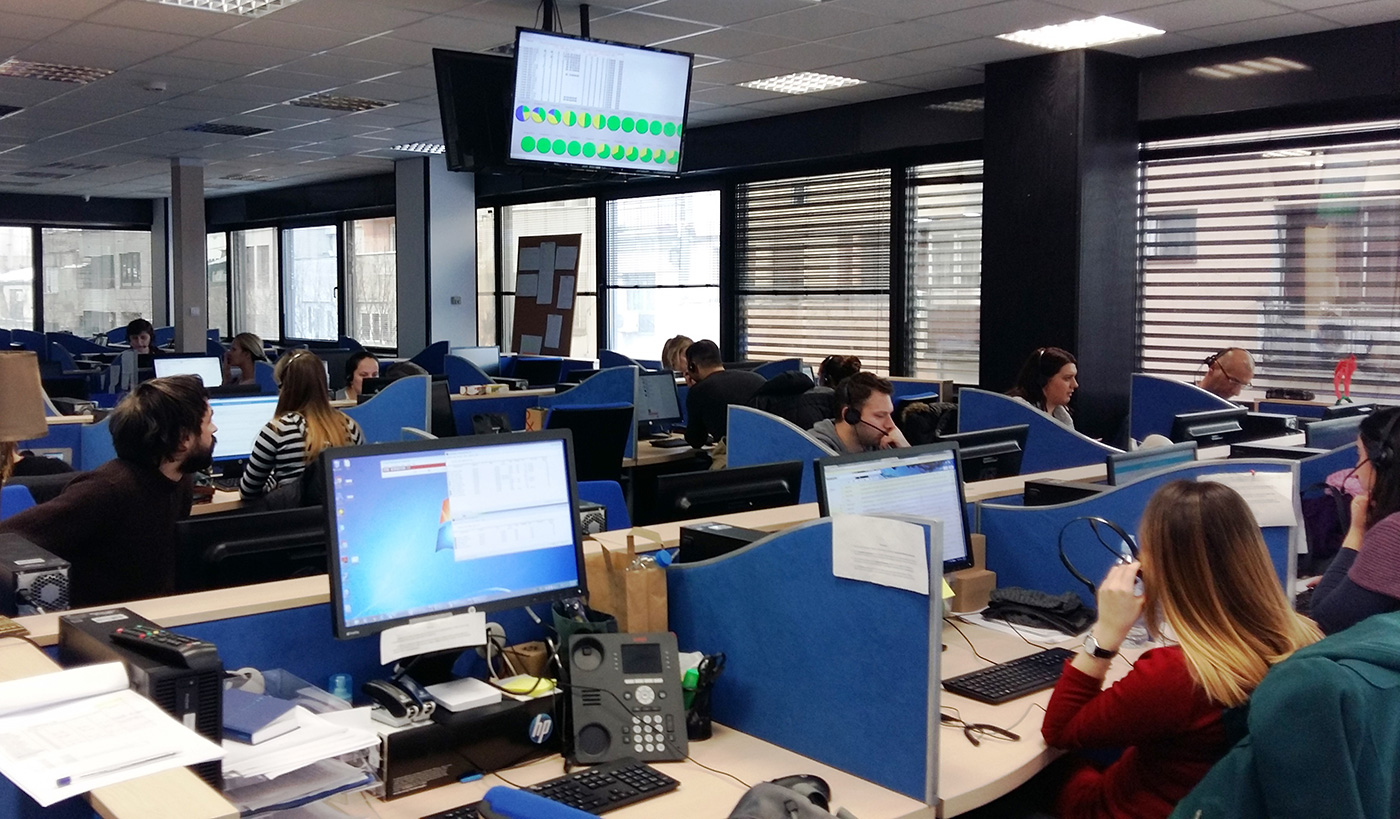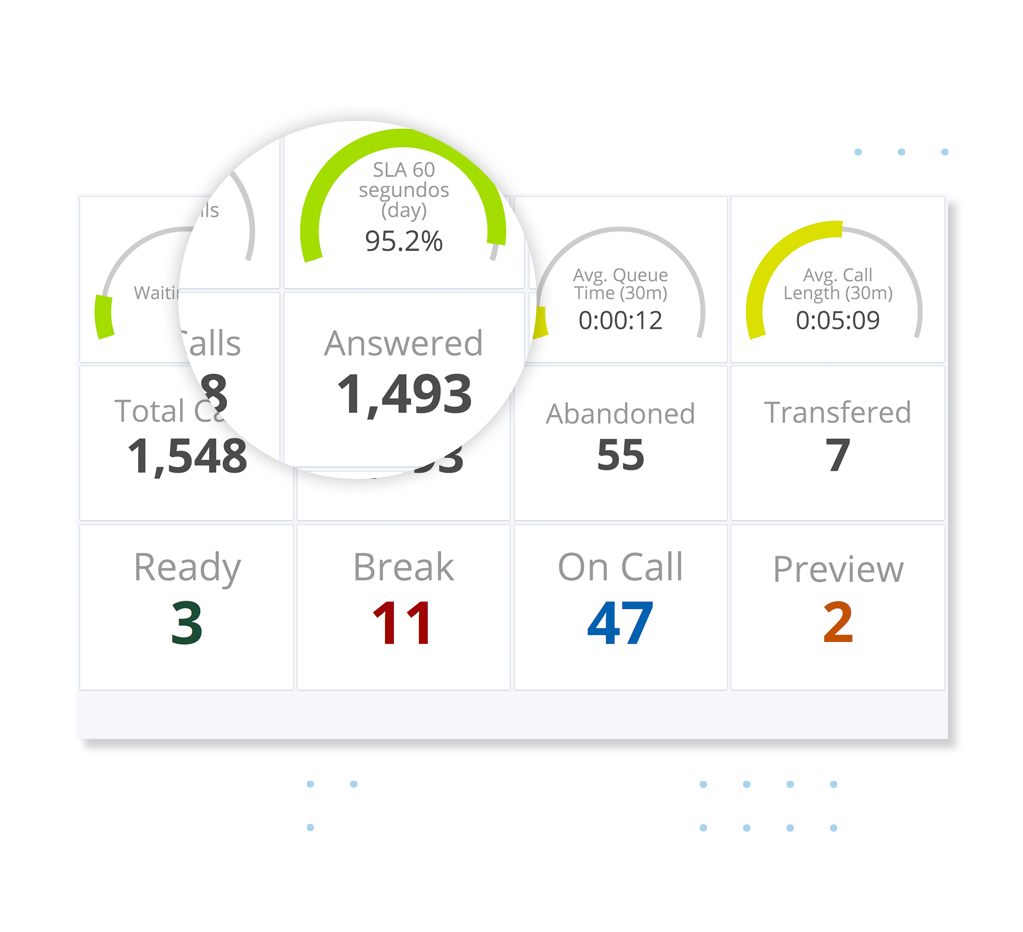 Accelerate
your Business
to the Next Level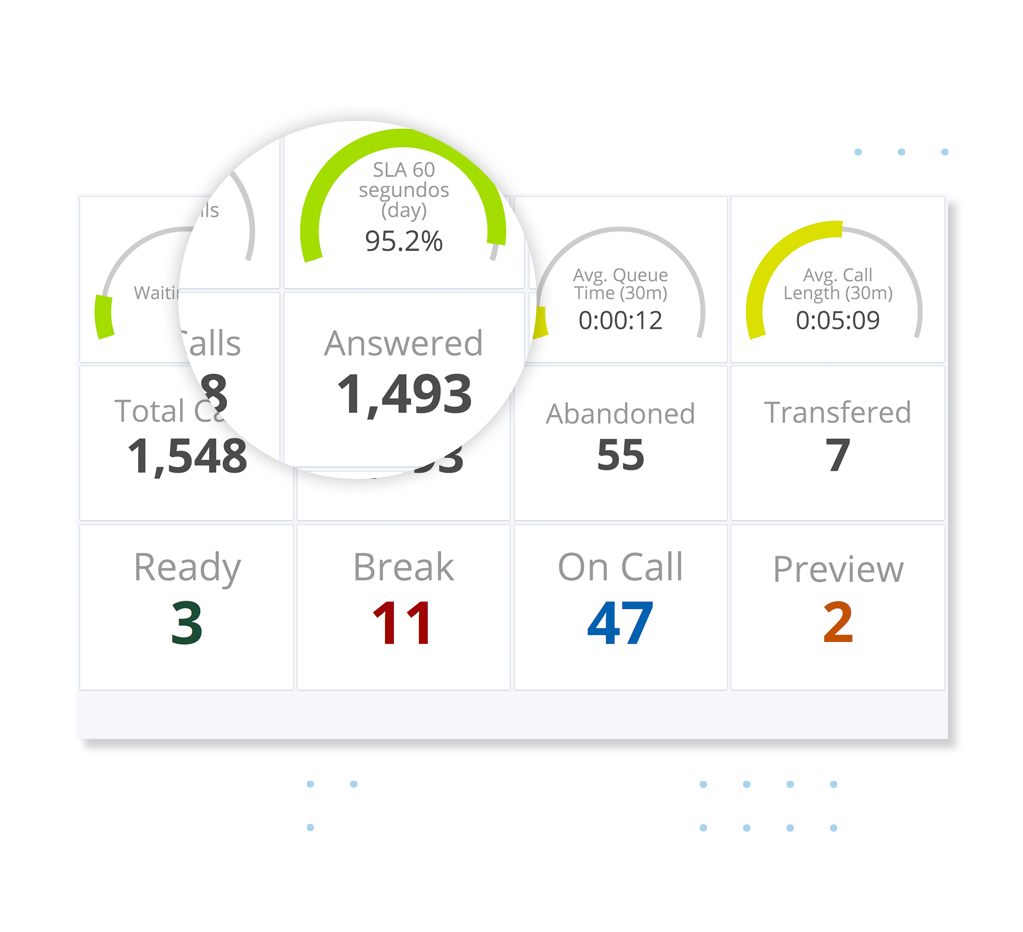 Escalate your business with ease, taking advantage of a platform and a pricing model that follows the fluctuations of your operation and doesn't penalize you in moments with less call volume.
Improving your ROI
is at the distance of a Demo.
We believe that our customers' success is achieved with consultancy support
and a daily follow-up and breathing your business' environment and spirit.
Talk to one of our experts who can present you with the best solution.