Quality of Service Management in your Contact Center
A holistic and comprehensive view on the Quality area of your Contact Center, services, products and support.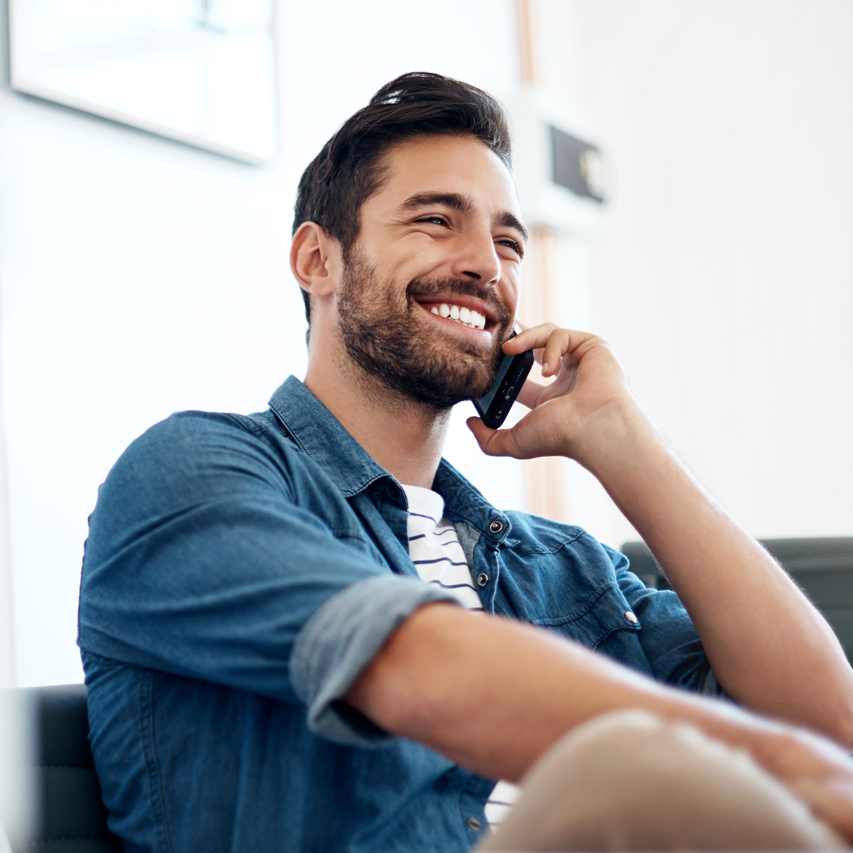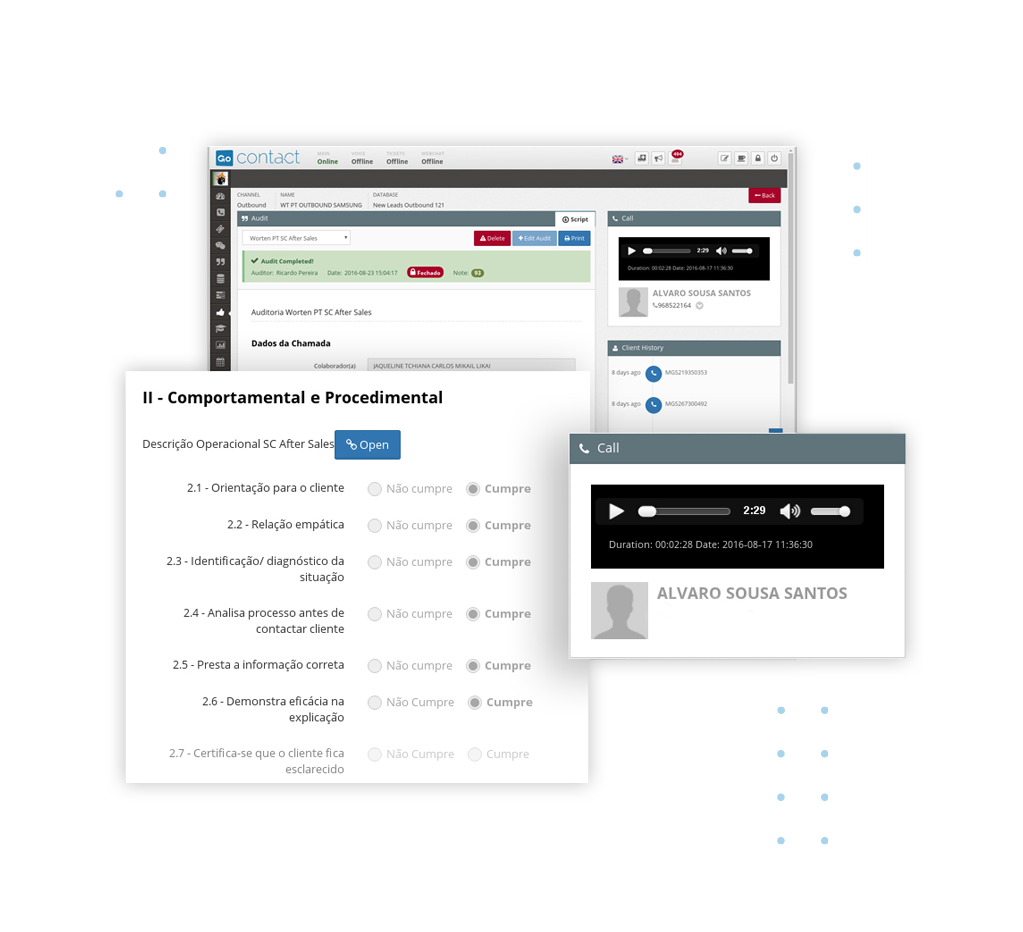 Interaction
Monitoring and
Evaluation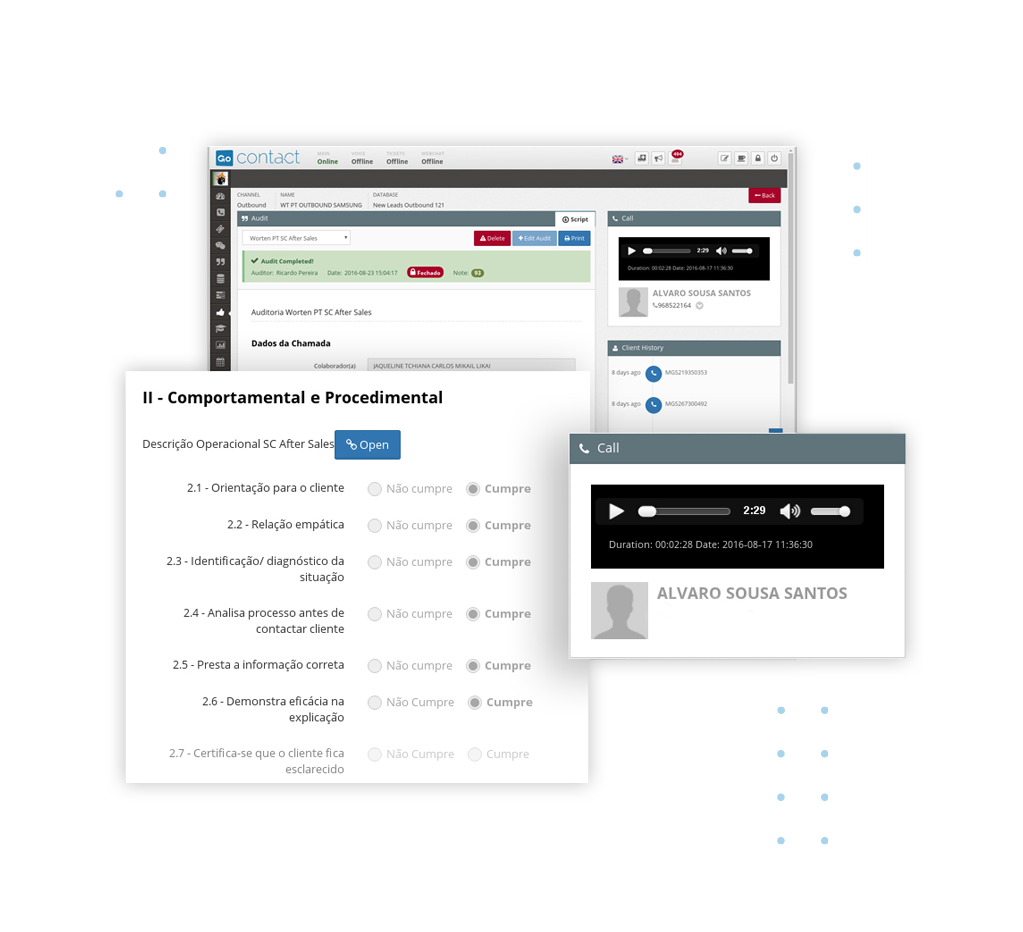 With the GoContact platform, audit the contacts received and create your own evaluation grids, customized to meet your requirements. Weightings can be applied according to the response and the respective results can be consulted in specific reports and dashboards.
Assessment of Customers'
Opinions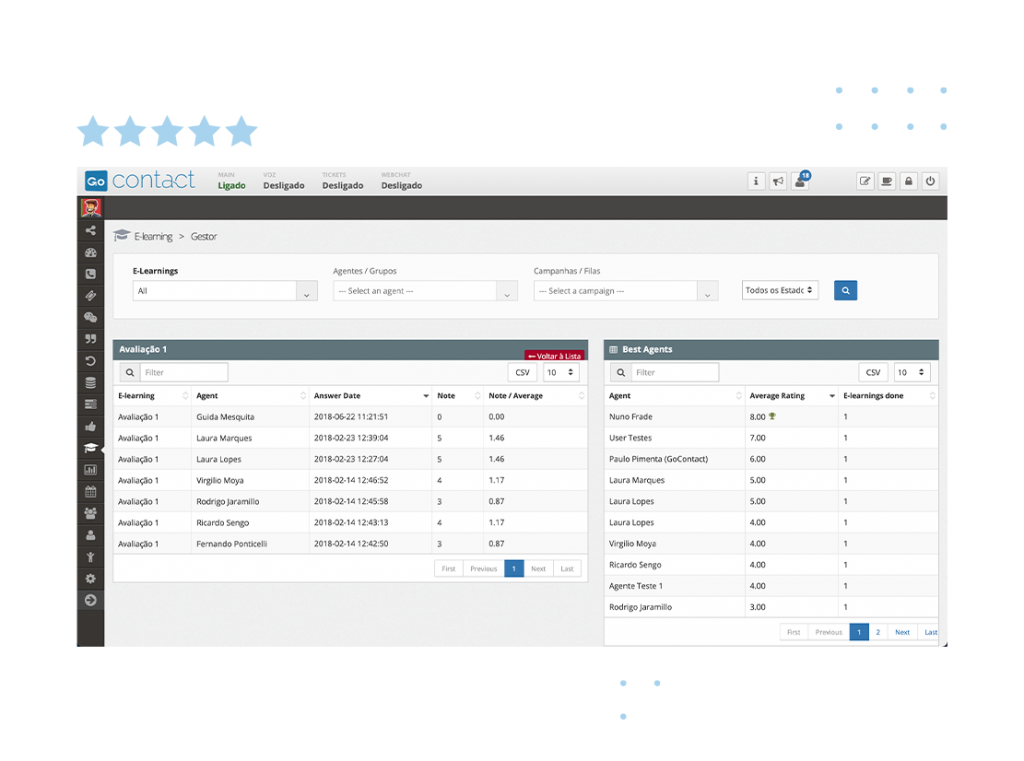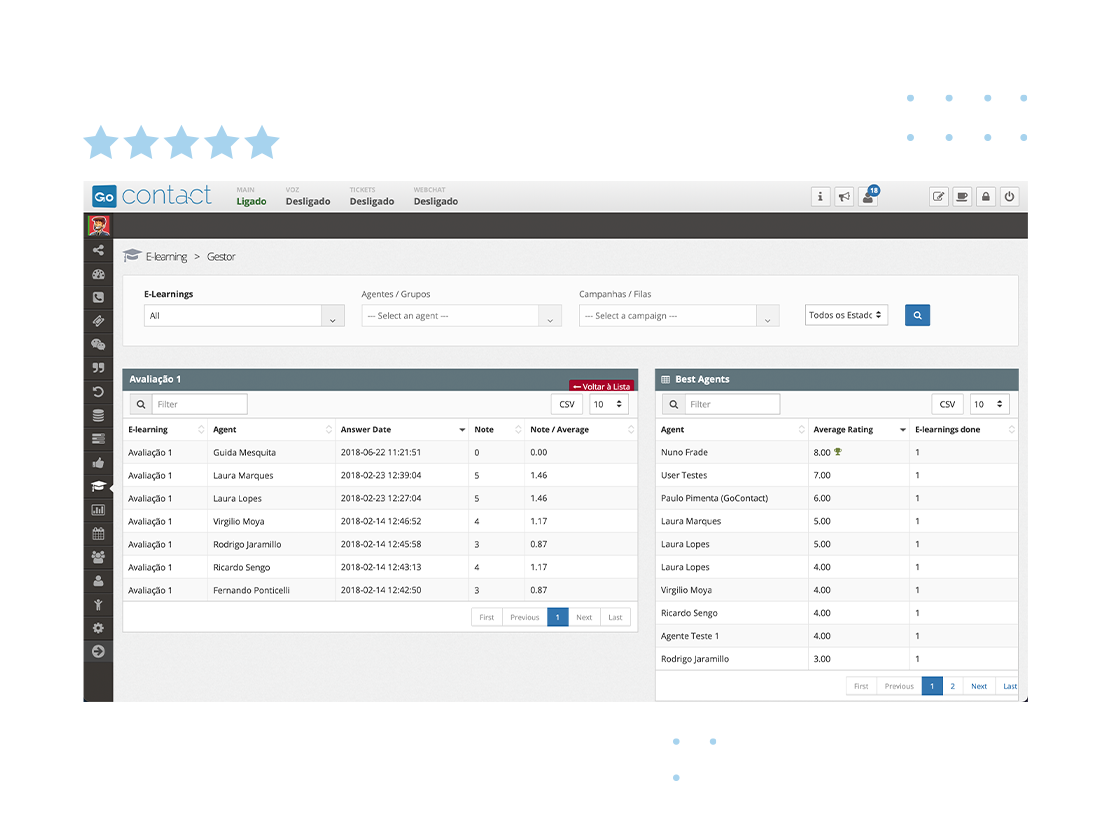 Easy development of automatic surveys by IVR, which can be made available to customers in order to measure metrics like NPS and their satisfaction. You can also ask other types of questions, consult all results and follow-up the evolution of such indicators.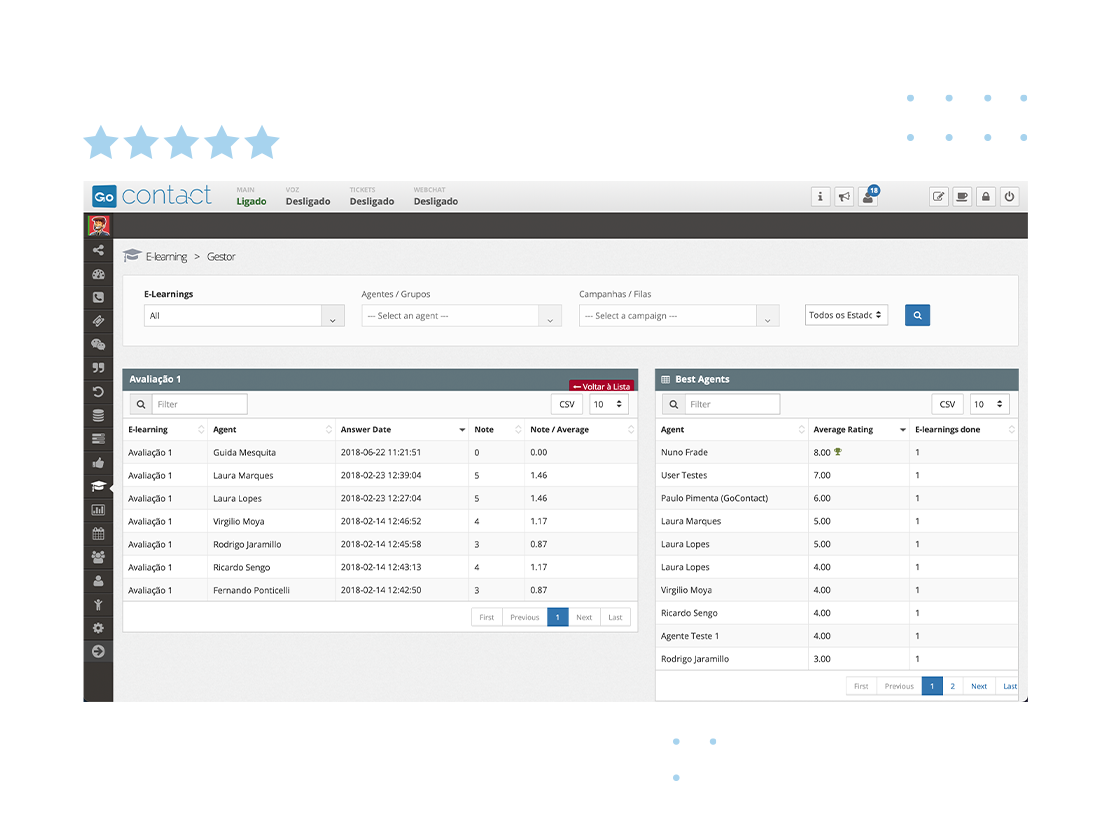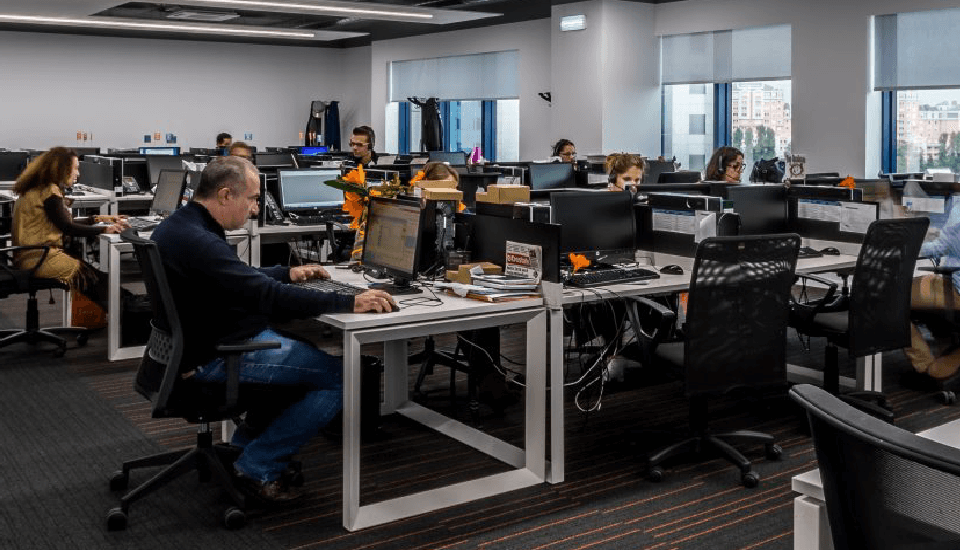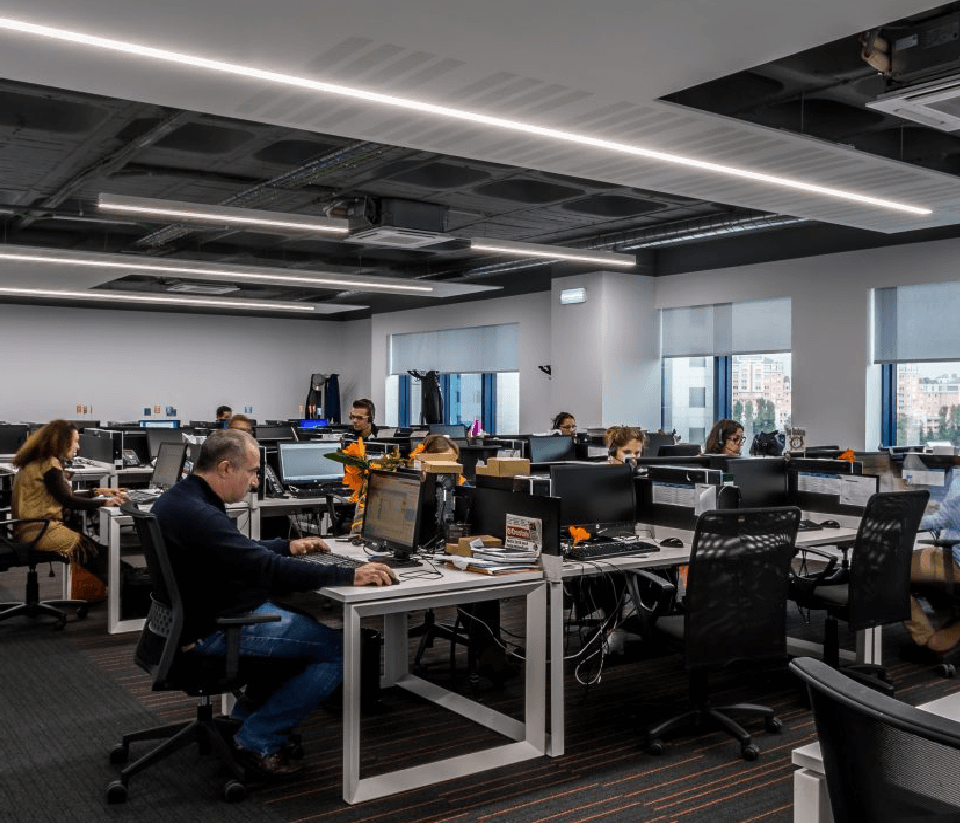 "As for ManpowerGroup Solutions, GoContact's developments and parametric settings allowed optimizing the work of our operational and IT teams, ensuring a timely performance and in line with our customer's business needs."
Sales & Marketing Manager
of ManpowerGroup Solutions
Digital training
with E-learning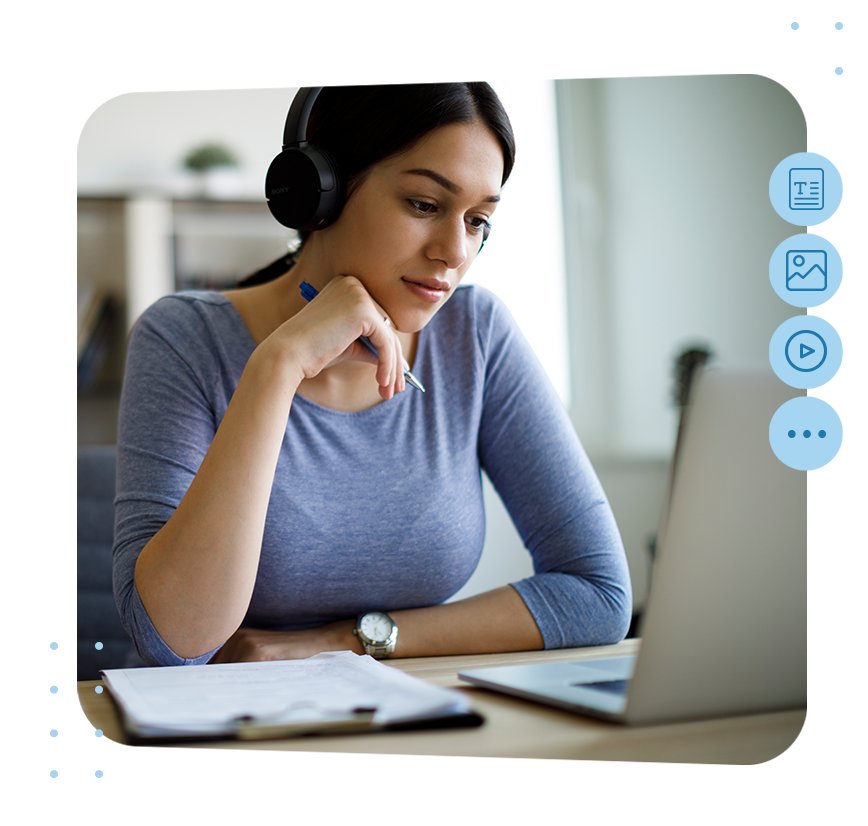 An area that enables presenting content (text, images, videos, among others) related to subjects that should be known by the teams. In addition to the provision of content, grids for assessing the knowledge acquired may also be built and made available.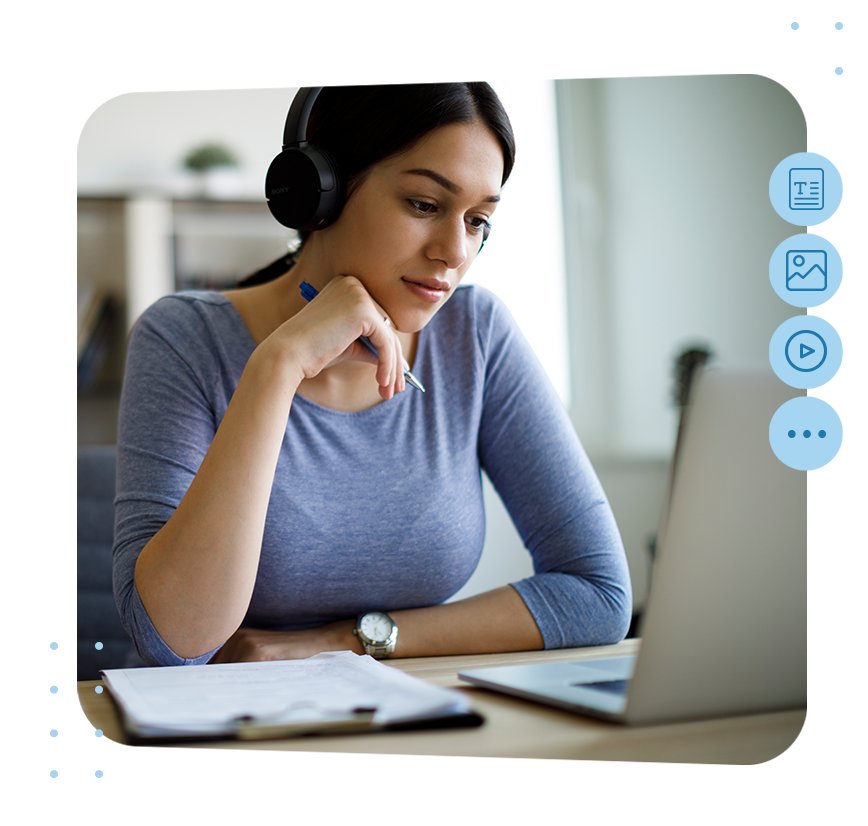 Increase the Quality of Service
of your Contact Center
We believe that our customers' success is achieved with consultancy support and a daily follow-up.
Breathing your business' environment and spirit is what allows us to provide the best solutions.