Customer Success Management
A support and consultancy team dedicated
to your business, with 24/7 monitoring and
focused on your success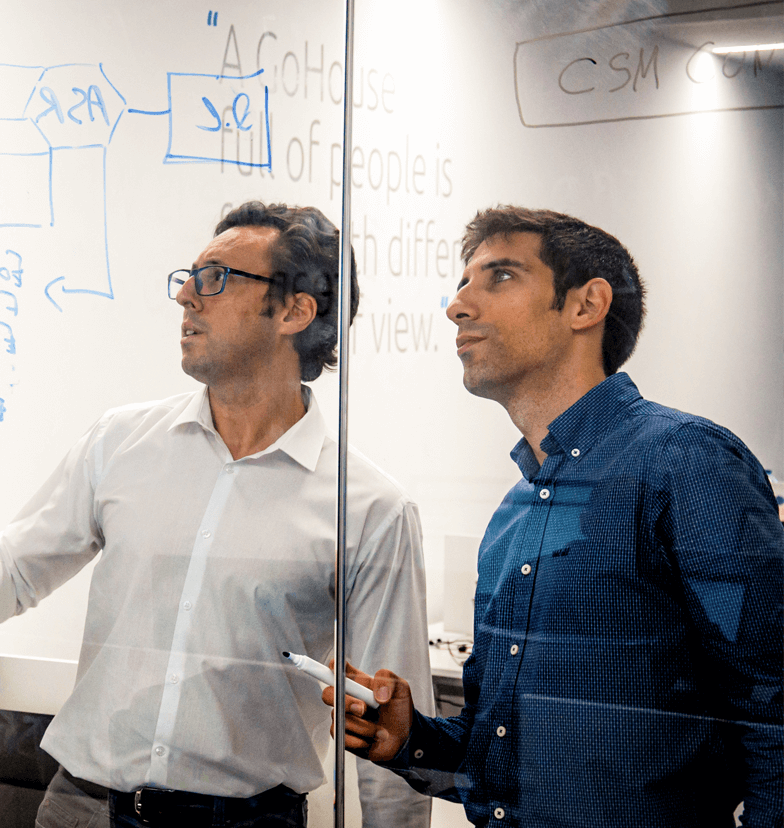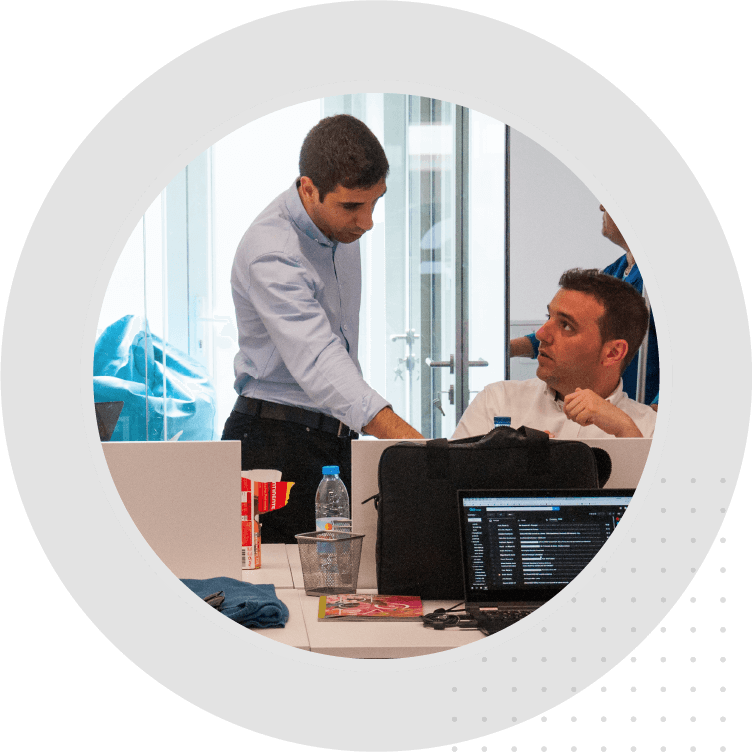 Your Success is
our Obsession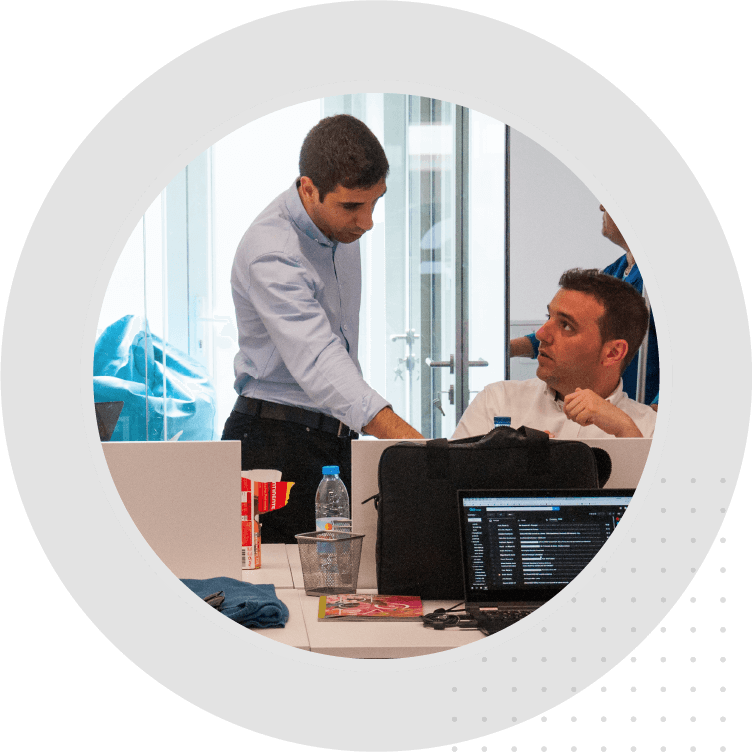 Customer Success Management guarantees the security of a dedicated consultant, not only to solve incidents but also to advise on the best practices applicable to get the maximum benefit from the GoContact platform according to the operational needs of your business.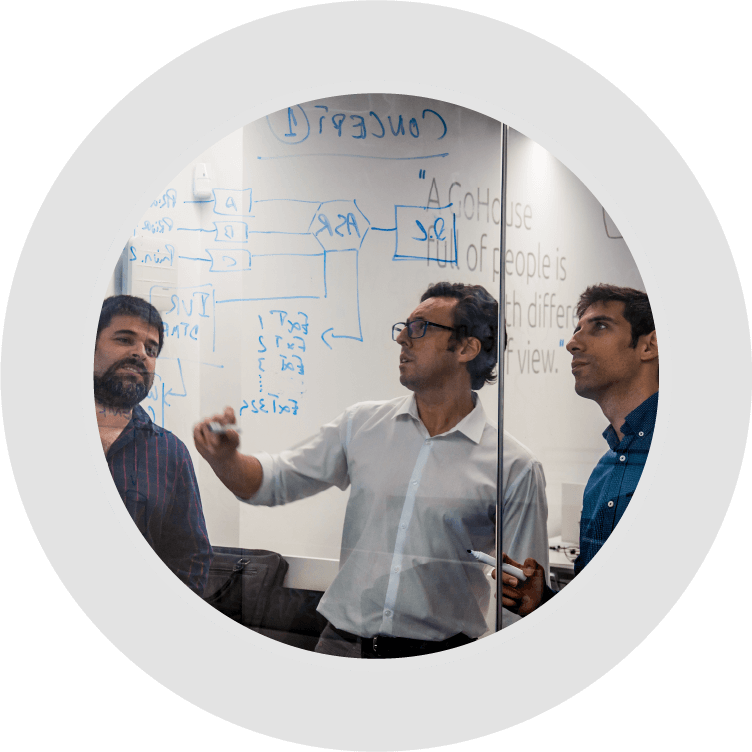 We have an on-going consultancy team that will accompany your daily procedures and advise you throughout your trajectory at GoContact. Our customer follow-up is not only a partnership, but also knowing what is most important in your operation as well as where and when to act in order to guarantee your success.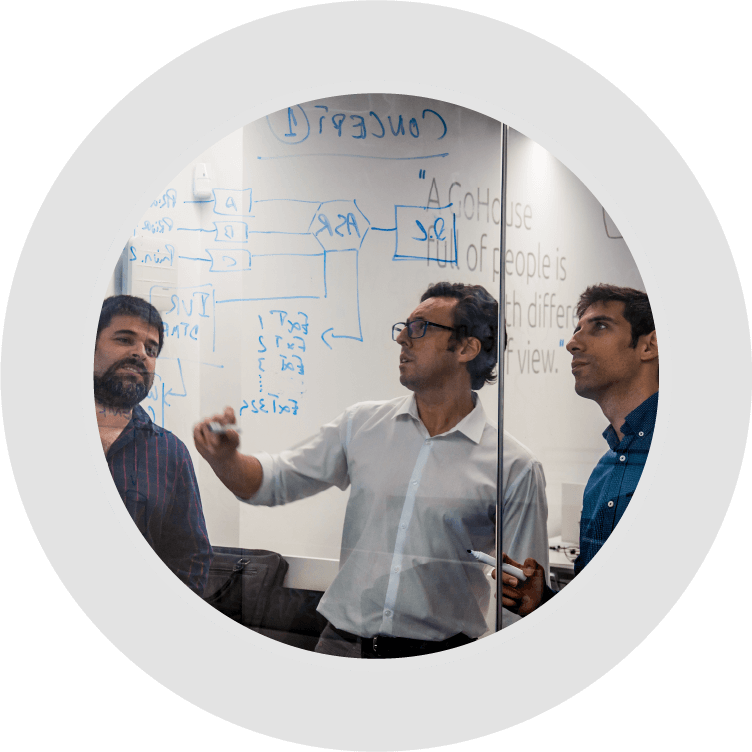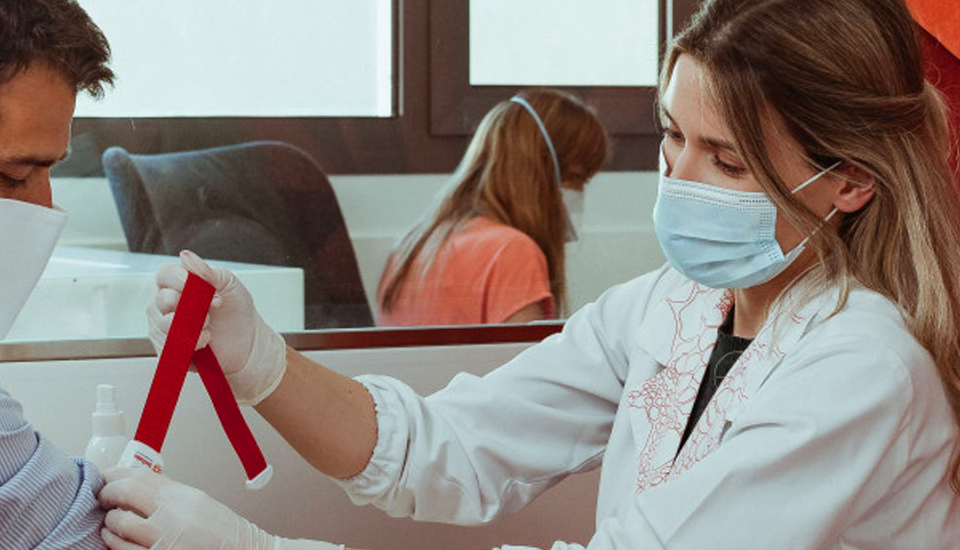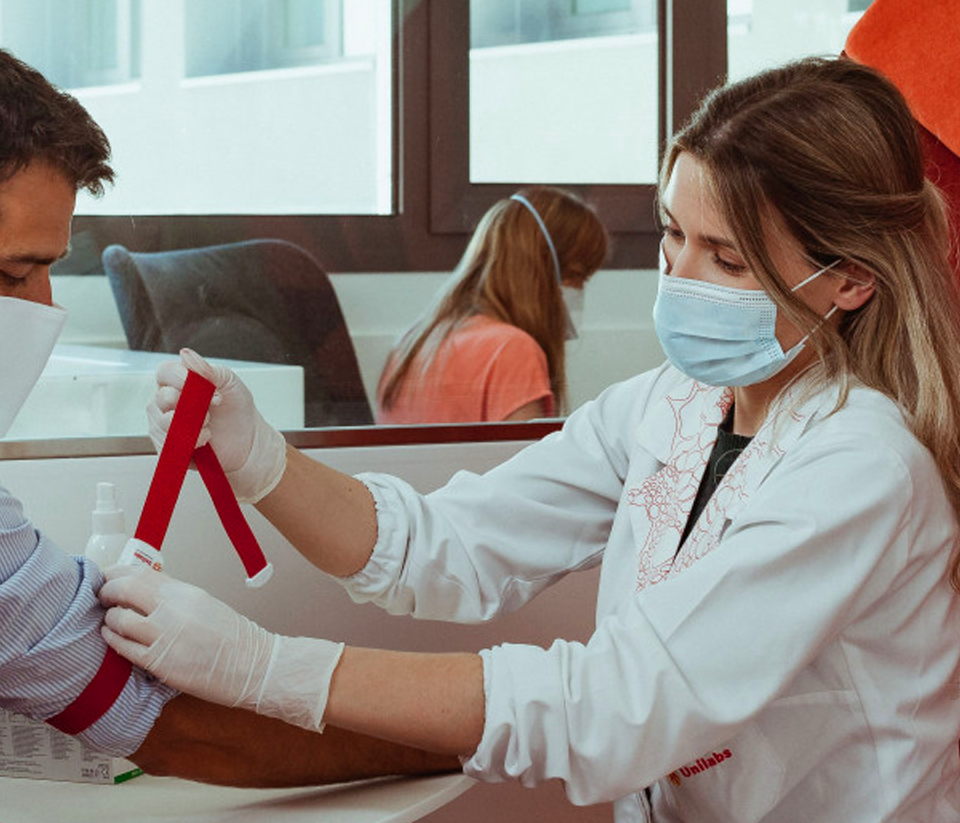 "At first, GoContact was paramount by helping us to define the direction we wanted to follow and our goals on the ground, using the simplest and most efficient way possible. In a second step, GoContact's role was essential to train us, implement security measures and help us to become autonomous in the management of the platform."
Customer Service Director
Unilabs
Customer Service Director
Unilabs
All the Potencial
of GoContact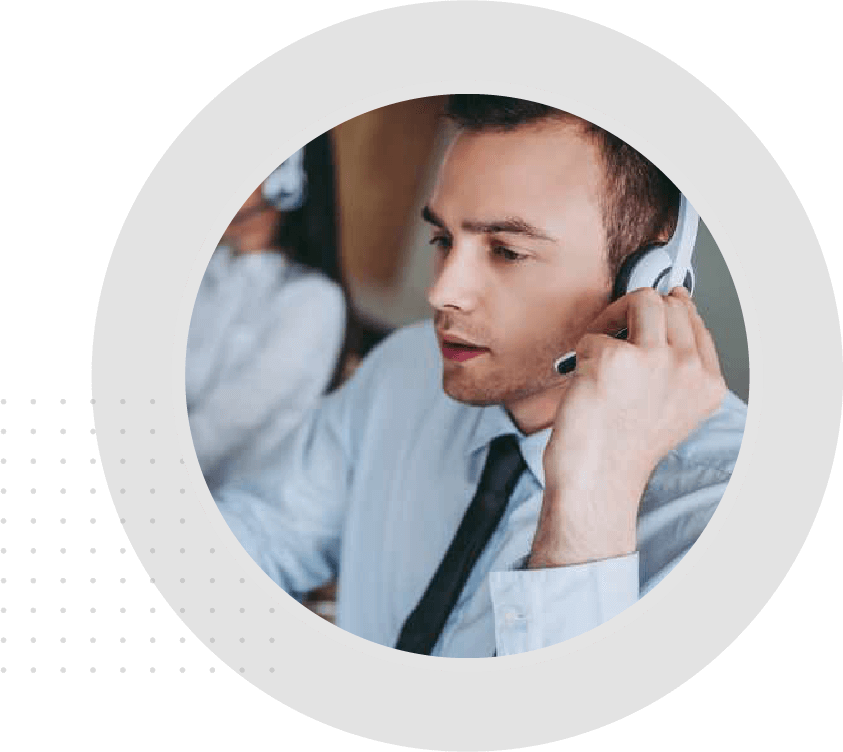 Our experts will be by your side day-by-day to help you customize the system according to your business needs, define the best practices and assist you in attaining the full potential of the GoContact platform.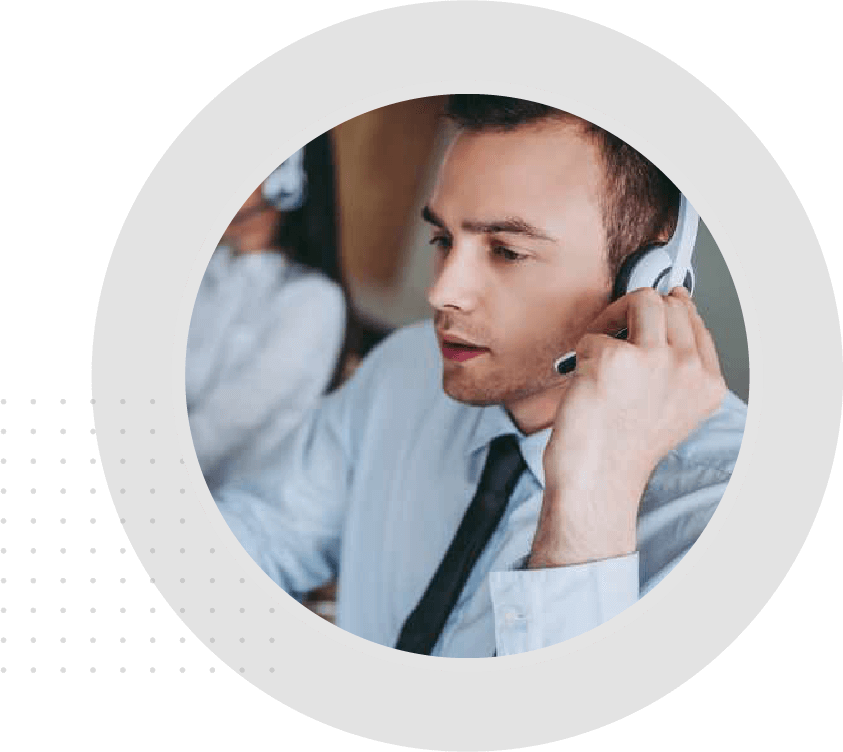 Talk to one of our Experts
We believe that our customers' success is achieved with consultancy support and a daily follow-up.
Breathing your business' environment and spirit is what allows us to provide the best solutions.