Business Intelligence
in your Contact Center
Take advantage of Big Data and convert huge amounts of data into relevant and easily understood information.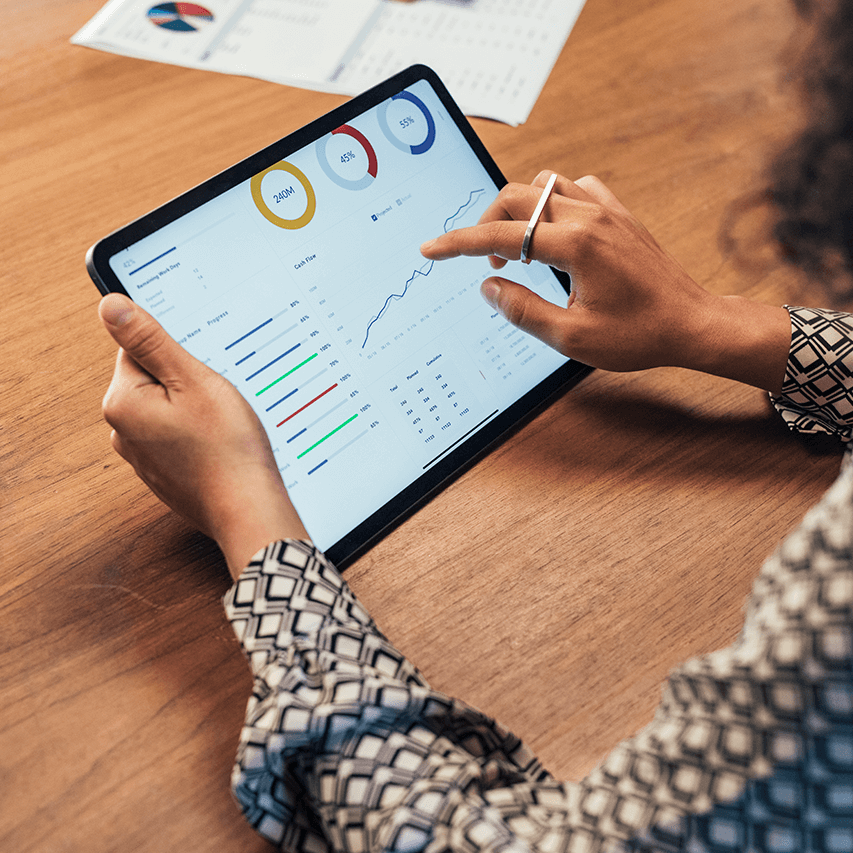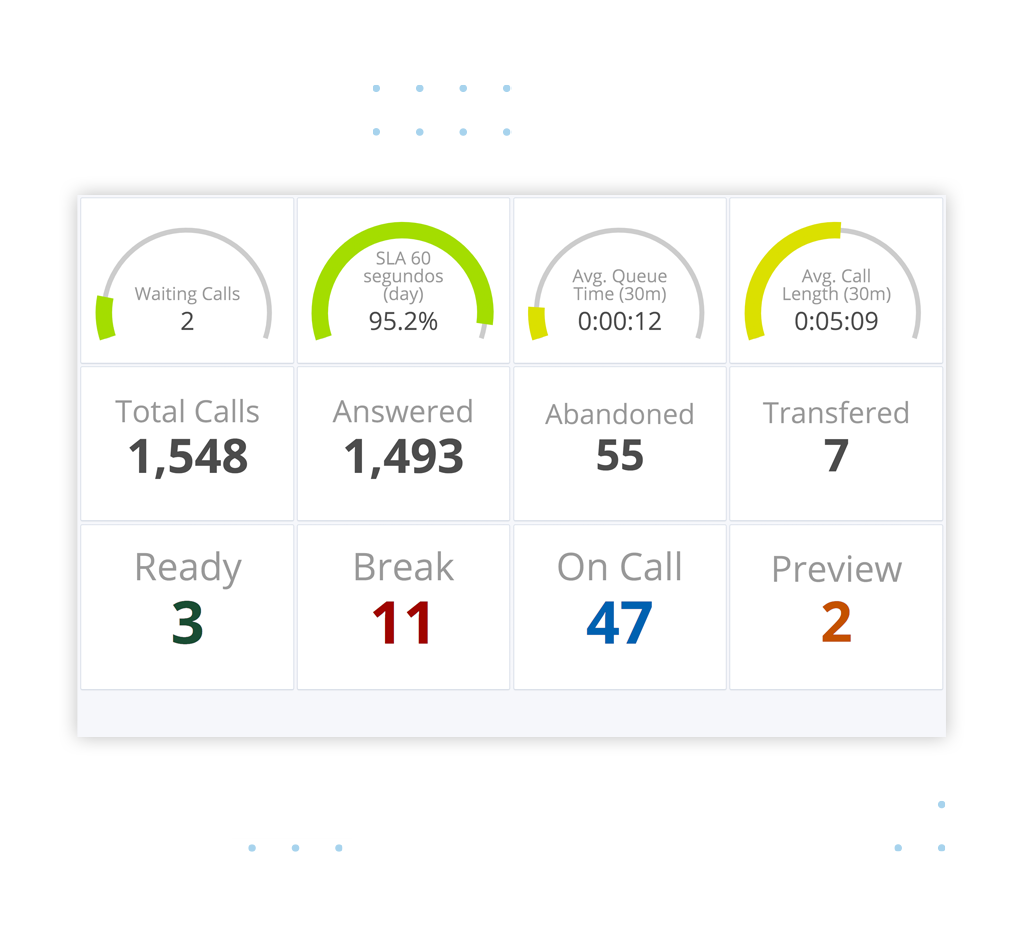 Eradicate the Complexity
of Data Analysis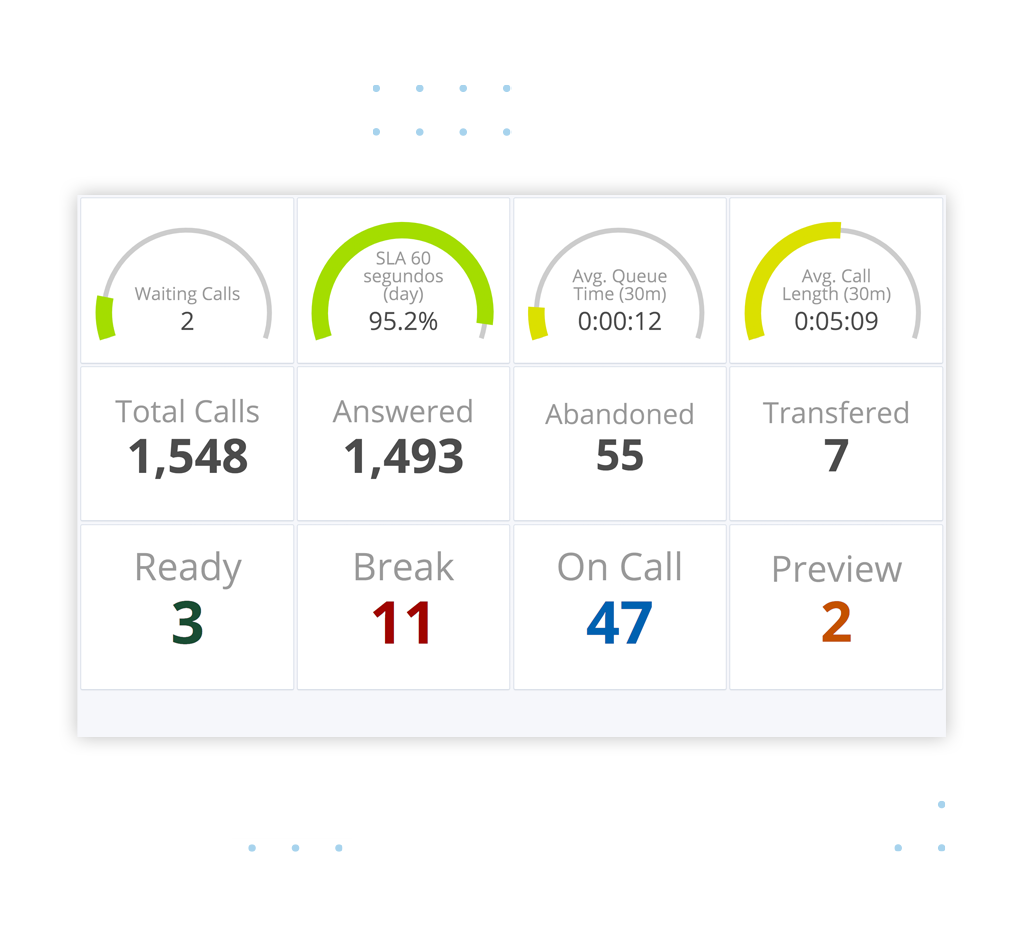 The amount of data generated by a single Contact Center agent can reach approximately hundreds of millions of data points, being this an increasing trend. The dispersion and incapability to correlate data, the difficulty of its access and the specialization (SQL, Data Scientists, Analysts) are daily barriers for many organizations
Analytics at
the Service
of Operations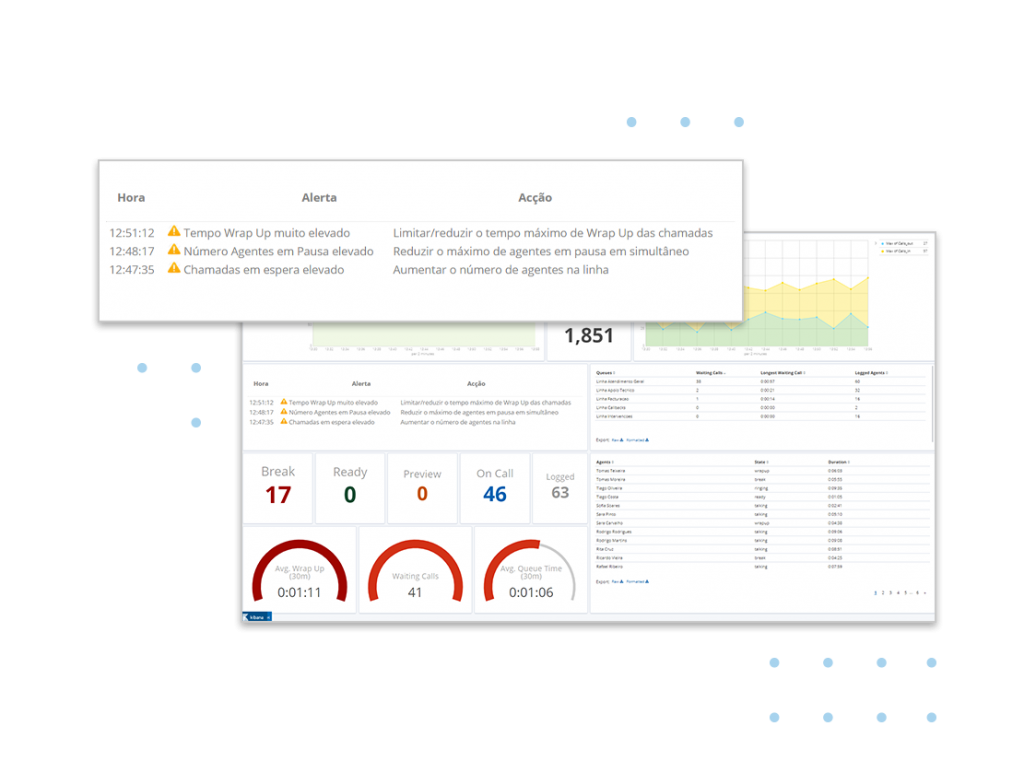 GoAnalytics tools and data sources have been planned to get real value for your Contact Center and not only for the factual recording of events. We developed a platform with a focus that is mainly operational on data analysis, also leveraging the Machine Learning technology for data processing.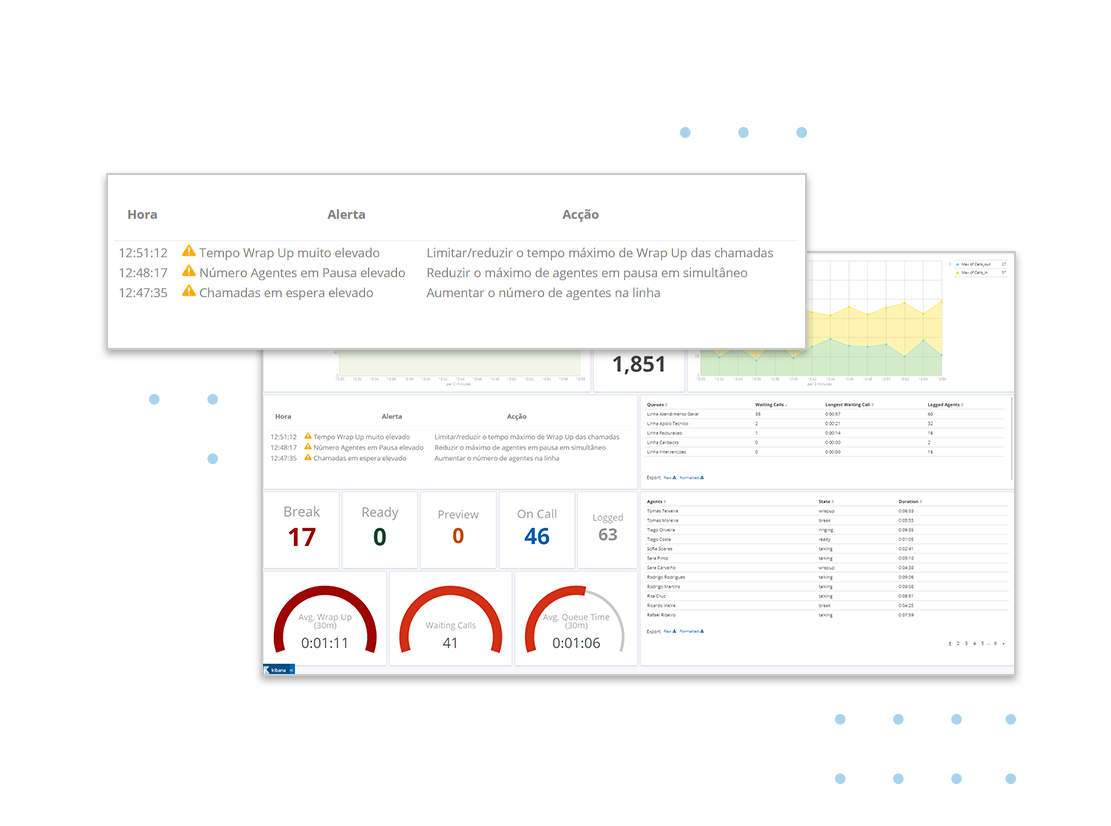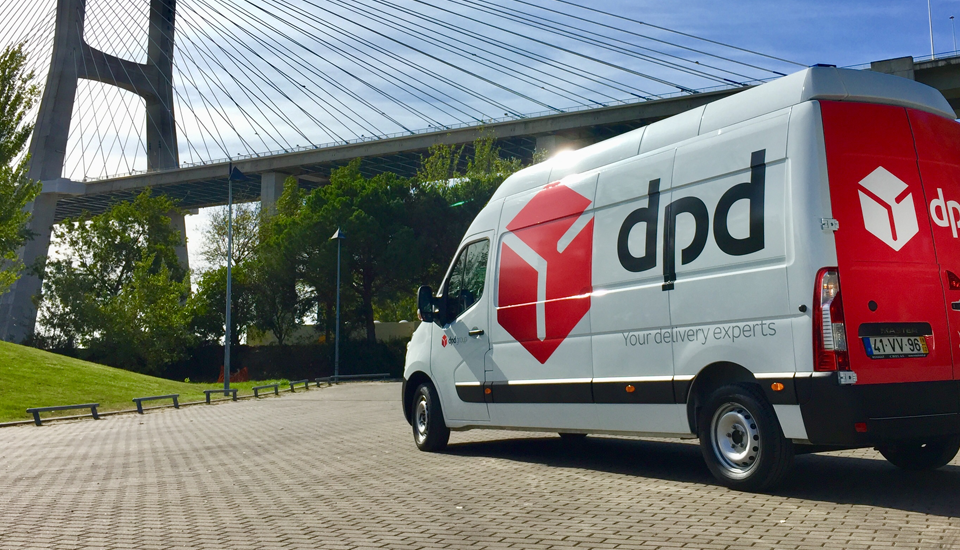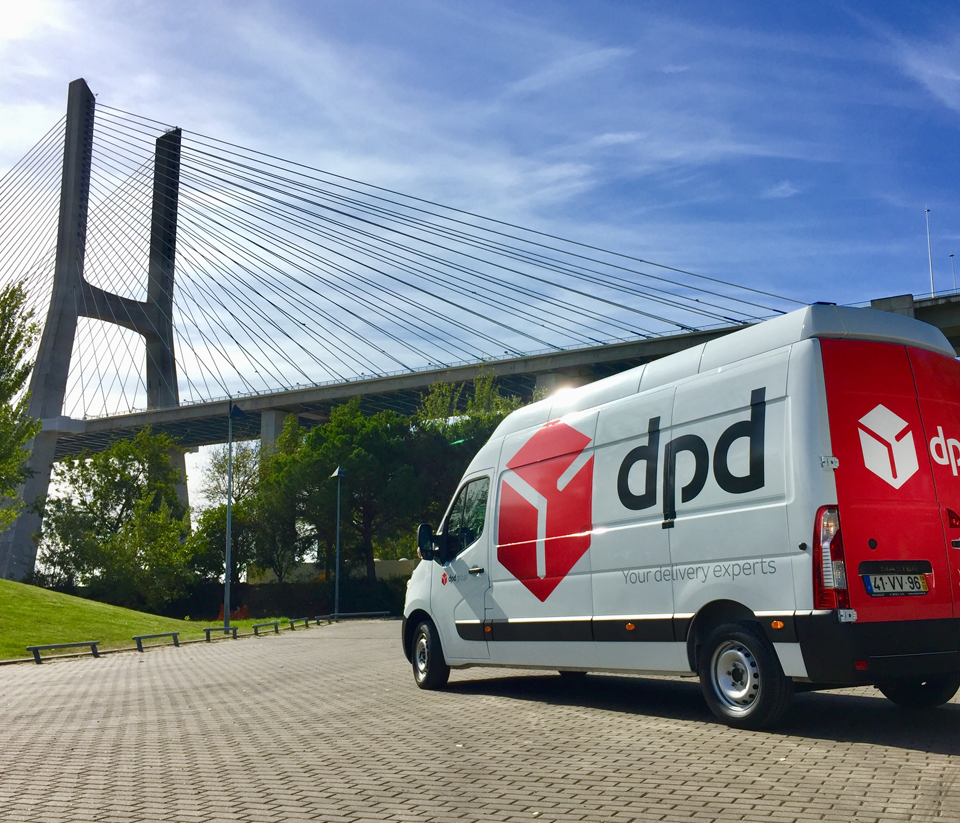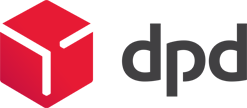 "Innovative and versatile, this application allowed a completely different management of resources through the systematic and daily analysis of results and the consequent search for improving the quality of the service provided to our customers."
Carlos Pereira, National Director of Sales
and Customer Service at DPD Portugal
More than 80 Analyses Available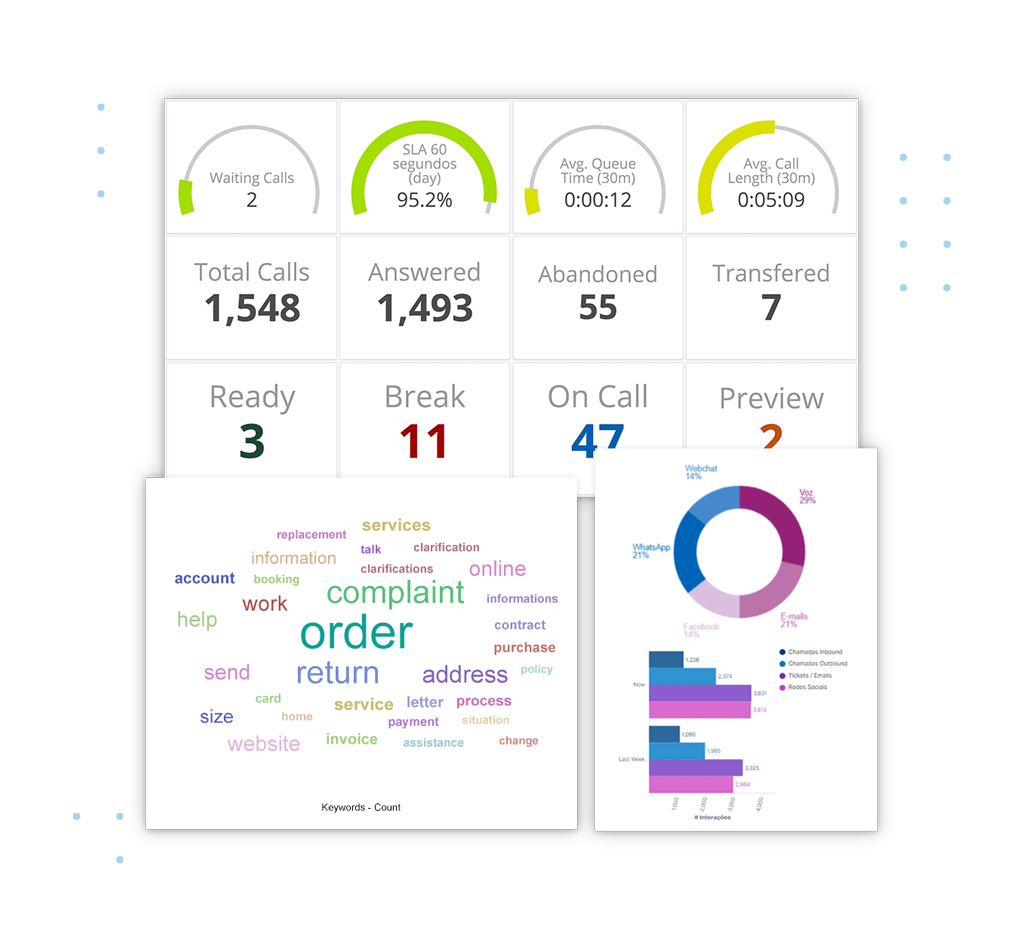 We offer more than eighty different types of analyses by default, highly focused on the Contact Center operational data and 3 major vectors: (1) Agents, (2) Services and (3) Data Correlation. These are user-friendly analyses that can be consulted through real-time Dashboards, tables and data export.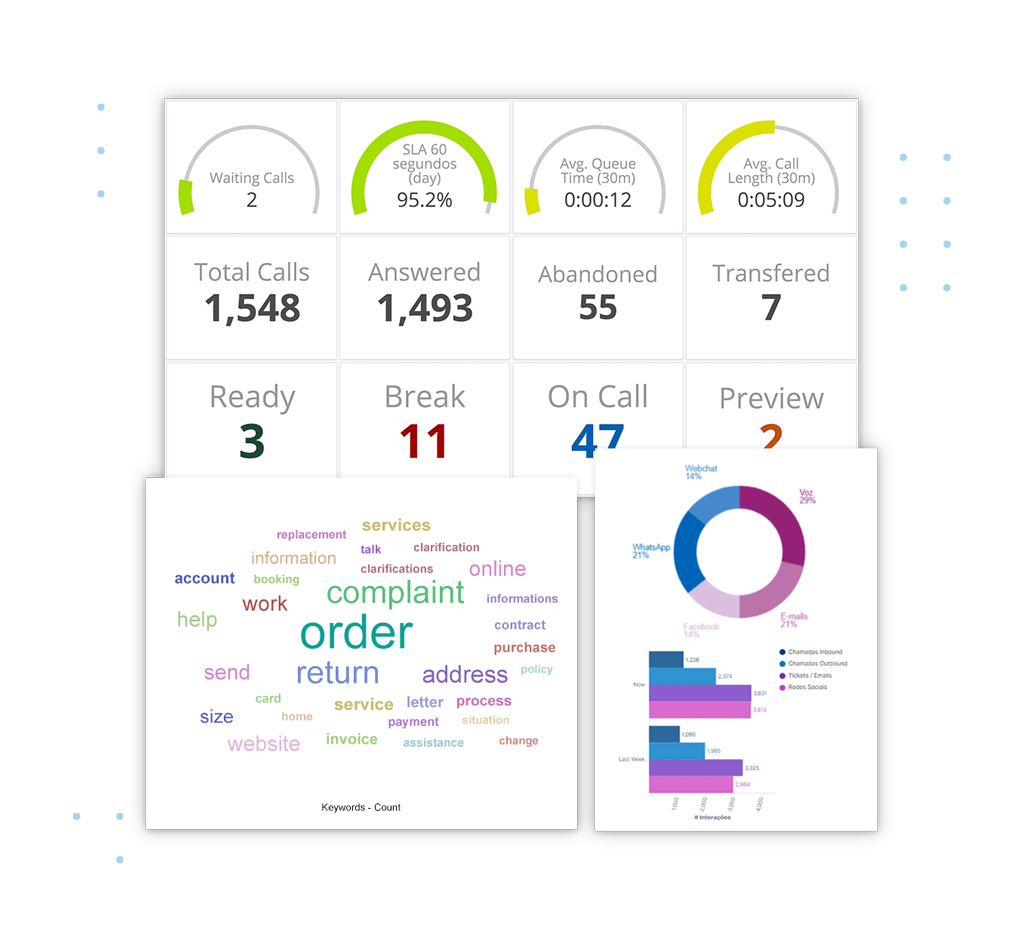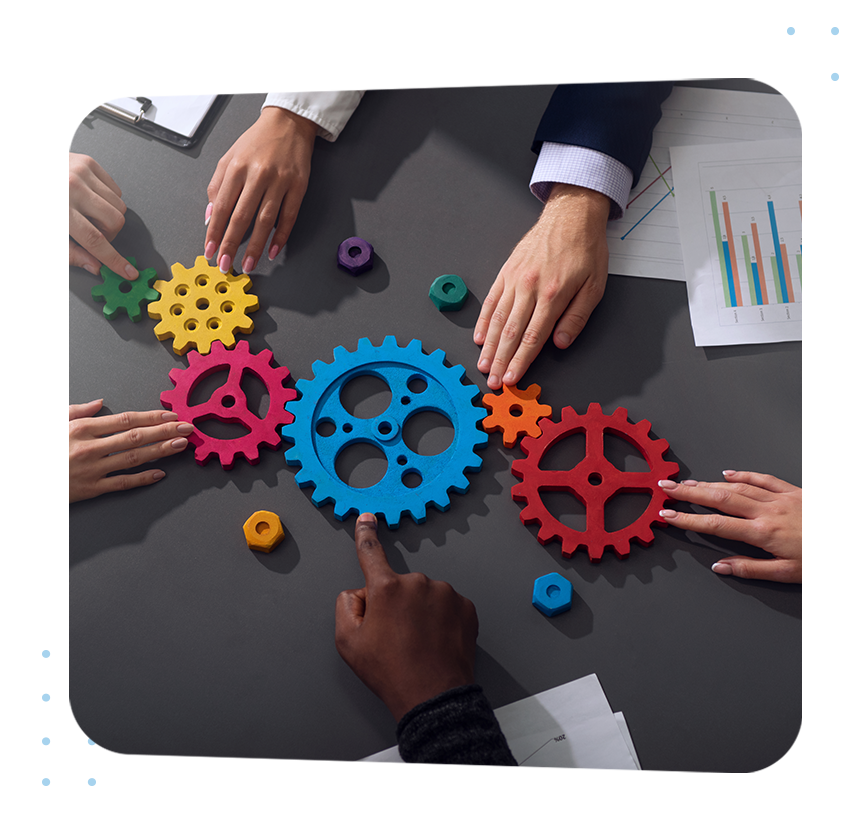 Integration with your
Contact Center Technology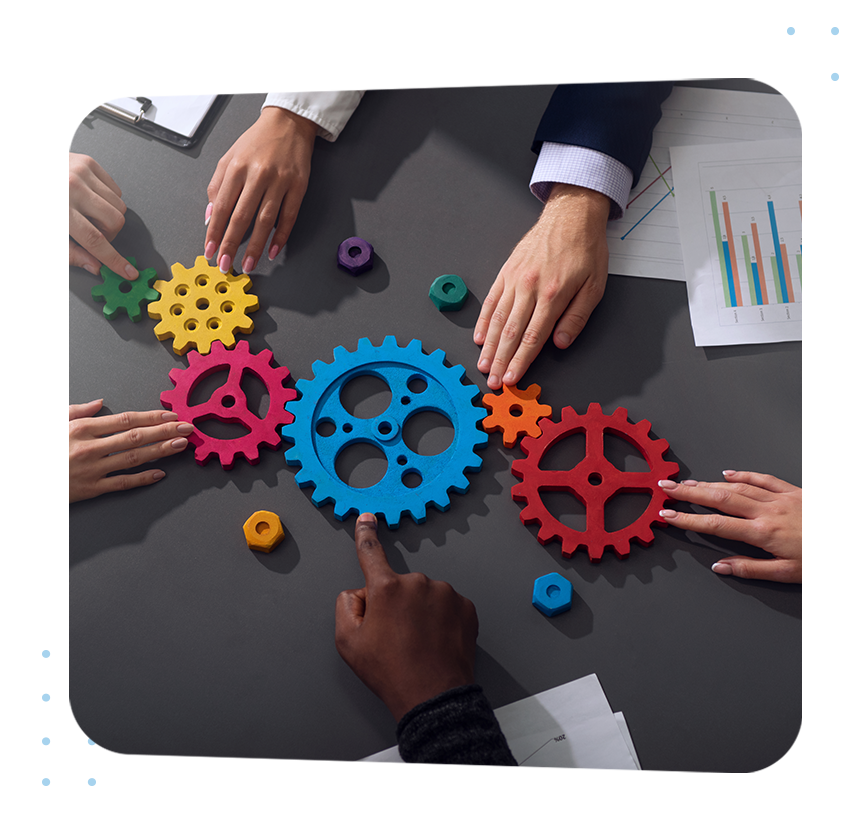 With GoAnalytics you don't need to replace your current Contact Center technology. Our BI & Analytics solution was developed to work independently and to allow integration with the main Contact Center platforms: Avaya, Collab, Five9, Genesys, inConcert, Talkdesk, among others.
Boost your Contact Center's
Performance
We believe that our customers' success is achieved with consultancy support and a daily follow-up
Breathing your business' environment and spirit is what allows us to provide the best solutions.