Protect your Customers and your Business
Choose a Contact Center software in
the Cloud that has been designed to be
reliable, transparent and secure.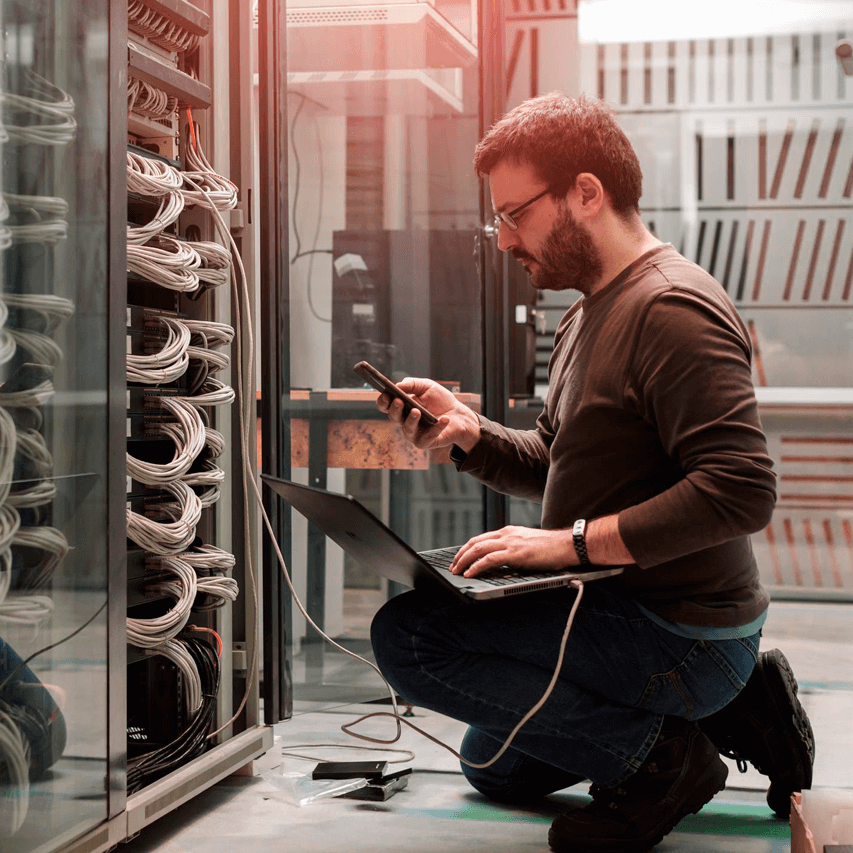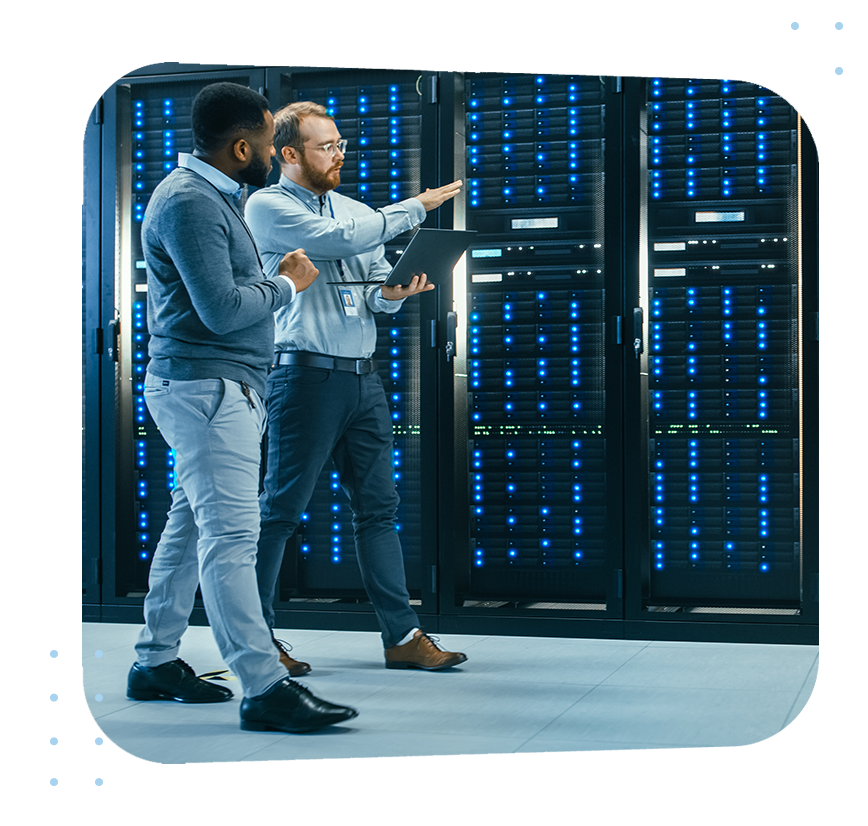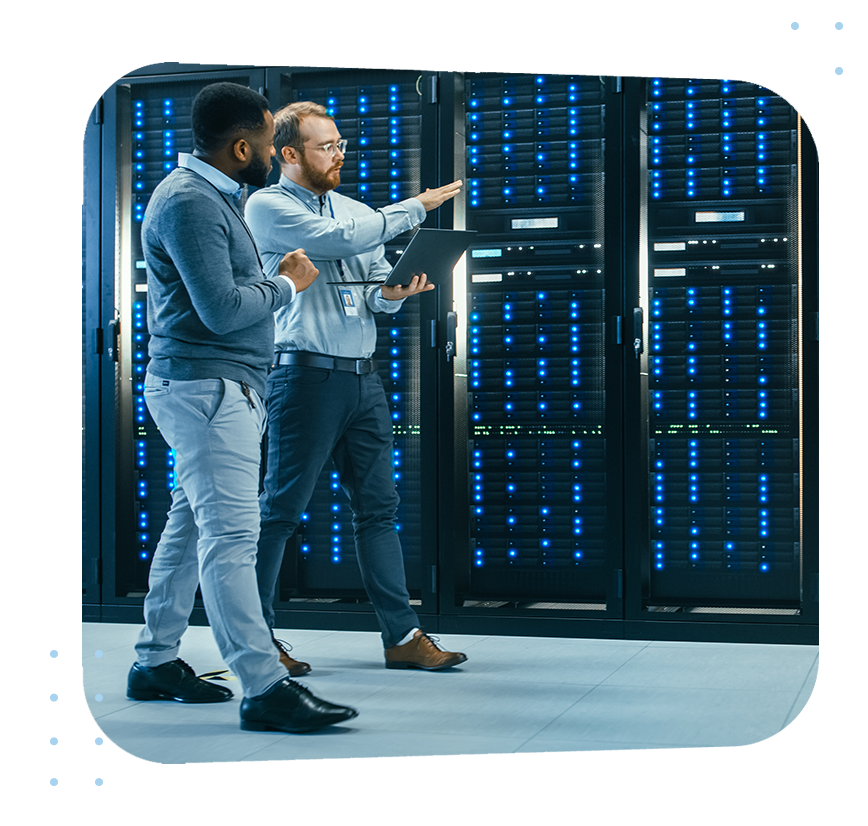 Protect your Contact Center with redundancy and security at the most varied levels. We include the latest technologies and architectures, developed bearing in mind features like security, stability and dimensionality.
We Ensure the Continuity
of your Business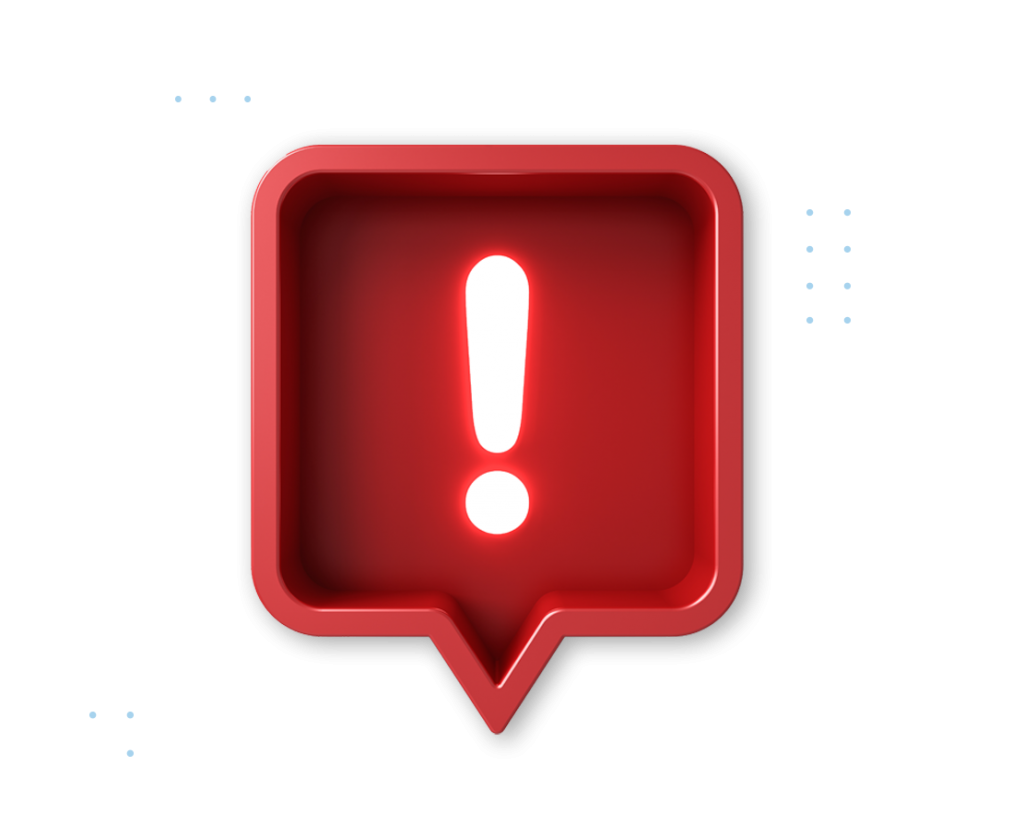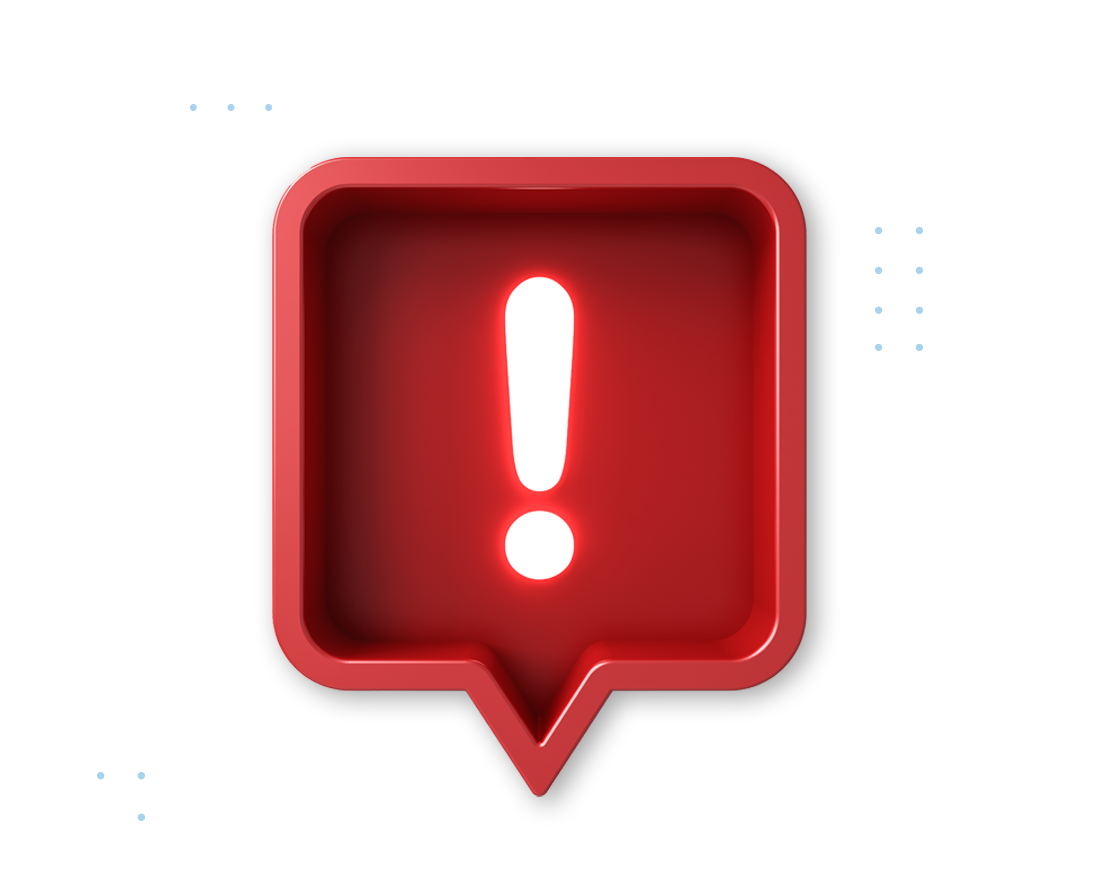 GoContact provides control systems for all your services, which enables the detection of any incidents or anomalies before they are even perceived by the customer. We guarantee the continuity of services by including processes through which you can recover your most critical applications.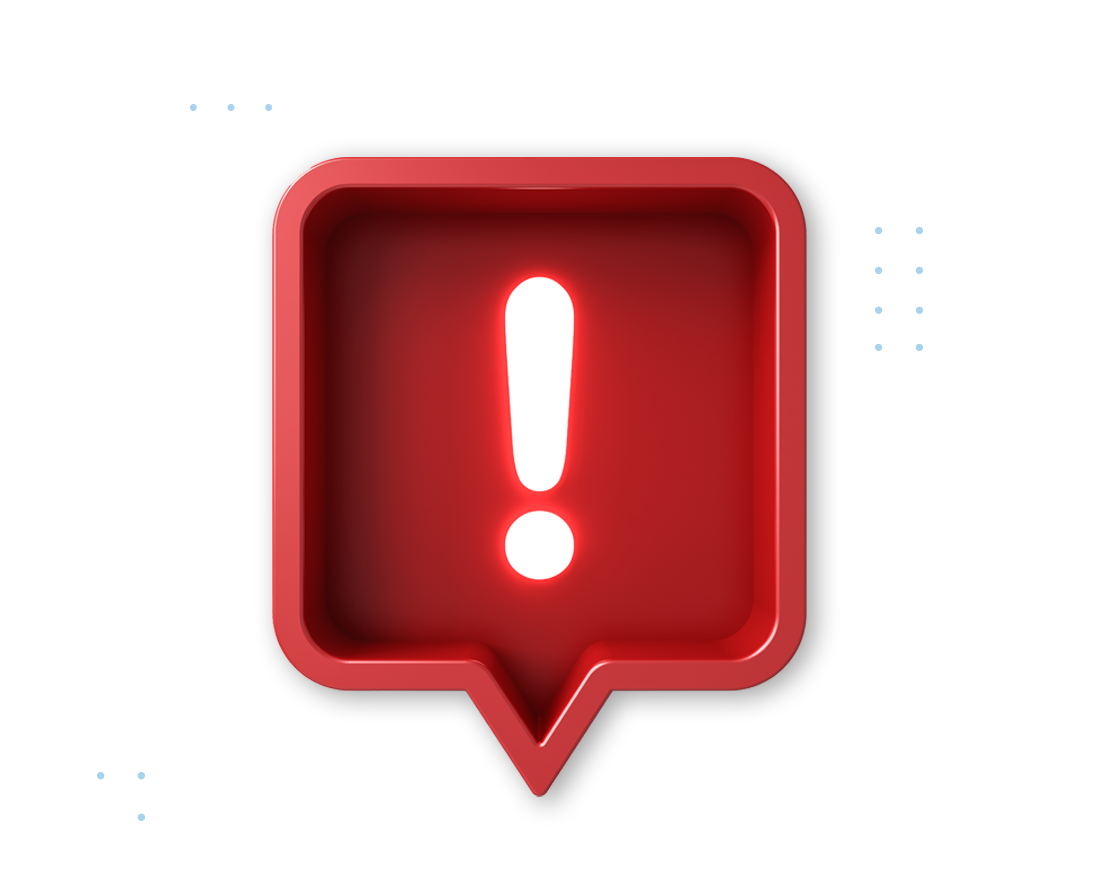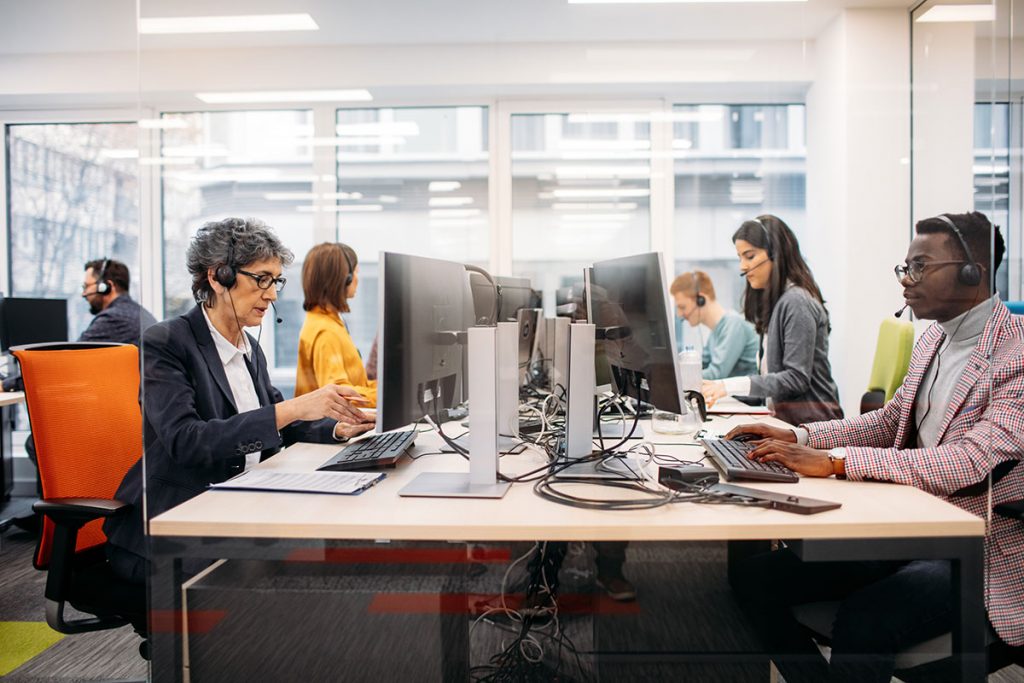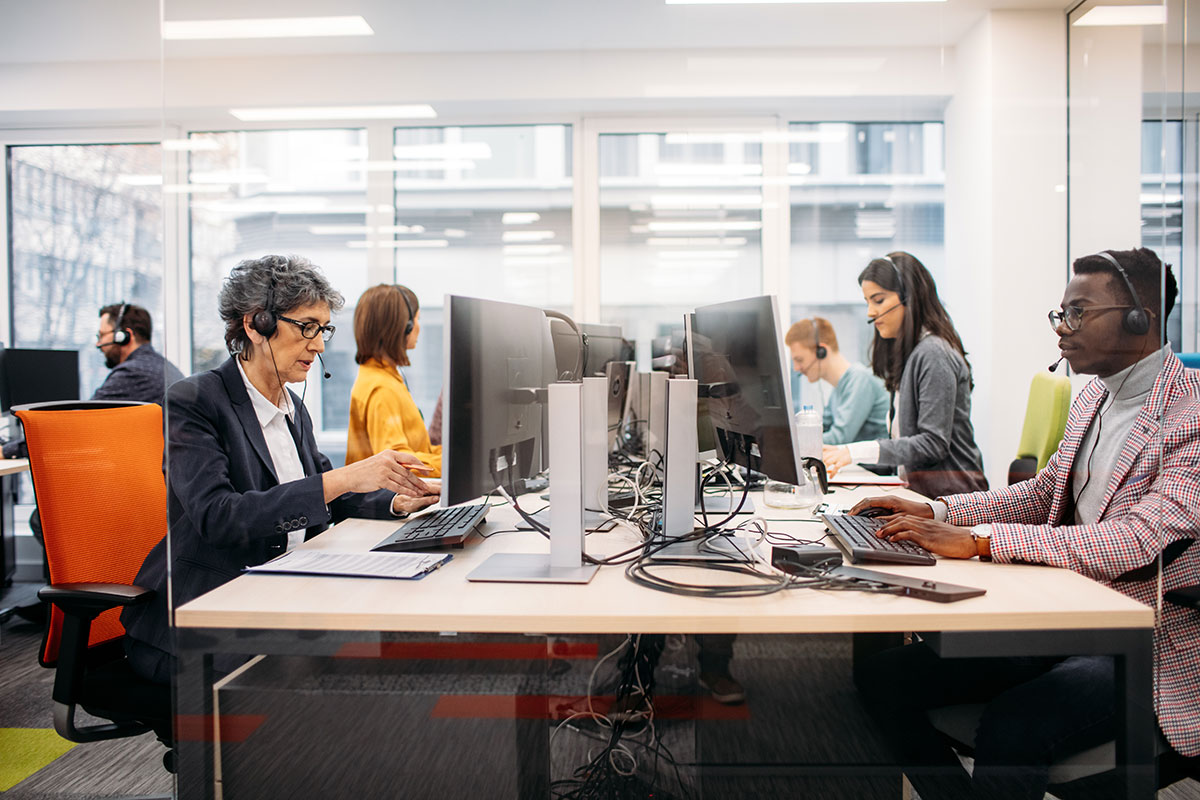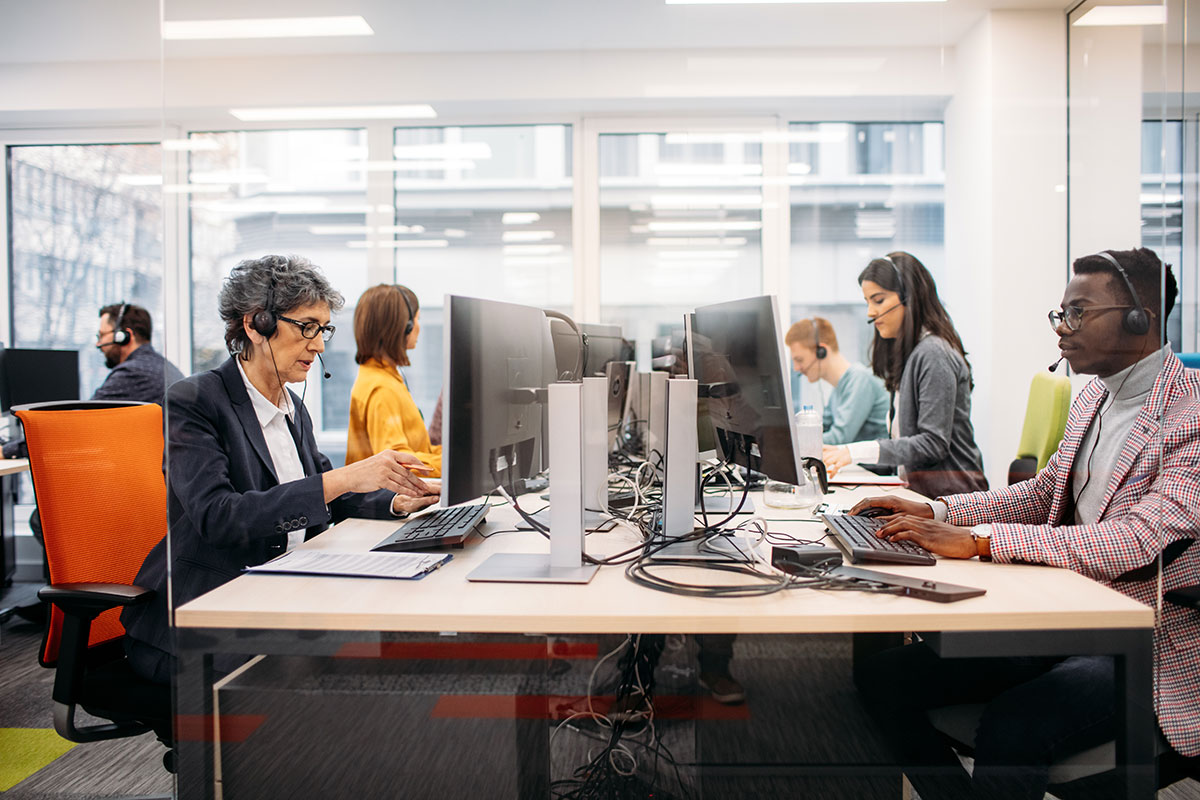 "Thanks to GoContact we are able to manage all processes with a single tool that, integrated with our CRM, streamlines the management of all orders and helps us to be more effective."
IT Director of Divina Pastora



IT Director of Divina Pastora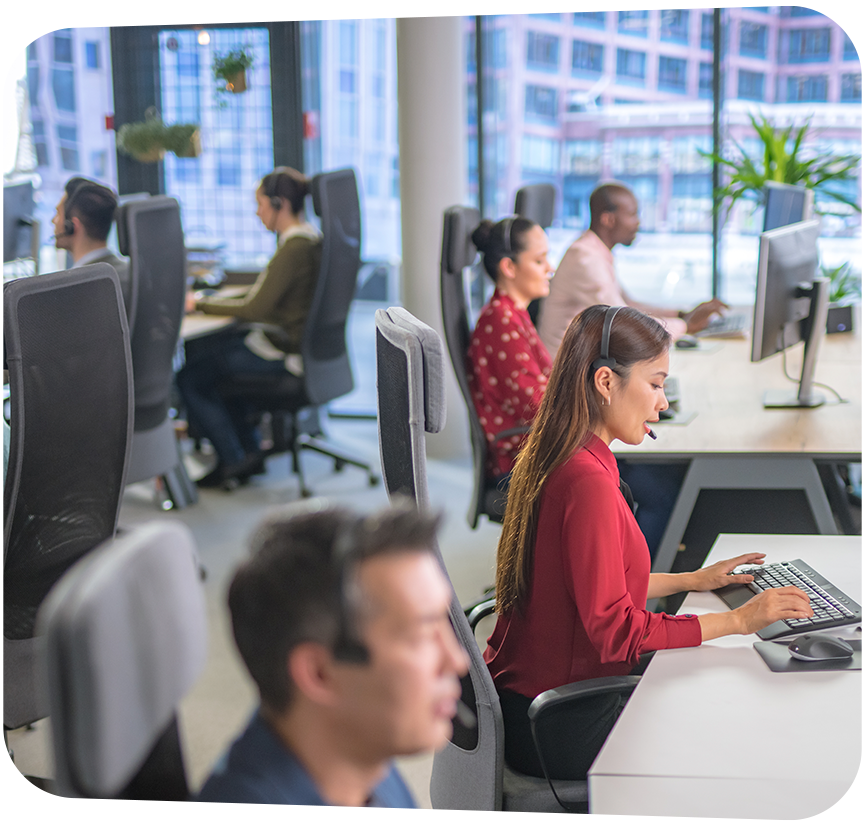 In terms of data protection, the GoContact architecture complies with the terms of the OLDP (Organic Law on Data Protection) and the ISO 27001 standard. GoContact can help Contact Centres to maintain the security of their operations and protect their customers' data, making it easier and simpler to gather the best data protection practices and comply with the GDPR.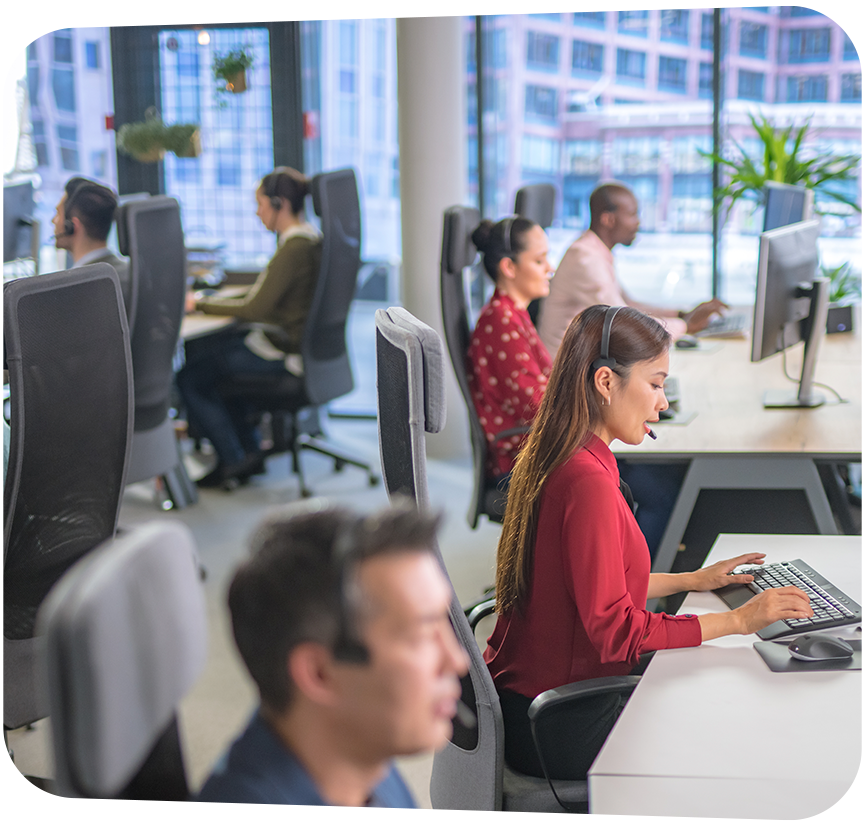 With Us, you will be Protected
We believe that our customers' success is achieved with consultancy support and a daily follow-up.
Breathing your business' environment and spirit is what allows us to provide the best solutions.