Integration of WhatsApp into your Contact Center
One of the preferred means by which 1.5 billion
consumers communicate can now be integrated into your Contact Center.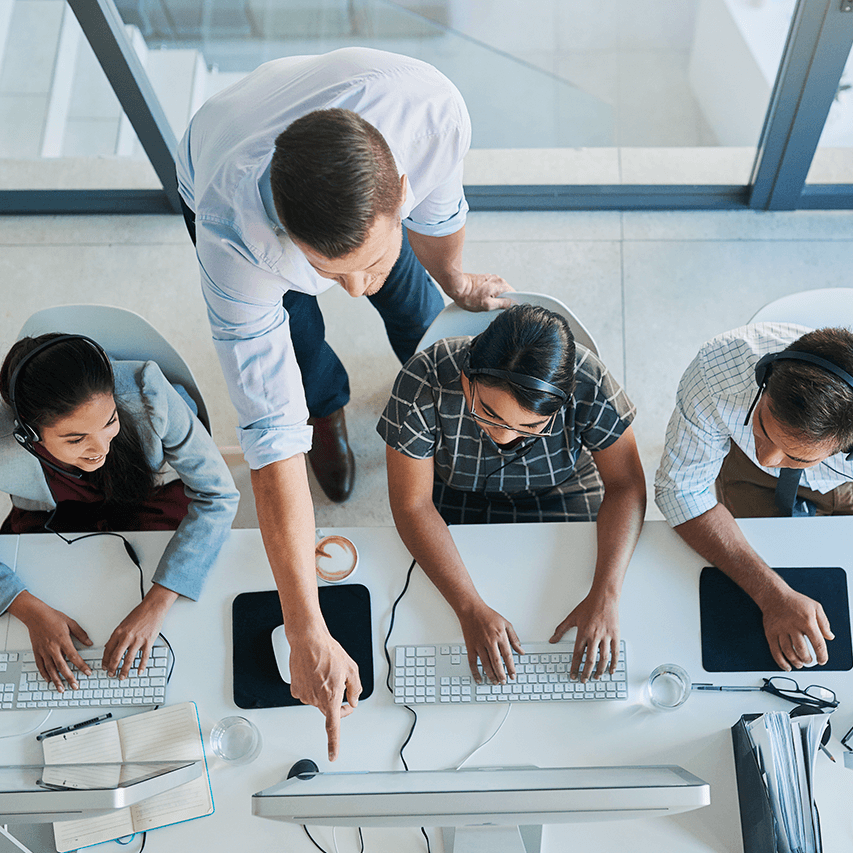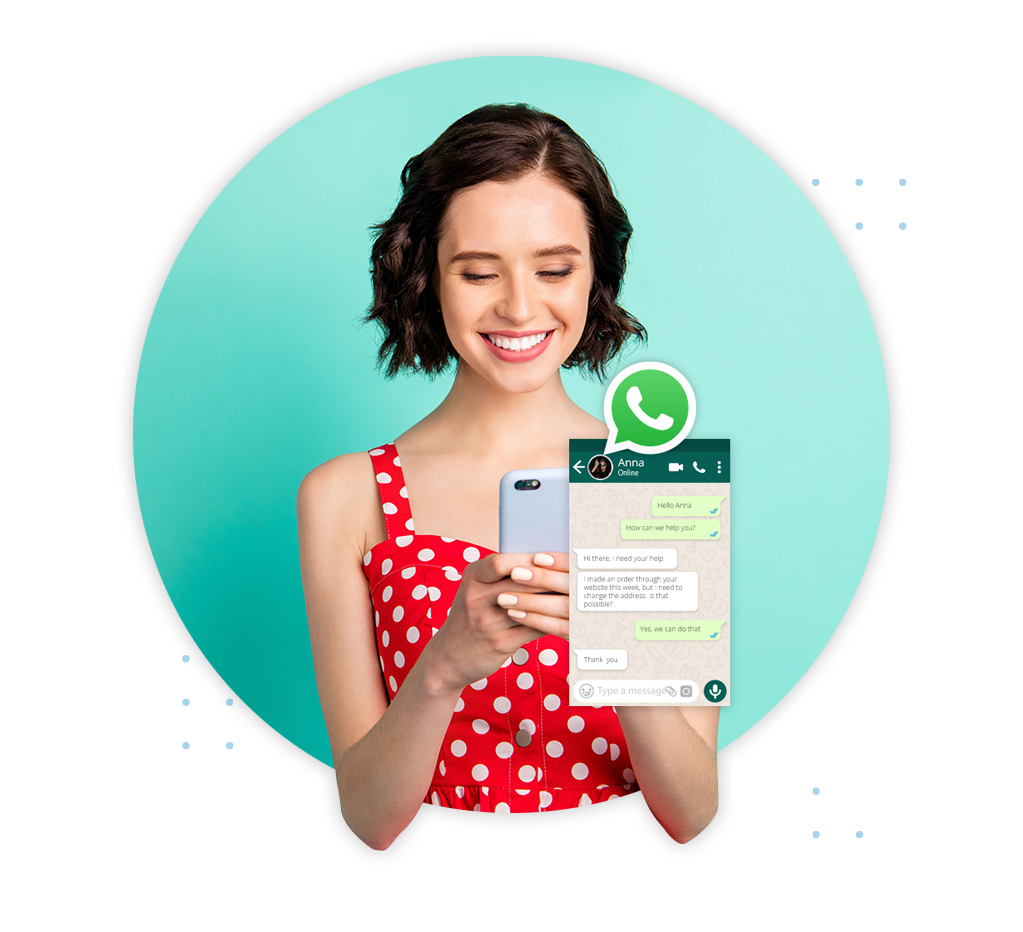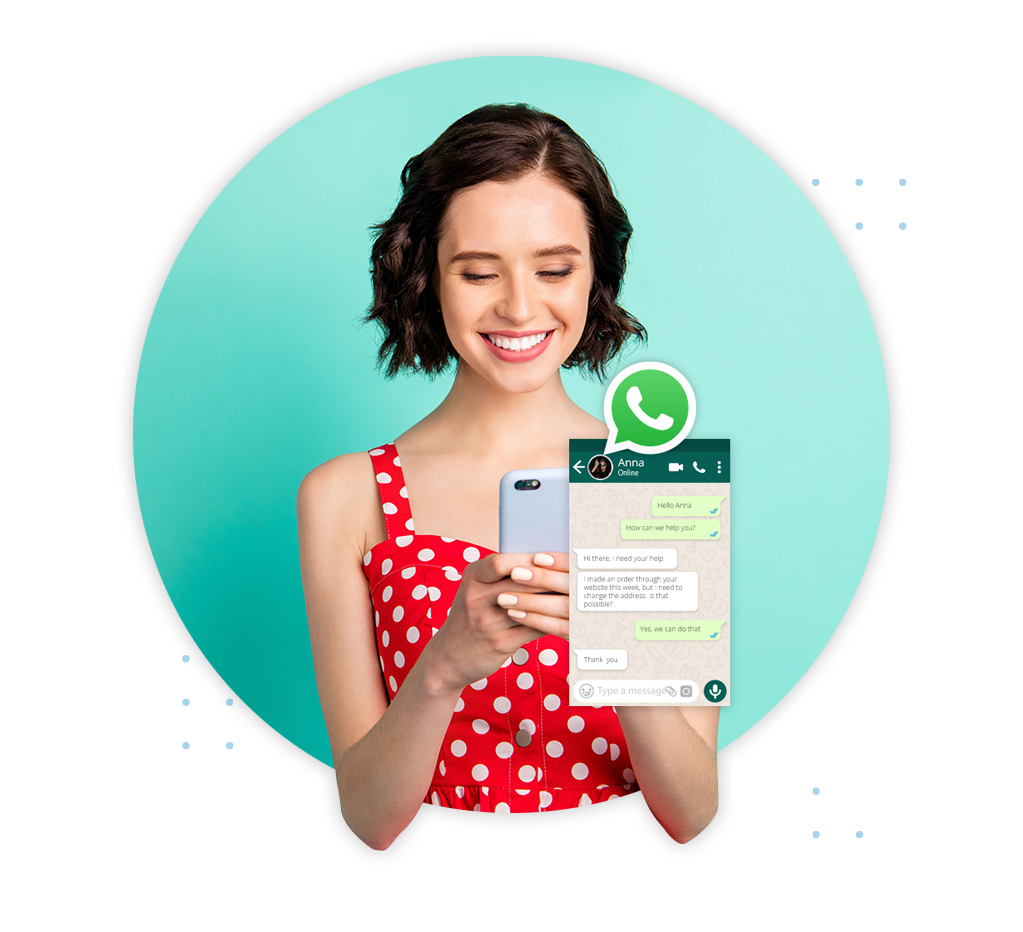 Gain operational efficiency and improvements for increasing your customers' satisfaction level through accessing the interactions held via WhatsApp without monopolizing agents or holding customers on waiting queues in order to receive assistance and without asking the customers to complete forms to access your support services.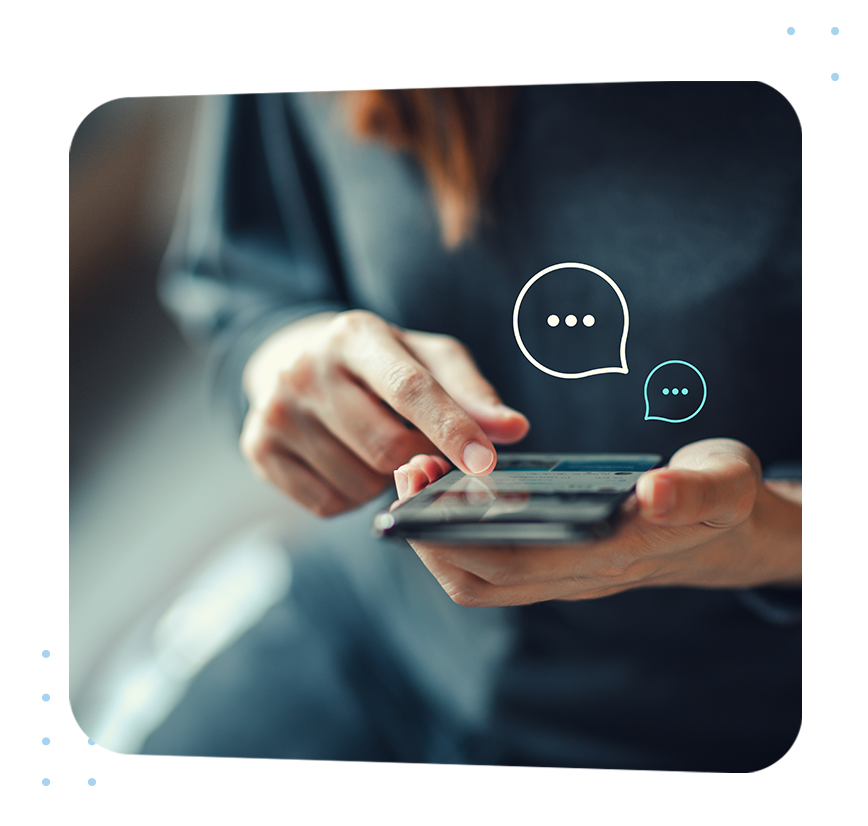 Customers want to communicate with your company through multiple channels. Ease their communications and your agents' work by using a single interface that allows you to view all interactions held via WhatsApp, integrates this app with the remaining channels, and (as an example) enables the creation of tickets based on the messages received.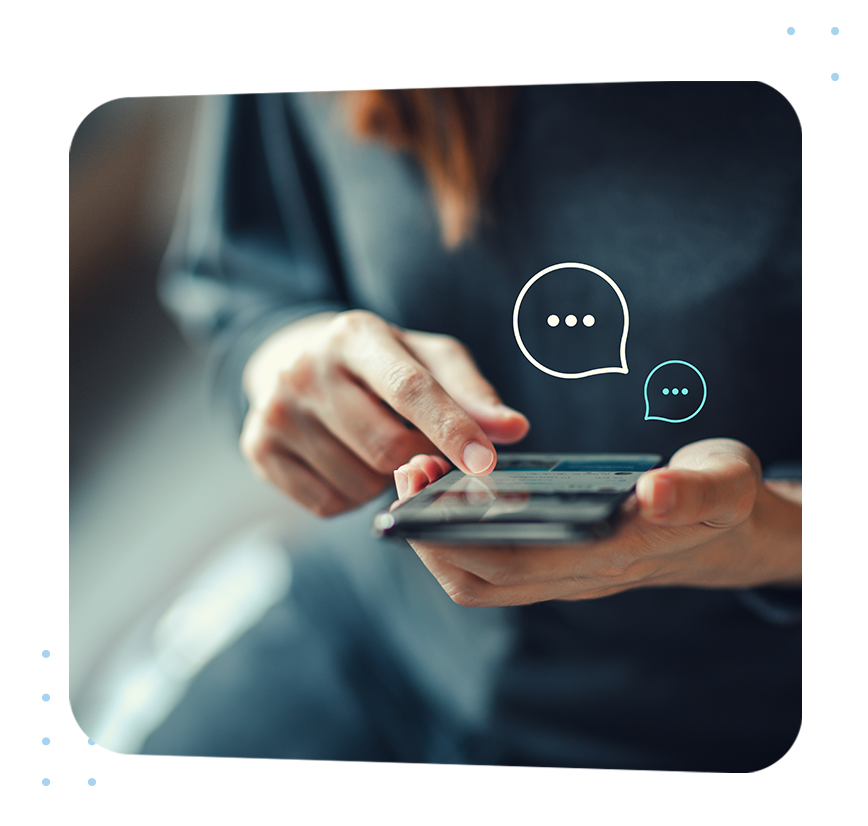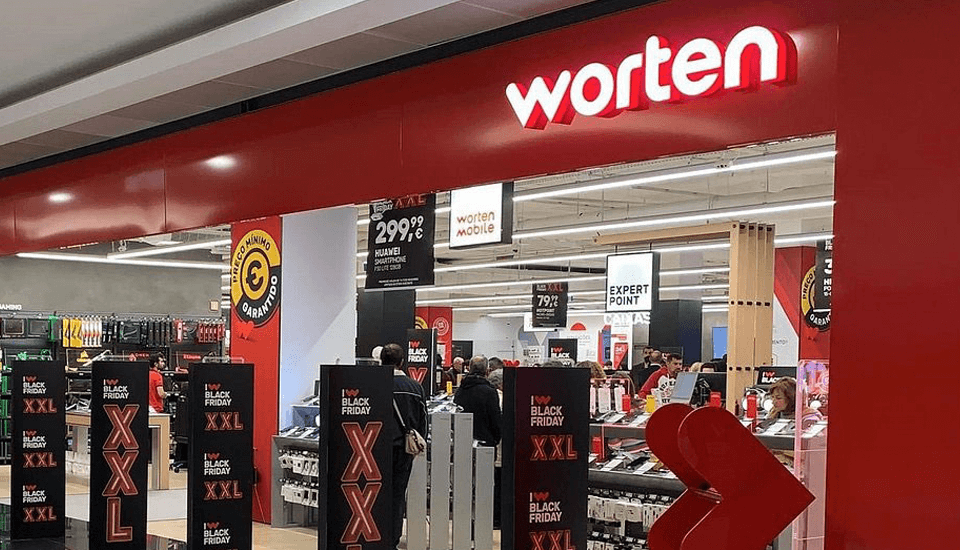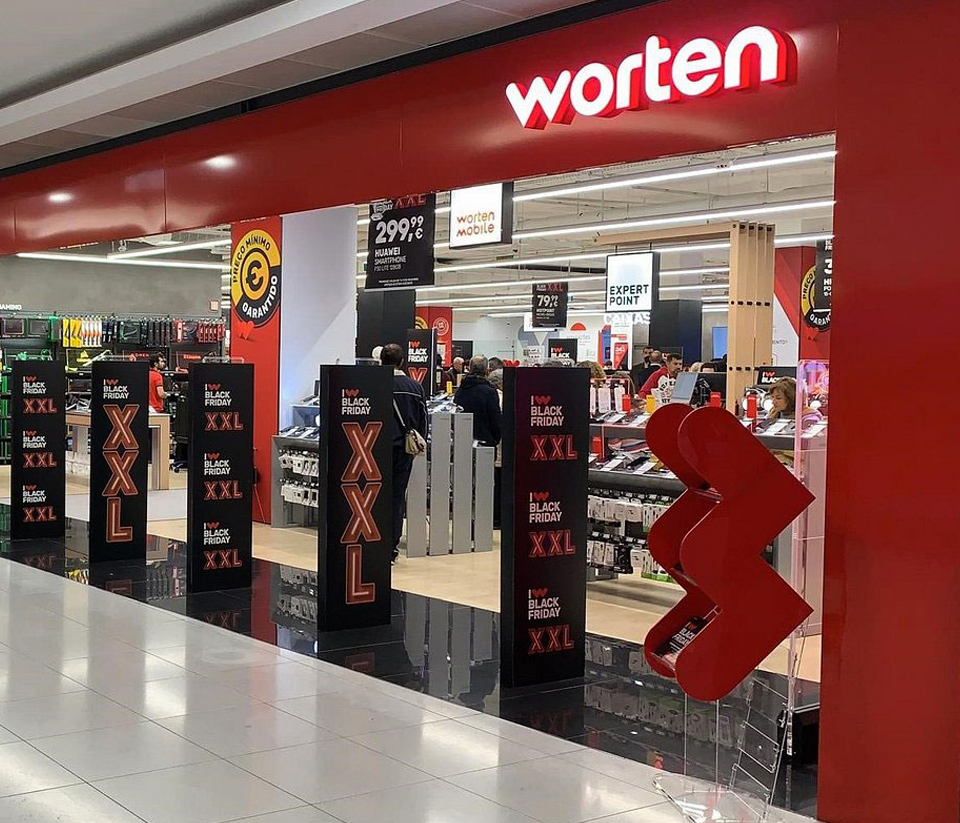 "Along with the omnichannel concept, I would like to highlight that GoContact offers a customized solution which, by way of a dynamic development, allows processing the various activities in a customized manner and according to the needs and challenges of Worten's Contact Center."
Customer & Service
Center Manager at Worten
Customer & Service
Center Manager at Worten
Identify
Improvement
Opportunities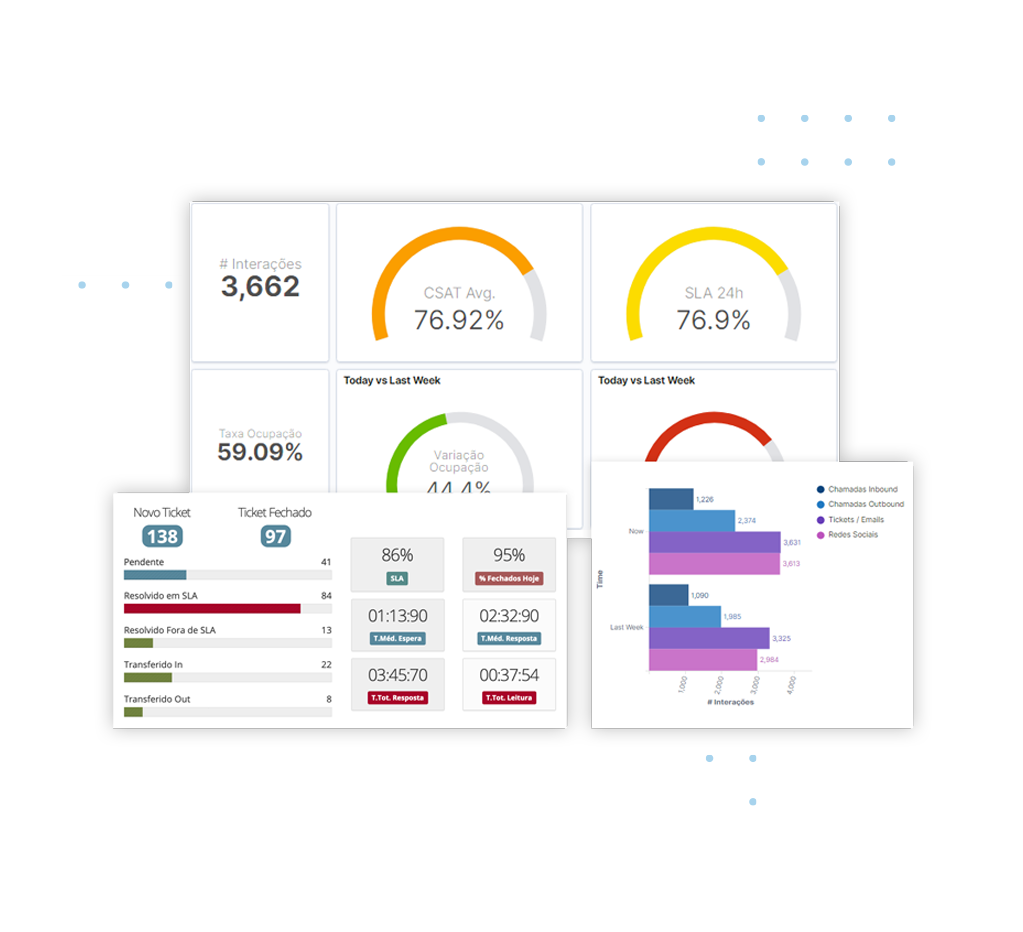 Access a real-time dashboard that displays the agents' status and to reports with several activity indicators. Categorize interactions to comprehend the main reasons for receiving the contacts and configure response models to ensure faster replies to the most frequently asked questions.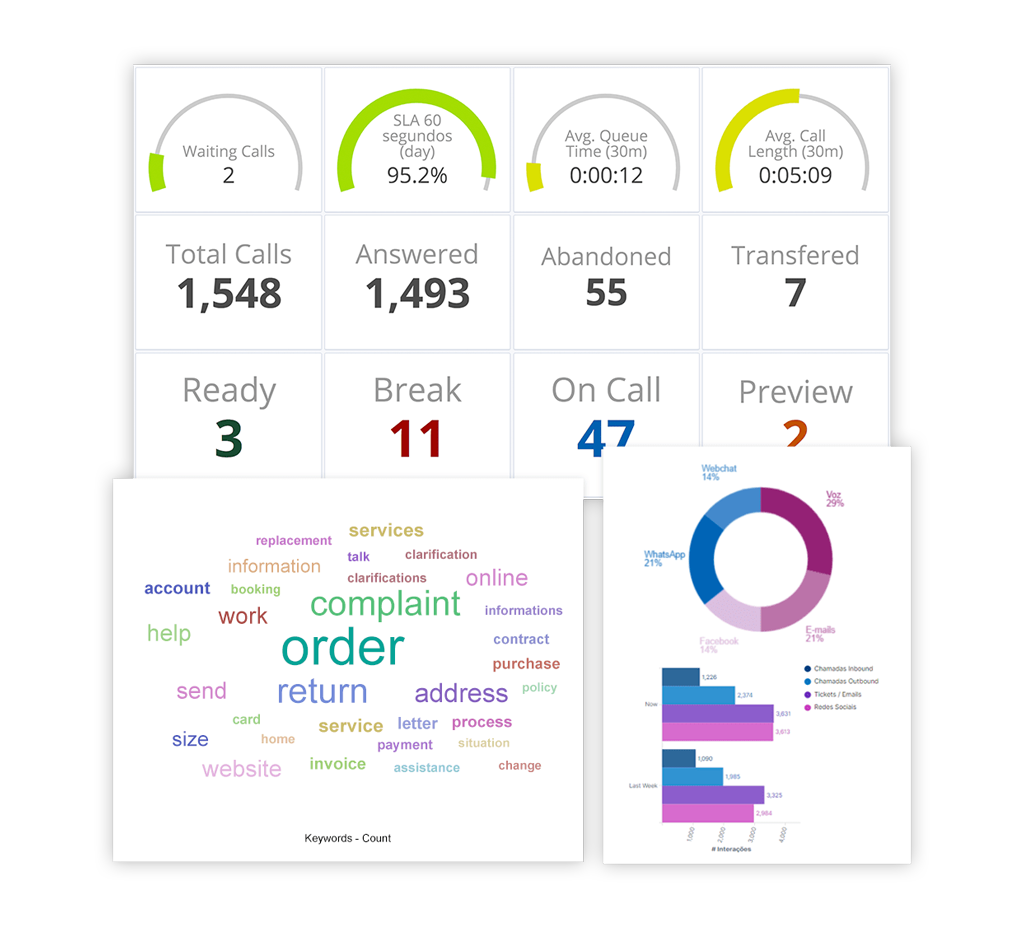 Integrate WhatsApp into your Contact Center
We believe that our customers' success is achieved with consultancy support and a daily follow-up.
Breathing your business' environment and spirit is what allows us to provide the best solutions.