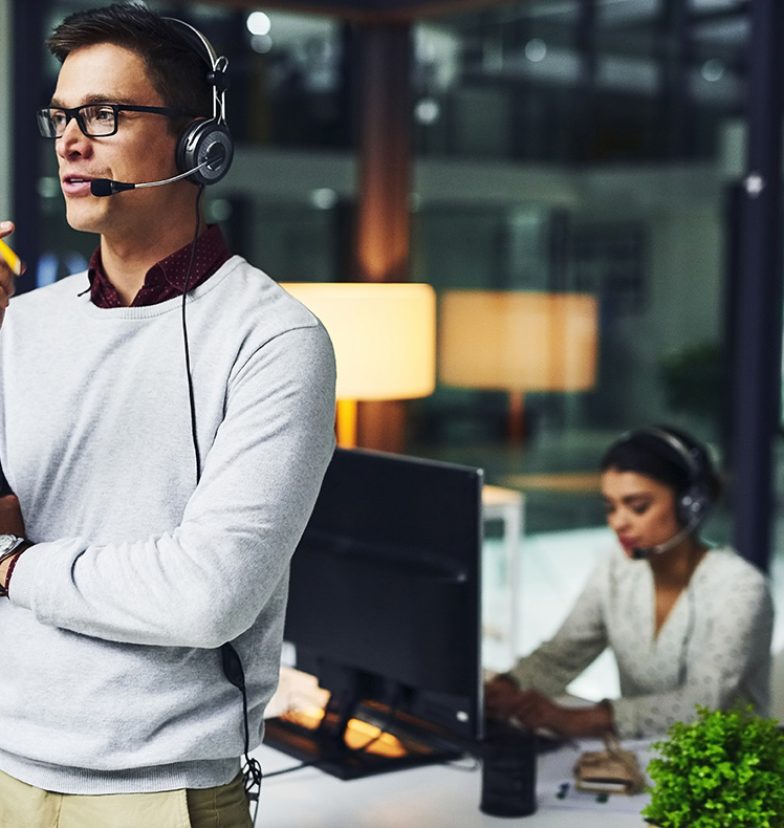 Increase Sales or Debt Collection in your Contact Center
All the agility you need, wrapped up in an easy to use interface, to guarantee the best Time to Market for your campaigns
Industry leaders
have already chosen GoContact
Boost your
Outbound Campaigns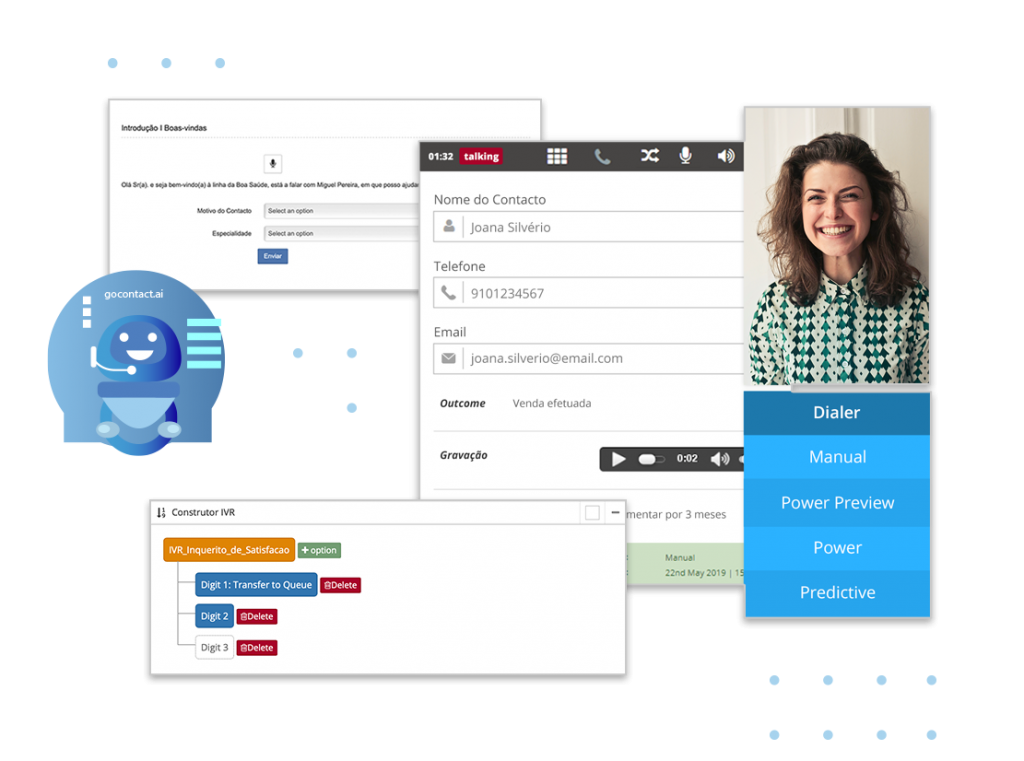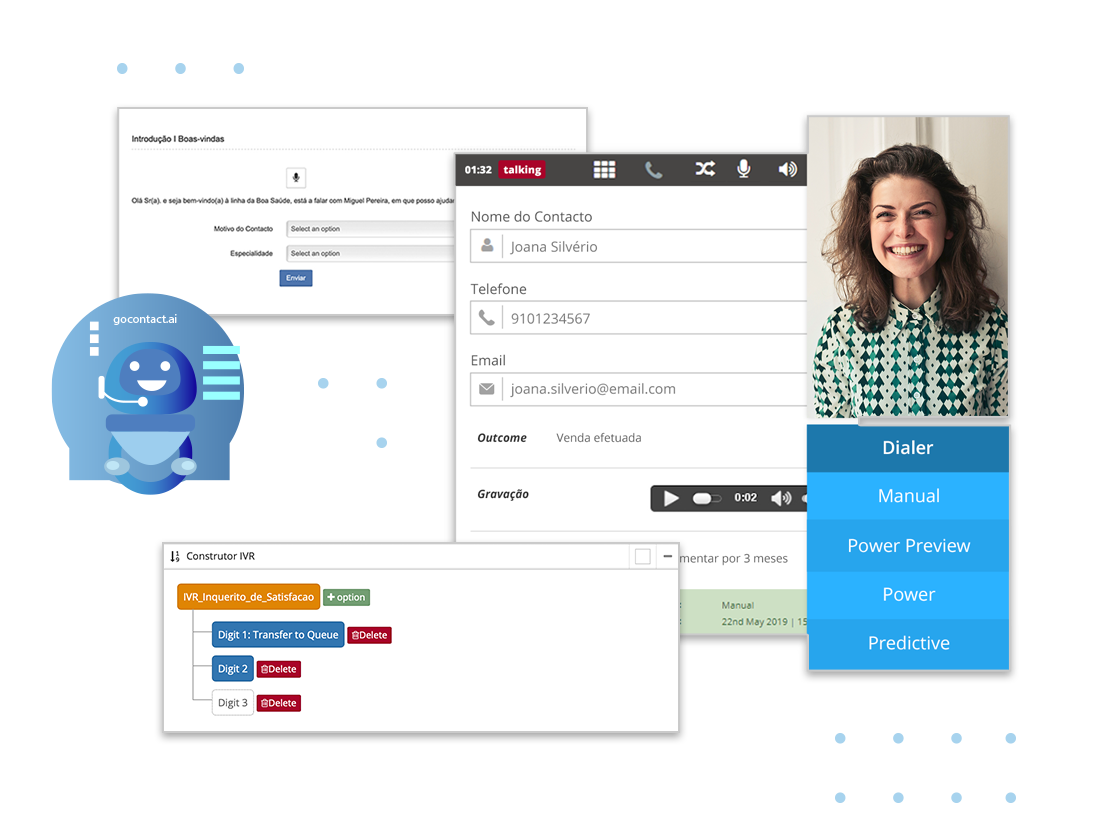 A last generation Predictive Dialer with high voicemail detection rates that will boost your agents' occupation times, increasing conversions per hour and reducing costs with unnecessary communications.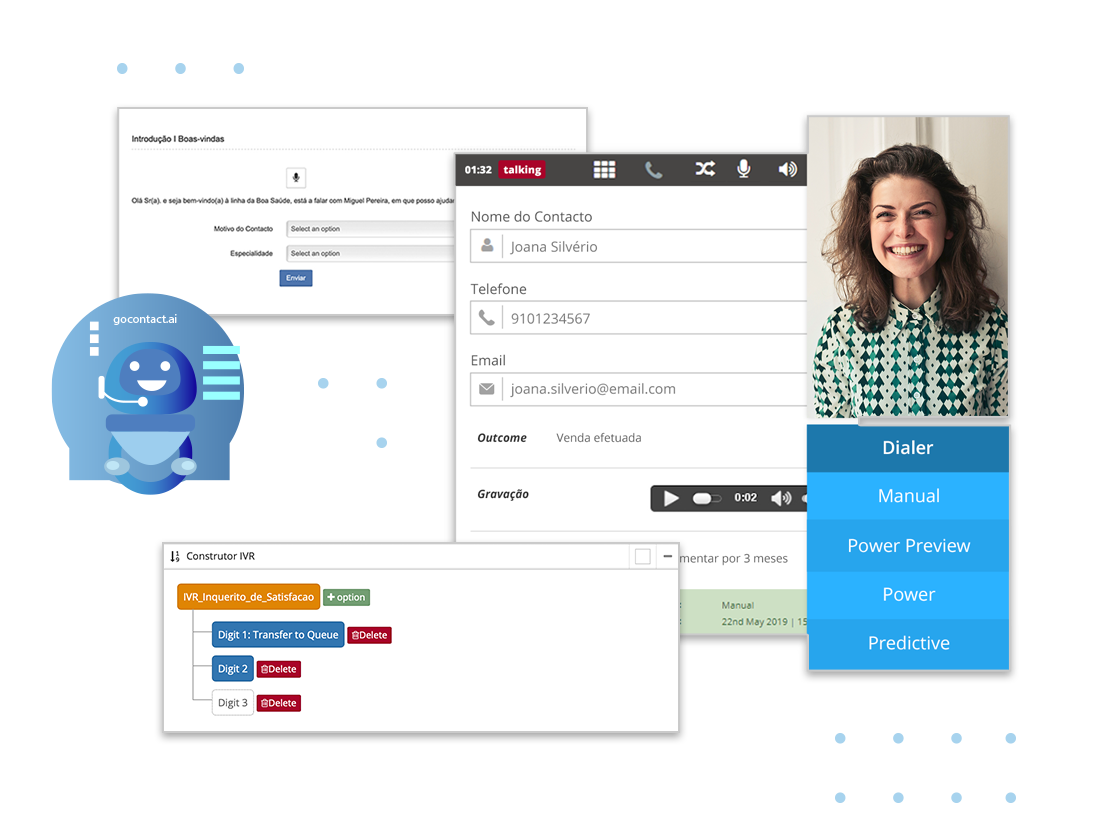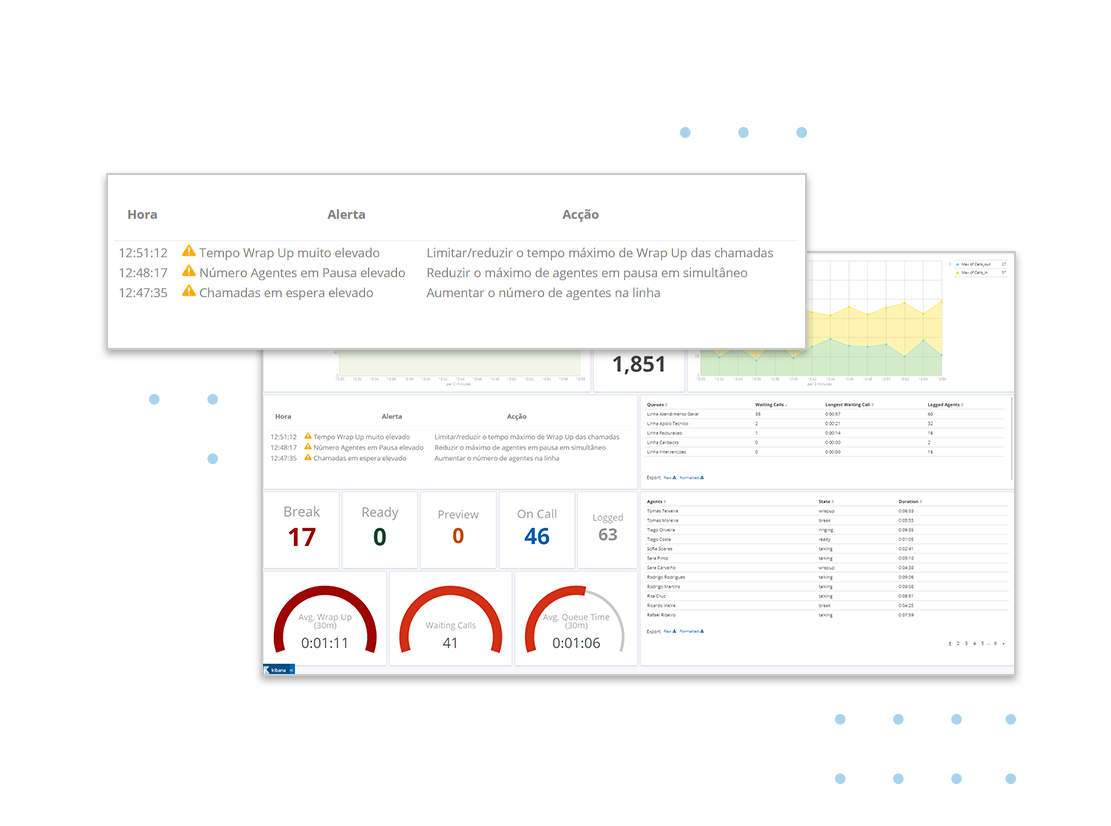 Visibility of
your Sales
Performance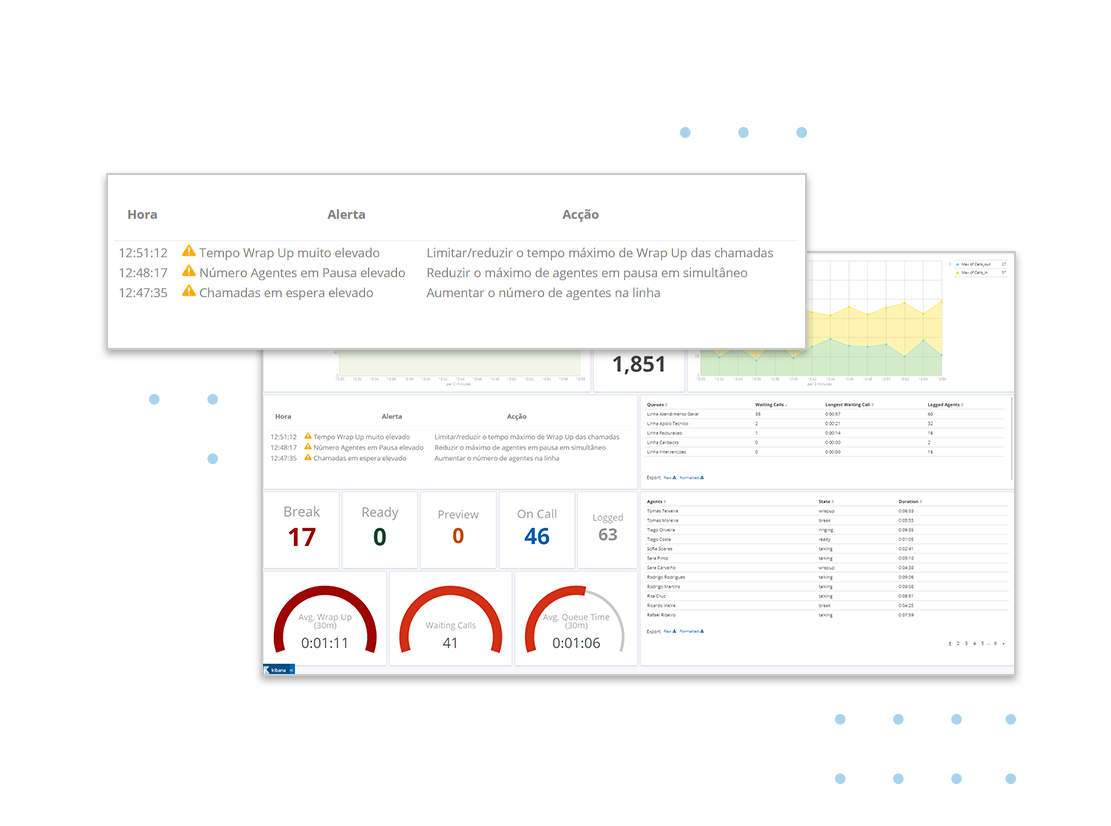 Historic and real-time analysis of your sales team performance, on calls and sales effected. Optimize your sales operation according to the best moments for selling and the databases with the best results.

"Among other factors of decision for GoContact's technology, we highlight the fact that it is a native cloud solution, the 24/7 availability, the strong know-how and consultancy in their operations teams, and the role that GoContact is playing in the business continuity of different companies, presenting themselves as a robust solution for both the traditional Contact Center and for remote work."
Head of Contact Center Services
of Transcom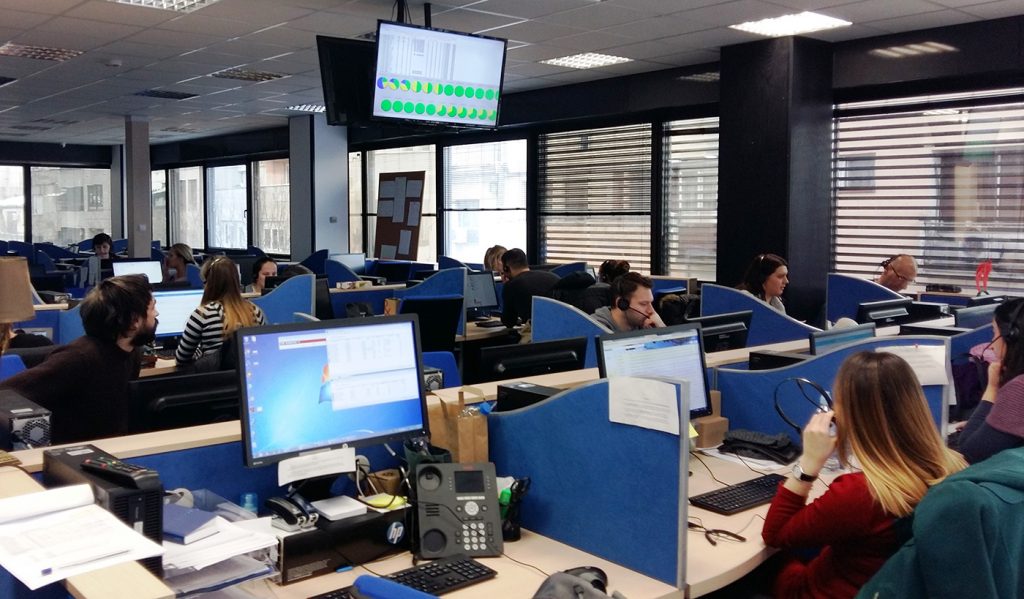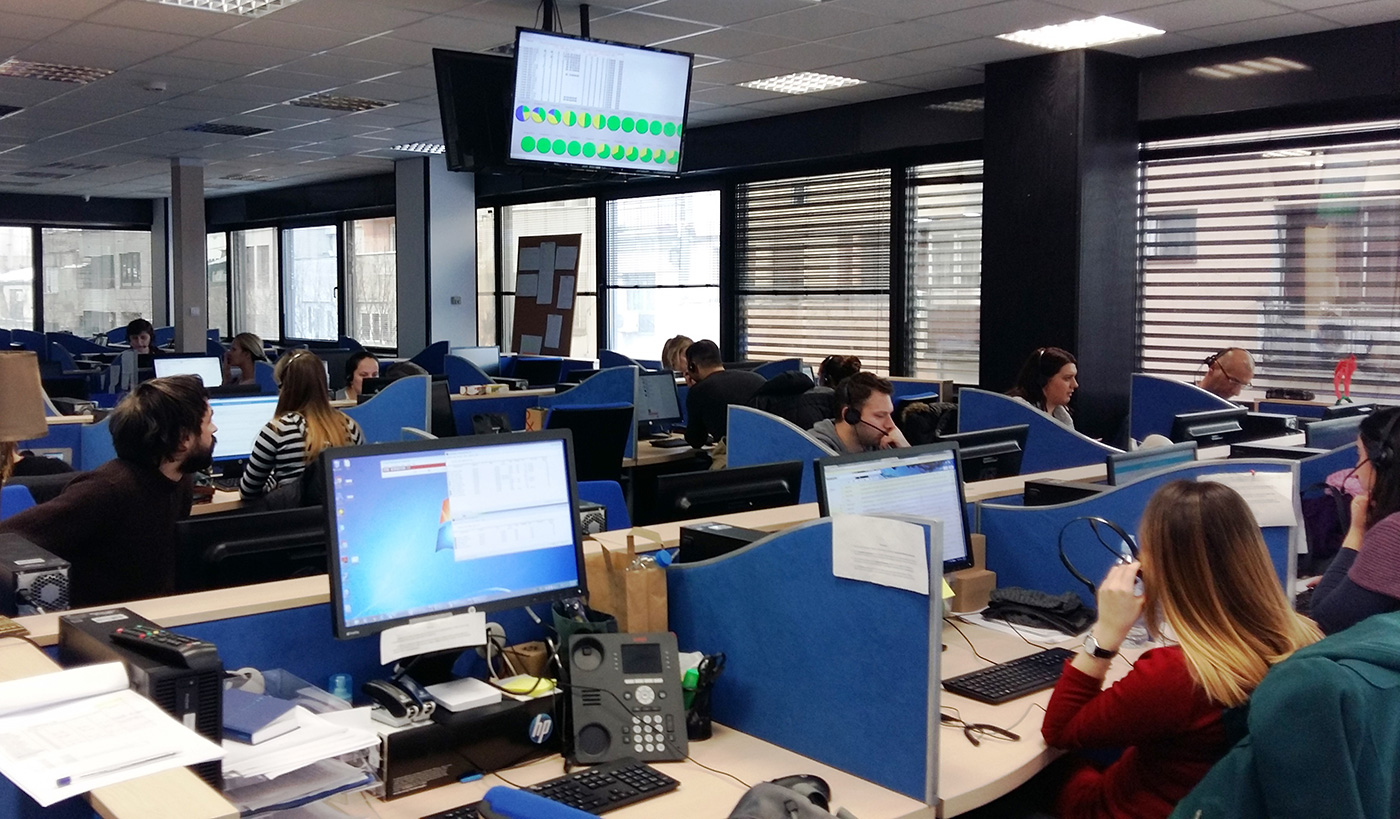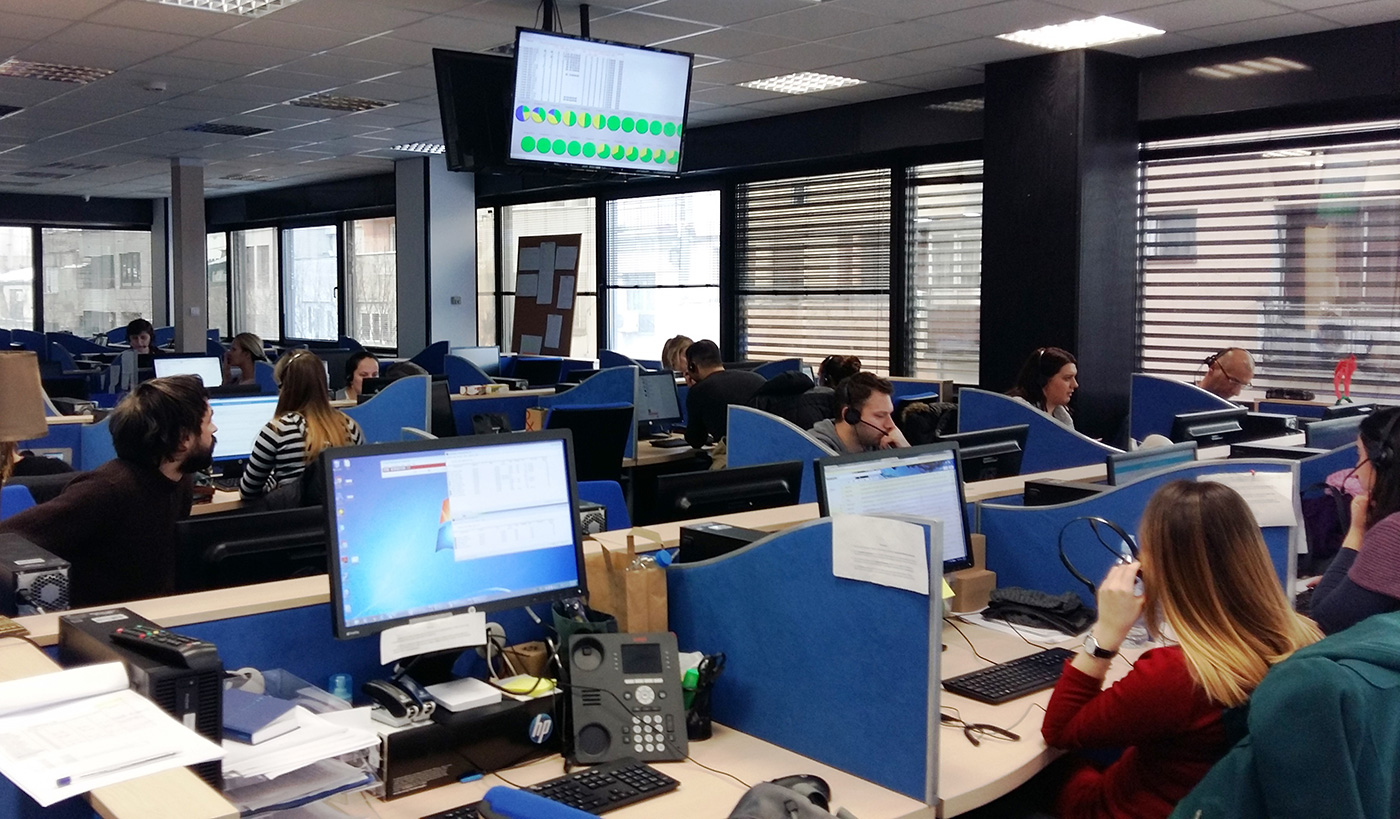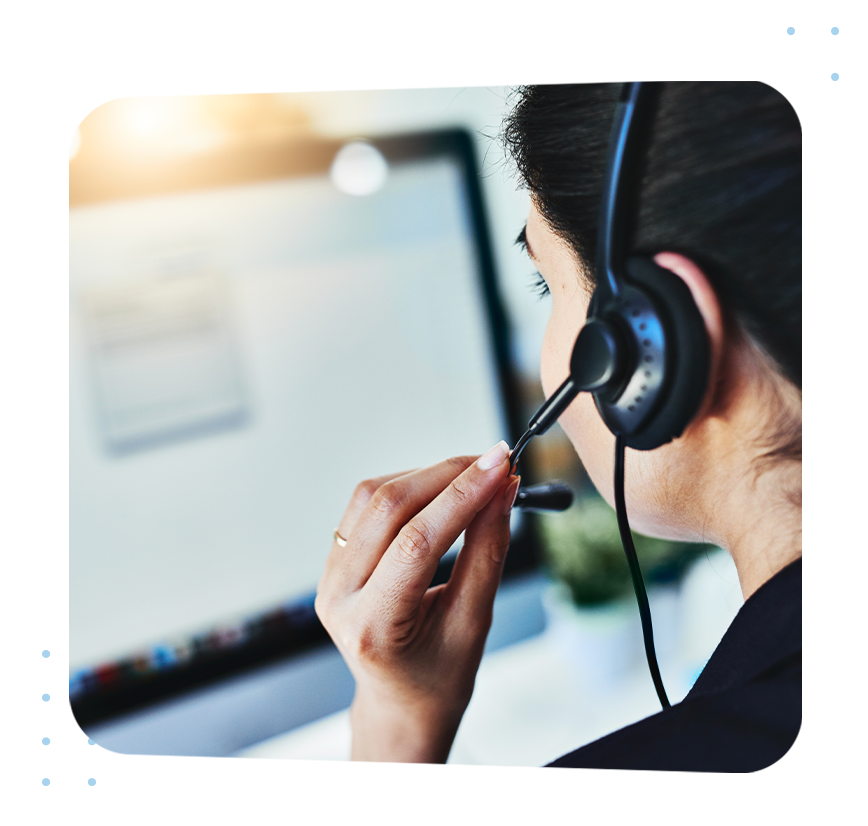 You couldn't reach
the voicemail of…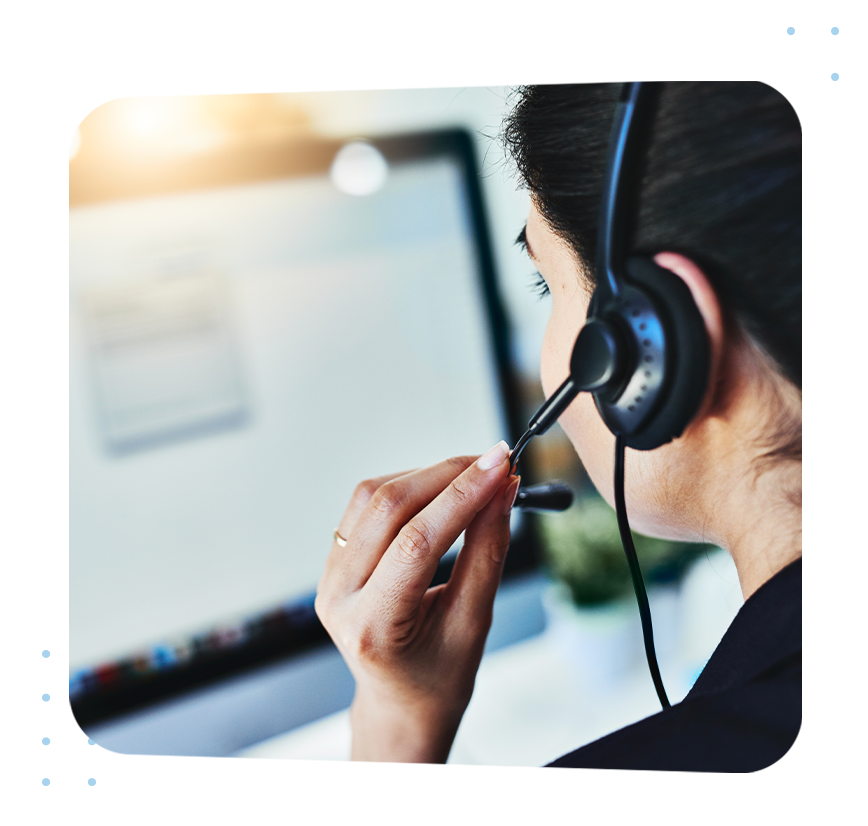 With GoContact's voicemail detection system, which is about 90% effective, you can reduce the time your agents spend listening to voicemails and improve your productivity with the delivery of calls already answered by customers.
Improving your ROI
is at the distance of a Demo.
We believe that our customers' success is achieved with consultancy support
and a daily follow-up and breathing your business' environment and spirit.
Talk to one of our experts who can present you with the best solution.