GoContact provides all the functionality of a latest generation, complete, robust and integrated Contact Center platform such as IPBX, IVR, Inbound / Outbound Services, Scripts, Tickets, Chat, CRM, Reporting /Analytics, Quality, E-learning, SMS, Text to Speech, among others.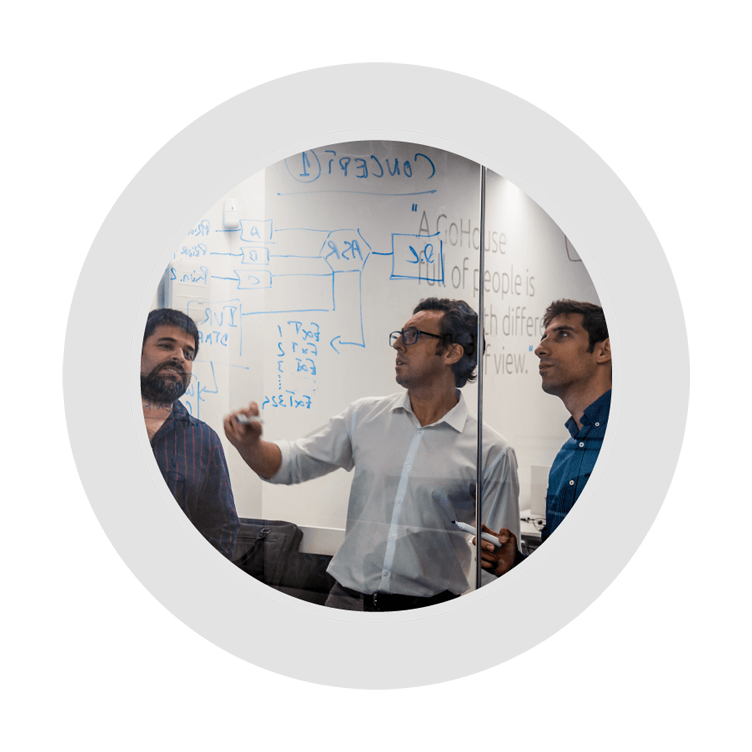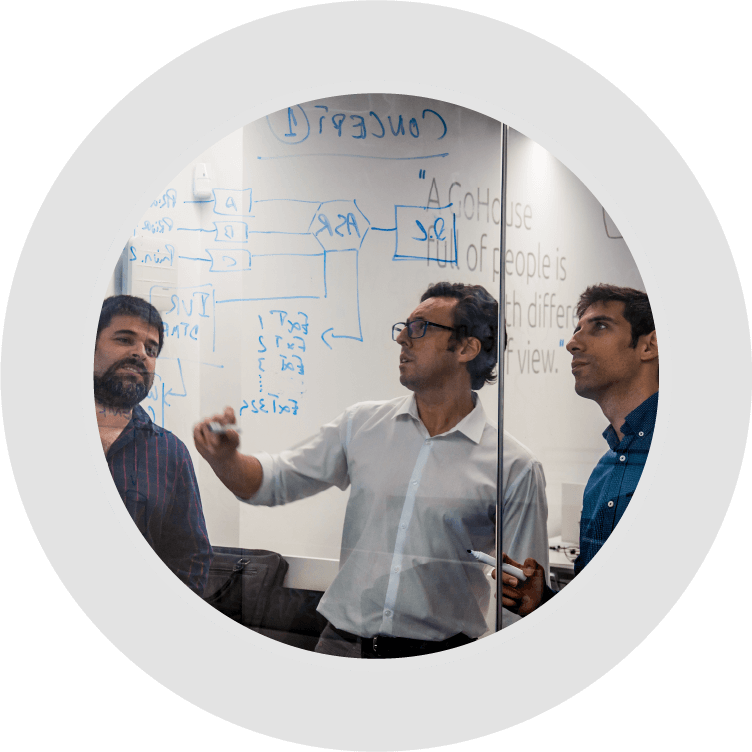 GoContact's mission is to reduce technological complexity in contact center management, to remove the barriers between beneficiaries of the technology and the technology itself. Put our contact center know-how at the service of companies, businesses and, essentialy, operations.
The client is both the starting and the arrival point of our Action;
We are led, unconditionally, by high standards of quality and excellence;
We continuously aim an efficient management of human resources;
We seek, at all times, technological innovation and ongoing training for our team.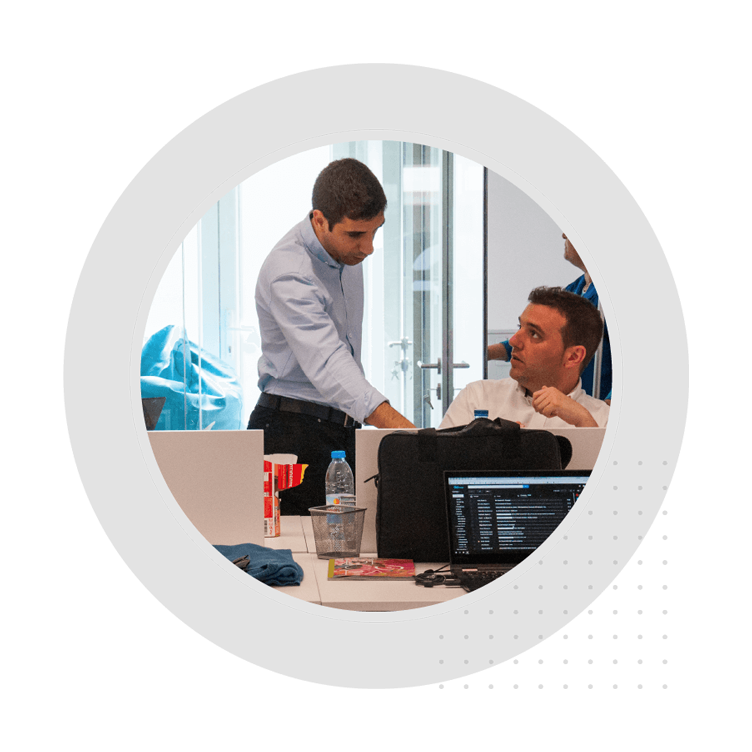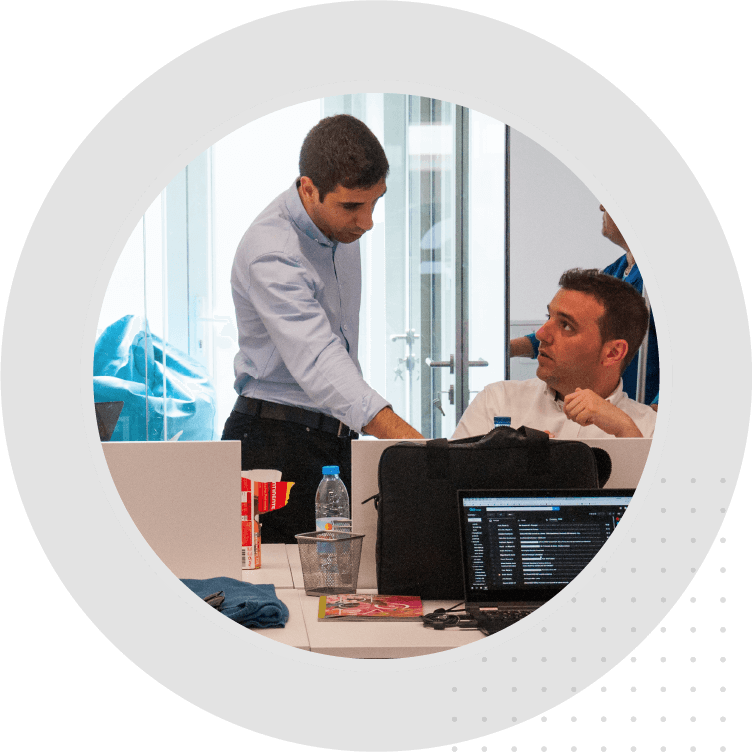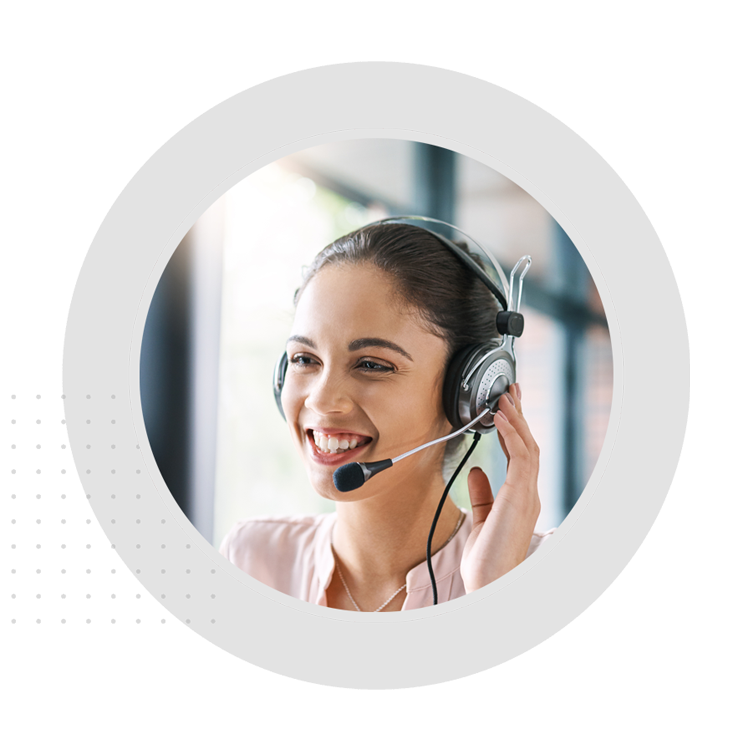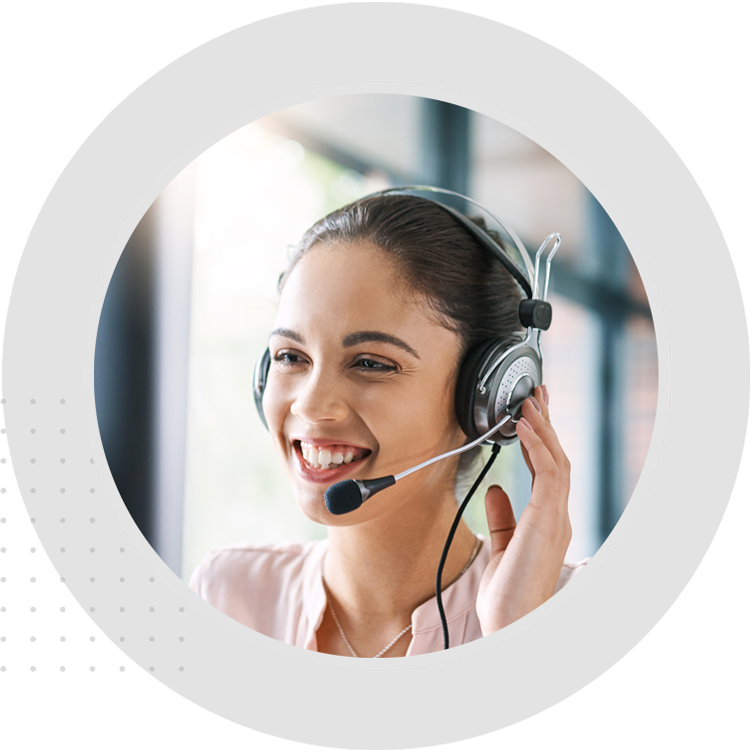 Ethics
Transparency
Professionalism
Competence

USA
Germany
Angola
Brazil
Colombia
Spain
France
Ireland
Italy
Morocco
Peru
Poland
Portugal
United Kingdom
Sweden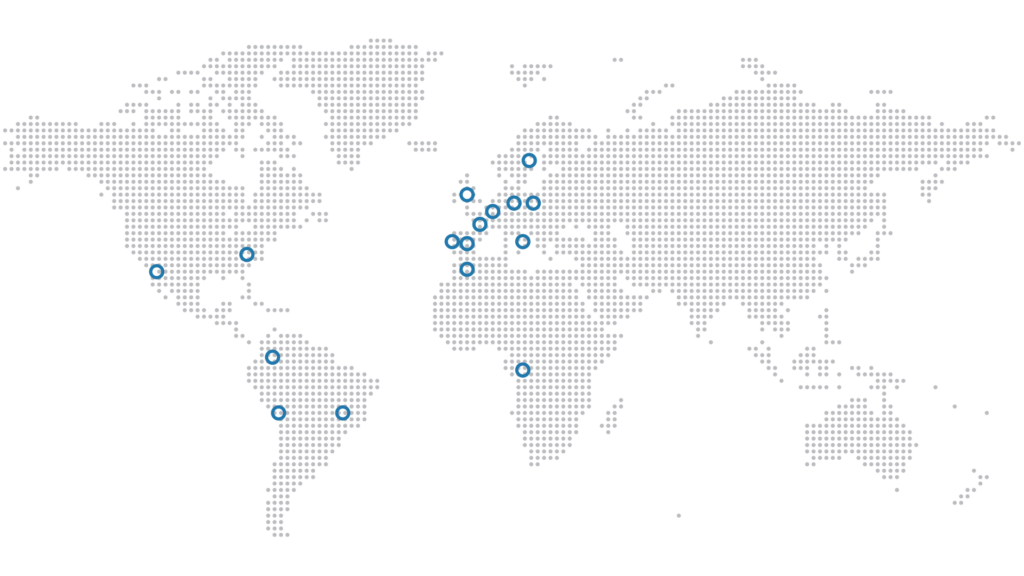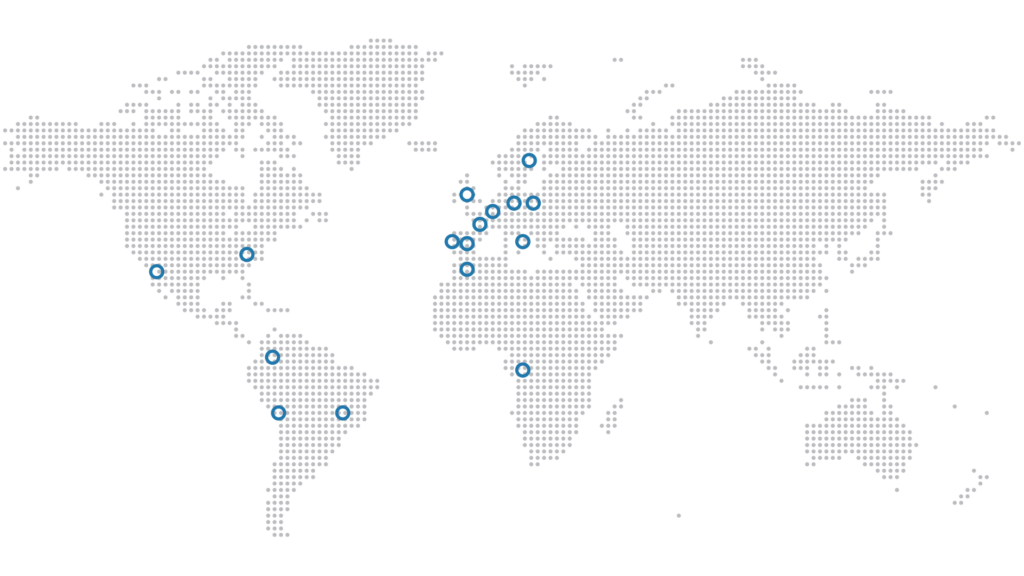 USA
Germany
Angola
Brazil
Colombia
Spain
France
Ireland
Italy
Morocco
Peru
Poland
Portugal
United Kingdom
Sweden