Integrated
Solutions for
Contact Center
GoContact is a native Contact Center as a Service (CCaaS) platform developed 100% in the cloud, with integrated omnichannel and artificial intelligence solutions.
With more than 10 years in the market, in July 2021 we were acquired by Broadvoice, becoming part of an American group, with an unique position in the market ,present on four continents: North America, South America, Europe and Africa.
GoContact technology is characterized by guaranteeing the security and robustness of operations and reducing technological complexity in Contact Center management, eliminating the barrier between people and technology.
Watch video
to learn more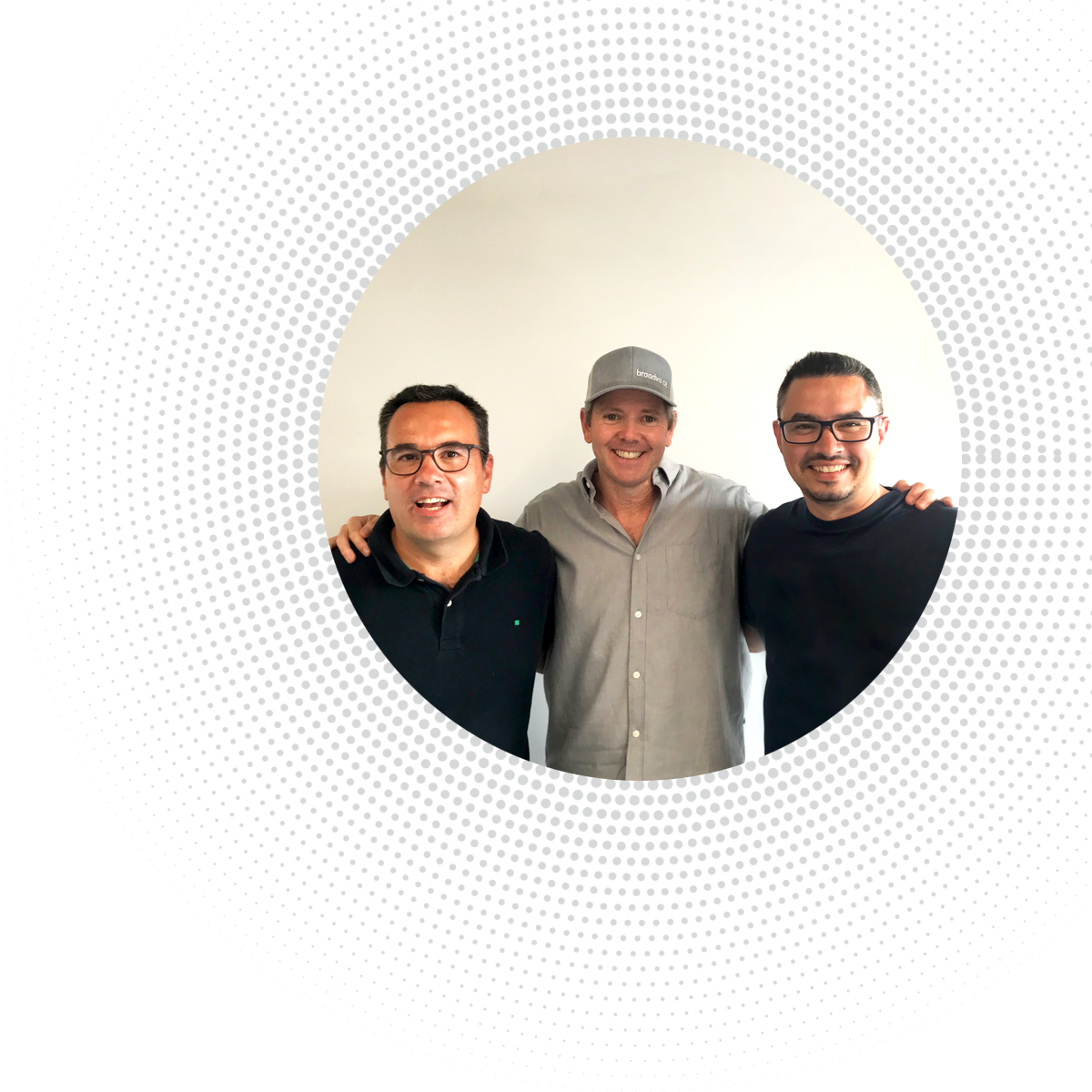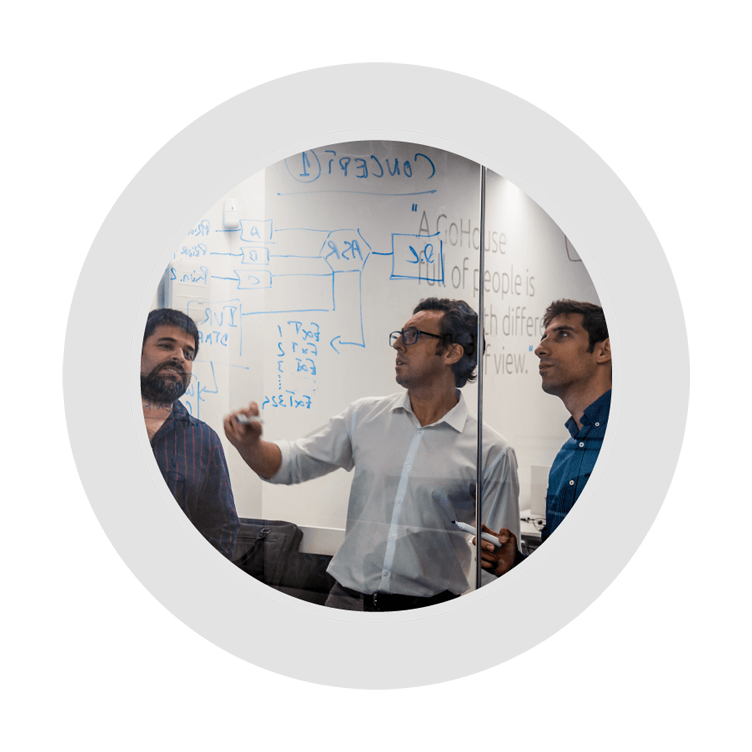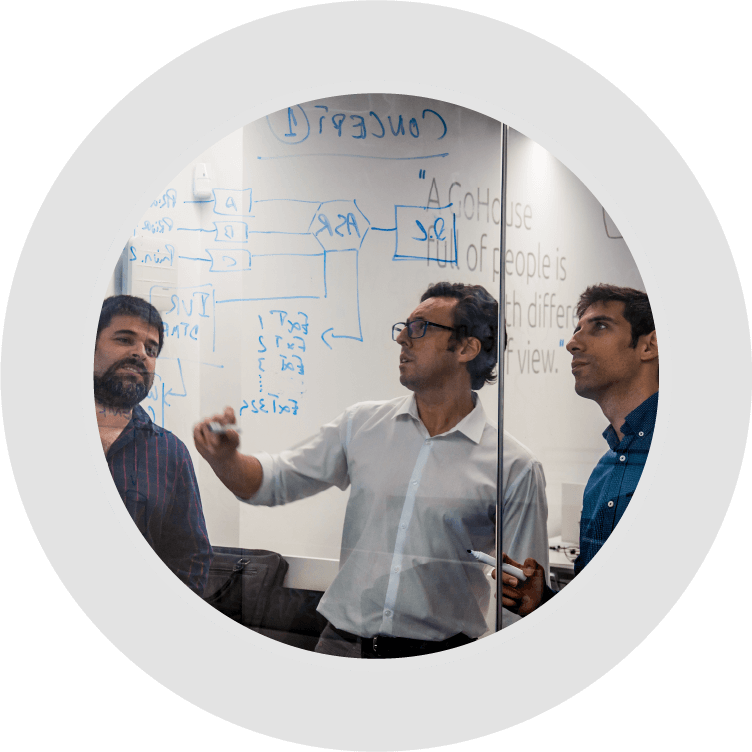 GoContact's mission is to reduce technological complexity in contact center management, to remove the barriers between beneficiaries of the technology and the technology itself. Put our contact center know-how at the service of companies, businesses and, essentialy, operations.
The client is both the starting and the arrival point of our Action;
We are led, unconditionally, by high standards of quality and excellence;
We continuously aim an efficient management of human resources;
We seek, at all times, technological innovation and ongoing training for our team.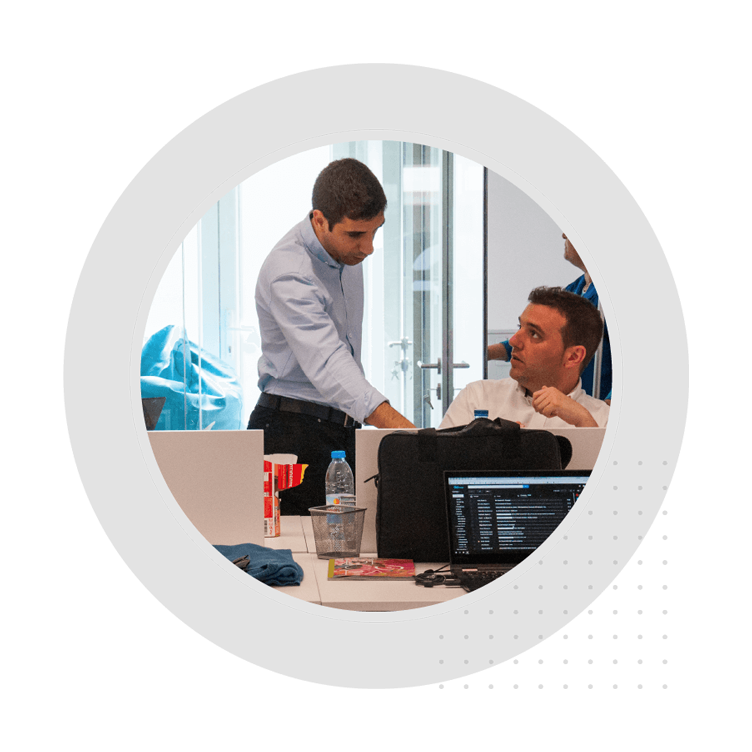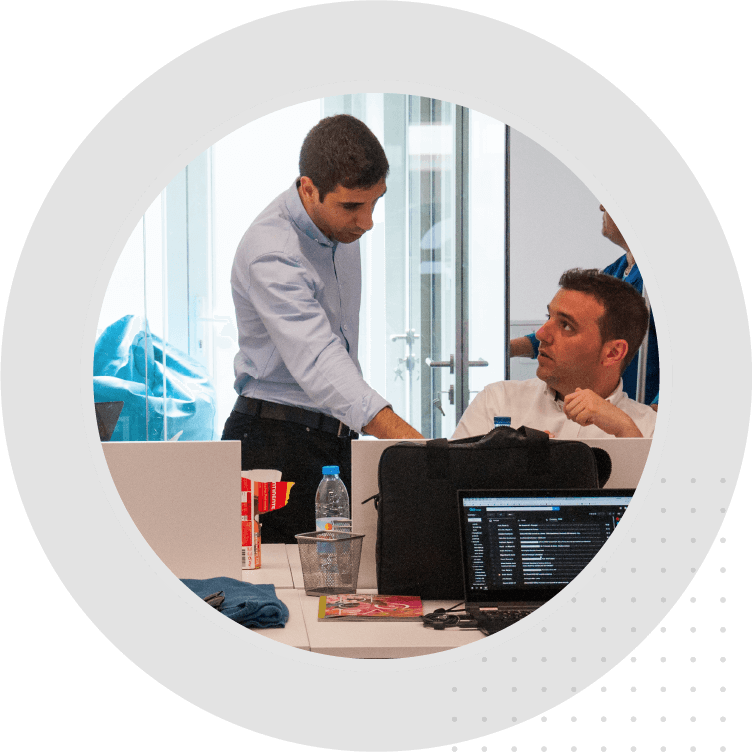 Have an everlasting sense of urgency. The tenacity to overcome obstacles. Constantly pursue excellence.
Assume personal responsibility. Be fearless in the face of the unknown. You can be the cause and the solution.
Embrace the ever-evolving nature of what we do. Listen to understand, not react. Seek innovative solutions.
Put the goals of the team first. Sharing of knowledge. Success is the result of a team effort.
Angola
Brazil
Canada
Colombia
Croatia
France
Germany
Ireland
Italy
Latvia
Morocco
Norway
Peru
Poland
Portugal
Spain
Sweden
Tunisia
UK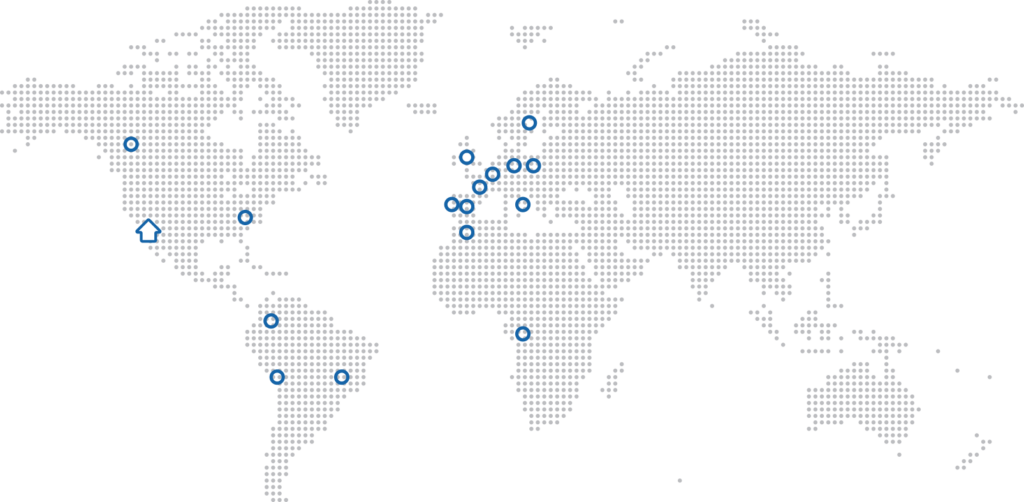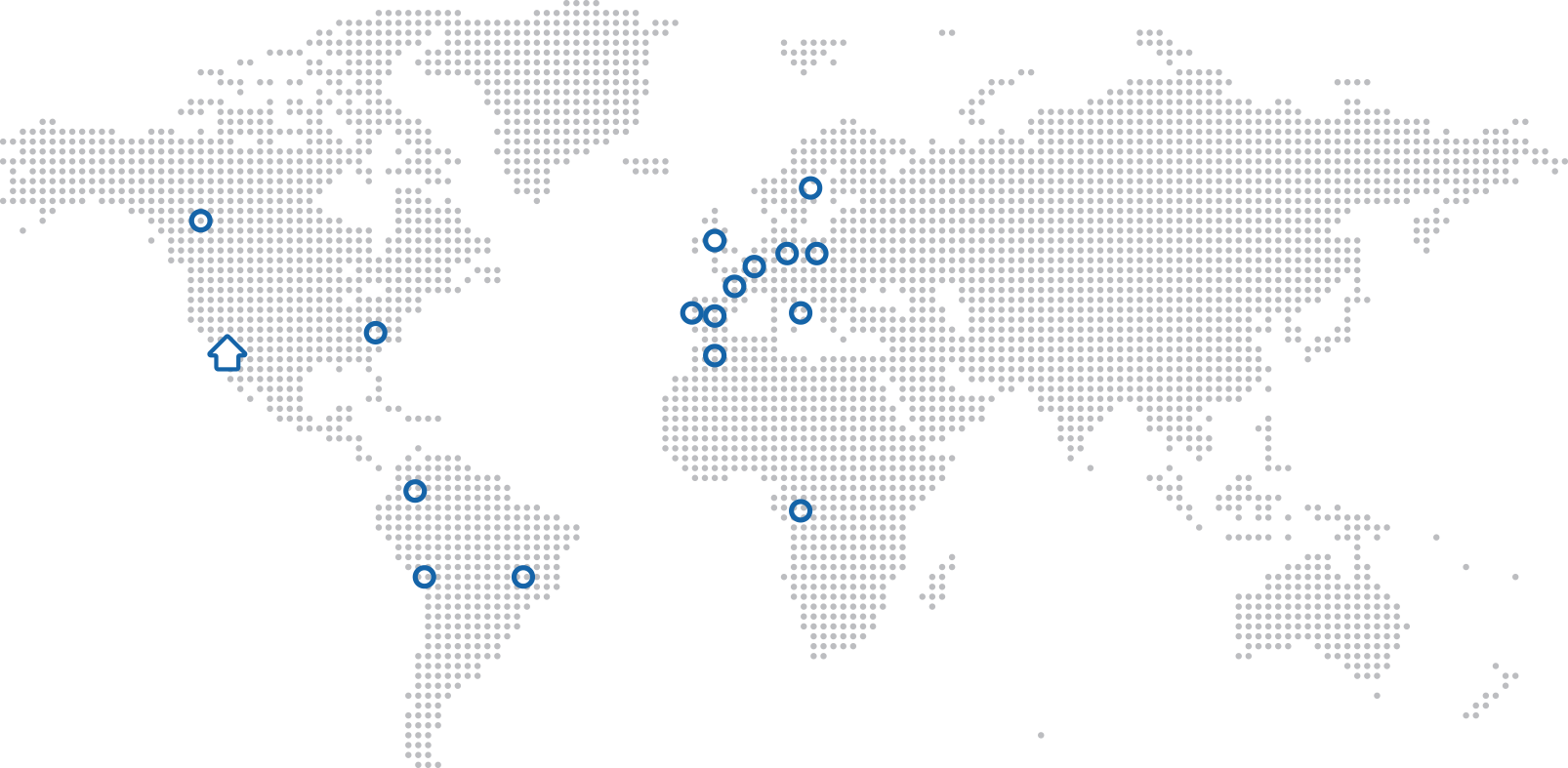 Angola
Brazil
Colombia
Canada
France
Ireland
Germany
Italy
Mexico
Morocco
Peru
Poland
Portugal
Spain
Sweden
United Kingdom
USA