Agent and Supervisor
Interface
Improve the work of your Contact Centre's agents and supervisors with two distinct and specialized interfaces for each profile.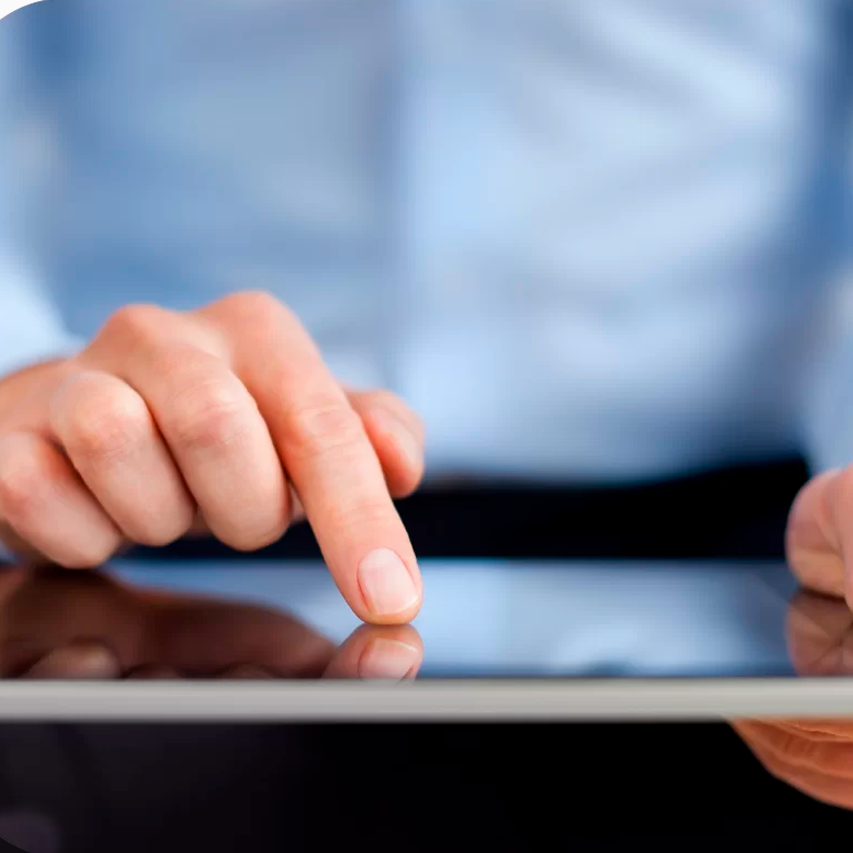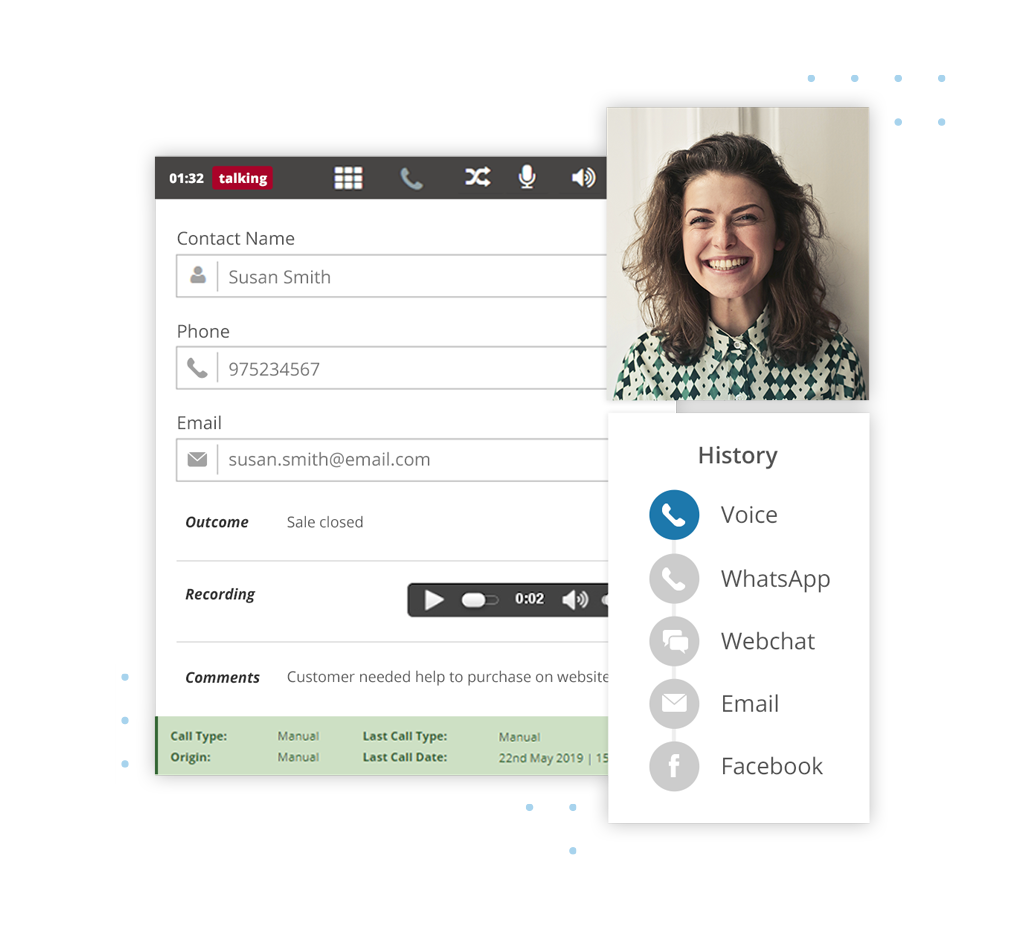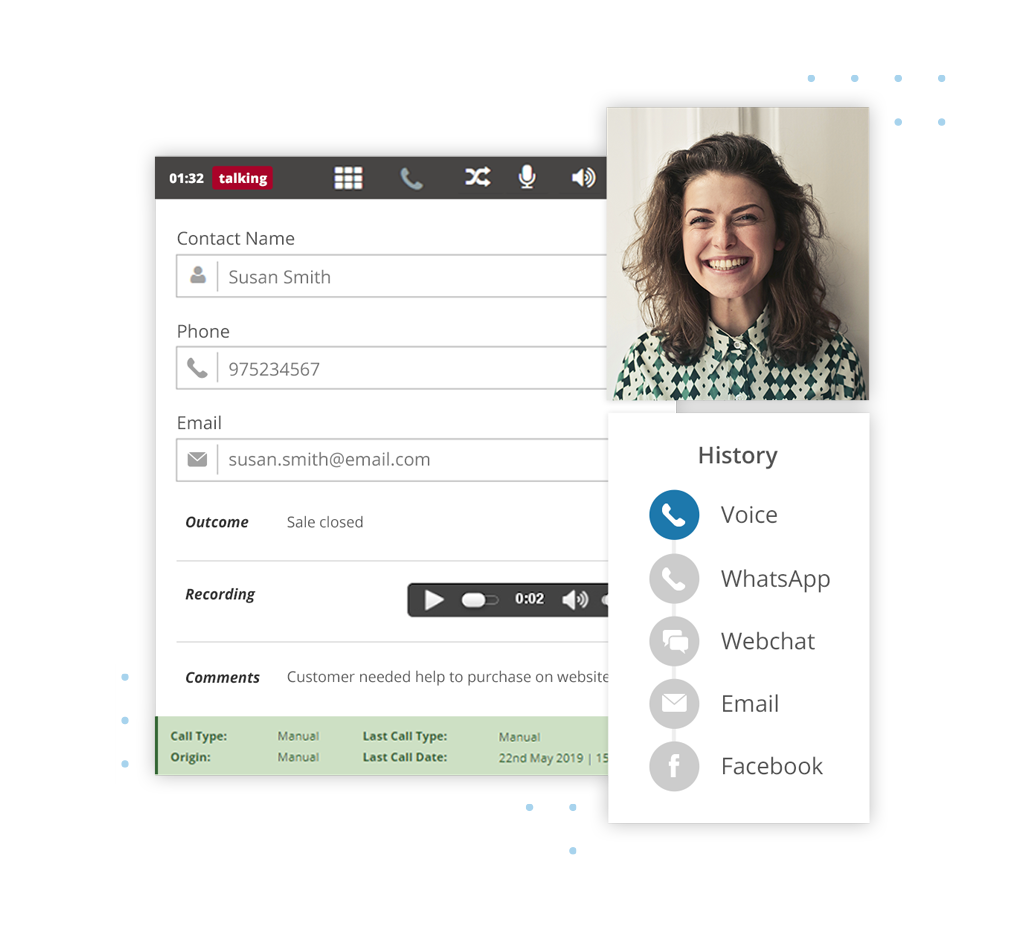 Provide your agents with a single interface by which they can access all service channels available and rapidly identify the interactions held and the customer's history, be it by Voice, Tickets, Email, Chat, Facebook or WhatsApp channel.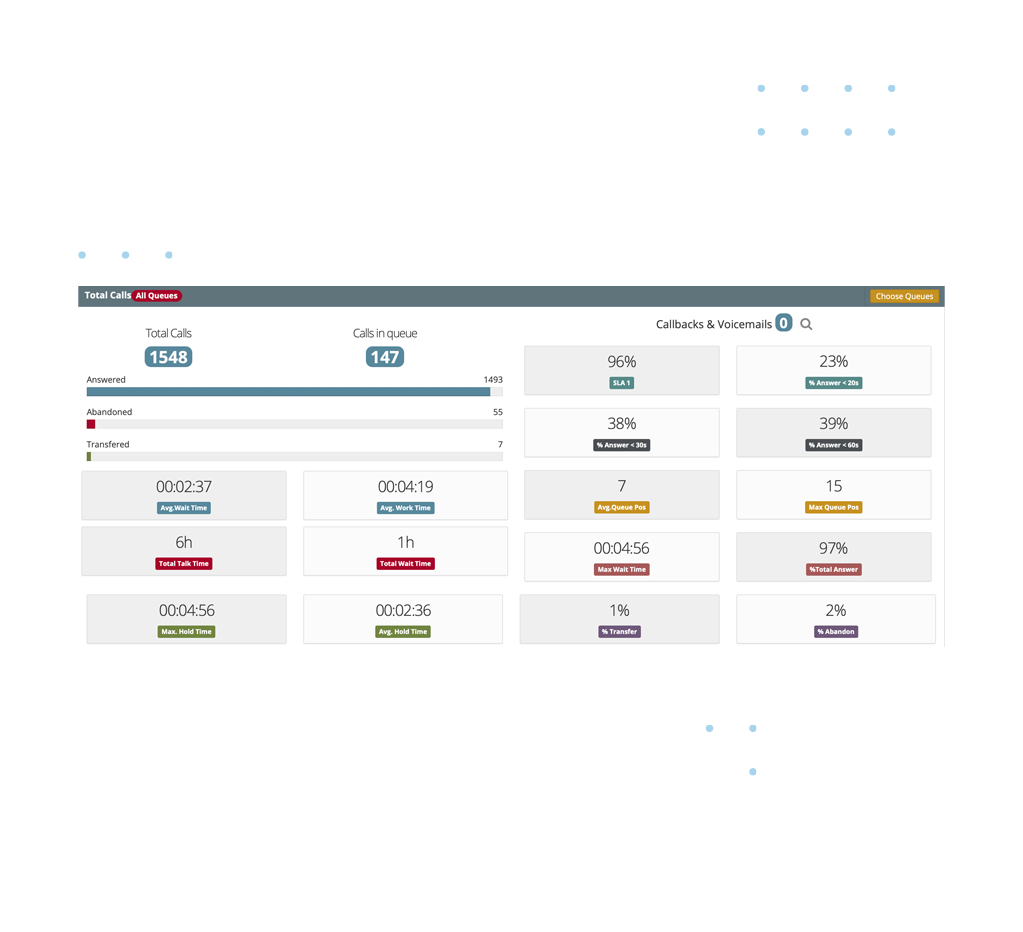 Supervisors have access to a dashboard by which they can analyse all performance metrics in real time, manage all activities, change priorities and perceive how they can optimize the service level of the Contact Center.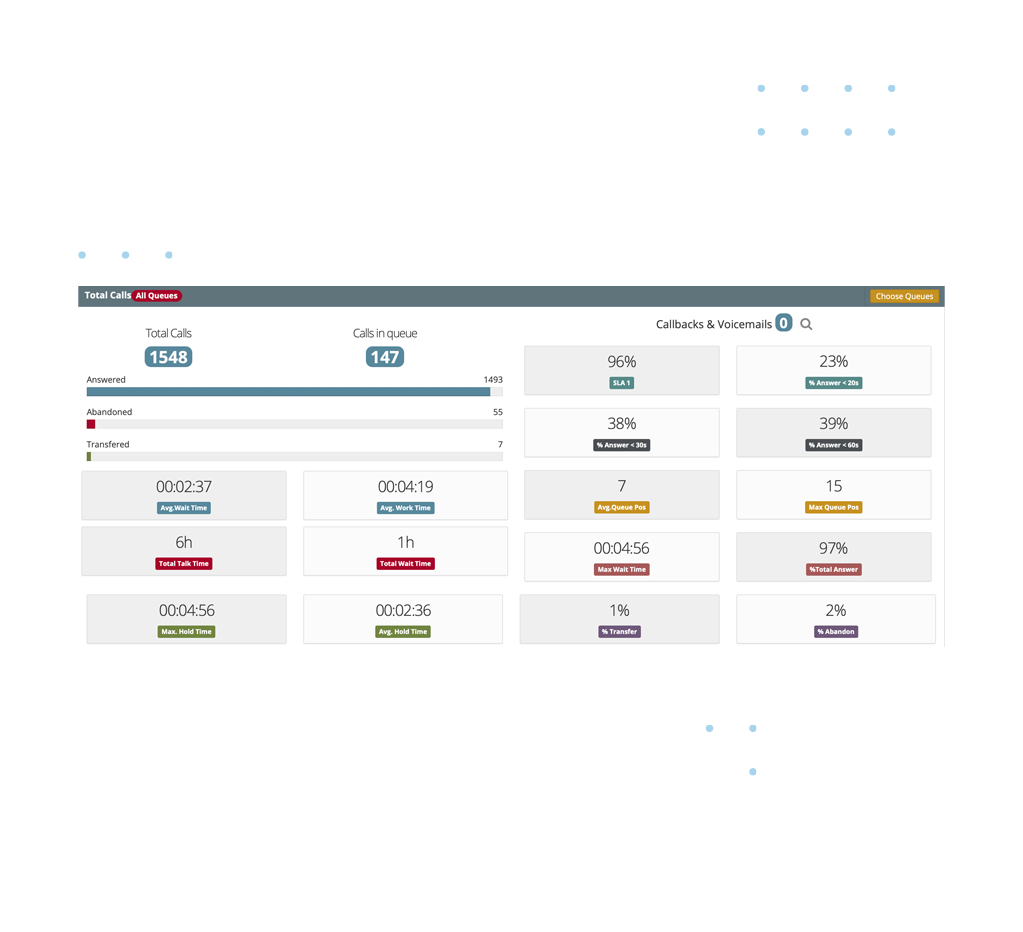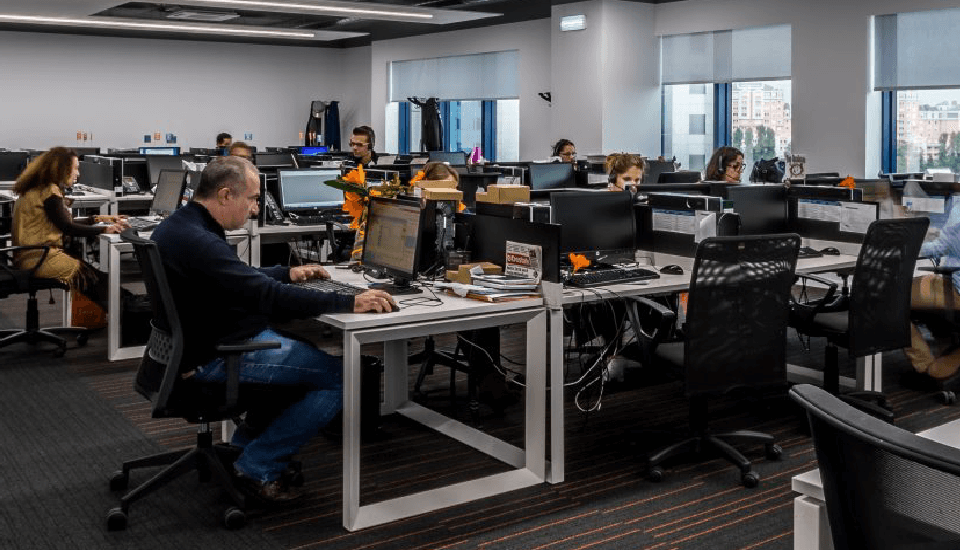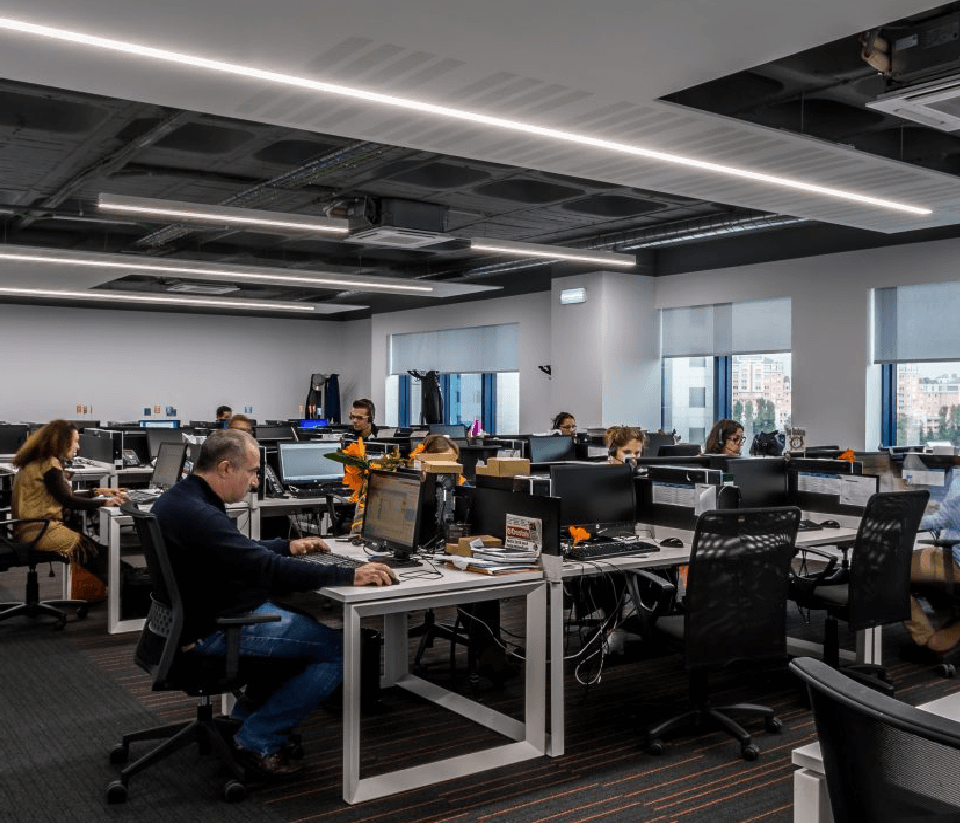 "As for the operational component, GoContact provides a real-time display in which agents are able to view the customer's history, control the corresponding performance and access to an intelligent break management system. For team leaders, GoContact allows a real-time analysis of easy access and in a single interface, which has significantly improved managing activities and service levels."
Senior Coordinator
Contact Center Unit
ManpowerGroup Solutions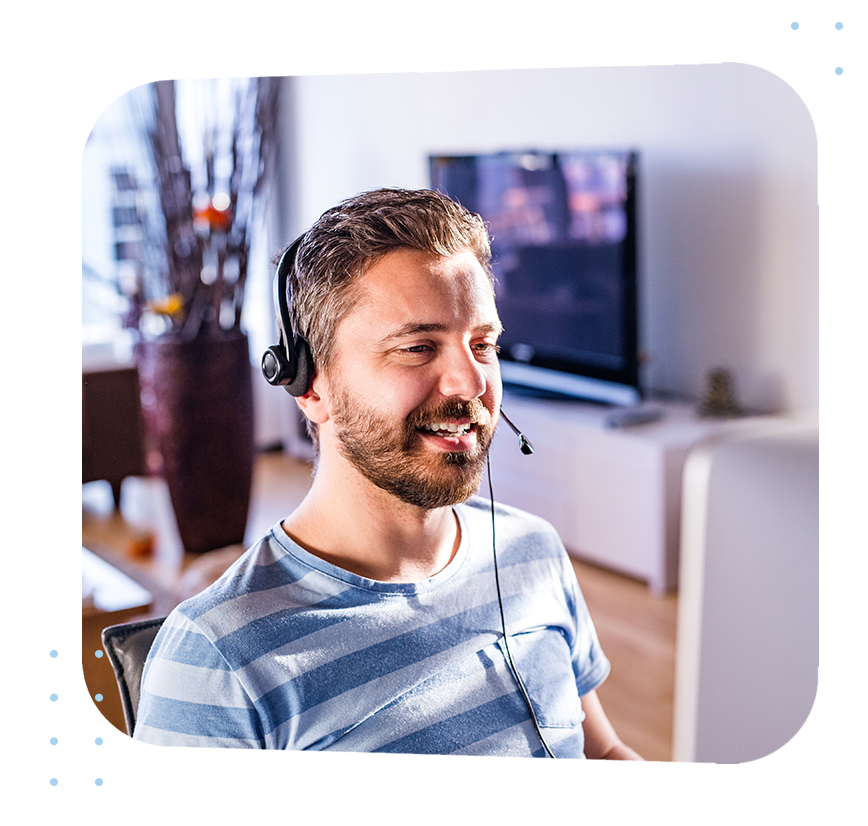 Ensure an adequate coordination and management of your teams in Remote Work. Supervisors can access all performance data in real time, monitor calls, Whispering and communicate with the team, having total control as if they were physically working in a room.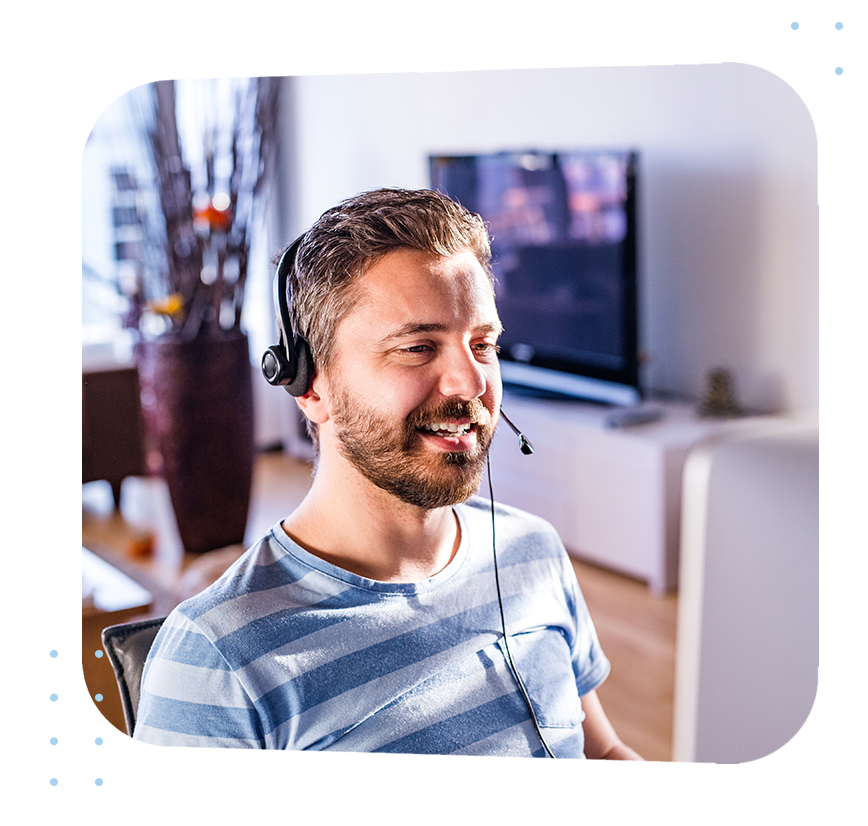 Increase de Productivity
of your Contact Center
We believe that our customers' success is achieved with consultancy support and a daily follow-up.
Breathing your business' environment and spirit is what allows us to provide the best solutions.