A New Way to
Interpret your Contact Center Metrics
A single location, where you can have quick and detailed access to all the quantitative data of your Contact Center in report format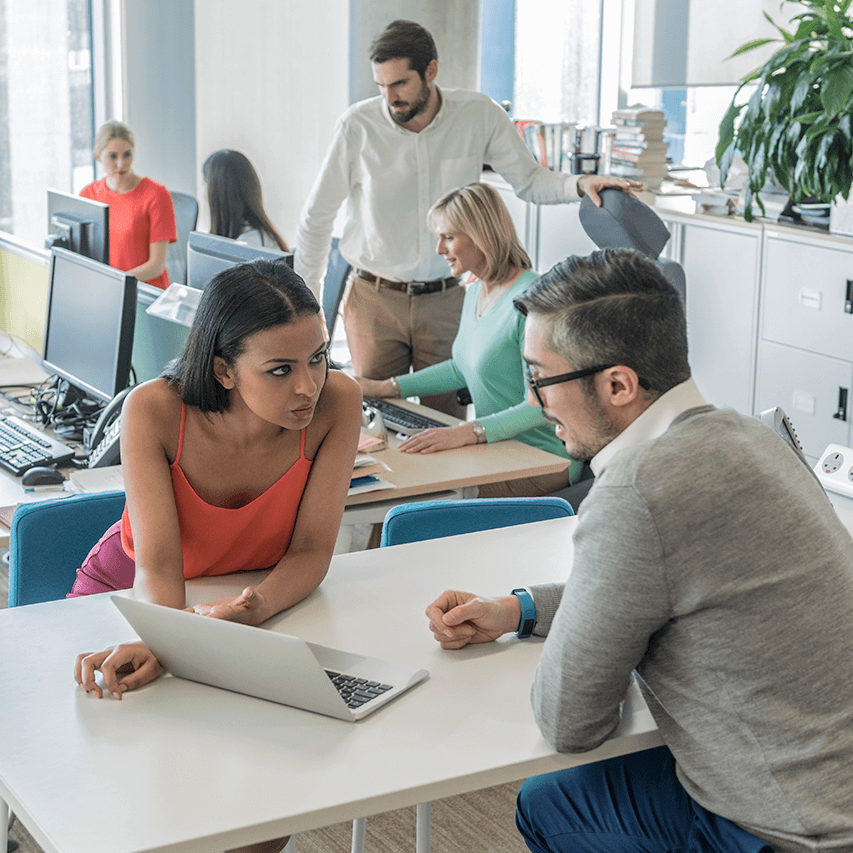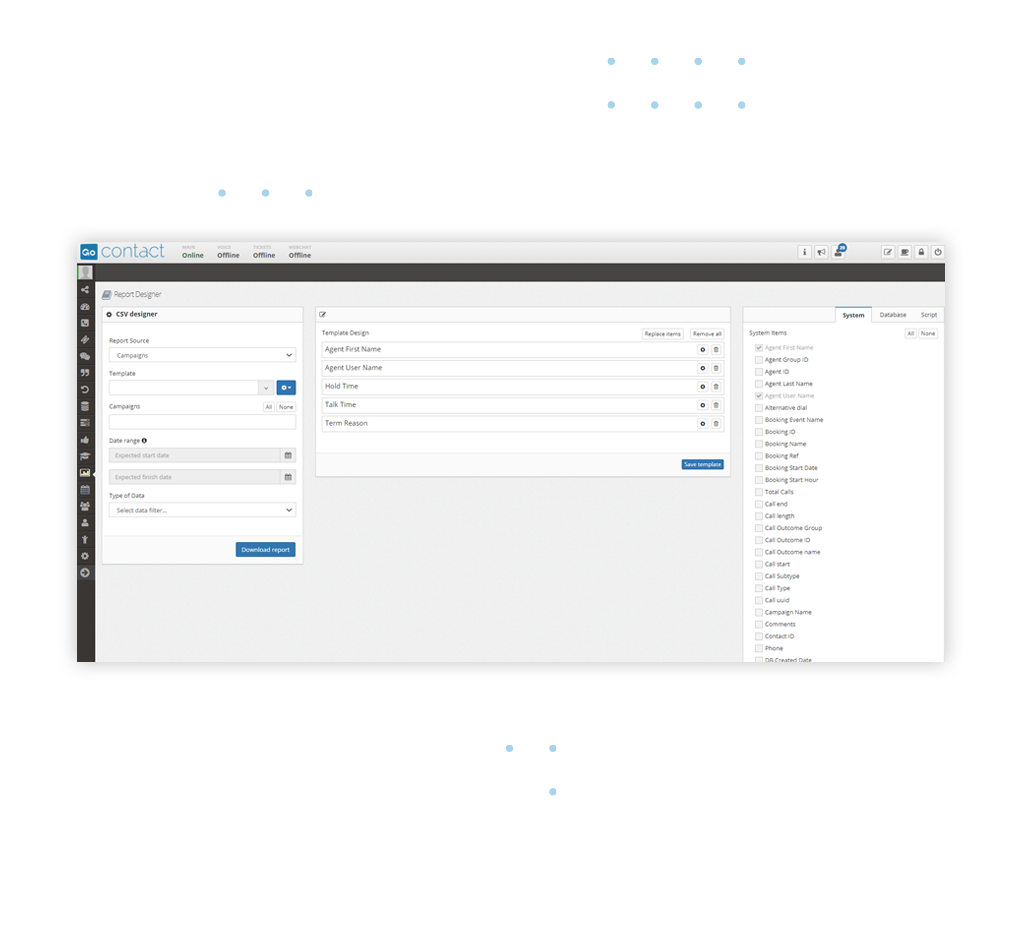 All Data at your
Fingertips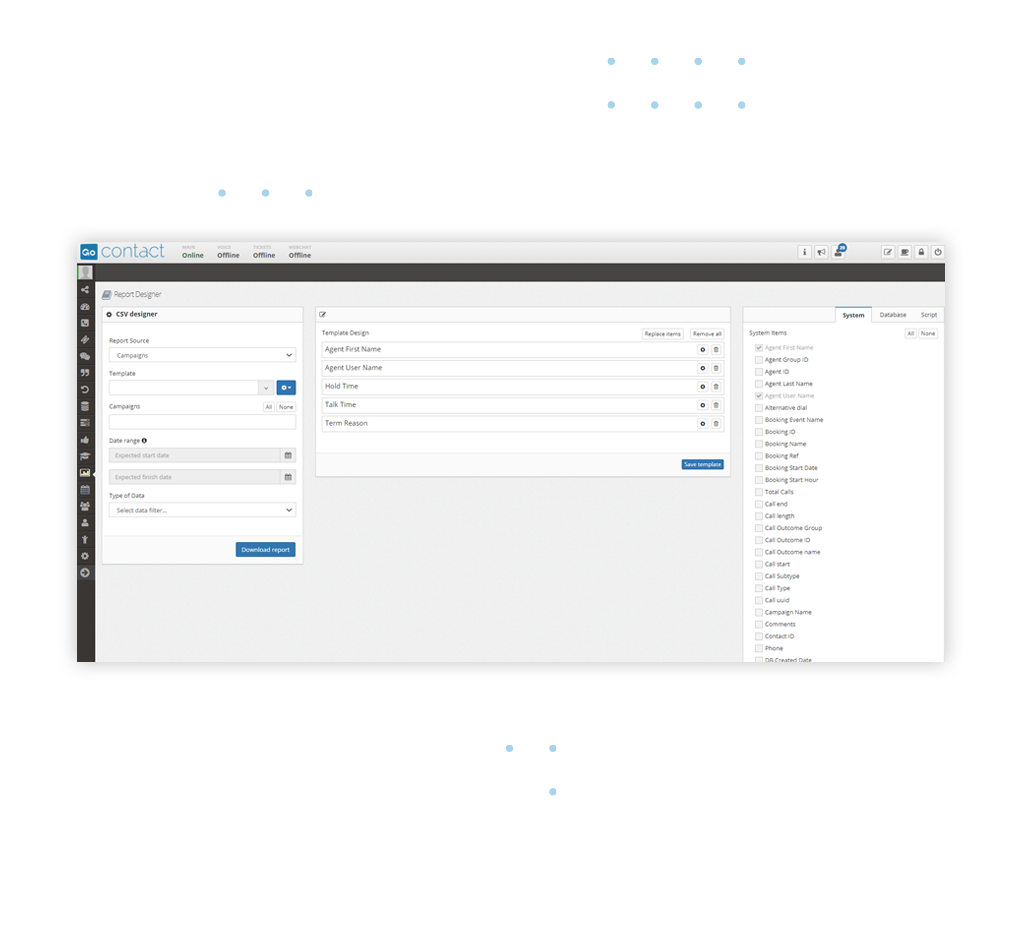 A simple and concise manner to deliver the diagnosis of your Contact Center. Access graphs, tables and summaries with aggregated information. Instantly filter, search and analyse all metrics by accessing databases that provide complete real-time or historical reports.
Design your
Custom Reports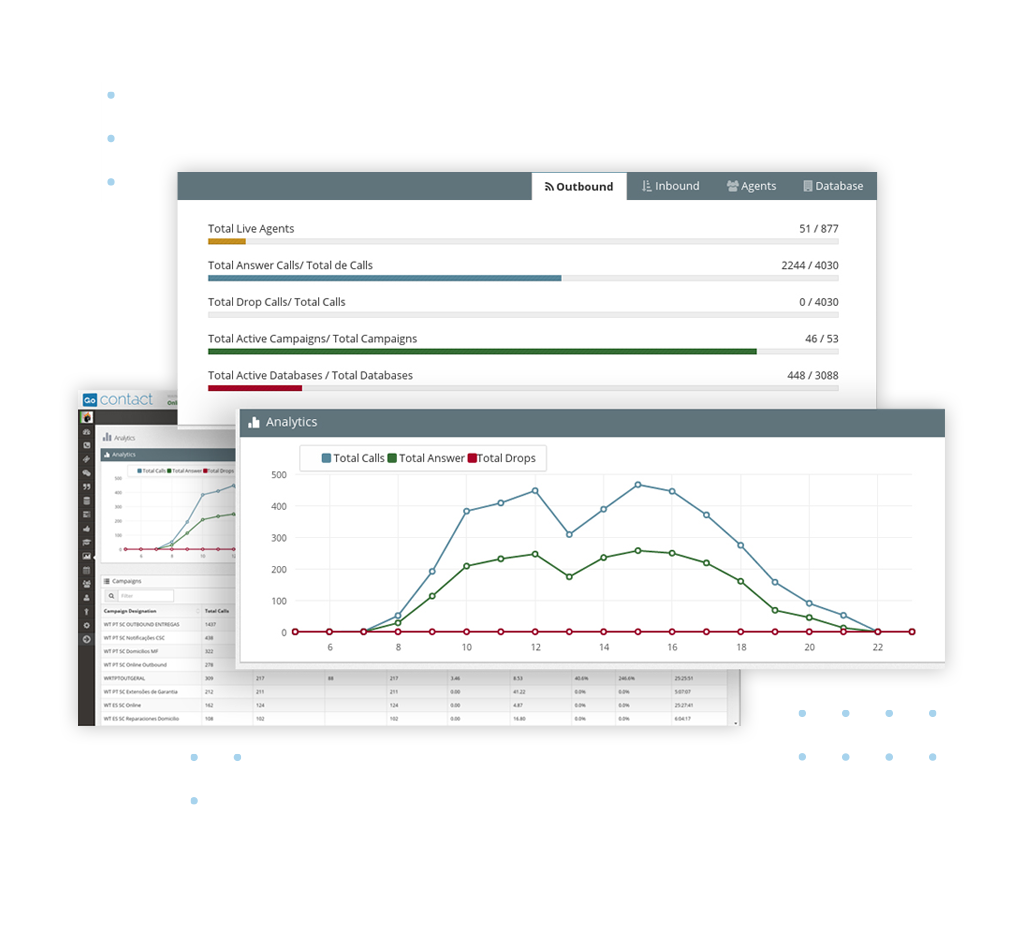 Analysis of results by outcomes and business results, presented in reports with processed information and traditional metrics, Excel templates or using a report builder that allows designing your reporting according to the needs of your Contact Center.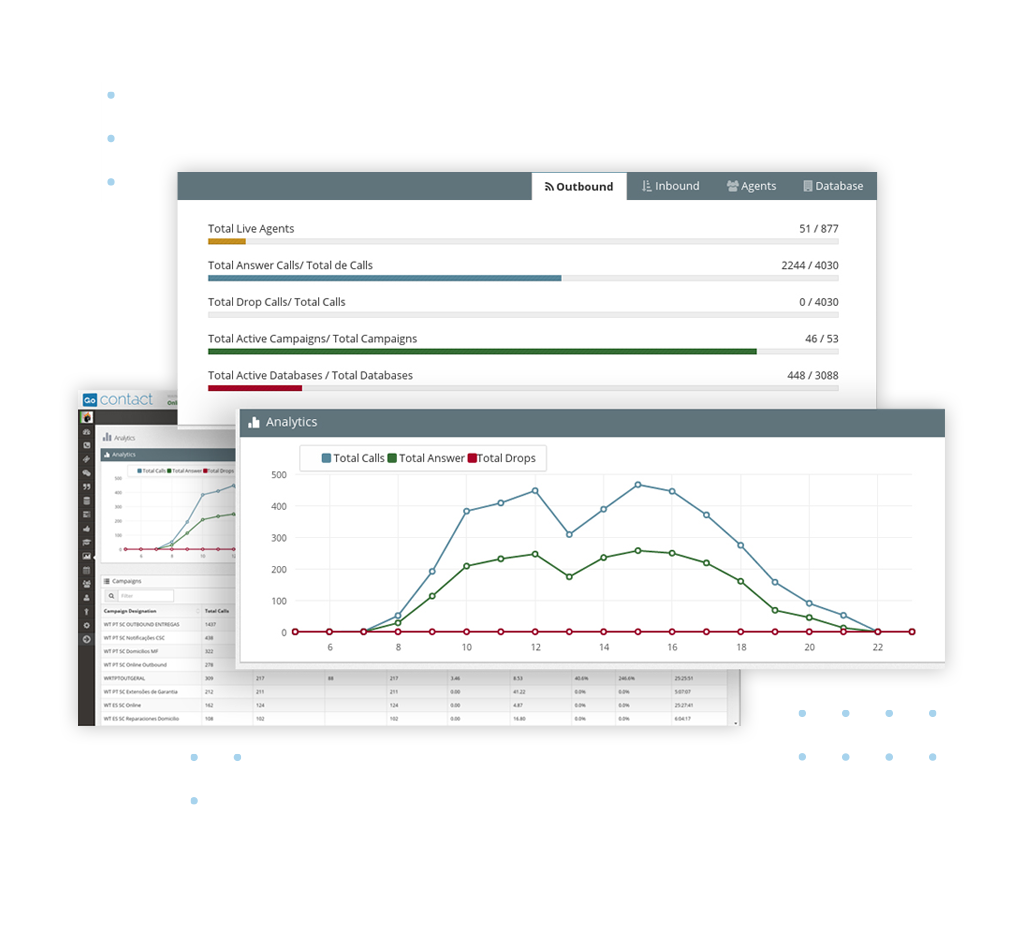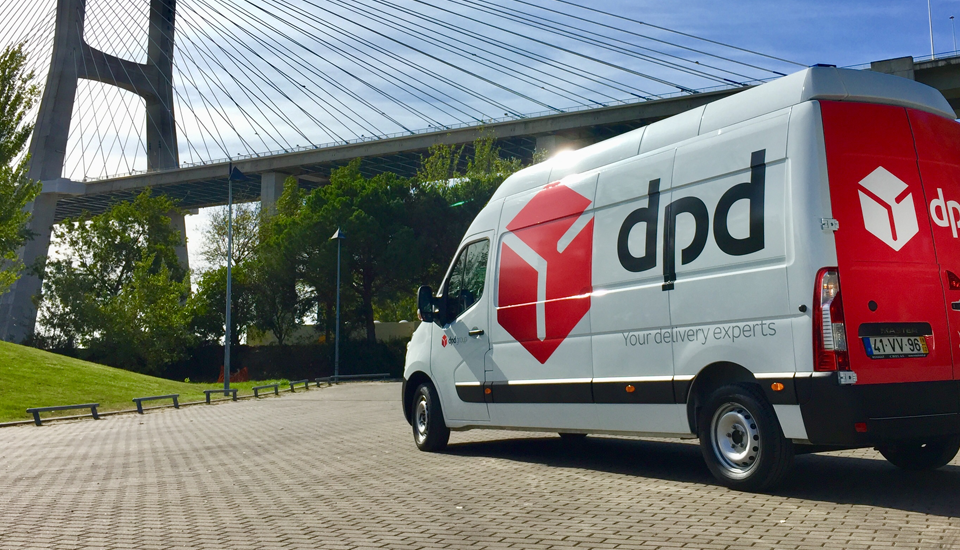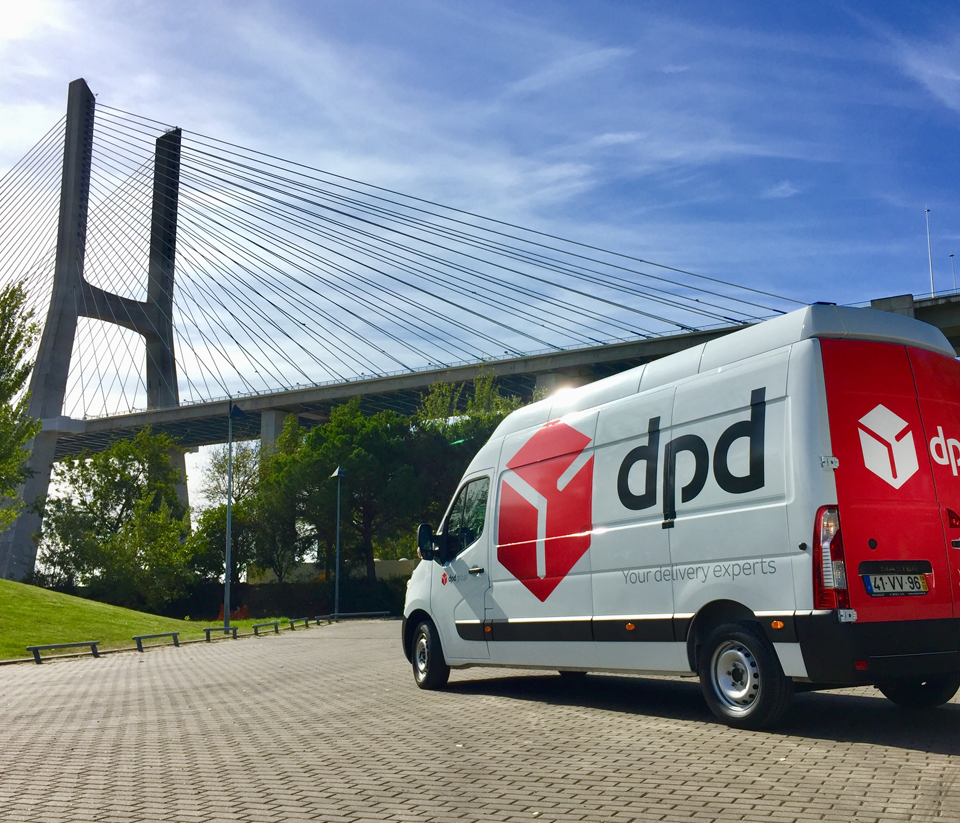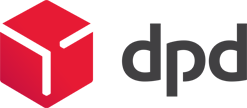 "Innovative and versatile, this application allowed a completely different management of resources through the systematic and daily analysis of results and the consequent search for improving the quality of the service provided to our customers."
Carlos Pereira, National Director of Sales
and Customer Service at DPD Portugal
Boost your Contact
Centre's Performance
We believe that our customers' success is achieved with consultancy support and a daily follow-up.
Breathing your business' environment and spirit is what allows us to provide the best solutions.