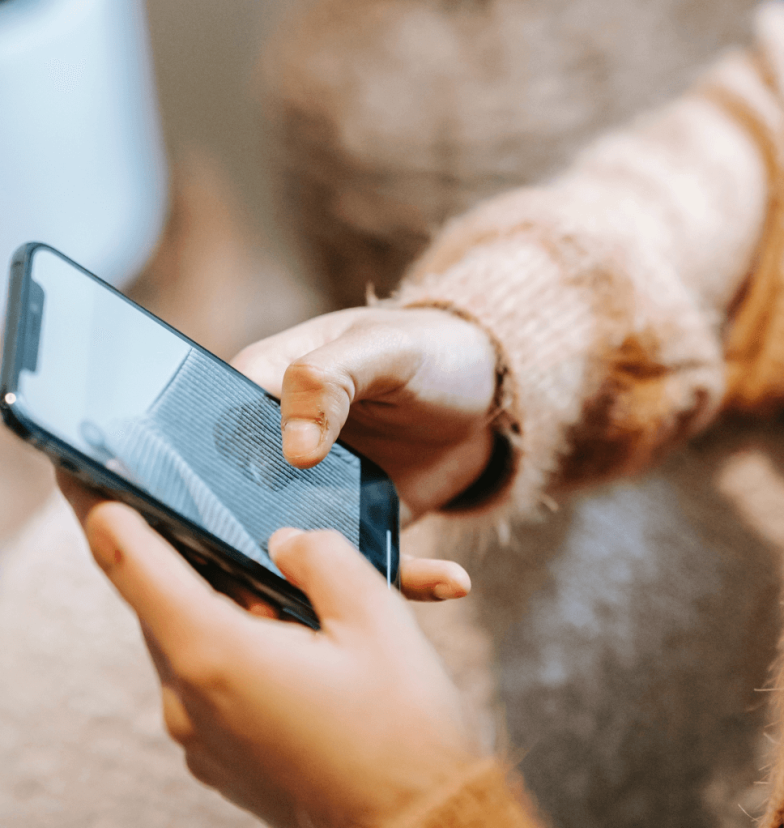 Automate repetitive
and inefficient processes with AI and Bots
Automate your Voice and Chat channels, removing pressure from your business and turning efficiency into ROI for several critical points in your Contact Center
Industry leaders
have already chosen GoContact
Improve Efficiency,
ROI and CSAT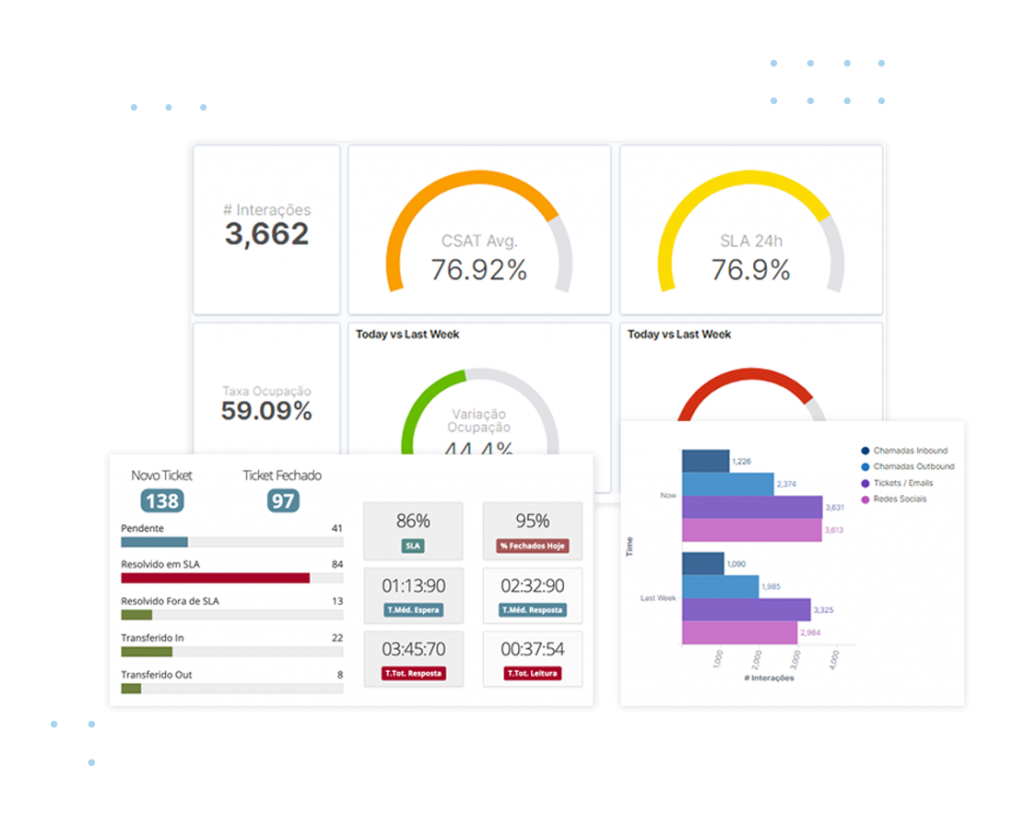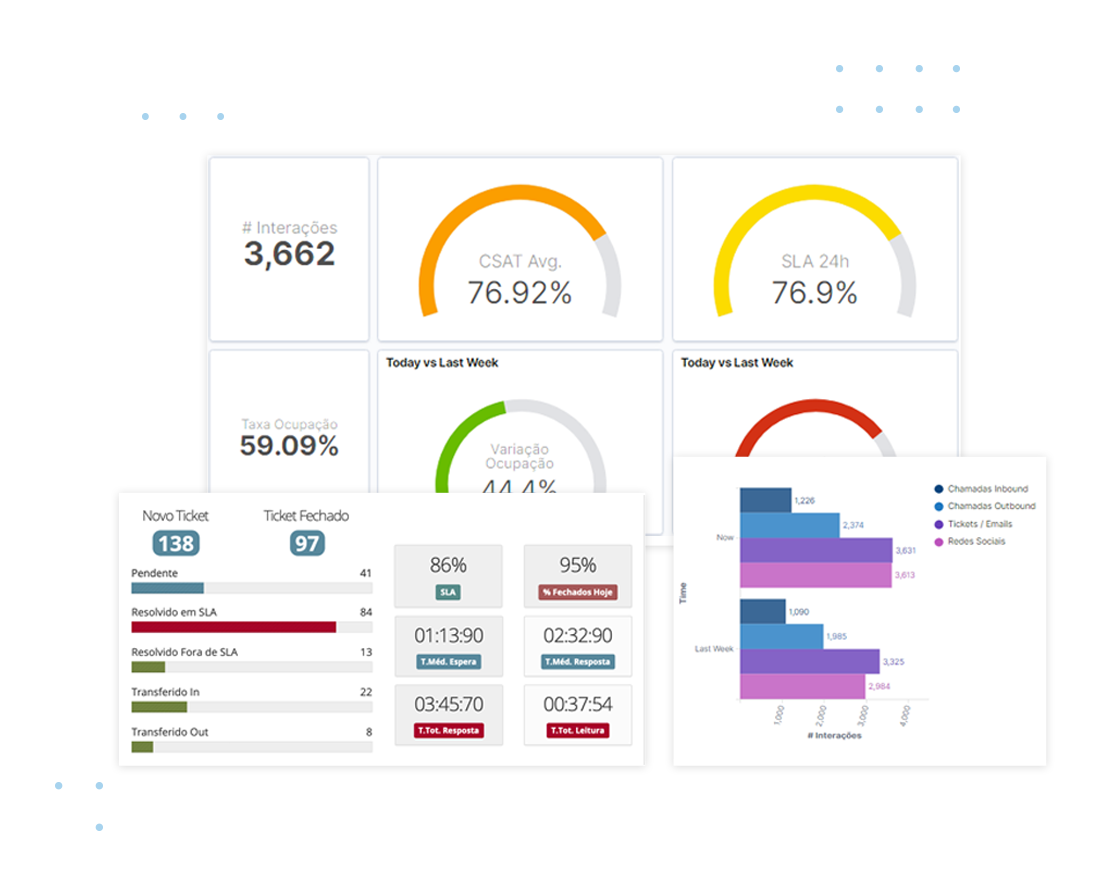 Improve the NPS of your Customer Service, while reducing call handling times with success and understanding rates of about 90% for our Voice Bot. Identify call reasons to adjust and review your processes, deliver calls to the right queues or agents, eliminate timeout for processes that can be automated and automate customer data collection before the call is delivered to an agent.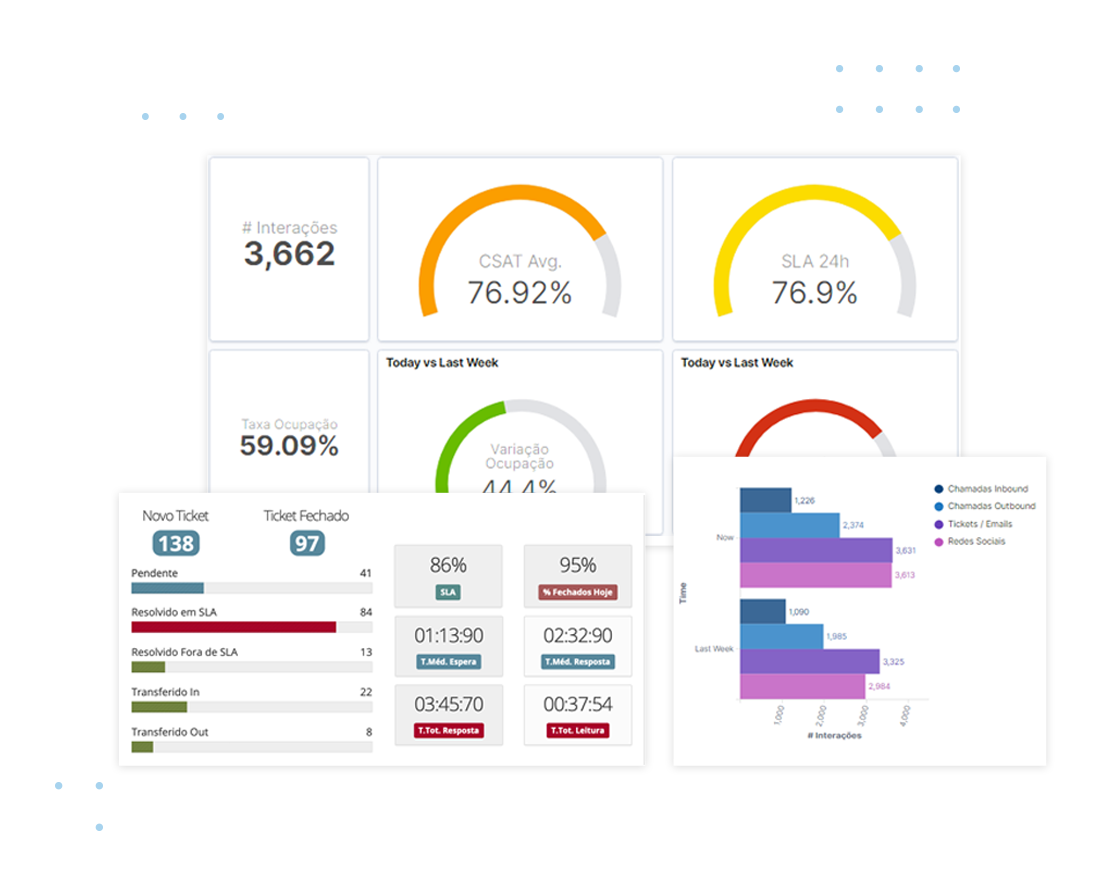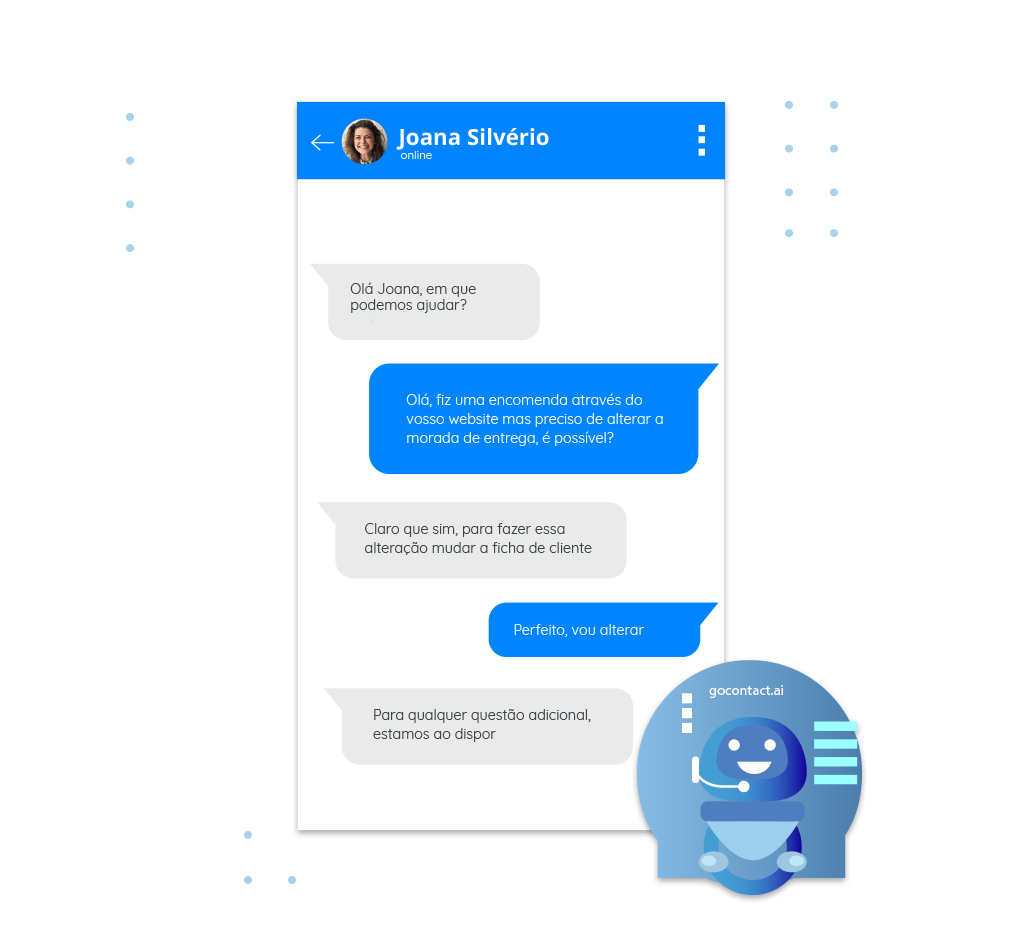 Technology
to Automate your Customer Service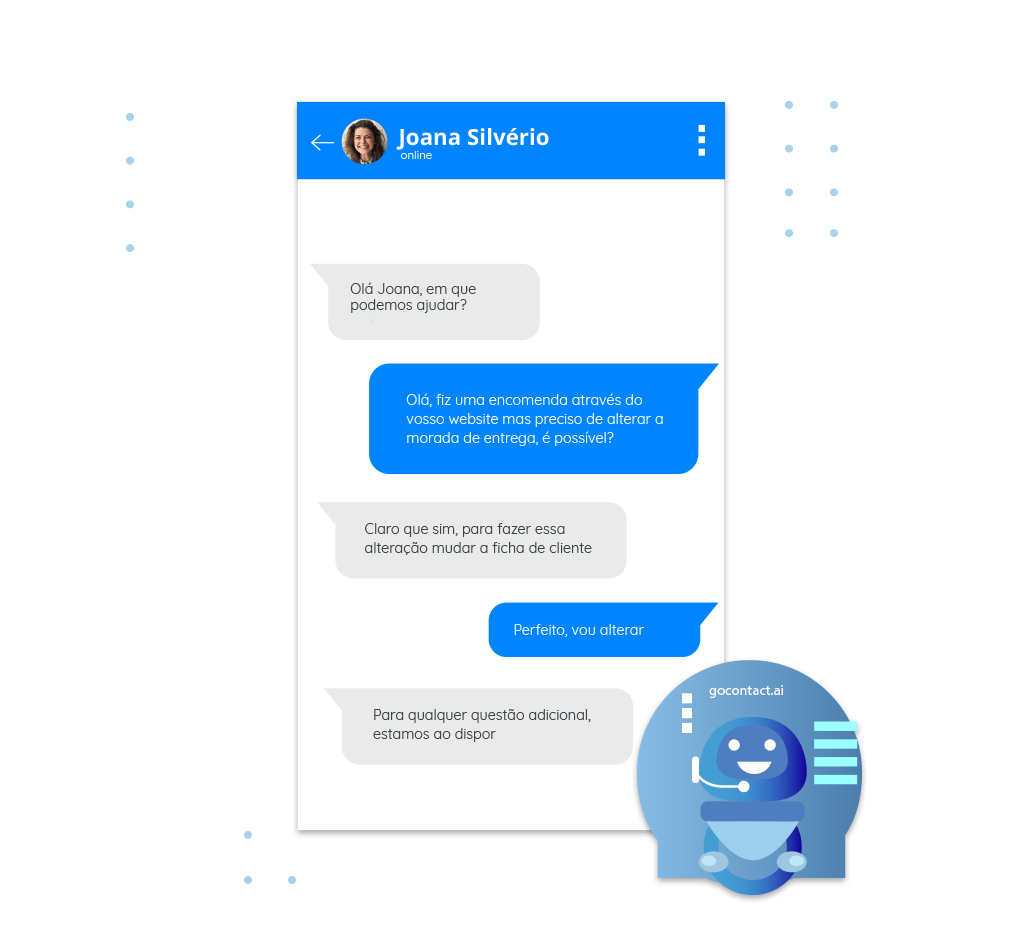 GoContact.ai is a low-code platform for Customer Service automation. We are Google Cloud partners for innovation and digital transformation, namely for Natural Language IVR, Machine learning, Speech Recognition and Text to Speech. Automate service in your voice channel and expand your capabilities to chat and email automation, increasing efficiency and effectiveness of several critical points in the Contact Center.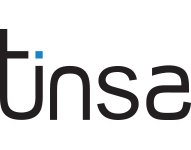 The voice recognition system was able to automatically process more than 80% of our calls, resulting in the reduction of our call response times in more than 15%.
Customer Service Coordinator
of Tinsa Spain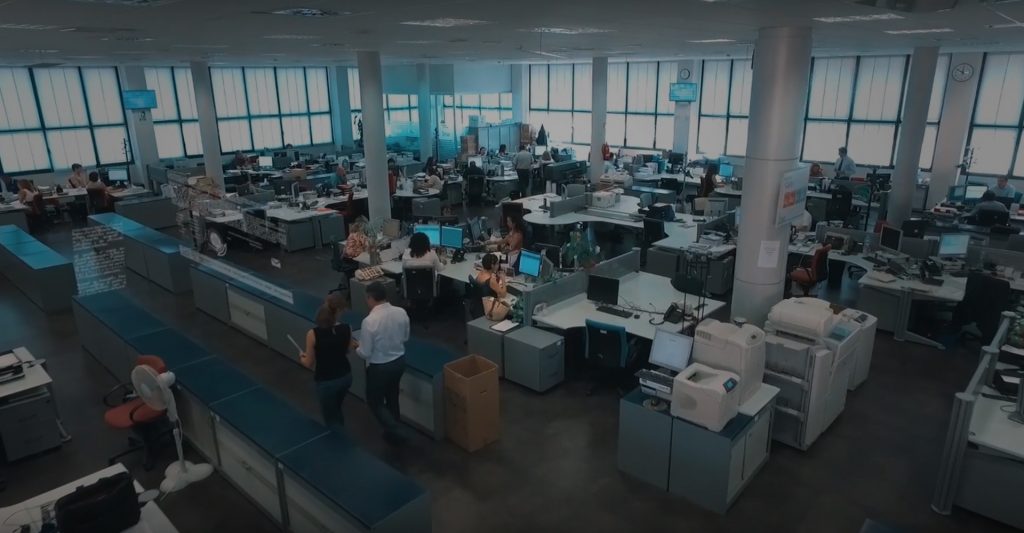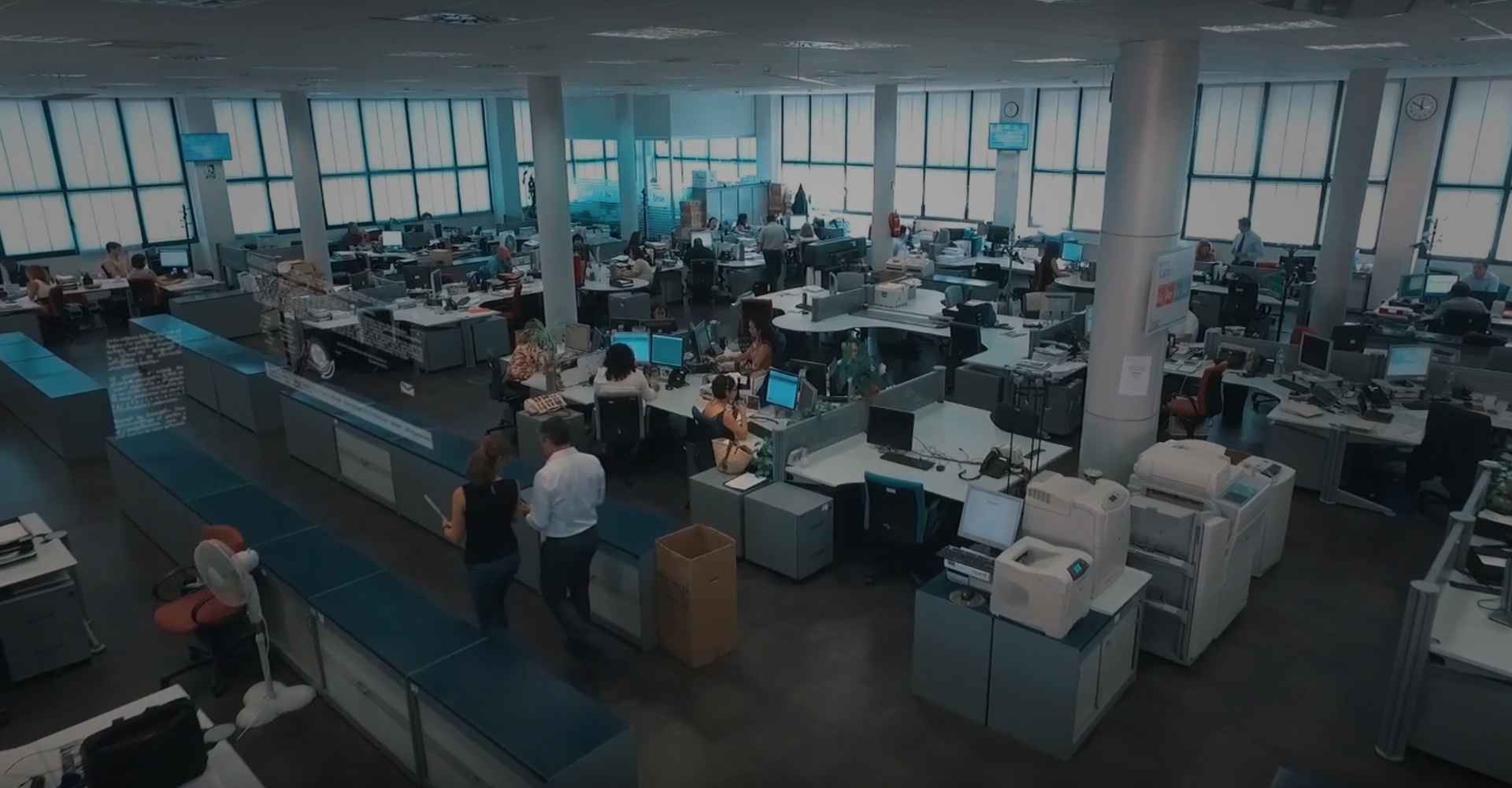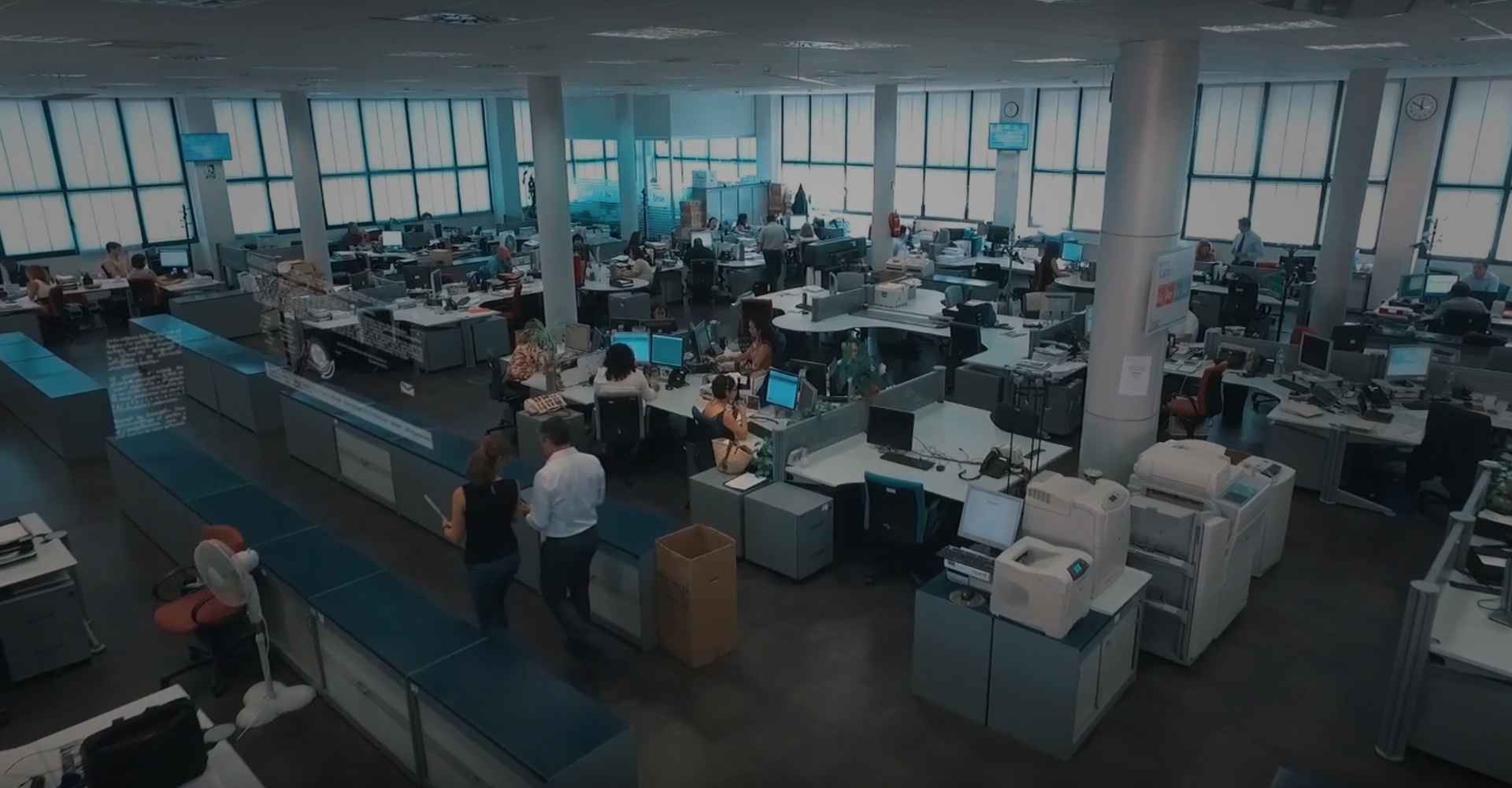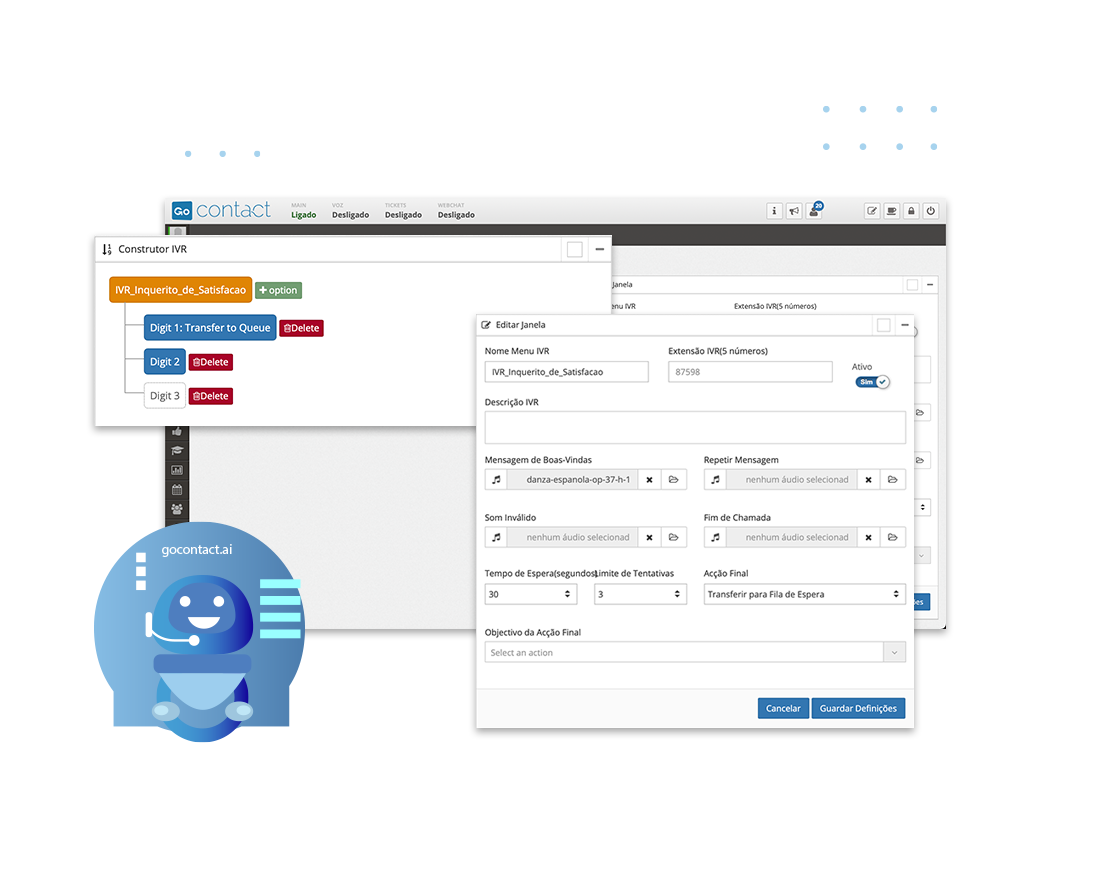 An Intuitive Platform
that Everyone can
Configure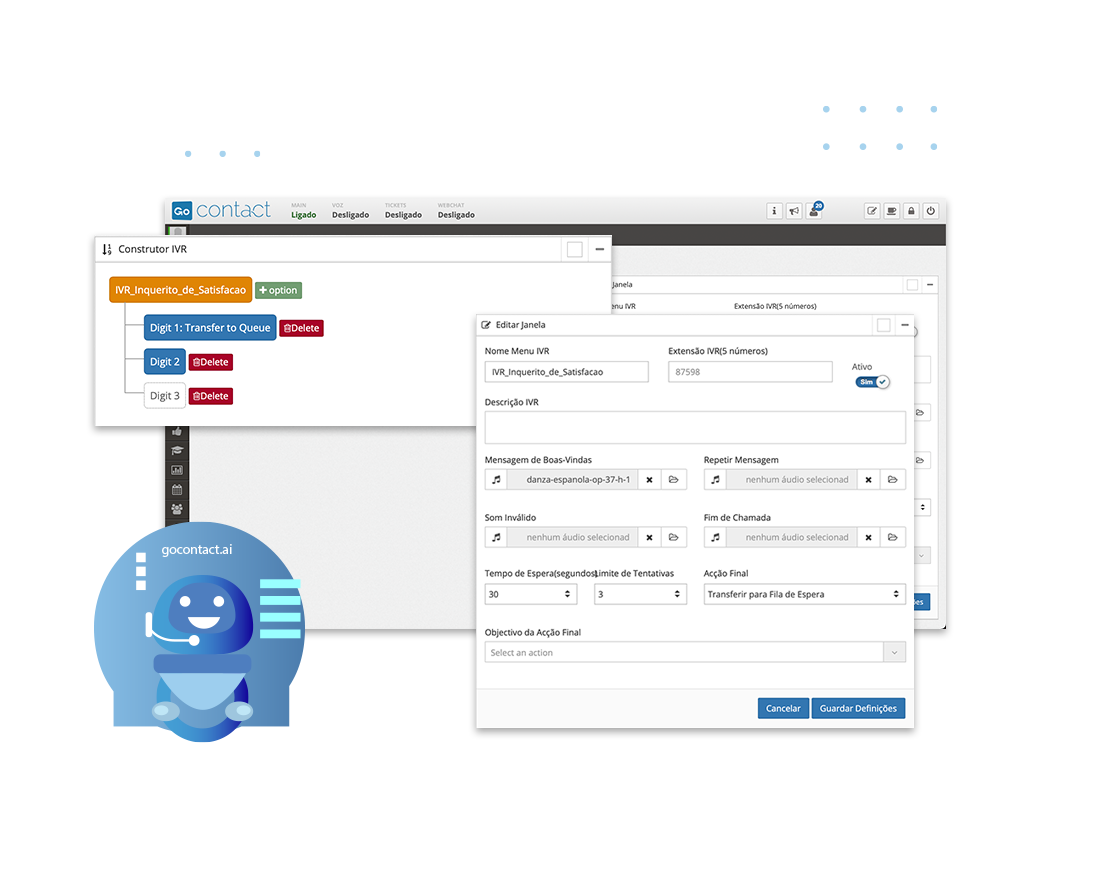 Our platform was built to empower Customer Service operations every single day. An intuitive interface that allows anyone on your team to configure the Call Workflows and the Voice Bot with total autonomy. Use the call reasons and the service metrics to further improve your customer experience.
Scale Interactions
with Automation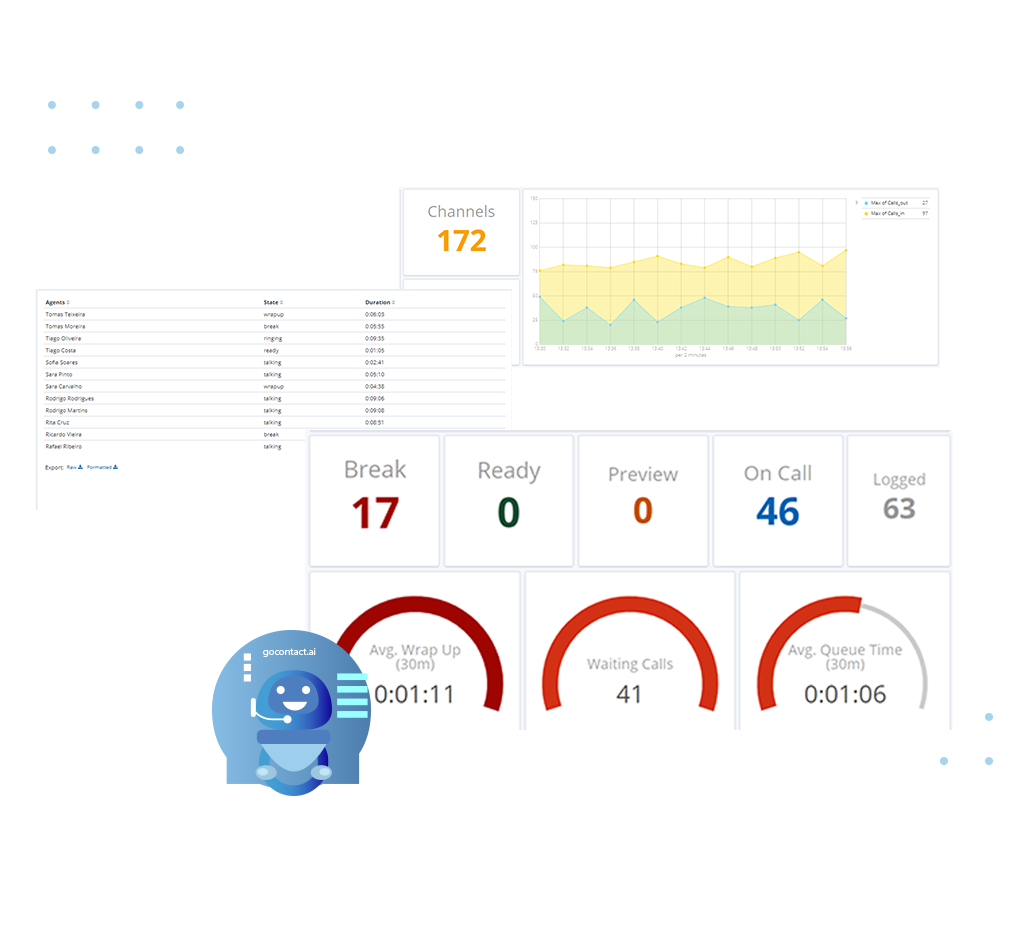 Engage with your customers with natural language AI powered bots, handle call volume spikes, avoiding losing business and growing your operation. Customer can solve common questions or requests, keeping everybody happy and leaving your agents with the more complex situations.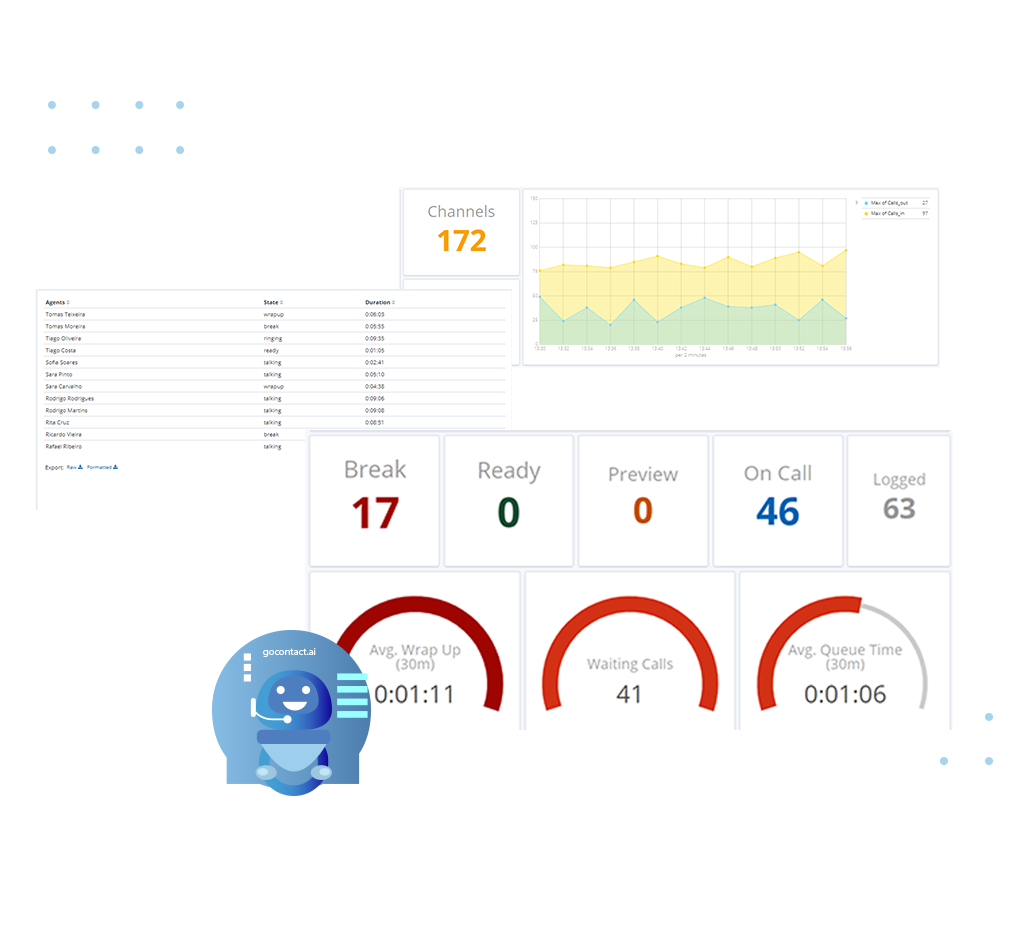 Improving your ROI
is at the distance of a Demo.
We believe that our customers' success is achieved with consultancy support
and a daily follow-up and breathing your business' environment and spirit.
Talk to one of our experts who can present you with the best solution.