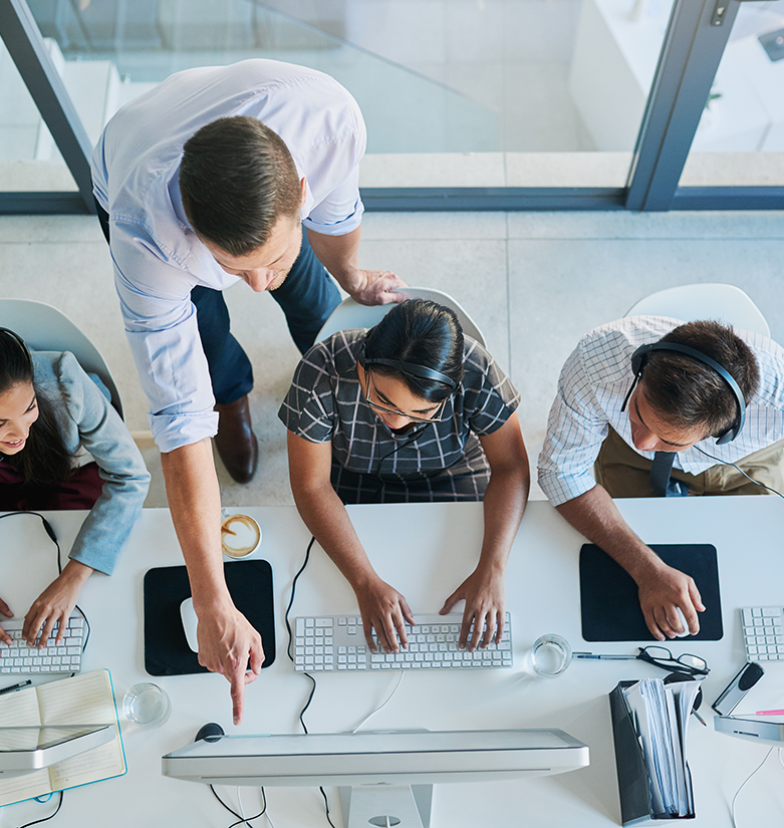 Operational Autonomy to Manage the Customer Journey End-to-End
Give your Operations team the agility and autonomy they need to manage the Contact Center
Industry leaders
have already chosen GoContact
Measure the Customer Journey in One Platform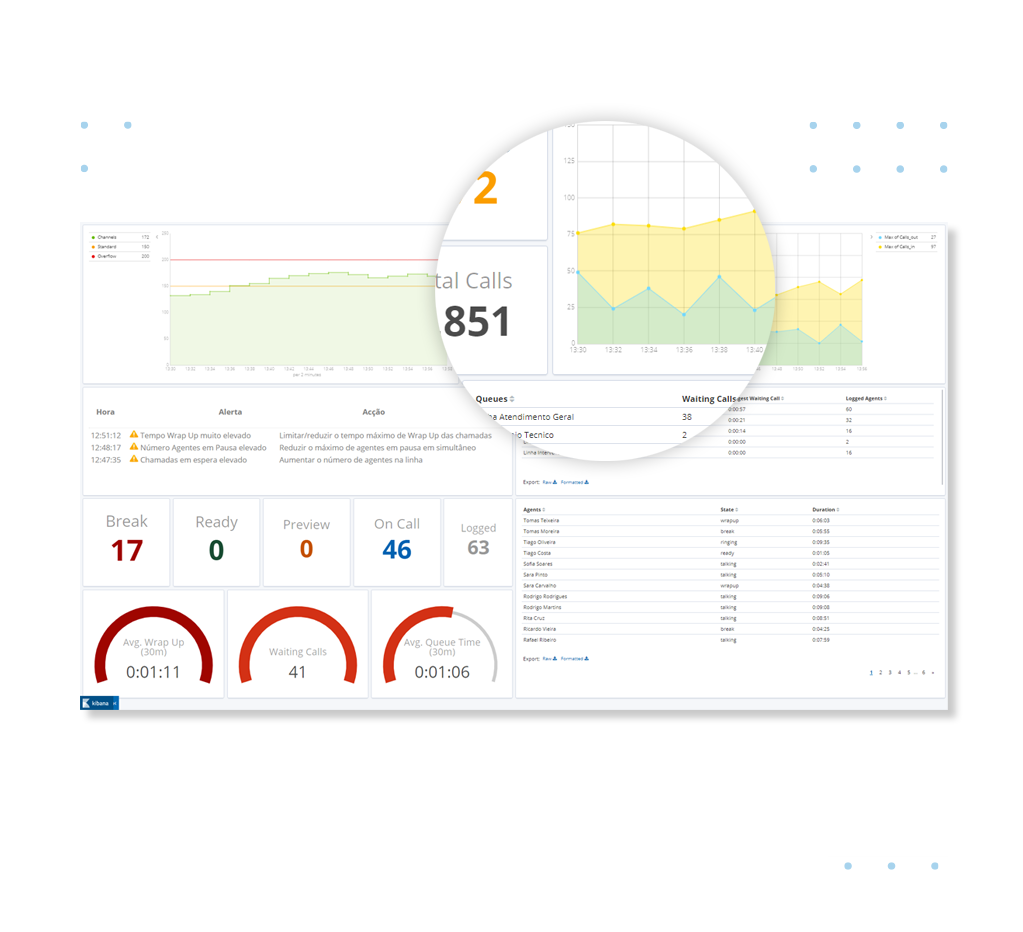 Get all the features you need to measure your Customer Journey in one single platform. From acquisition, to delivery, to after-sales and customer loyalty. Maximize efficiency and your team's productivity while improving your customers' satisfaction rates.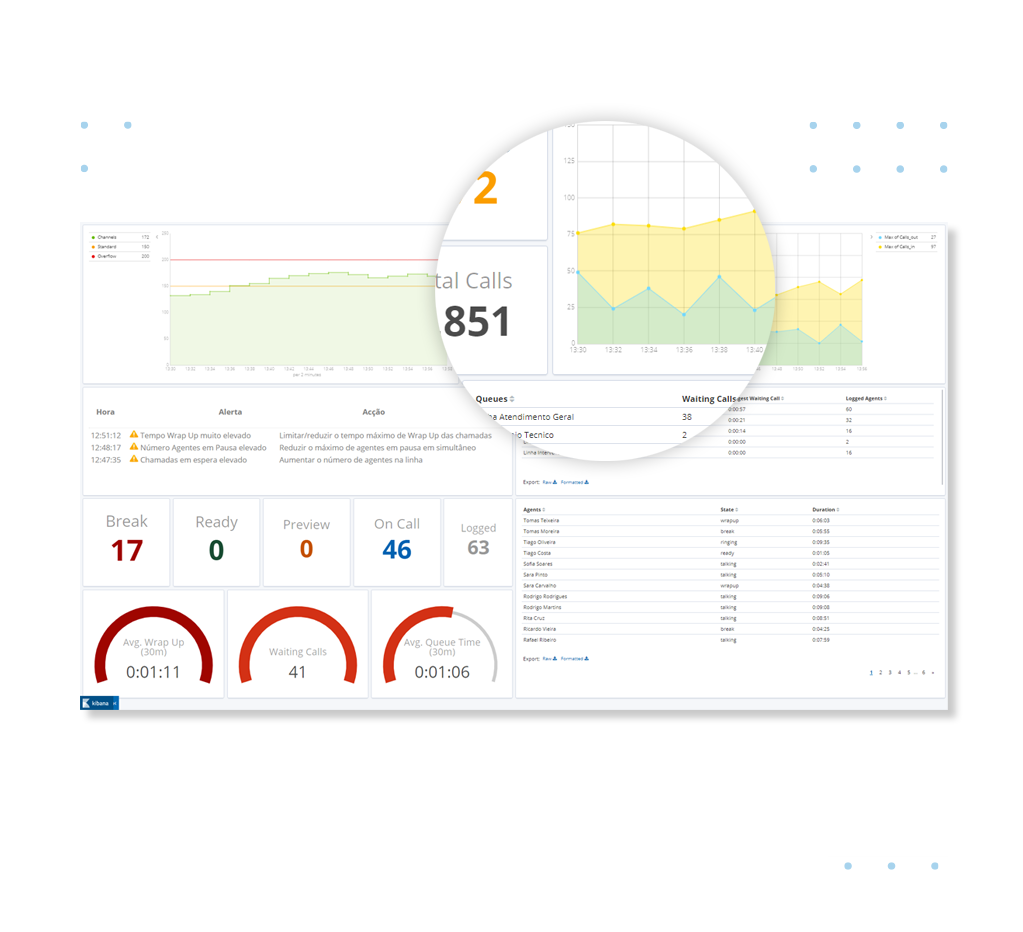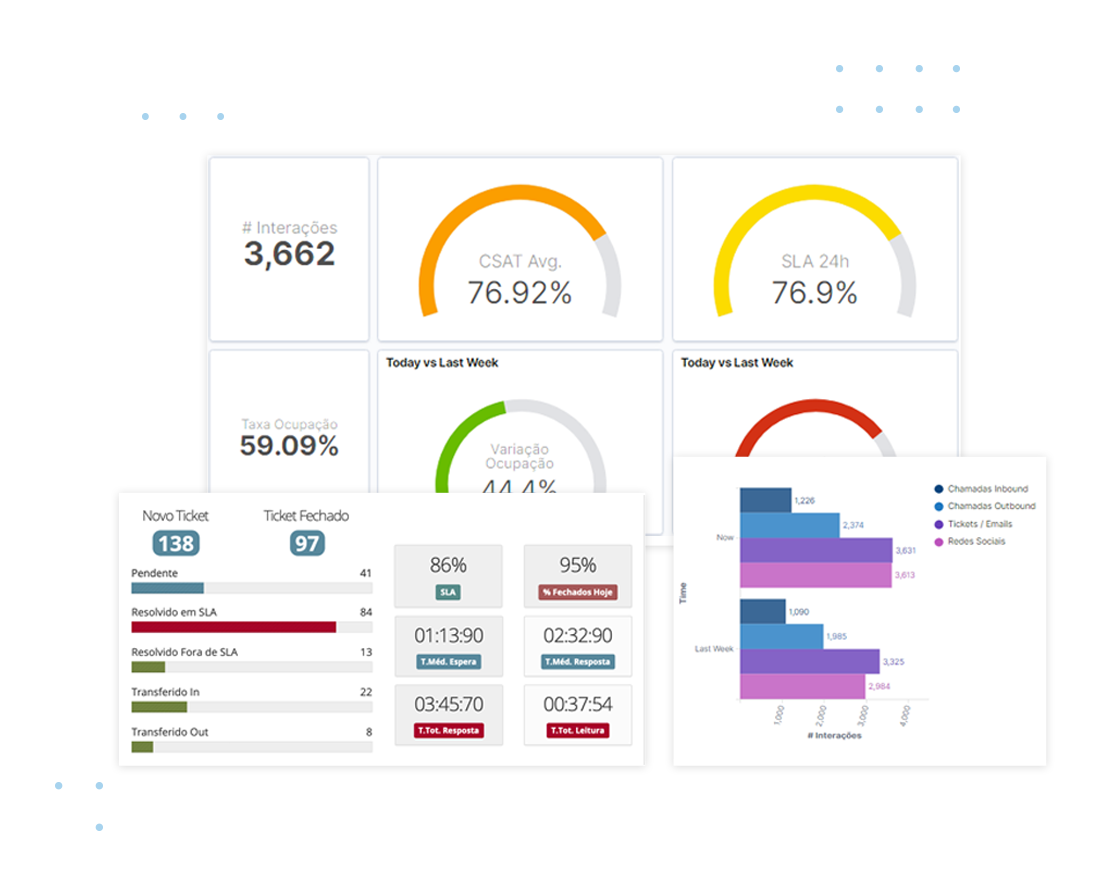 Increase your Return
on Experience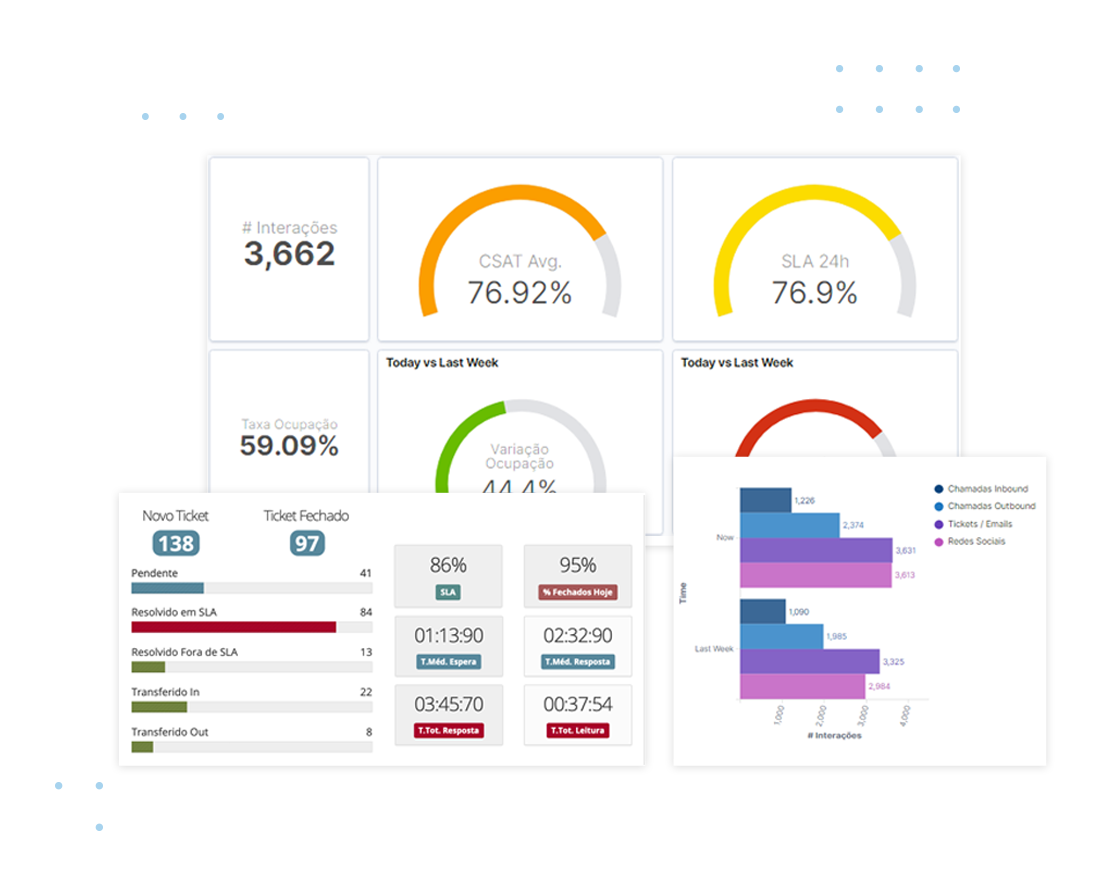 Amplify the value of your investments in your customer experience. Measure your ROX with a holistic approach over your Contact Center and Business metrics to make sure you put the customer experience in the center of your strategy.

"Among other factors of decision for GoContact's technology, we highlight the fact that it is a native cloud solution, the 24/7 availability, the strong know-how and consultancy in their operations teams, and the role that GoContact is playing in the business continuity of different companies, presenting themselves as a robust solution for both the traditional Contact Center and for remote work."
Head of Contact Center Services
of Transcom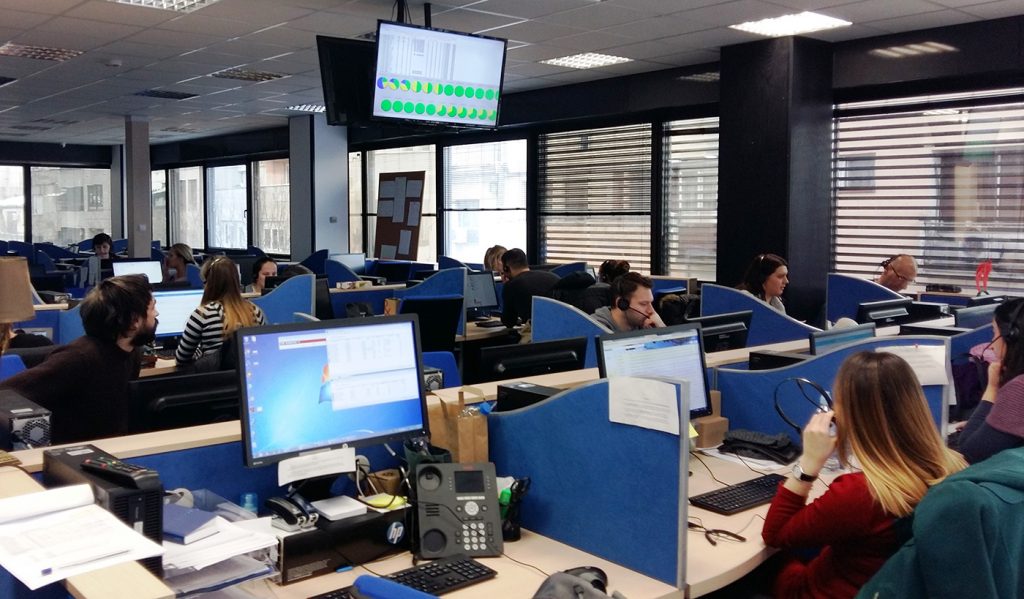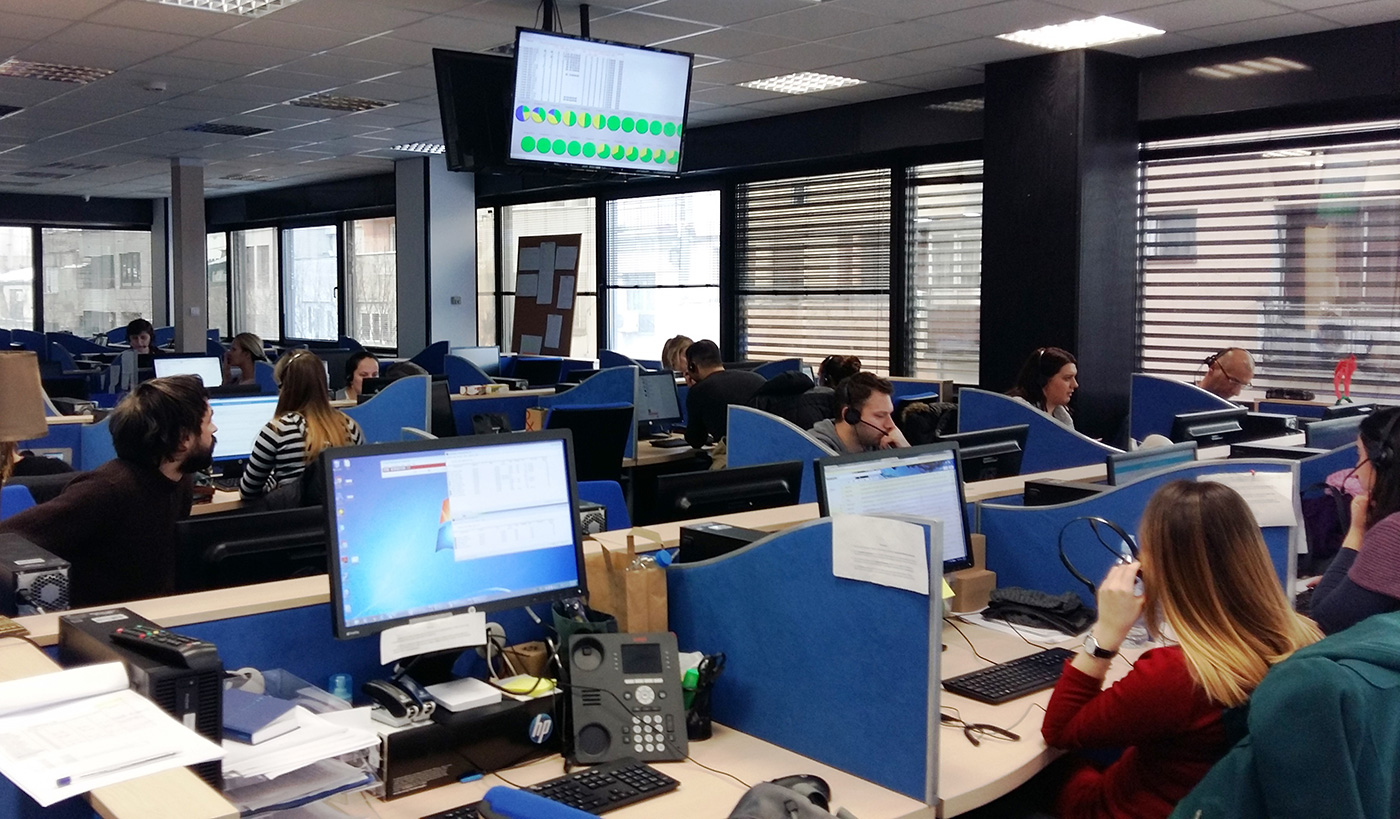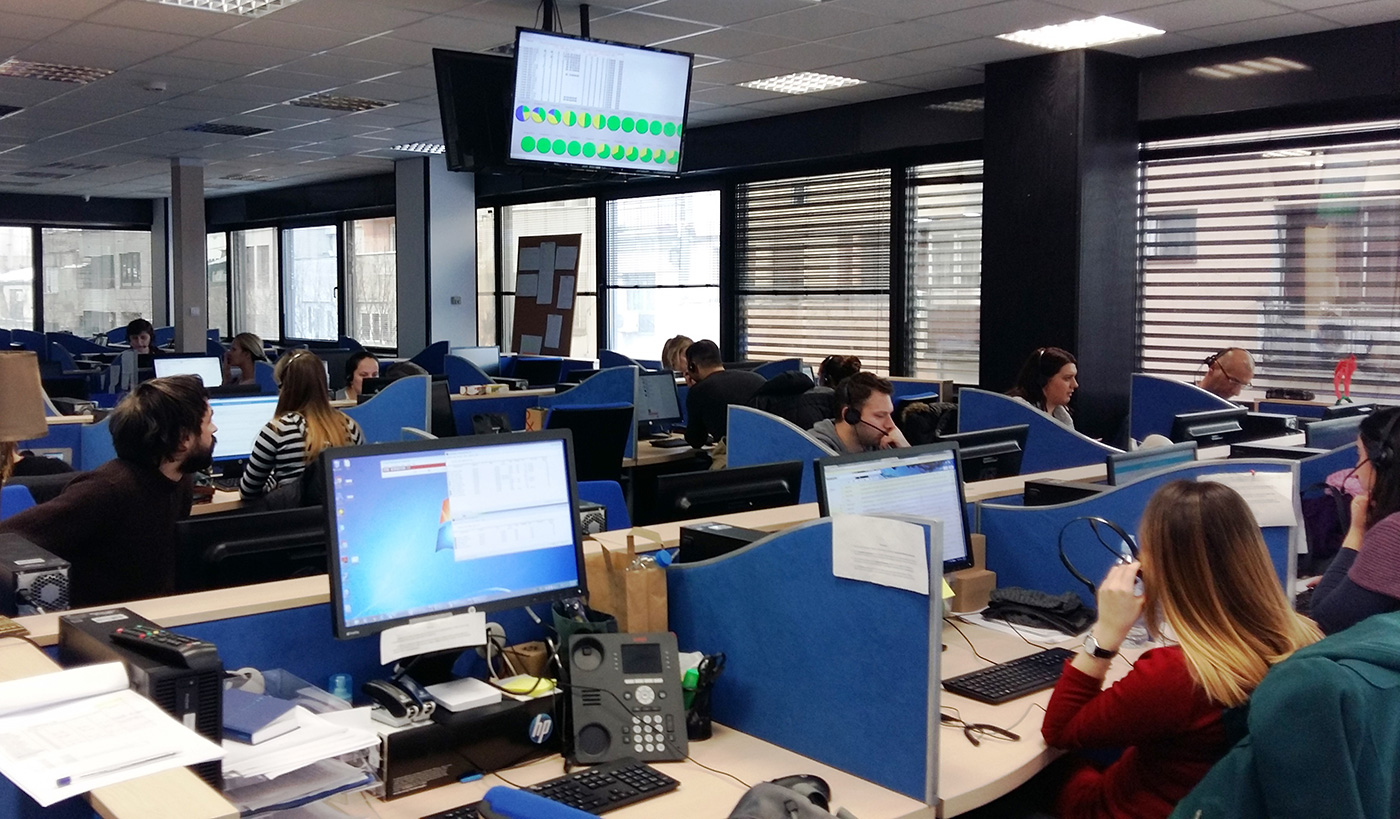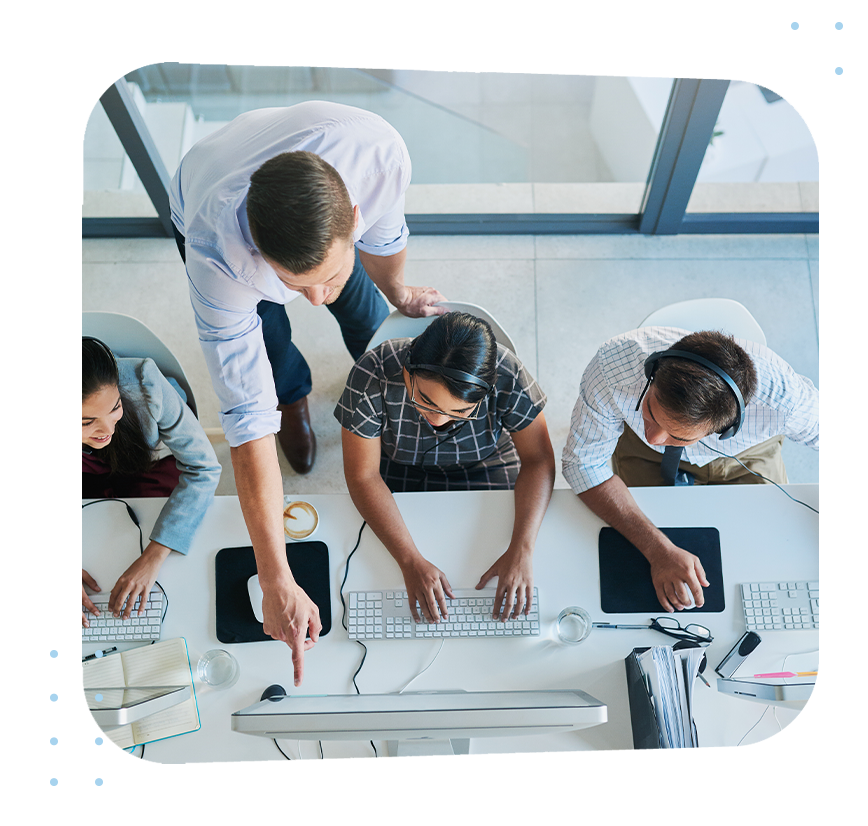 Grant Autonomy
for Operations Teams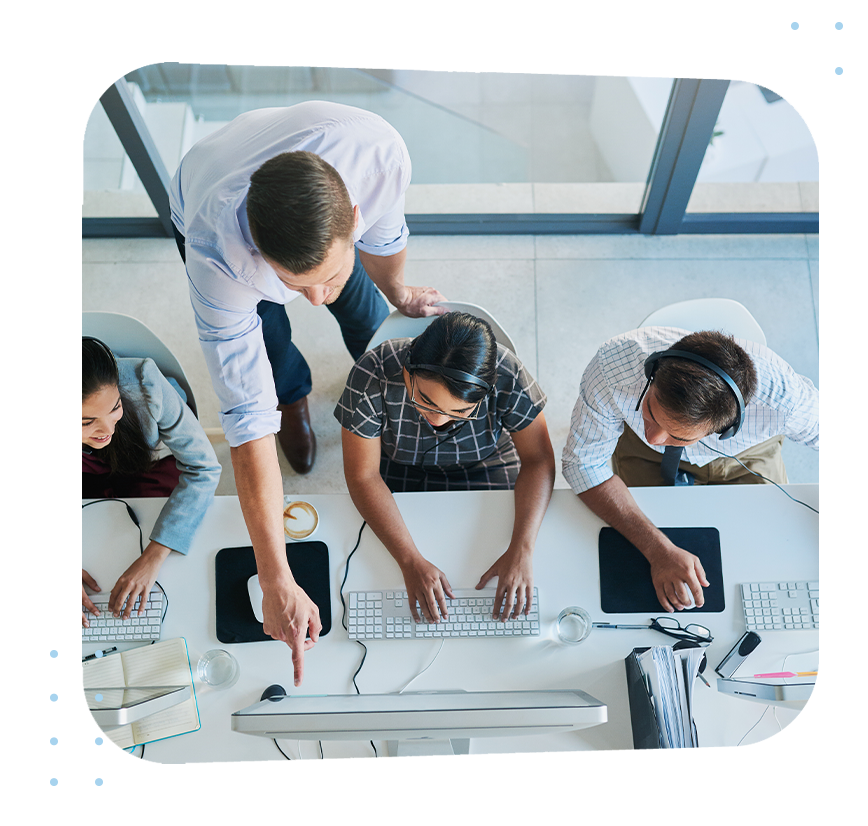 Our platform is designed so it doesn't require technical skills for configurations. We aim to simplify the work of today's complex, large-scale, Contact Center operations. In addition, all our teams have previous experience in Contact Center Operations so we speak the same language, understand the challenges, problems and difficulties of modern Contact Centers.
Improving your ROI
is at the distance of a Demo.
We believe that our customers' success is achieved with consultancy support
and a daily follow-up and breathing your business' environment and spirit.
Talk to one of our experts who can present you with the best solution.