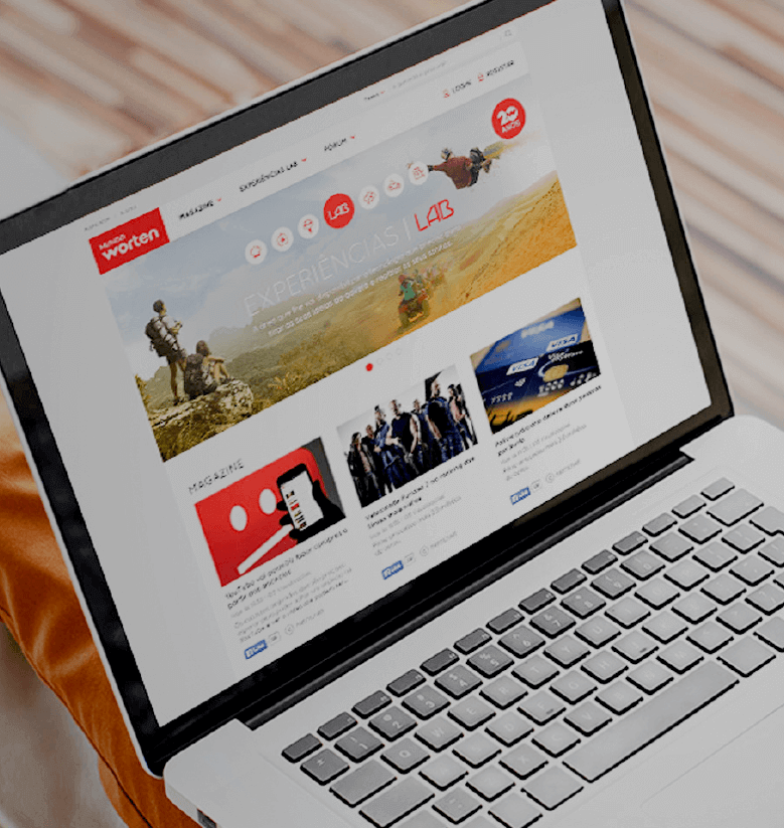 Worten, Manpower
TBO and GoContact:
"Worten always" and through from
any channel
Implementation
in 7 weeks
0% of Downtime
during Deployment Implementation
in 7 weeks 0% of
Downtime during Deployment
Worten is a Portuguese company, national market leader in the areas of household appliances, consumer electronics and entertainment. It has more than 180 stores in mainland Portugal and the islands and more than 40 stores in Spain, as well as 2 Online Stores for Portugal and Spain.
To meet consumer expectations, Worten has stood out in recent years for its omni-channel strategy. The Contact Center emerges as a preferred solution for Worten, taking into account the various projects and challenges that the company has in its pipeline. The ability to interact with customers, in the various channels, allows us to offer a more personalized service and create bridges between different means of communication.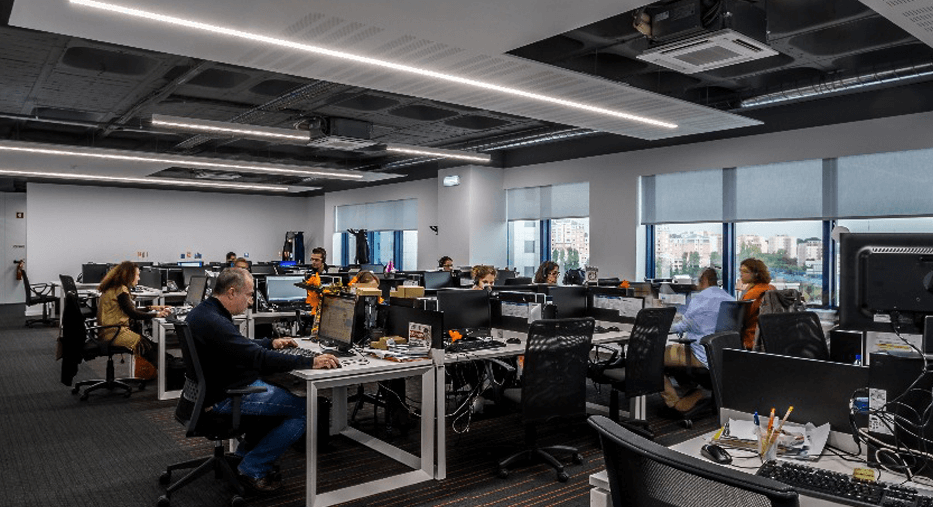 "In addition to the omni-channel concept, I would like to highlight the fact that GoContact has a "tailor-made" solution that, through its dynamism in development, allows for customized handling of activities, according to the needs and challenges of Worten's Contact Center."
Customer & Service Center
Manager at Worten
Worten changed its Contact Center service provider, which is now managed by Manpower TBO. Manpower TBO thus began to manage the entire Worten Contact Center operation, using the GoContact platform.