We develop a disruptive software solution for contact centers. We believe that technology has to be at the service of people and, therefore, we want to revolutionize the world of contact centers by developing platforms that guarantee the services/functionalities that our clients need.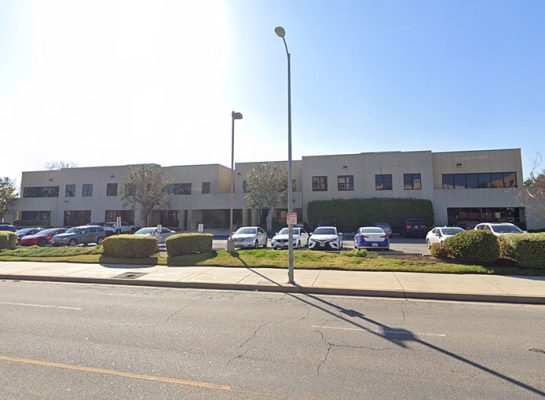 9221 Corbin Avenue Suite 260 Northridge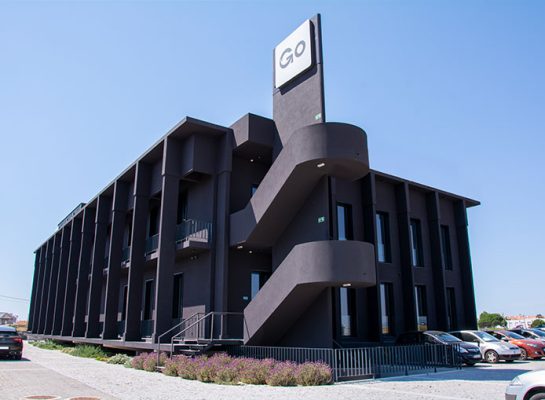 Rua das Cardadeiras nº107,
Lugar Agra de Cima, 3800-125 Esgueira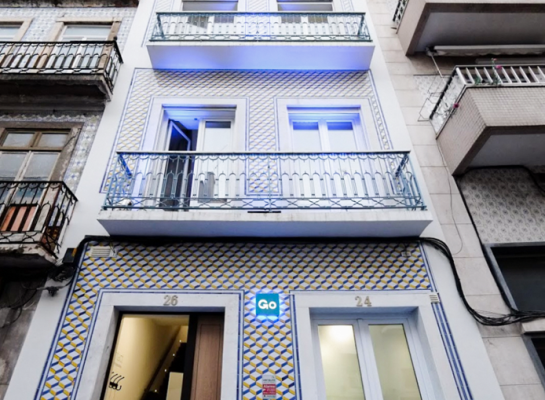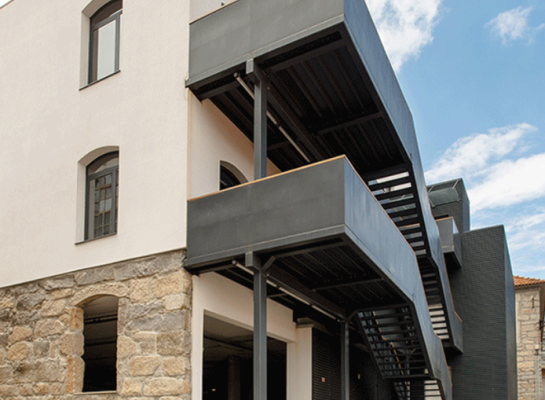 Rua 28 de Janeiro, 350 CC10
4400-335 Vila Nova de Gaia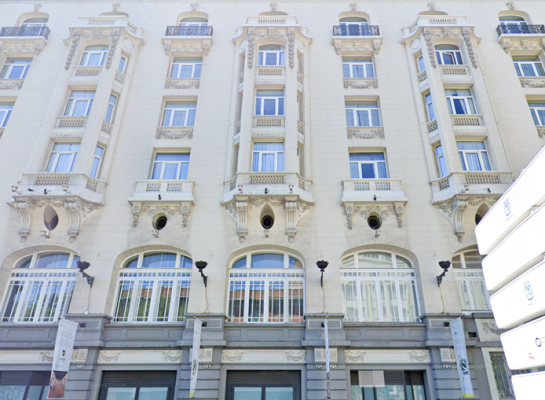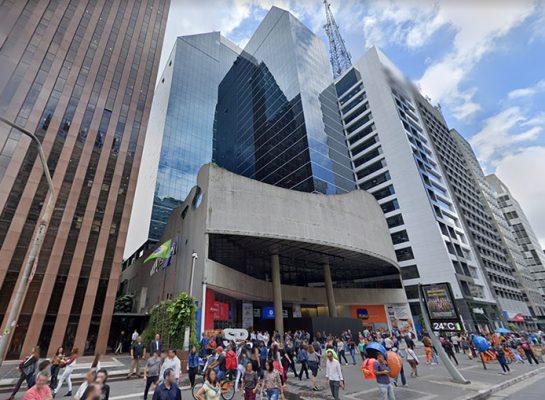 Avenida Paulista 2064/2086, 14° andar - SP, São Paulo
We believe that our customers' success is achieved with consultancy support and a daily follow-up.
Breathing your business' environment and spirit is what allows us to provide the best solutions.