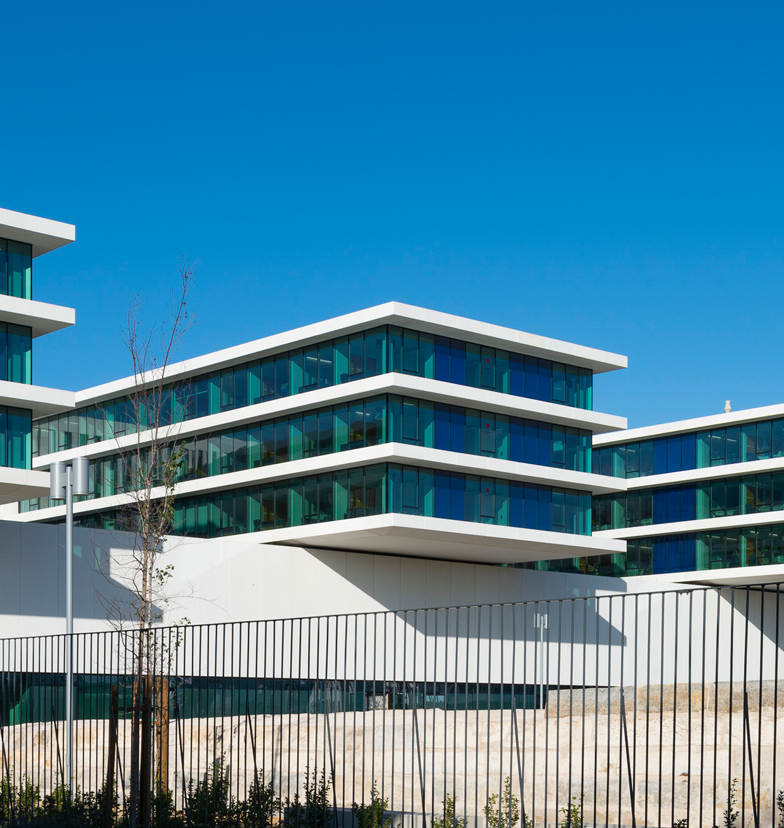 José de Mello
Saúde & GoContact:
Humanize and personalize contact
with customers.

Operation Management
Autonomy
Integration with
microsoft Dynamics operation management
autonomy Integration with
Microsoft Dynamics José de Mello Saúde is the business platform of the José de Mello Group for the Health area. José de Mello Saúde develops its activity in the provision of healthcare in Portugal, with 70 years of experience. It currently manages 16 private health units integrated in the CUF network, including 7 hospitals, 8 clinics and 1 institute, and 2 hospitals in a public‐private partnership regime.
In the health sector, due to the individuality and delicacy of the interactions, the humanization of the contact with customers and the ability to adapt to each customer and to each case are fundamental factors to provide a differentiating and quality service. The availability of services is another critical factor in ensuring that customers
can count, always and through any channel, with the support of José de Mello Saúde in a sphere as personal as that of their health and well‐being. The Contact Centre CUF is, therefore, a strategic pillar in the promotion and guarantee of an irreproachable experience to the customers of José de Mello Saúde, allowing them a high availability to access the health services provided.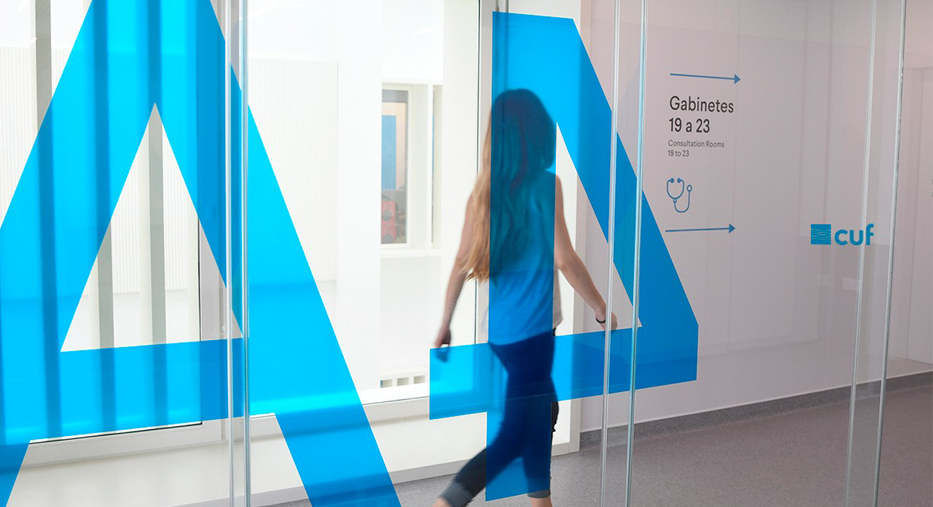 "At GoContact we found the right partner according to the requirements we defined for the CUF Contact Centre's operational and technological transformation process:
a) a scalable, resilient architecture with omnichannel
capability; b)operational project management teams with strong skills in strategic consultancy in contact centres.
The implementation of the platform was a successful case at José de Mello Saúde, with no record of any occurrence or unavailability due to GoContact's high capacity for planning, monitoring and executing, with visible results in the accomplishment of operational and financial gains"
Customer Service Center Manager
José de Mello Saúde
There was a very positive impact on the capacity to respond to changing processes, on the availability and resilience of the platform, which allowed for an adjustment to the reality of José de Mello Saúde and its Contact Centre's continuous growth.