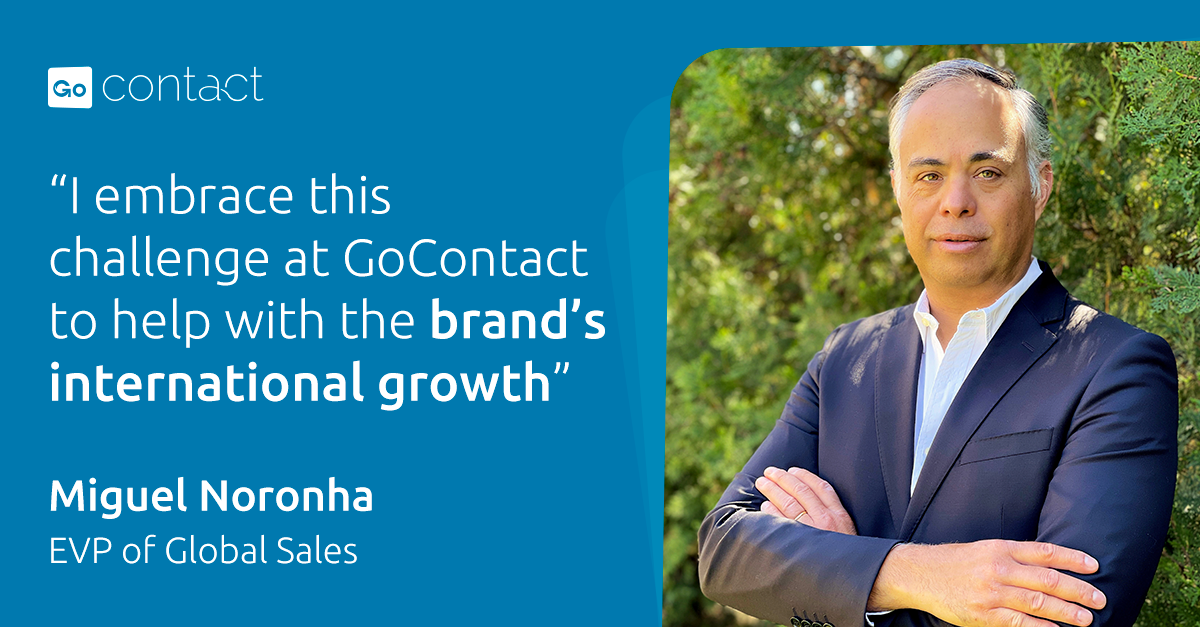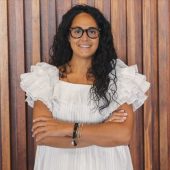 Miguel Noronha joins GoContact's team to boost internacional growth
Miguel Noronha joins now GoContact, in a very important moment for the company, that's now on international expansion to the Latin American and European markets.
Brings with himself a 20 year experience in the Software SaaS and Contact Center industry. Miguel Noronha counts with a solid experience in multidisciplinary and with global presence team management and he will ensure the commercial coordination of the international market, including the latin american and central european markets, where GoContact will be present. At the same time, will be established an ambitious international growing strategy, focused on a strategic partner network and local alliances. 
''The strategic vision, combined with a competitive and innovative offer, allows us to position GoContact as a leader in the development of solutions that generate excellent experiences for the clients of any company'', points out Miguel Noronha. ''The current digital transition it's a unique opportunity and I hope I can contribute to its growth''. 
For GoContact, a company with more than 10 years creating and developing Native Cloud as a Service for the Customer Experience and BPO's industry, the integration of Miguel Noronha in its team it's a valuable bet for the project of international expansion in LATAM and EMEA. 
Rui Marques, CEO of GoContact, defines the integration of the new EVP as ''we are sure that his experience and knowledge of the sector will allow us to accelerate the implementation of the growth strategy that we established. Miguel's professional international experience , his skills of management and leadership, will be assets of great value in the path we found ourselves in. It's a privilege to count on a professional like him.''