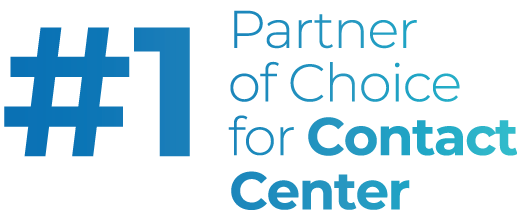 Interface low-code
no code



Dedicated Project
Manager

Reports & analytics
in real time

Schedule your
Demo personalized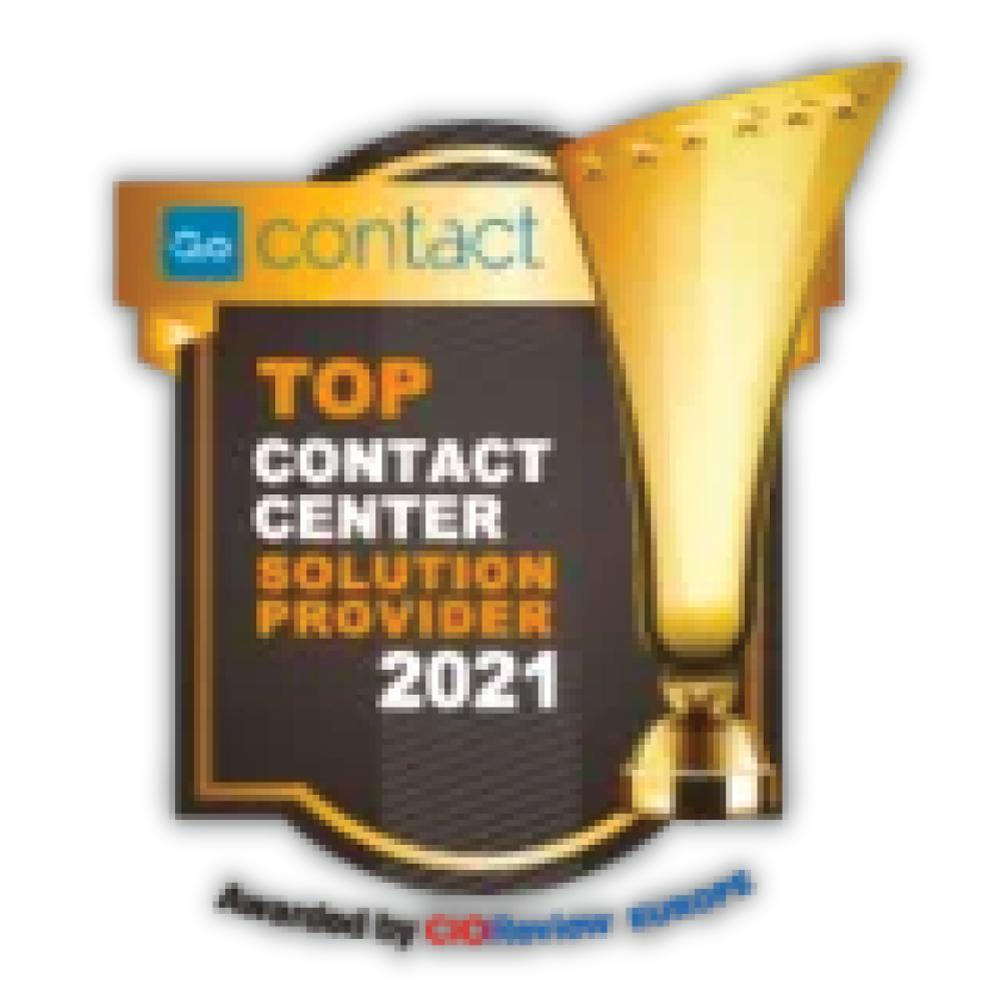 With GoContact,
you will be in good company
These are some of the companies that already use GoContact for their Customer Service
Omnichannel Vision of the Customer in a single Interface
Get visibility of all customers' interactions in an Omnichannel platform and retain all their conversation contexts, even when customers use different channels to communicate with your company. We provide communications by Voice, Email, Tickets, Chat and native integration with Facebook and WhatsApp.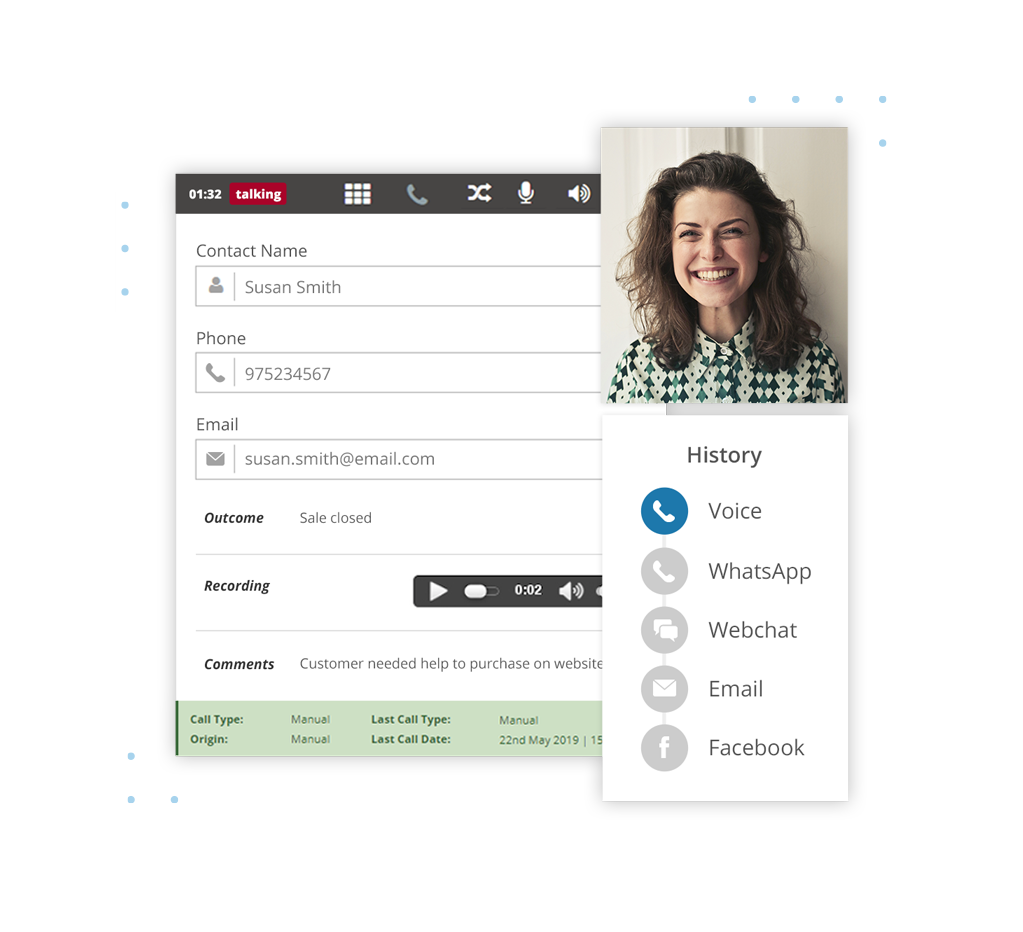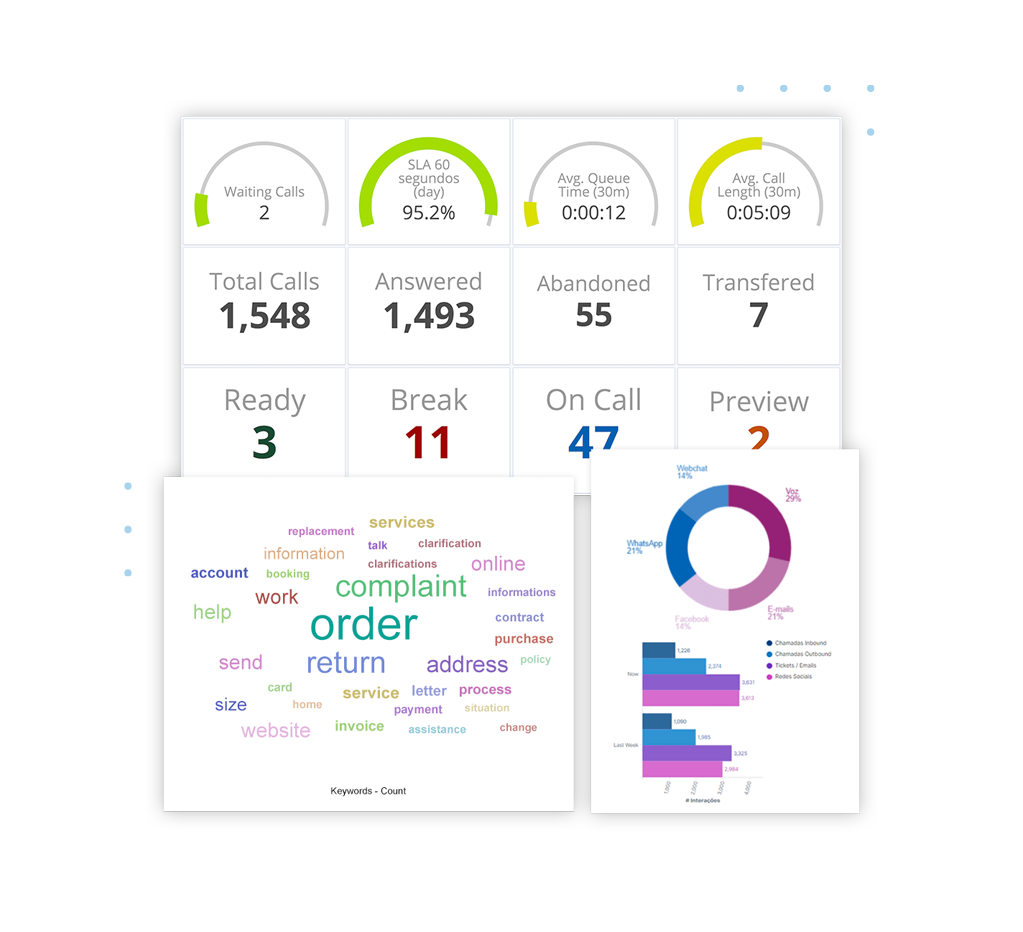 Visibility on the Performance of each Channel
Monitor and analyse each interaction channel to perceive your team's performance in the various channels with real-time reporting and statistics. Access functional and relevant metrics that can be consulted, filtered and correlated dynamically in a user-friendly dashboard.
Autonomy to Design your Service
Configure waiting queues and assign agents with total autonomy and assisted by a platform designed to ensure flexibility to your operational management, even with the most complex businesses. All parametric settings are available to your operational team, such as changing a campaign, opening hours, launching a new promotion, adjusting a Script or editing an IVR.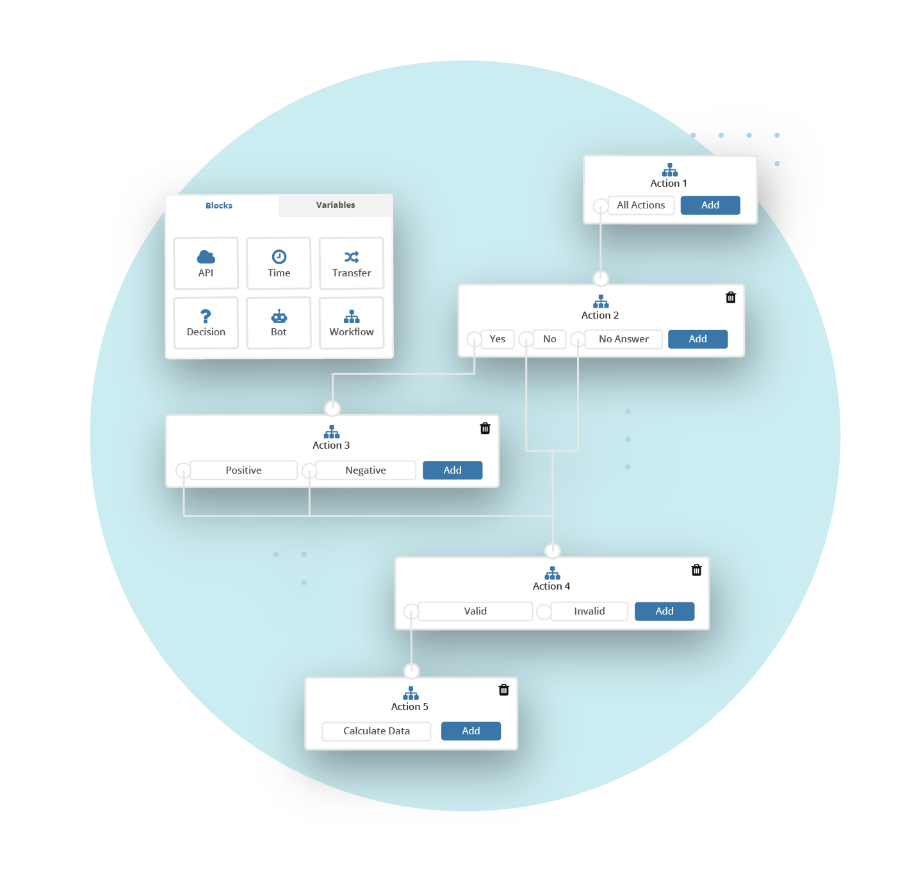 The results of those who switched
to GoContact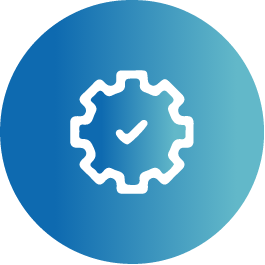 More than 40% reduction in campaign implementation costs by the diminished dependence on IT resources.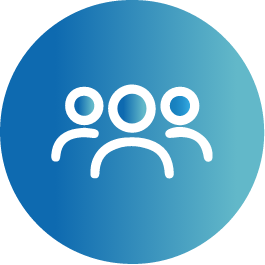 Agility on a
day-by-day basis
Savings of 32% on technical human resources in order to maintain reporting, IVRs, campaigns and other daily operations.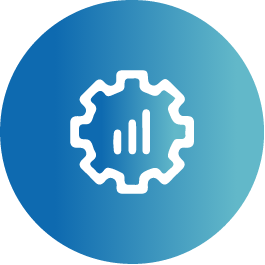 Incremento em mais de 20%. Call time reduction by 15% to 20%.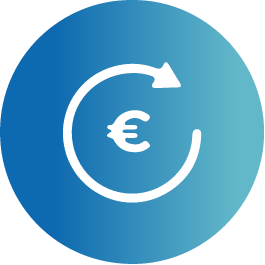 Pricing model with the invoicing based on the maximum monthly peak of licenses, representing savings of 26% on operating costs when compared to the traditional market.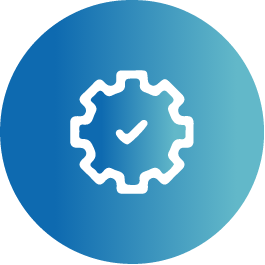 The Power of
Artificial Intelligence
Automating 70% of the responses
to frequent requests and repetitive tasks so that agents can focus on more
complex matters.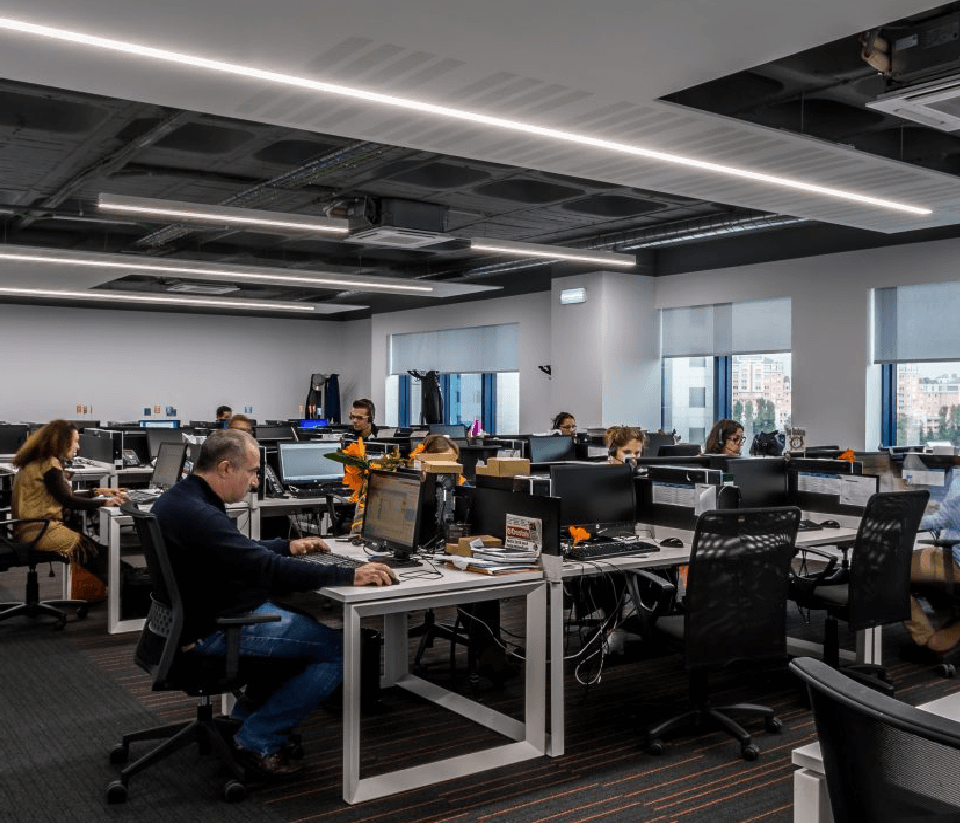 "As for ManpowerGroup Solutions, GoContact's developments and parametric settings allowed optimizing the work of our operational and IT teams, ensuring a timely performance and in line with our customer's business needs.
"
Sales & Marketing Manager
of ManpowerGroup Solutions
Convert efficiency into ROI for the
benefit of your Contact Center
We believe that our customers' success is achieved with consultancy support and a daily follow-up. Breathing your business' environment and spirit is what allows us to provide the best solutions.