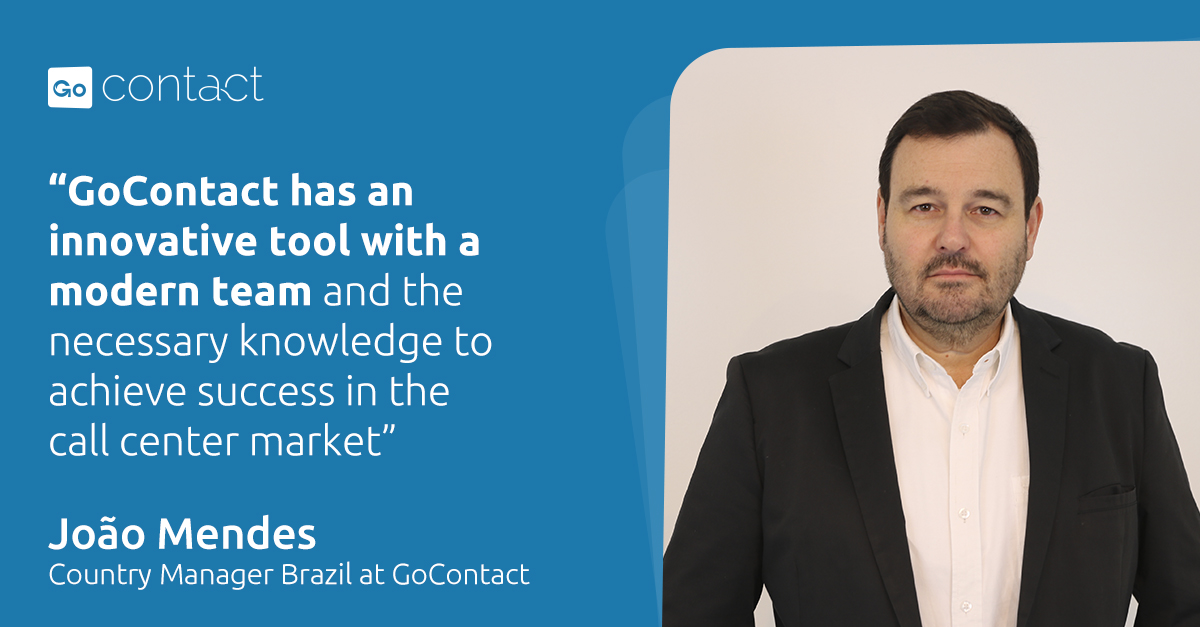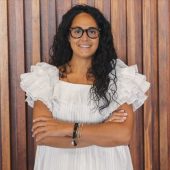 Technological innovation, a modern team close to the client with in depth knowledge of the Contact Center sector; this is what GoContact offers to the Brazilian market
Brazil joins the expansion of GoContact markets. In this process of internationalization of the company, this will be the third Latin American country to join the global project they are developing.
At the forefront of this market is João Mendes, Country Manager of GoContact in Brazil. Recognized member of the Contact Center sector in the Brazilian market, João Mendes has unique expertise, which led to a perfect understanding between the local manager and the company. "GoContact has an innovative tool with a modern team, and has extensive knowledge in the Call Center market. All my experience previously focused on Digital Transformation, Innovation and Call Centers. This subsequently led me to become a member of this great company that is expanding to Brazil, with the distinguishing qualities that the market is looking for " says Mendes.
With a degree in Mathematics specialising in Technology, an MBA in Business Administration, and a Postgraduate Degree in Innovation, Joao Mendes has worked for large multinationals in Technology, Call Center and Service fields. Among his strengths, there is a profound knowledge in software development, implementation of projects and processes for large BPOs, management of multidisciplinary teams and strategic planning.
"The important thing when you open new markets is to have a team with local knowledge of the market and the product with which they will work. For this reason, Mendes was a key element for our strategy in Brazil from the beginning, a market to which we arrived full of enthusiasm and energy, from which we expect to invoice 20% of the total turnover next two years ", this is how Rui Marques, CEO of GoContact, responded to the questions about the opening of Brazil and the creation of the local team.