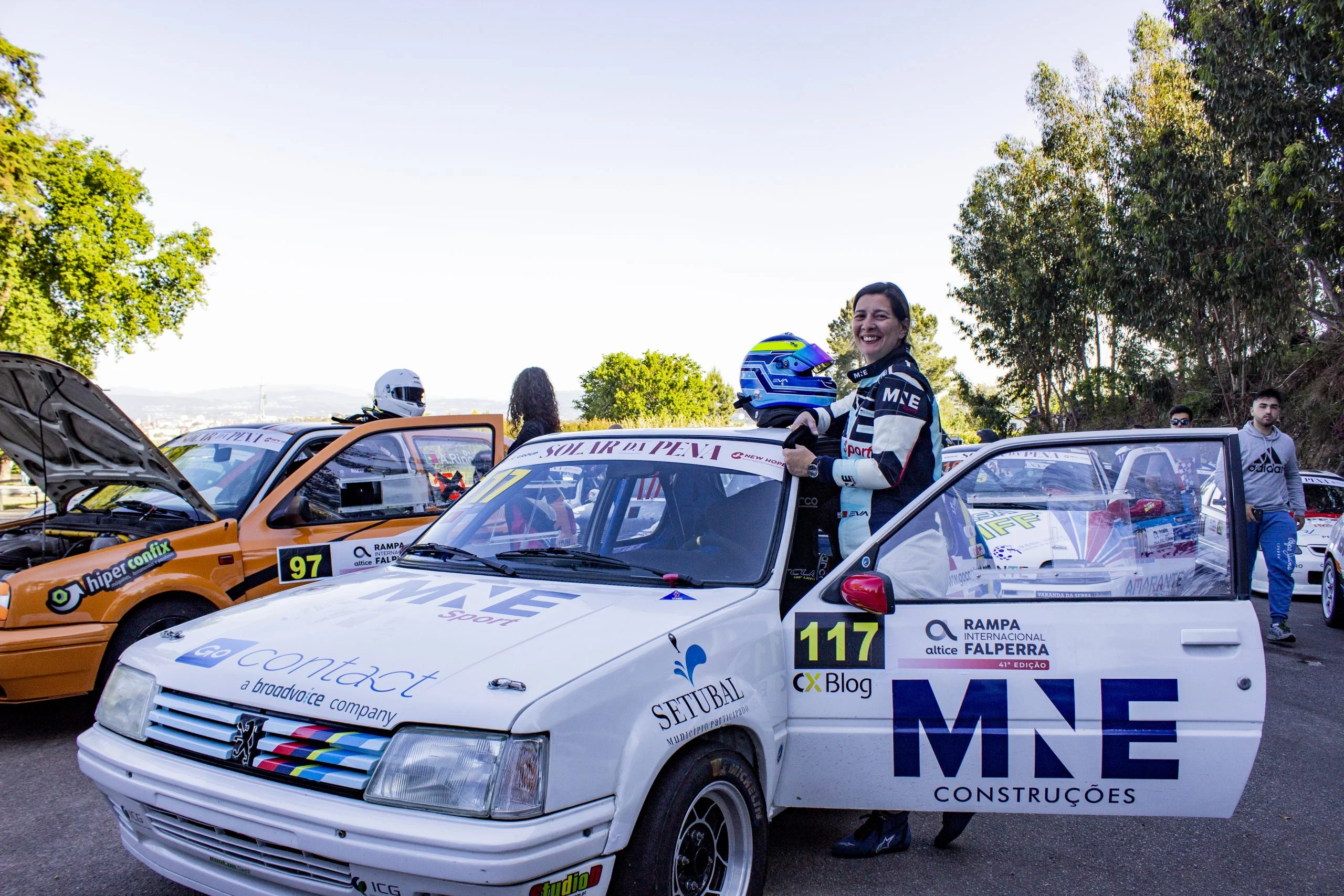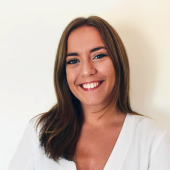 GoContact joins pilot Eva Laranjeira in the Portugal Mountain Championship
The pilot Eva Laranjeira will compete again in the Portugal Mountain Championship events, this year in partnership with GoContact, which will be supporting the entire team of the pilot during the Championship events.
Eva is an experienced pilot in these championships, in 2021 she achieved the title of champion of the Portuguese Mountain Classics Cup 1300 for the fifth consecutive time, and this year she will defend these and other awards she won and fight for a new title throughout the eight events that make up the championship calendar.
The first race in which she participated, supported by GoContact, behind the wheel of MNE Sport's Peugeot 205 Rallye, took place on Rampa Pêquêpê in Arrábida last Saturday, which the pilot described as "a weekend with a "full heart."", where she was warmly received by the entire organization, being entitled to some surprises " From being surprised to have a curve with a sign saying "Eva's Curve. Go Eva Go!!!", until receiving a bouquet of flowers delivered by hand by all the track marshals at the end of the race''
And on the 6th, 7th and 8th of May, we once again supported the pilot in the 41st Rampa da Falperra race.
In each of the races it is possible to watch several moments in addition to the ascent of the ramps, each event consists of three moments, two warm-up sessions, three training sessions and on the last day the 3 ascents of the race take place.
The next four races are spread across the country, starting on the 28th and 29th of May at Rampa da Serra da Estrela, on the 11th and 12th of June at the 7th Rampa de Santa Marta, on the 16th and 17th of July at the Rampa do Caramulo and September at Rampa de Boticas.