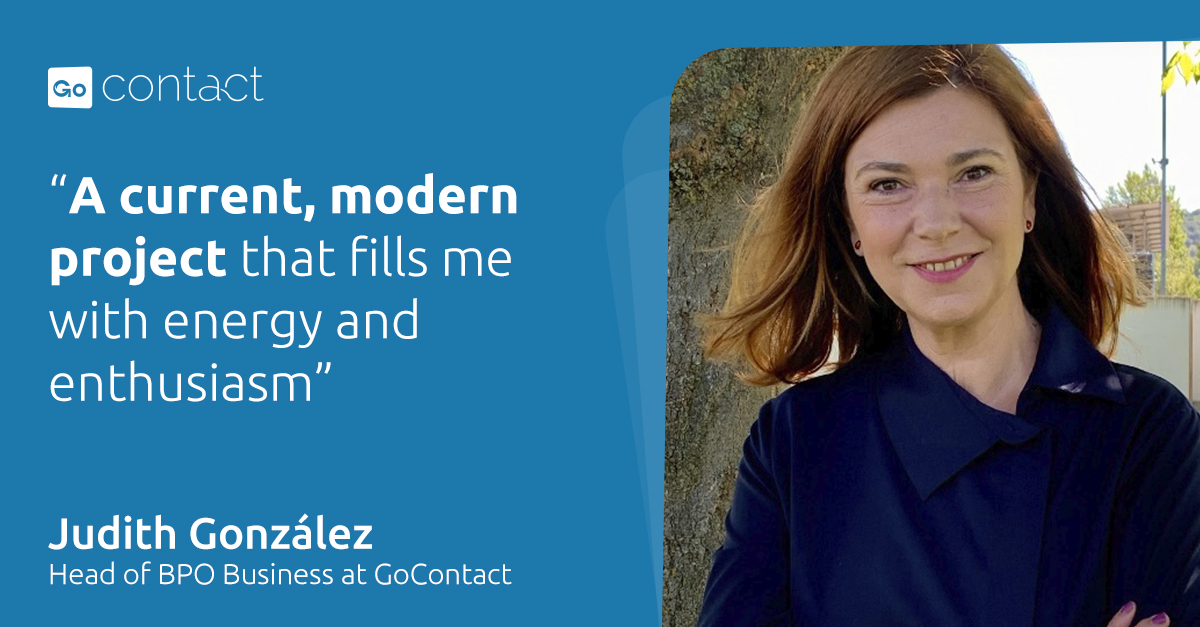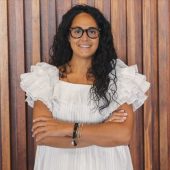 Offering innovative products with the highest quality standards, this is Judith González's challenge at GoContact
GoContact, recently acquired by the American group Broadvoice, maintains and enhances its amplification and specification strategy in the structure of its equipment.
Within its internationalization plan and increase of operations in existing markets, GoContact is reinforcing the structure of its internal teams with the aim of guaranteeing the quality and excellence of its operations from the parent company.
Judith González, has been the latest addition to the GoContact Spain team, where she is positioned as Head of BPO Business, with the aim of implementing GoContact technology in large BPO companies in the Spanish market.
"Judith's latent experience in managing complex and demanding contact center operations in the largest BPOs in Spain, will unequivocally contribute to the success of GoContact in the Spanish market." Indicates Miguel Noronha, Executive Vice President Global Sales of the company.
Judith González has extensive experience in the BPO contact center industry where she began her professional career 20 years ago. Always at the client's side, Judith has held leadership positions in international companies, which has offered her the opportunity to develop a great analytical capacity, to work under a high level of demand, to be organized, efficient and committed.
"The operational knowledge and the orientation towards a constant innovation of tailored products, covering the daily needs that the BPO-Contact Center industry faces, has been what has led me to bet on GoContact. A current, modern project that fills me with energy and enthusiasm." Testimony Judith González.