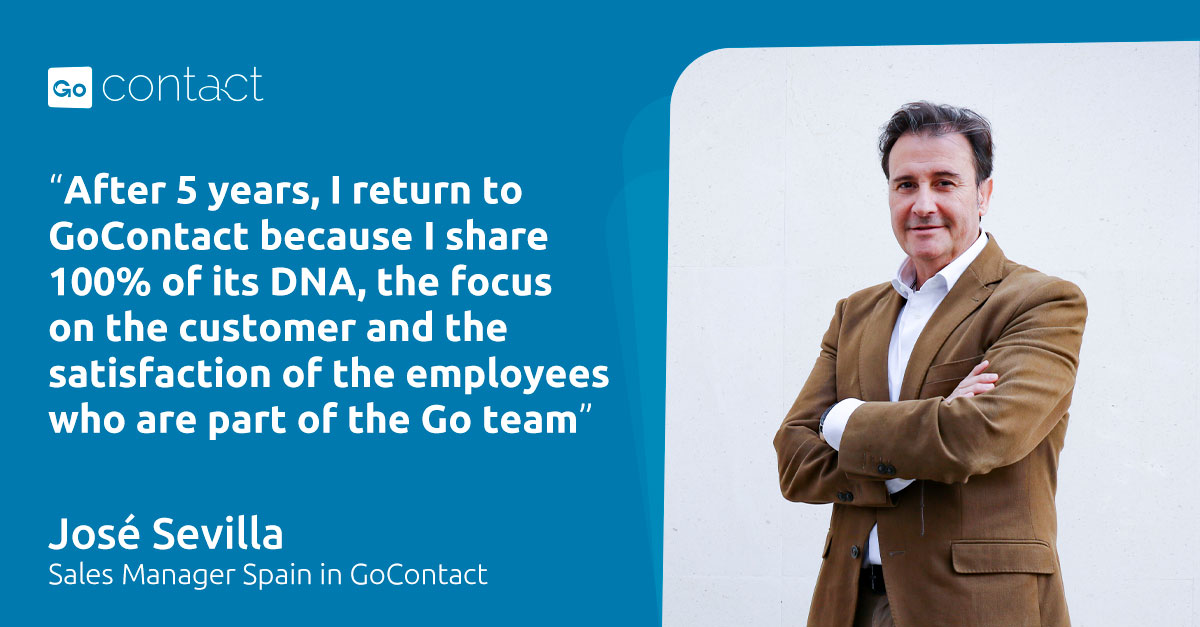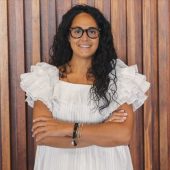 Restructure and increase of the commercial team in Spain
The

software

company

Native

Clound

for

Contact

Center restructures

its

team

in

Spain

,

with

the

hiring

of

José Luis Sevilla as new sales director.

 
José Sevilla has joined GoContact to lead and reinforce the commercial team for the Spanish market. He is a recognised professional in the Spanish market with more than 25 years' experience in the contact centre sector and extensive knowledge of the Spanish market. In this new challenge, his mission is to restructure and define the commercial strategy in order to achieve the ambitious objectives that GoContact has defined for the coming year.  
''GoContact is a platform developed from an operational vision where the diversity and complexity of services facilitate the work of our clients, especially BPOs, and this has enabled us to deepen our knowledge of the business. The commercial team is defining a new structure, which will allow us to improve the response to our current installed base, consolidate our network of partners and increase the attraction of new accounts". The new Spanish Sales Director is fully acquainted with the market and the company.  
In 2021, GoContact has sofered a lot of changes, such as the acquisition by Broadvoice, the exponential increase of the team, the expantion and streightening of the global infraestructure, new datacenters and the agreement with Amazon AWS, the arrival of the first operation in the North American market as well as the increase in operations in Latin America, especially in Colombia and Peru. 
These changes consolidated GoContact's strong position, not only at a global level, but also in continuing the existing commitment in the markets where it operates and has a more consolidated presence. 
The spanish market, as one of the most important and strategic to the company, will be a safe bet in 2022, where, besides the expected growth of the current clients, it's expected an signficative increase of the market, with ambitious KPI's .
To achieve these objectives, in addition to the incorporation of José Luis Sevilla, the department was restructured, creating two large areas of strategic focus: Client Strategy, where Luis González will be the leader of a team made up of product and market specialists who will be continuously monitoring and following up on the needs of existing clients; and for the BPO market, Judith Planas will continue to lead the team oriented towards these accounts.