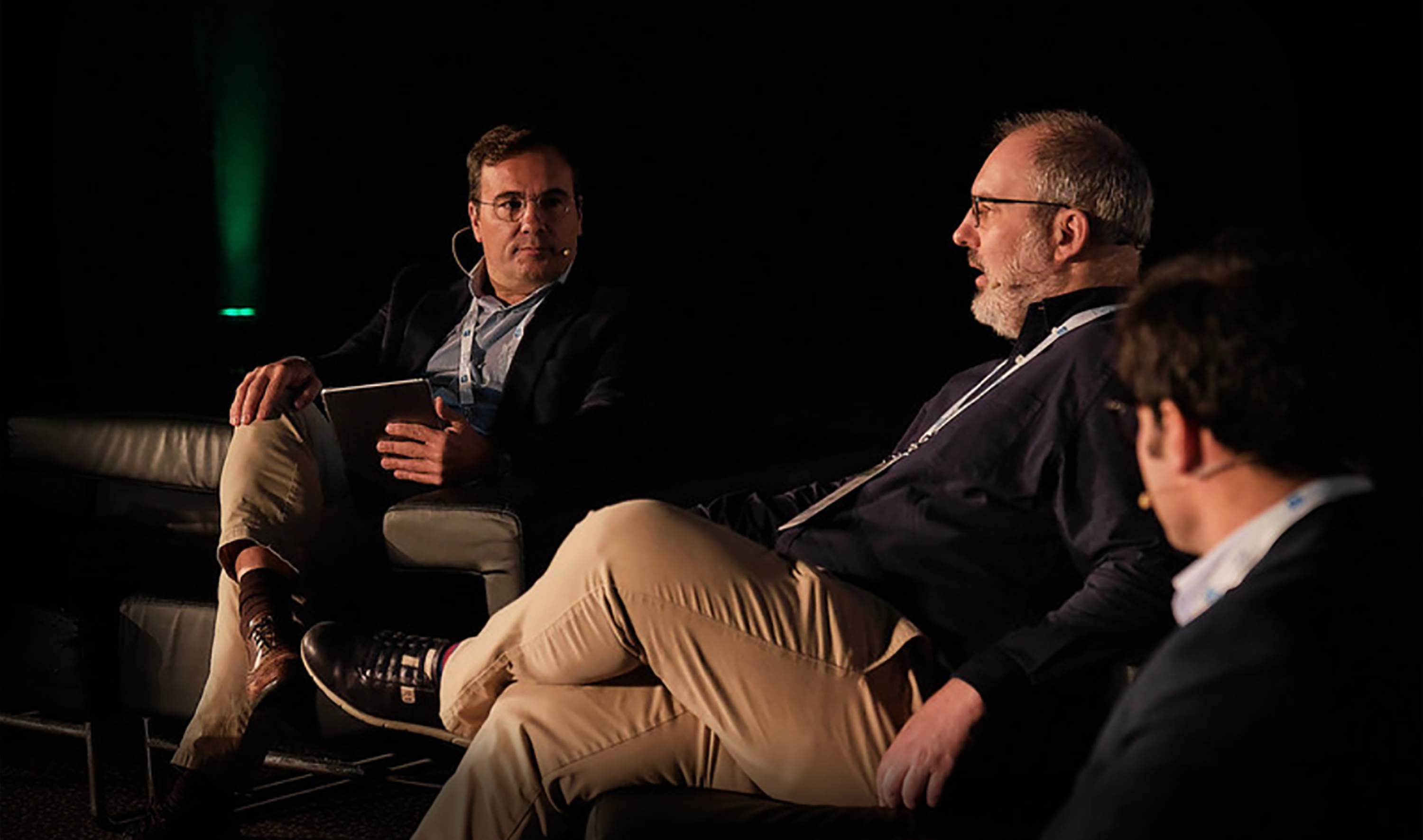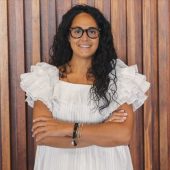 GoContact Announces New Partnership with Konecta
GoContact, a developer of cloud based contact center software, and Konecta, a global specialist in BPO and customer experience services, have established a global services agreement.
The international agreement between GoContact and Konecta comes at an important time because GoContact has been looking to expand into the LATAM market, and Konecta already has a reputation and solid presence in the Latin American market.
For Jorge del Río, CIO of Konecta, the reasons for this strategic alliance are clear:
"At Konecta, we take into account the diversity of our customer's needs, and our goal is to continue enriching the customer experience and adjusting to their demands in an increasingly competitive and dynamic environment. GoContact's value proposition allows us to reach customer segments focused on improving efficiencies in their operations through a simple solution adapted to the reality of their business."
The project began with a major operation in Peru, followed by others in Colombia, Mexico, Spain, and Portugal. There are currently over 1,000 active licenses and several projects in progress.
Rui Marques, CEO of GoContact, points out the importance of this agreement:
"This alliance comes from the effort, perseverance, and dedication that all GoContact teams put into the innovation and development of our services. This combines with the confidence of Konecta, which has put the technological advancement of its operations and the quality of its services in our hands."