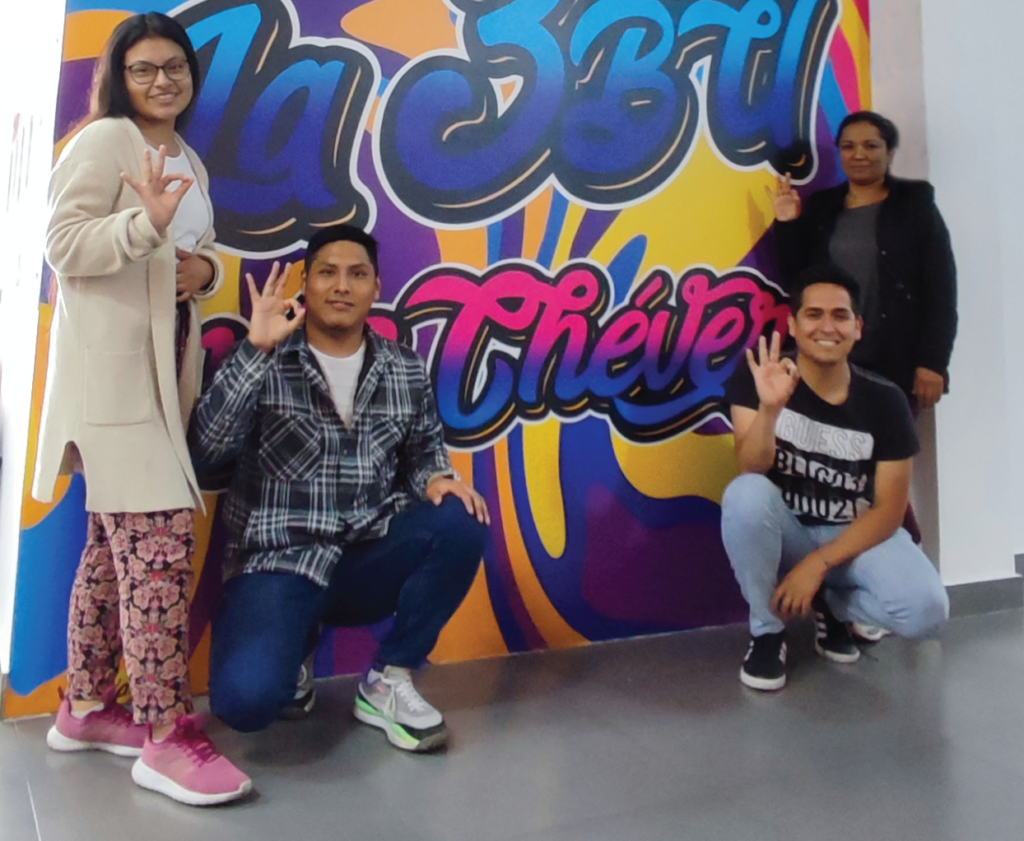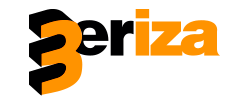 3eriza & GoContact:
Solutions tailored to clients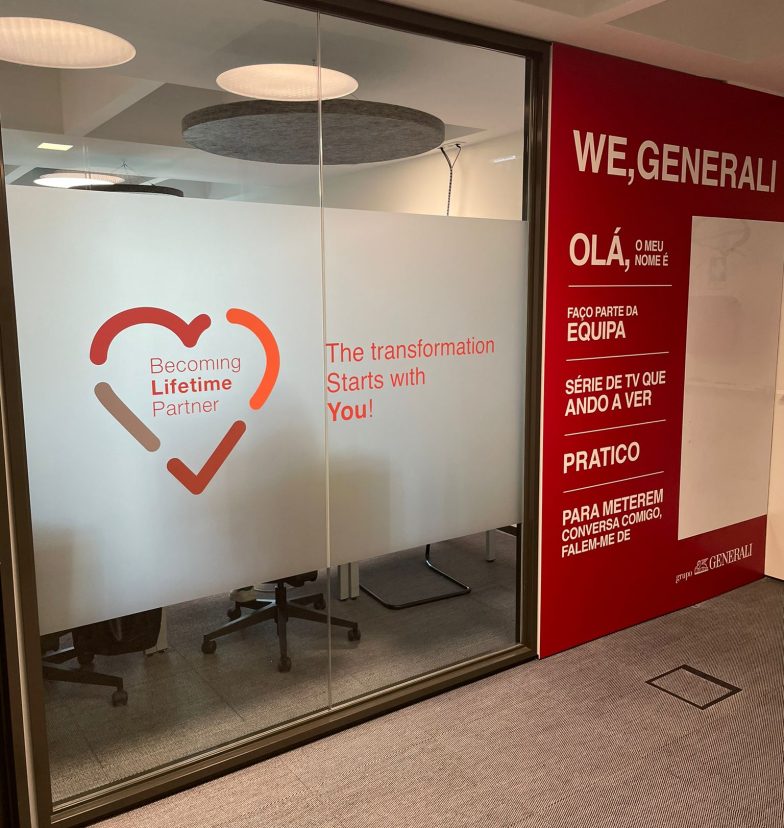 Integración con
Salesforce
95% éxito identificando
la intención de clientes Increase 8 points
Service level More visibility
of the operation 3ERIZA is a Peruvian company that is in charge of outsourcing operating processes with agile, efficient and effective solutions that generate value for different businesses. It has more than 10 years of experience in the sector, more than 80 services, is present in more than 14 cities and currently works more than 2300 people in 3eriza.
The health sector counts with a clear advantage: 60% of the contacts are always them
same patients, now in a small clinic, an apothecary, a pharmacy… the clients are always the same. This is why it is so important for customer service professionals to have all the data and history of the customer on the same platform and with easy and instant access.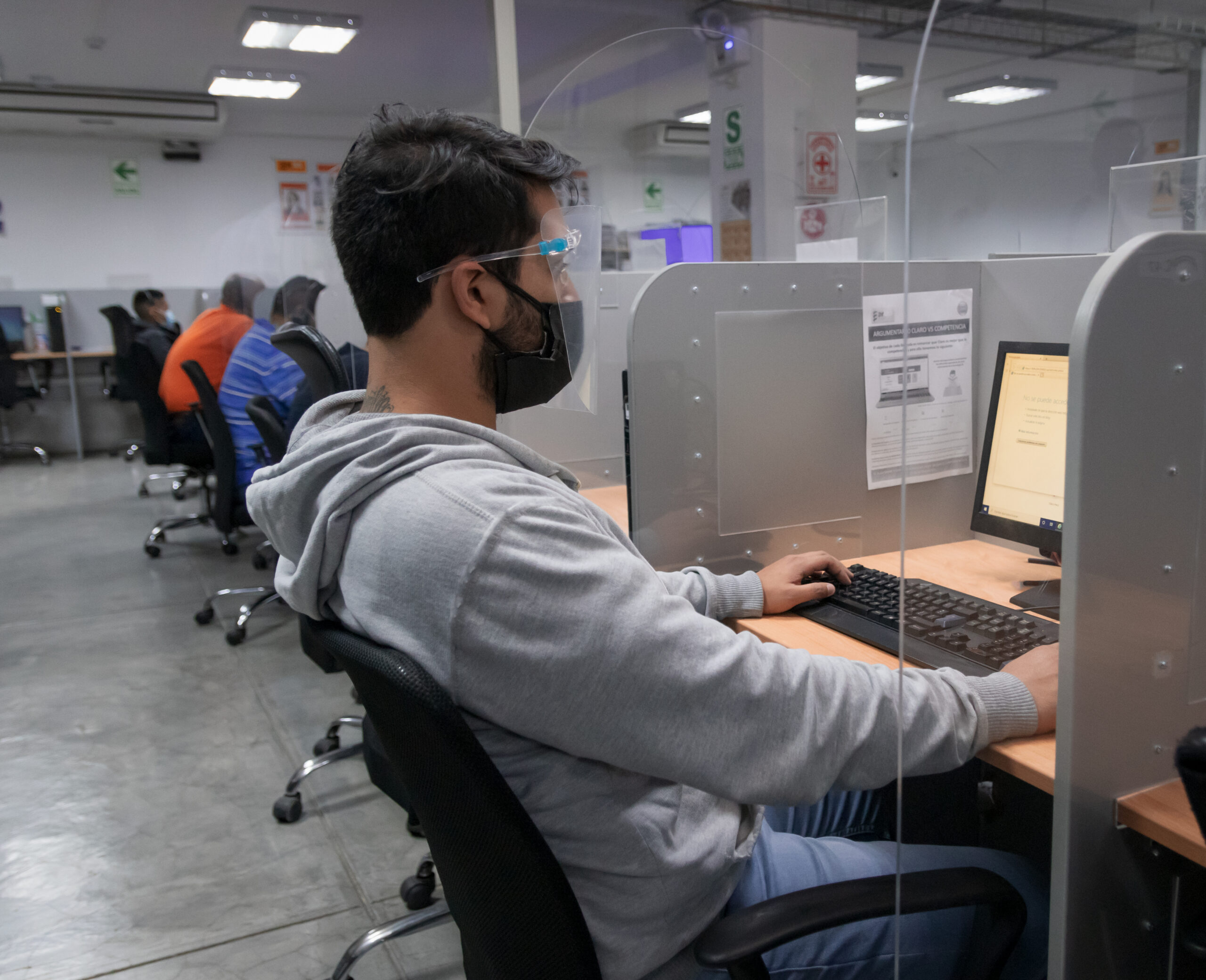 "GoContact streamlines the management, prioritizes the needs within my work team and I can carry out an exhaustive and real-time follow-up of
all the agents of my campaign and the campaign itself. I would recommend GoContact without a doubt."
"They decided to bet on a solution that would allow them to have more agile and efficient processes. We tell you how GoContact helped 3eriza to improve customer service aspects, optimize times among other benefits."