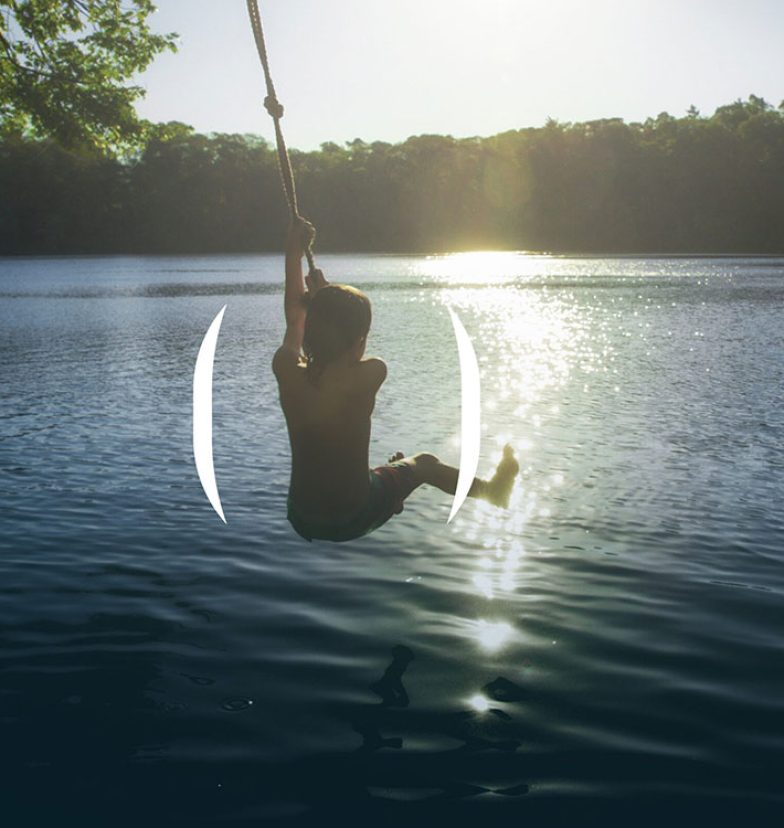 Aquapor and GoContact:
#Missionwater
AQUAPOR – Serviços, S.A., is a company that manages the public services of water supply and wastewater treatment in Portugal. It is currently responsible for managing approximately 400,000 consumers in municipalities throughout Portugal. 
AQUAPOR has a centralized structure for managing its commercial functions, adopts tools and procedures transversal to its various operations, and shares the added value of a larger structure with other smaller management entities.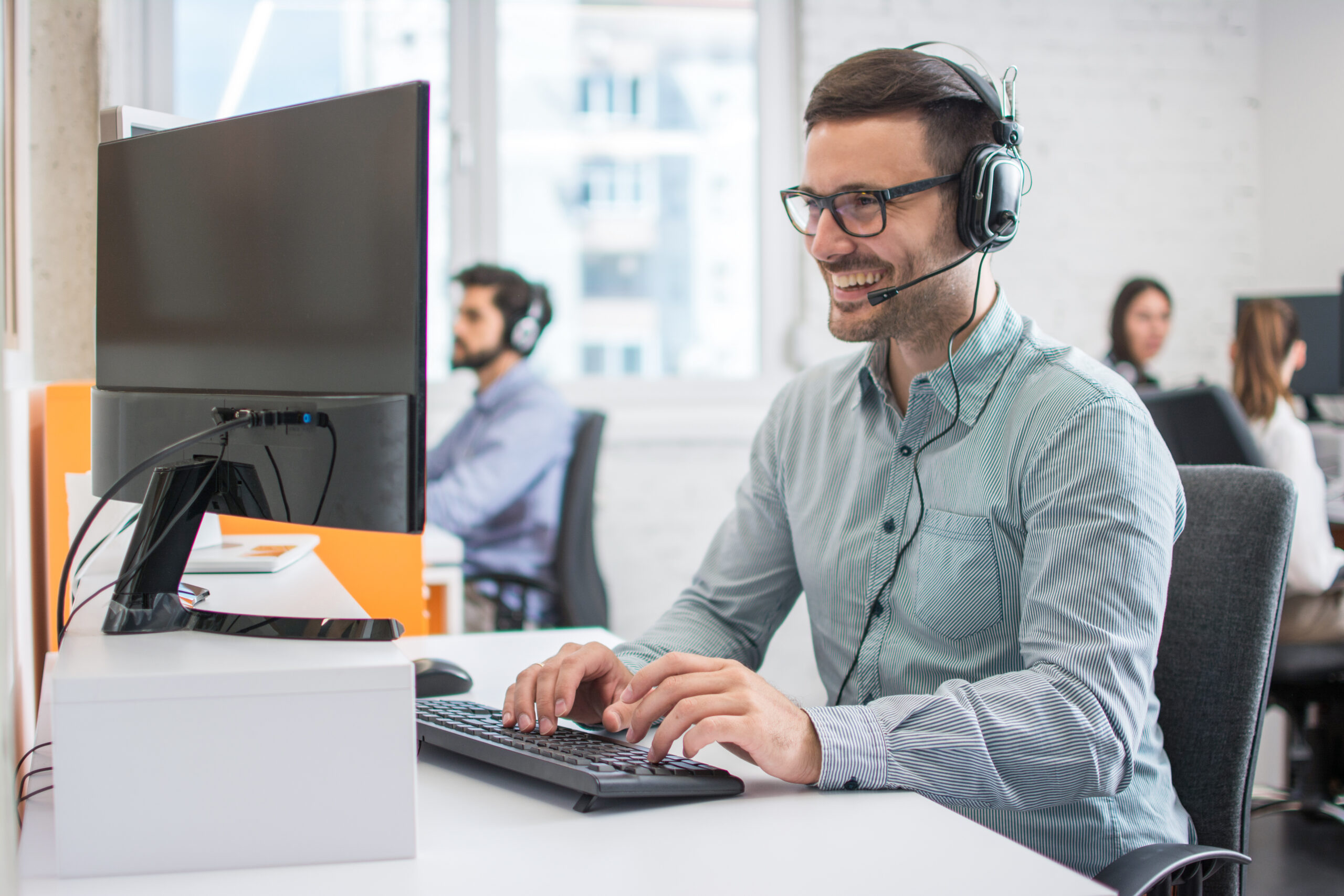 Huguer
satisfaction level
The versatility of the platform, the omnichannel service, and the close monitoring of its teams made it possible to overcome the challenges. And the result is the recognition of the quality of service by our customers!
Head of Consumer Management at AQUAPOR