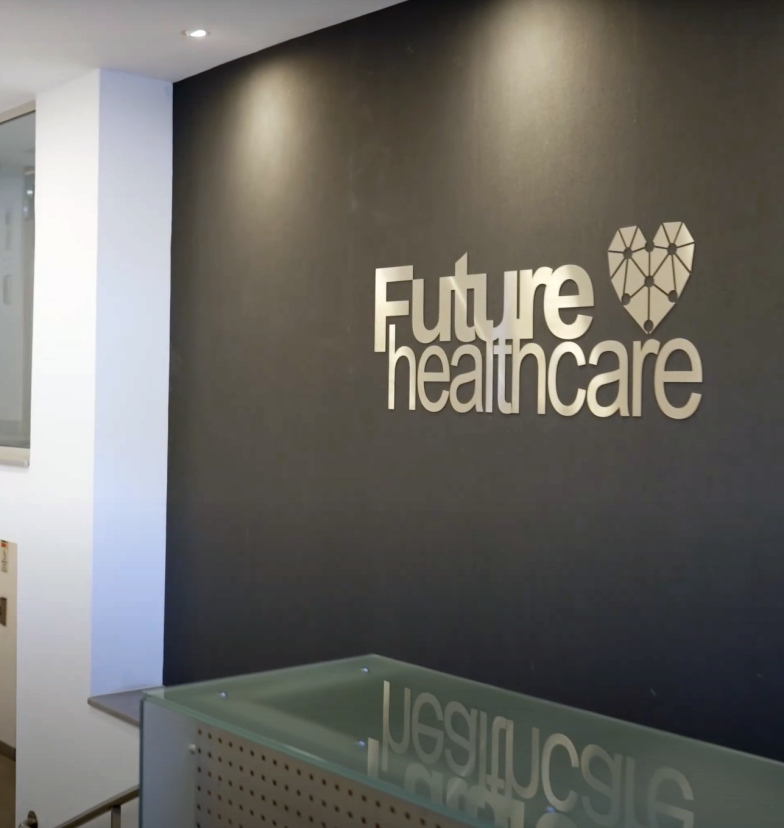 Future Healthcare and GoContact:
The Future Today!
Total customer
visibility
New channel
Chat/Messenger Total customer
visibility New channel
chat/Messenger
Future Healthcare had increased visibility into all customer interactions using one platform, experienced 100 percent autonomy in creating and altering different features within the platform, and had the ability to monitor work in real-time, leading to improved operations productivity. For the first time, they were able to measure the resolution rate on the first contact and implemented a process to send satisfaction questionnaires automatically.
For the life and health insurance industry, quality of care directly impacts customer satisfaction and how customers perceive a company. Because of the emphasis on positive and differentiating experiences, contact centers are essential in this industry.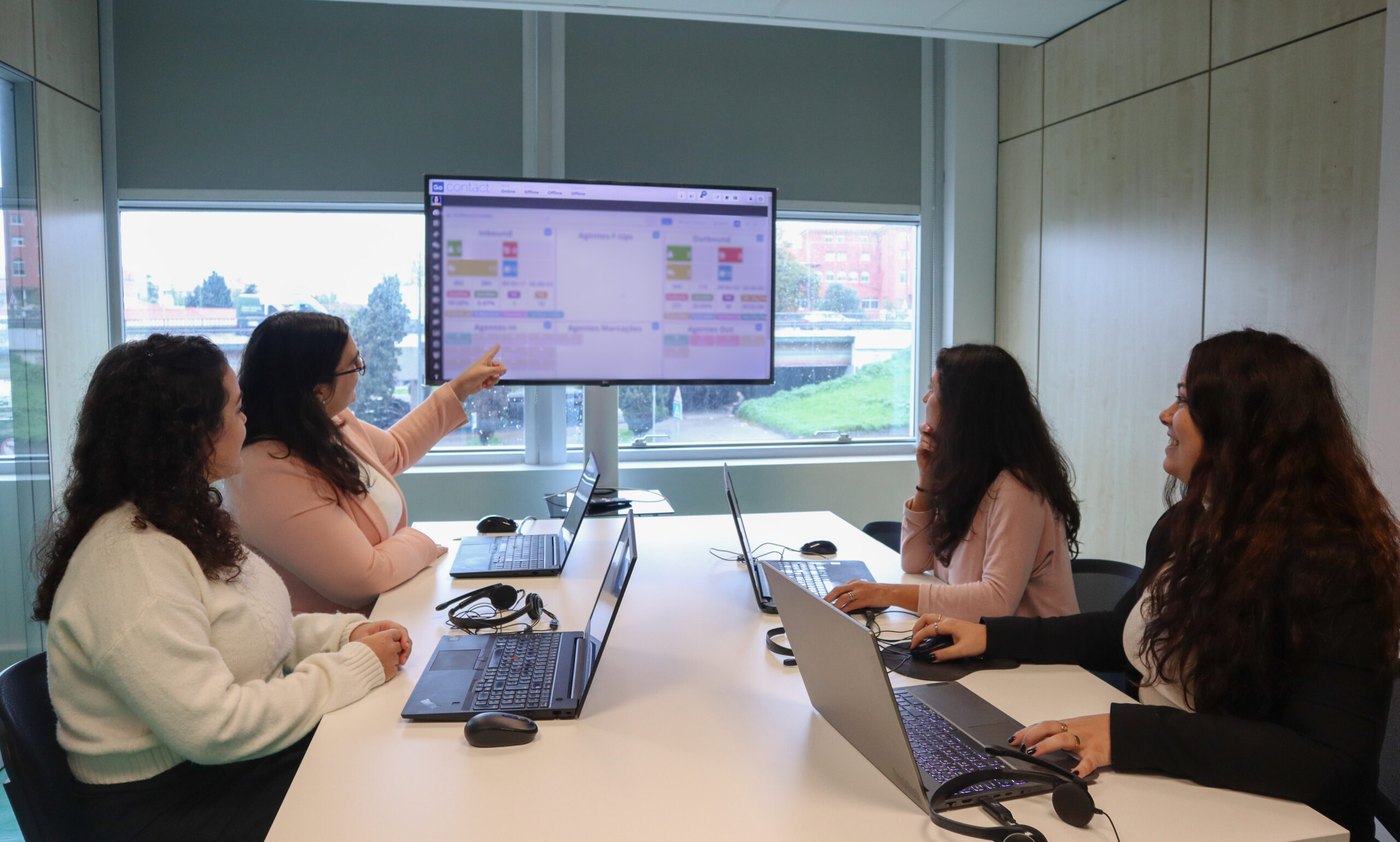 "GoContact is an intuitive platform that provides total autonomy in parameterizing queues, campaigns, scripts, IVRs, templates, and more."
Customer Service Coordinator
Future Healthcare
With GoContact, we now have a completely integrated, real-time vision of our contact center that has allowed us to be more efficient and proactive and provide the high-quality service for which we are recognized..