Tranquilidade & GoContact:
Lifetime Partners

Virtual Assistant
in the IVR
Integration with Salesforce
95% success
in identifying customer intentions Virtual Assistant
in the IVR Integration with
Salesforce 95% success
in identifying customer intentions
Founded in 1971, Tranquilidade offers its private and corporate customers the most appropriate insurance solutions for each phase of its life and has more than 2,500 agents across the country.
Tranquilidade wants to be a partner for life to its customers, with simpler and more innovative products and services and easier and faster ways of relating to customers, such as the App, the Website or WhatsApp.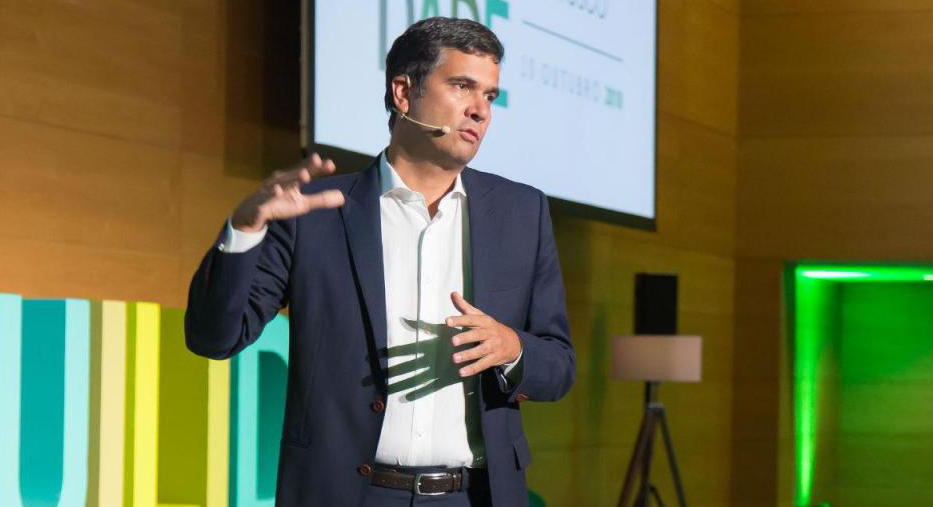 "The launch of a Natural IVR was held in March 2019. The fact that we were the first in Portugal to start this format was very challenging and ambitious. These were moments that led us to think about how the customer would like to be served and in what way. This challenge is permanent and continuous. Our ambition is to closely monitor the needs of customers and the evolution that society imposes on the individual".
CDSC - Customer Service Department
Tranquilidade
Contact Centers in the insurance industry are vital. Customer service and interaction with the customer is a cornerstone in the quality of services and is based on the various communication channels that Tranquilidade makes available to its customers and partners.