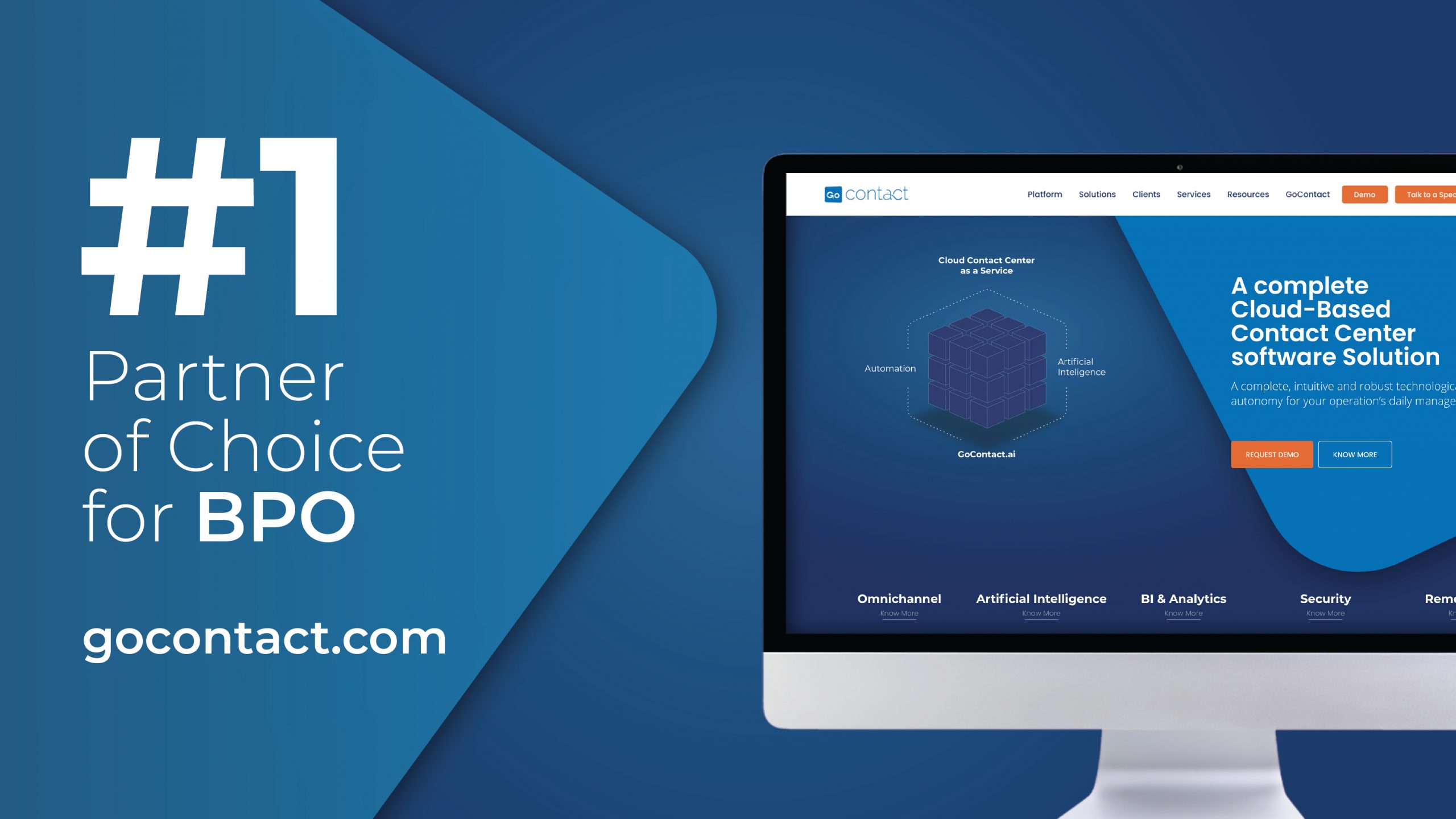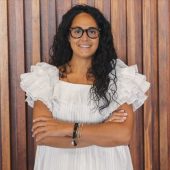 GoContact, the technological rubik developed for the BPO industry
10 years in the market, global presence, international clients on 3 continents and a new vision based on the most complete technological rubik, designed for the efficiency of the BPO sector.
The BPO industry is experiencing one of the most important times in terms of growth and innovation. Despite the social and economic situation of the market, diminished by the pandemic and post-pandemic COVID-19, the BPO sector has been strengthened and has undergone really important changes and implementations for the business continuity. In fact, it has come to experience a process of unexpected technological and equipment innovation; Remote and hybrid work models previously unthinkable, on-premise migration to cloud, real-time analytics (which facilitates the control of the operation all time) more autonomous human teams with specific knowledge, team monitoring with internal chats functionalities , whispering, etc.
This qualitative advance of the sector, and the internationalization that we are experiencing in GoContact, with operations in different countries in Europe, Africa and recently in Latin America, has led us to redefine our vision, ushering in a new GoContact era, in which we present ourselves as a complete, intuitive and robust technology stack with Artificial Intelligence, Omnichannel vision, Automation, Architecture and Security, BI & Analytics and Integrations. And we have reflected this on our new site www.gocontact.com where you can find all information about who we are, what we do, how we do it, who we work with, who we work for and much more.
As we have been unveiling in the last months, the rubik's cube is our new identity, where all the stacks that make up our solution are perfectly integrated, to guarantee and give our customers the continuity and quality of their service.
"The BPO industry has made a radical change, both in terms of growth and technological innovation, and as partners of many of the Contact Centers we have to be up to date with their needs, so we have redesigned it by taking a new version of GoContact " Rui Marques, CEO GoContact.